Planning a weekend and want to pack it full of different and fun activities? Well, look no further! We've selected some of Macau's best events happening in the next three days, from the Jabbawockeez opening show to Bar Stories Chapter 35 at Vida Rica Bar, or Cystal W. M. Chan's new exhibition, it's going to be hard to pick! This is also your last chance to see the Micro View exhibition.
(See featured image above)
Celebrating its legacy of artistry and entertainment, MGM is proud to bring Macau locals and tourists a show like no other. MGM Cotai is bringing world famous hip-hop dance crew Jabbawockeez to have their first ever Macau residency show from March 2—31! Rising from humble beginnings, Jabbawockeez gained popularity after winning the first season of America's Best Dance Crew and they've been on the up and up since! Billed as one of the world's most influential dance crews, the Jabbawockeez will mesmerize and entertain audiences with their energetic mix of various contemporary choreography to deliver a show that's sure to blow your socks off at MGM Theater in Cotai.
MGM Macau is bringing the Jabbawockeez all the way from their current residency at MGM Grand Las Vegas! Working and performing with the likes of Bruno Mars, Taylor Swift, Pharrell, Black Eyed Peas, Tiësto and more, they are best known for their signature plain white masks and synchronized dancing. The Jabbawockeez wear masks to break through the barriers of race, gender and age believing that dance is a universal language. Jabbawockeez – true to yourself, will give the audience an up-close and personal performance with MGM Theater's state-of-the-art audio, visual and lighting technology.
When: March 2—31, 2019
Wednesday—Friday – 8:00pm
Saturdays – 6:00pm and 8:30pm
Sundays – 4:00pm and 6:30pm
Where: MGM Theatre, MGM Cotai, Avenida da Nave Desportiva, Cotai
How much: MOP $388, $488, $588, $988
Tickets can be bought here
For more information, call +853 8802 3833 or email [email protected]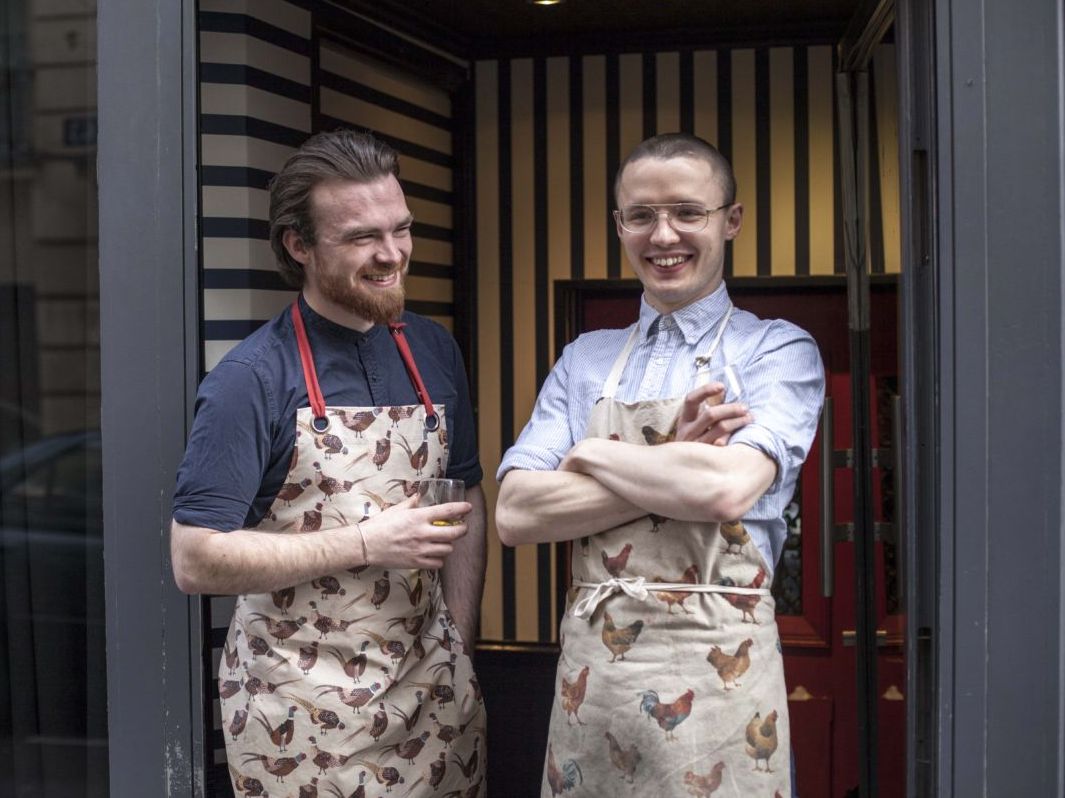 Ranked 33rd on the prestigious World's 50 Best Bars list, this charming speakeasy bar from Paris is home to mixologists Rory Shepherd and Oliver Cush. Both of the master mixologists will be guest bartending at Vida Rica Bar so come sip and enjoy their distinctly imaginative cocktails from February 28—March 2, 2019.
When: Thursday–Saturday, 9:00pm–onwards, February 28–March 2, 2019
Where: Vida Rica Bar, Mandarin Oriental, Macau, 945 Avenida Dr. Sun Yat Sen, NAPE, Macau
How much: Each cocktail has its own price
For reservations, contact Vida Rica Bar by calling +853 8805 8928 or emailing [email protected]

The first exhibition of AFA this year is opening! This exhibition is the first solo exhibition for Crystal W. M. Chan after she completed her degree in School of Visual Arts. As an Asian, female artist, she drew attention with her work while studying at art school in New York. In 2017 she won the Will Barnet Award issued by the New York National Club and held two solo exhibitions in New York in 2018.
Leaving Macau to go to New York, through the four years of studying and hard work, Crystal has blurred the boundaries of the shapes she is creating. It is her way of breaking through limitations. The creation of her works are more matured, though the appearance of her paintings is somehow ambiguous but the emotional power of her work has revealed itself in clarity during this process of artistic pursuit. Alice Kok is the curator for this exhibition.
When: February 27, 2019–April 2, 2019
Where: Macau Art Garden, 265 Avenida do Dr. Rodrigo Rodrigues, Macau
How much: Free entrance
For more information, check the event's Facebook page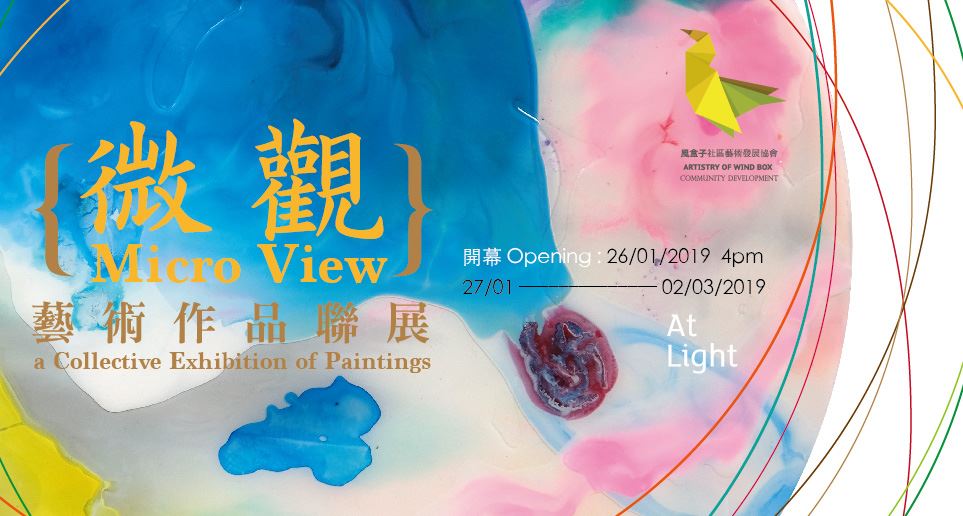 Artistry of Wind Box Community Development Association has invited various local artists and institutions to create microscopical paintings and three-dimensional works for "Micro View – a Collective Exhibition of Paintings". The showcase features, for instance, pieces coming from several non-governmental organizations working on prevention of drug abuse, such as ARTM—Association of Rehabilitation of Drug Abusers of Macau, Christian New Life Fellowship's Smart Youth and We Point programmes, and Macau Teen Challenge.
When: January 27–March 2, 2019
Opened from Thursday to Tuesday, 12:00pm–7:00pm
Where: At Light, 1 Pátio do Padre Narciso R/C, Macau
How much: Free admission
For more information, check the event's Facebook page, call +853 6595 7203 or email [email protected]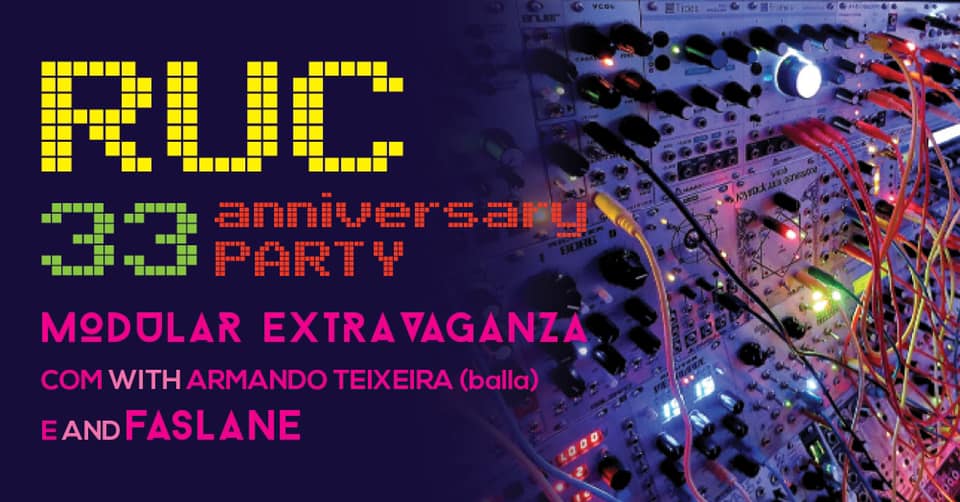 Radio University of Coimbra is a college institution in Portugal that's been around for 33 years now. Live Music Association will be having a party to celebrate this! Macau has hundreds of professionals who graduated from Coimbra, so besides a walk down memory lane, this is also a chance to meet people and see those you haven't seen for a long time! The DJs will all be former students from this university, but there's also going to be a synth meet-up and workshop with Armando Teixeira (from Balla collective) and members of local group, Faslane!
When: Saturday, March 2, 2019
Workshop – 4:00pm–8:00pm
Modular synthesizer live performances and RUC DJ's – 9:30pm–2:30am
Where: Live Music Association, 11B San Mei Industrial Building, 50 Avenida do Coronel Mesquita, Macau
How much: Free admission
To know more about this event, check its Facebook page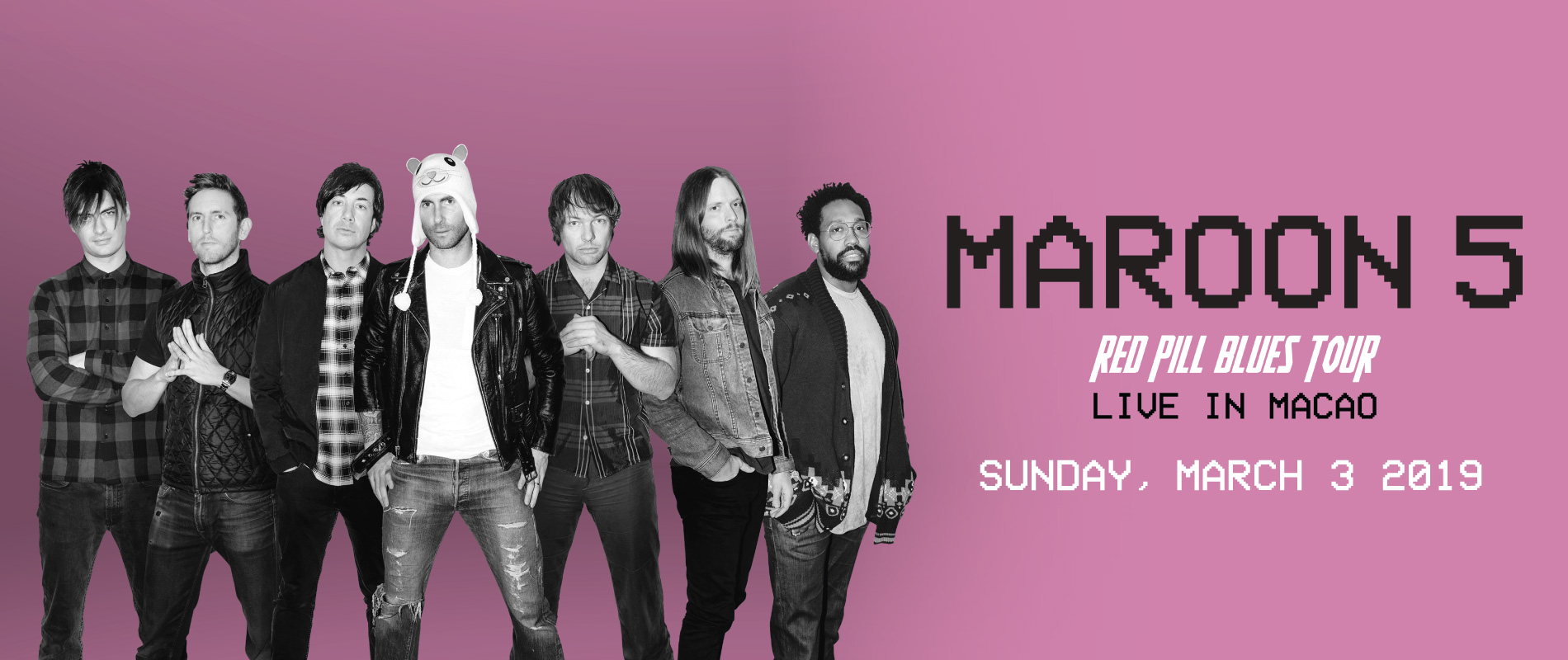 Share
Tags
Related Posts