Well, it's been quite a rainy August so far – we got hit with a bit of a typhoon and the city has been pounded with a fair bit of rain – but the show must go on. There are loads of great events happening around Macau over the next few days. If you're in the mood for some exotic food, Galaxy Macau has got you covered – they are showcasing China's legendary Huaiyang cuisine in some of their outlets, and they are also holding a Malaysian Food Festival, with traditional hawker stalls and signature Malaysian dishes set up especially for the event. Across the city, there are also two key traditional events being celebrated by Macau locals – the Ghost Festival and the Feast of Maidens. Oh, and don't miss our super exclusive special anniversary giveaway at the bottom as well!
So come rain or shine, the weekend is about to land – time to ride that weekend train and make the most of it.
🎉 Enjoy! 🎉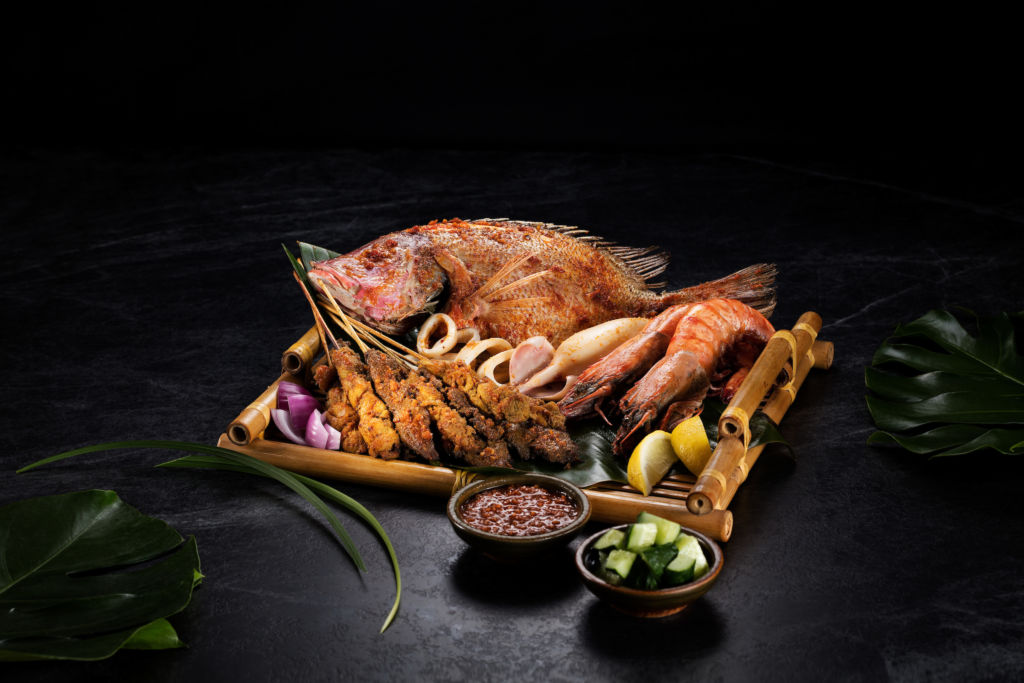 The annual Malaysian Food Festival is back in Macau for the seventh year in a row! Malaysian food is renowned across the globe for its electrifying taste and exotic enticing aromas, and this summer, Galaxy Macau is again giving you the chance to relish in these flavors at a special curated buffet dinner. 15 top guest chefs will be flown in especially for the event to offer guests their signature dishes and bring them an authentic taste of Malaysia. The event will coincide with the country's independence day held at the end of the month, on 31st August, and there will be traditional hawker stalls with signature Malaysian dishes set up especially for the festival.
When: August 16–August 31, 2018
Where: Oasis, Grand Resort Deck, Galaxy Macau, Estrada da Baía da Nossa Senhora da Esperança, Cotai
How much: MOP $428 per person (before August 10), MOP $588 per person (after August 11). All prices are in MOP and subject to 10 % service charge
For more information or for reservations, please call +853 8883 2221; or visit www.galaxymacau.com
(See the featured image above)
Also known as Lovers' Festival, this event falls on the seventh day and moon on the lunar calendar and has a deep meaning for unmarried women. The festival celebrates the only day in the year when the legendary heavenly weaver can meet her lover the cowherd over a bridge of birds spanning the milky way.
When: Sunday, August 17
Where: Various venues
How much: Free
For more information please visit en.macaotourism.gov.mo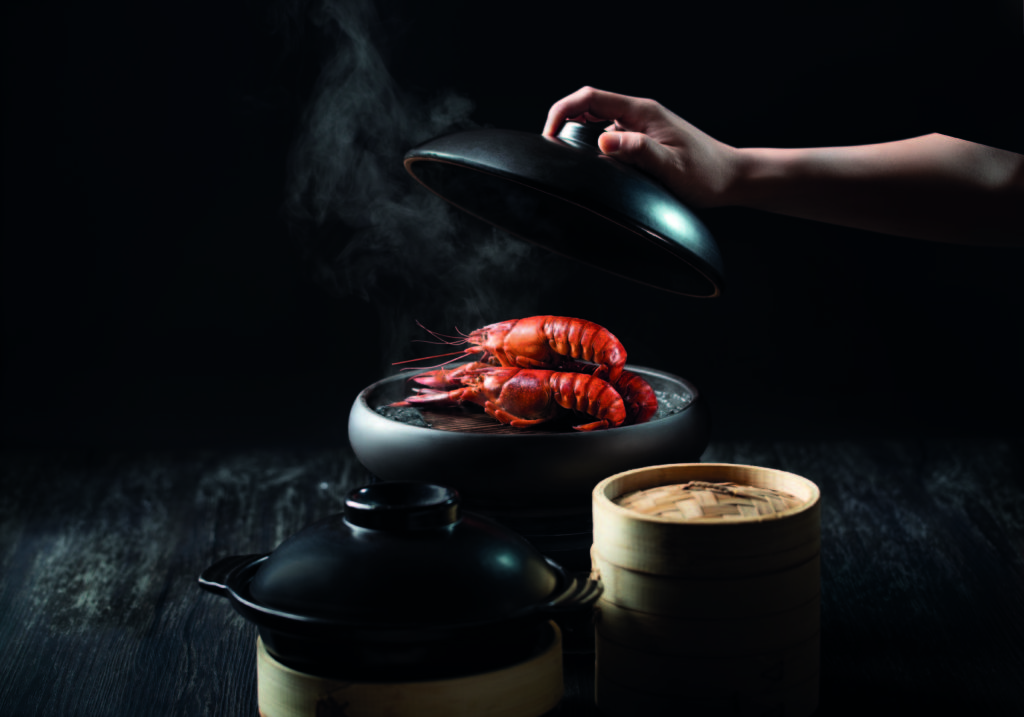 In collaboration with legendary Master Chef Ju Chang Long, Galaxy Macau's culinary talents bring the refined art of Huaiyang cuisine to a few select venues at the mega-resort. Your palate will be dazzled by an exceptional selection of distinctive dishes. Superb ingredients, rich flavors, artistic plating, and excellent knife work – these are the hallmark characteristics of China's legendary Huaiyang cuisine which will only be available at Galaxy Macau for a short time. Don't miss exclusive and delectable items like the premium fish maw, fresh blue yabbies (crustaceans) sourced from Australia and decadent baby hairy crabs.
When: July 23—September 8
Where: Festiva, The Noodle Kitchen, and Lugang Café – all at the Galaxy Macau
For more details, call +853 8883 2221 or click here for more information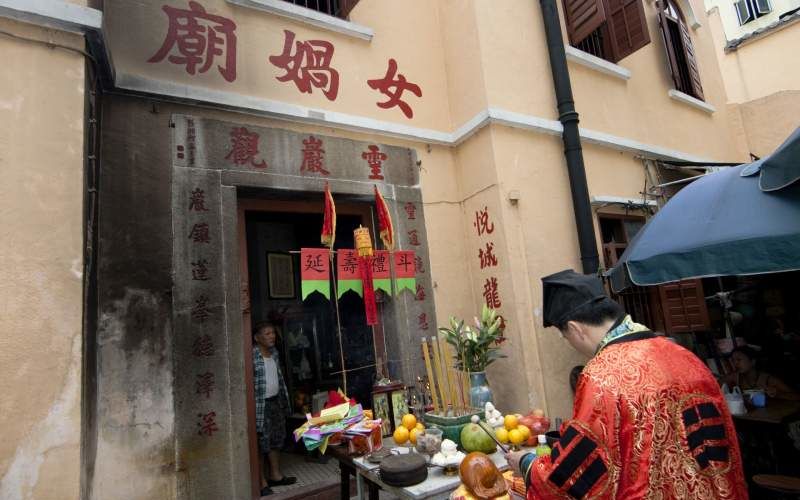 This festival is all about appeasing, honoring and respecting the ghosts. It takes place over the course of the month, the seventh lunar month, which runs from August 11–September 9, with the key date being on August 25. During this Ghost Month, they say the gates of hell stay open until the festival comes to a close after 30 days. During this time you will see people burning incense, 'hell money', and other offerings as gifts and food to appease the restless spirits freed from the underworld.
When: August 11–September 9 (main day on August 25)
How much: Free
For more information please visit en.macaotourism.gov.mo/events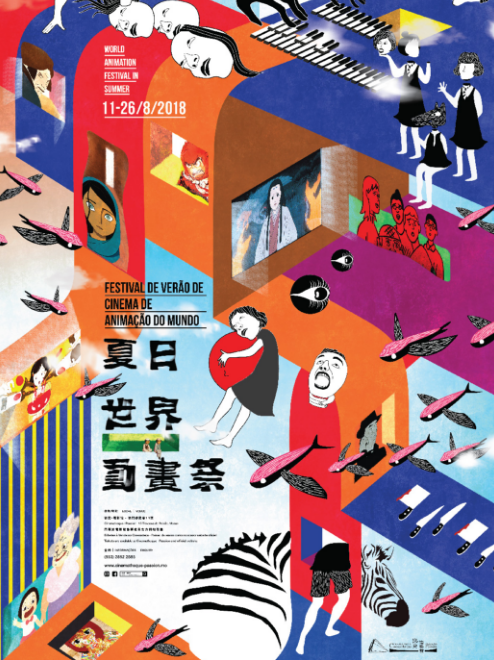 This festival will bring 14 outstanding animations to Macau, each featuring a different topic and style. There is also a two-hour family animation workshop where children and parents will be able to learn how to make a simple animation. Many of the 14 animation films were nominated for, or have won, important awards at various major film festivals.
When: Various screening times, August 11—August 26
Where: Cinematheque-Passion, Travessa da Paixão no. 11 – 13, Macau
How much: Animation Screenings: MOP $60.
For more details and information please call +853 2852 2585 or email them, or visit their website or Facebook page
---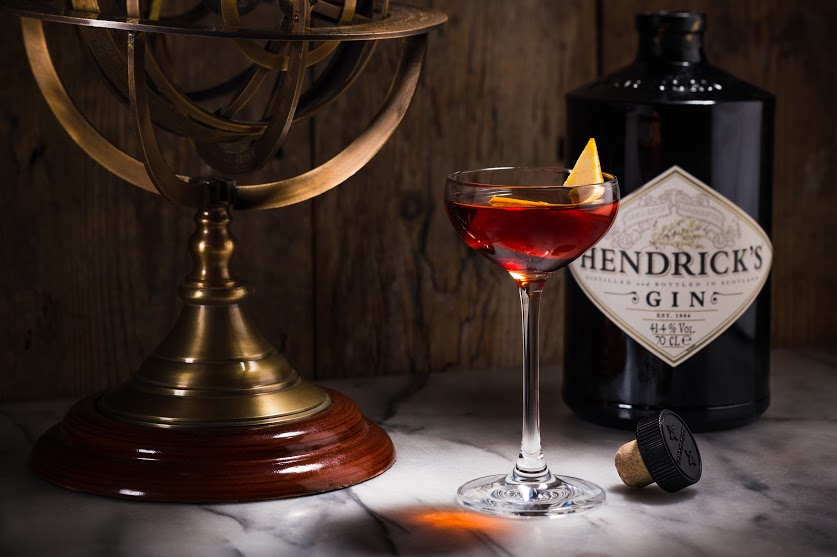 Hendrick's Gin is one of the more idiosyncratic drinks on the market – as well as traditional juniper, Hendrick's uses curious infusions of Bulgarian rose and cucumber to add flavor. For one night only, on August 22, this premium gin will be taking the stage at Ritz-Carlton Bar & Lounge, and they will be flying in a global brand ambassador especially for the event. The representative is none other than Mr. Ally Martin, an inspirational globe-trotting envoy, who travels the world as an evangelist and an educator with a deep love for and understanding of Hendrick's. During the exclusive event at Ritz-Carlton Bar & Lounge, he will be raising a glass and sharing knowledge and inspiration about the brand. He will also be serving five special cocktails.
When: 9:00pm–11:00pm, Wednesday, August 22, 2018
Where: Ritz Carlton Bar & Lounge, Galaxy Macau, Estrada Da Baia De Nossa Senhora Da Esperanca, Cotai
How much: Cocktail price starts from MOP $108; MOP $298 flight of three cocktails; all prices are subject to 10% service charge and 5% government tax
For more details, contact +853 8886 6868 or [email protected] or visit Ritz-Carlton, Macau, website.
---
Share
Tags