We hope you had a fantastic time through April and are ready for some more fun in May. This new month is packed with some cool events you have to watch out for. Plan ahead and sort out your schedules because it's going to be packed with options you might have a hard time choosing.
Oh, and don't forget a special day coming up in May. You got it right, Mother's day!
(See featured image)
Meet Leo Lahti, a gin expert from one of Sweden's sought-after speakeasy bars, the Stranger in Goteborg, at the Vida Rica Bar this weekend. Using what is seen by many as the world's best gin, Hernö, he will whip out fascinating drinks for three consecutive nights. Come and unveil the secrets of this mysterious visitor coming to you this May.
When: 8:00pm—12:00am, Thursday—Saturday, May 3—5
Where: Vida Rica Bar, Mandarin Oriental Macau, 945 Avenida Dr. Sun Yat Sen, Nape, Macau
How much: Cocktails start from MOP $98
For more details, contact +853 8805 8928 or email [email protected]m; visit www.mandarinoriental.com or visit their Facebook event page.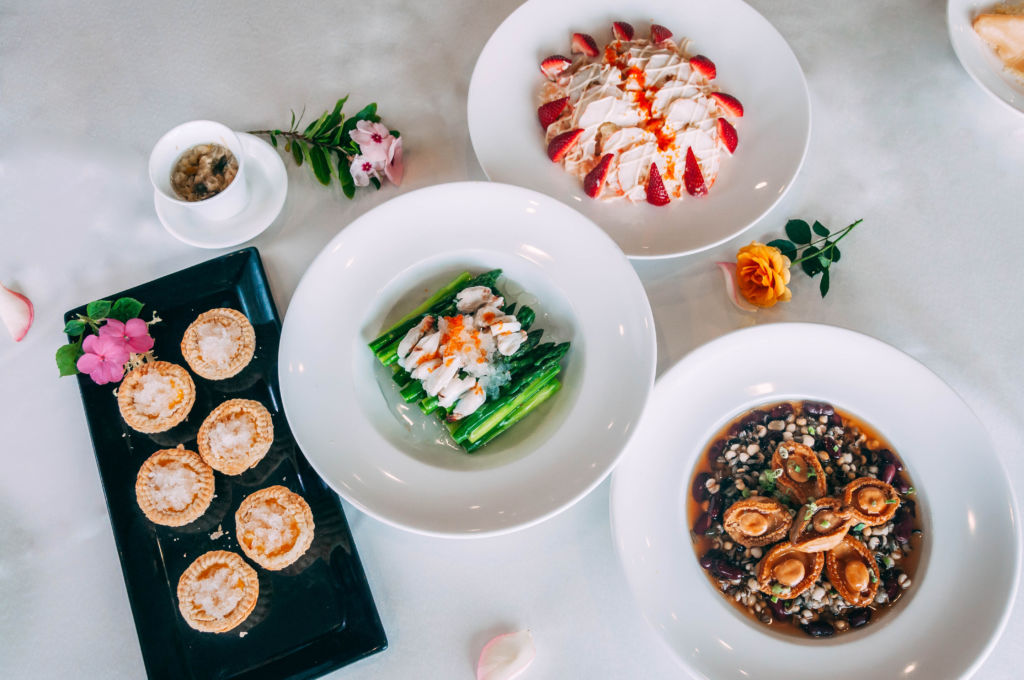 Our mothers are superheroes in disguise and this coming Mother's Day, the Grand Coloane Resort will be offering a special dining promotion for all mothers to come and celebrate this special day with friends and families, and their moms as well. If you enjoyed the Farmer's Gourmet last month, then you'll definitely love Kwun Hoi Heen's special lunch set menu available all day on Mother's Day.
When: Sunday, May 13 (available all day)
Where: Kwun Hoi Heen, Grand Coloane Resort, 1918 Estrada de Hac Sa, Coloane
How much: Fish maw, bird's nest set menu: MOP $2,238 (four to six persons), Fish Maw, bird's nest and abalone set menu: MOP $2,688 (four to six persons)
*prices include one complimentary bottle of Lou Waan fishing village xo sauce for each table and one flower for each mother.
MOTHER'S DAY FAMILY SEAFOOD BRUNCH
Mothers are VIPs here at Cafe Panorama, because "Mum Eats For Free". Indulge in their seafood buffet with a delightful selection for you and your family and most especially your Mommy.
When: 11:30am—3:30pm, Sunday, May 13
Where: Cafe Panorama, Grand Coloane Resort, 1918 Estrada de Hac Sa, Coloane
How much:  MOP $388 per adult, MOP $194 per child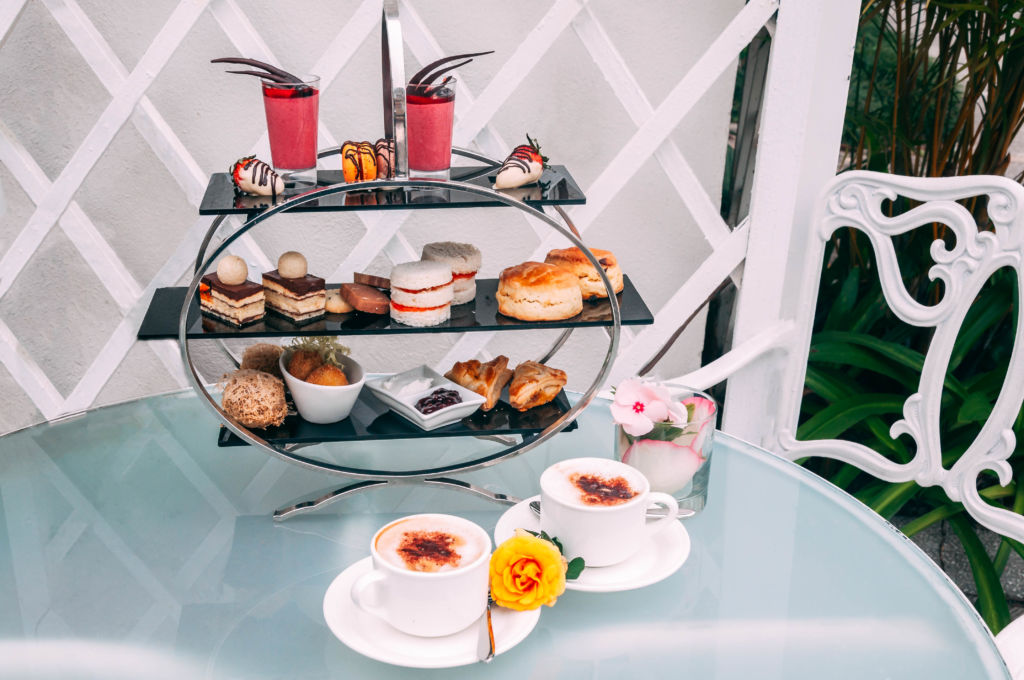 MOTHER'S DAY AFTERNOON TEA
But if you aren't a fan of buffets and set lunch menus, why not opt for a more lighter option with the Panorama Lounge's Mother's day afternoon tea set for two. Enjoy the quiet and relaxed area of Grand Coloane or enjoy your tea set outdoors encamped along the garden and greenery of the resort.
When: 3:00pm—6:00pm, Sunday, May 13
Where: Panorama Lounge, Lobby, Grand Coloane Resort, 1918 Estrada de Hac Sa, Coloane
How much: MOP $288 for two persons
For more information and details please contact +853 2887 1111 and [email protected] or visit www.grandcoloane.com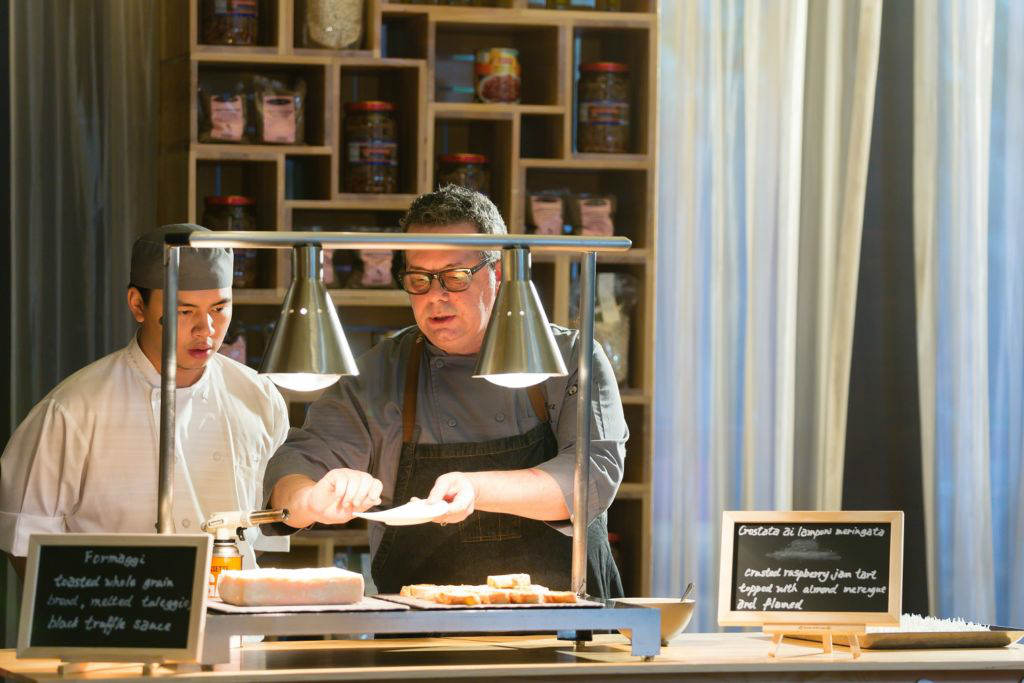 Bene is back with yet another round of our favorite Food & Wine Mercato. Take a ride to Toscana, a popular region in Italy known for their landscapes, artistic legacy, and influence on high culture. Be sure to catch their whole bluefin carving station and watch Bene's Chef personally slicing and searing the fish right in front of you.
Join the fun and witness Mr. Jacopo Bioni, an expert cheesemaker from Bangkok's fine Italian dairy AnticaLuna as he performs a live mozzarella making station, making cheese from fresh cow milk that makes for an intimate introduction to the art and science of the real Italian way of making cheese.
When: 6:00pm—11:00pm, Friday and Saturday, May 4 and 5
Where: Bene, Sheraton Grand Hotel Macao, Estrada do Istmo. s/n, Cotai
How much: MOP $488 (per adult) MOP $200 (per child 6 to 12 years)
For reservations or inquiries, please call +853 8113 1200 or email [email protected].
For more details, please visit www.sheratongrandmacaohotel.com or follow @macaobene on Facebook and for more information on Mr. Jacopo Bioni please visit www.bumrungrad.com/livinginbangkok/bangkok-stories/cheese-making.
Prices include entry ticket, unlimited food, wine, and drinks. Retail items will be charged accordingly.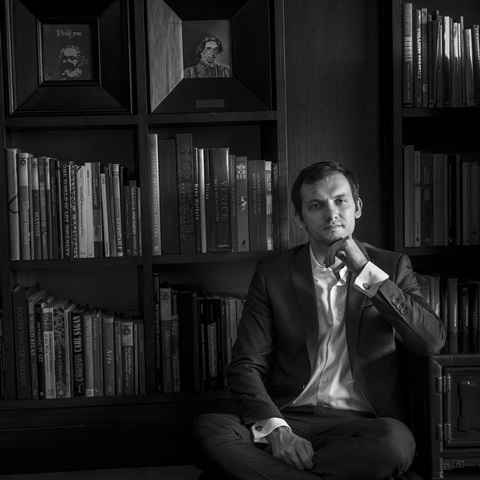 Taipa Village Cultural Association presents the first solo exhibition created by Maxim Bessmertny, a Russian film director based in Macau. This exhibition will feature a collection of films as well as his award-winning narrative film called "Tricycle Thief", which was premiered worldwide at the Toronto International Film Festival and has won the award for the best short film in 2015 and has been played continuously in Macau and in the Middle East. Bessmertny's recent projects will also be screened, such as "Death of a Parrot", "The Great Debt" and "Sampan".
When: 12:00—8:00pm, April 18—May 31 (closed on Mondays)
Where: Taipa Village Art Space, 10 Rua Dos Clerigos, Taipa
How much: Free admission
For more details and information please call +853 2857 6118 and email [email protected] or visit www.taipavillage.com and www.pontusmaximus.com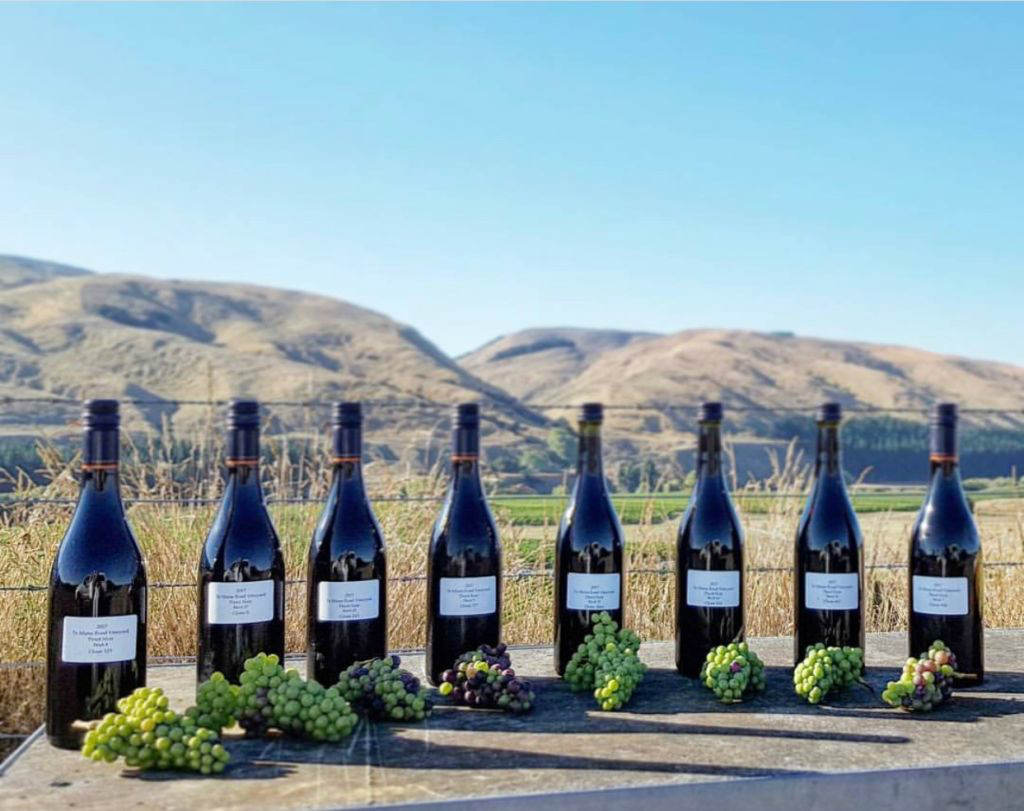 Happening for one night only at the Vida Rica Restaurant, discover the work of four extraordinary chefs and one creative mixologist as they create an incredible dinner menu just for you. Paired with wines from New Zealand's craggy range vineyards, David Peabody will share his insights into each pairing. Craggy Range is one of the most technically advanced of the kind, ever built in New Zealand and is known for uncompromising standards and meticulous craftsmanship.
When: 7:00pm—11:30pm, Friday, May 4
Where: Vida Rica Restaurant, Mandarin Oriental, Macau, 945 Avenida Dr. Sun Yat Sen, NAPE, Macau
How much: MOP $888 per person
For reservations and details please contact +853 8805 8918 or [email protected] or visit their Facebook event page.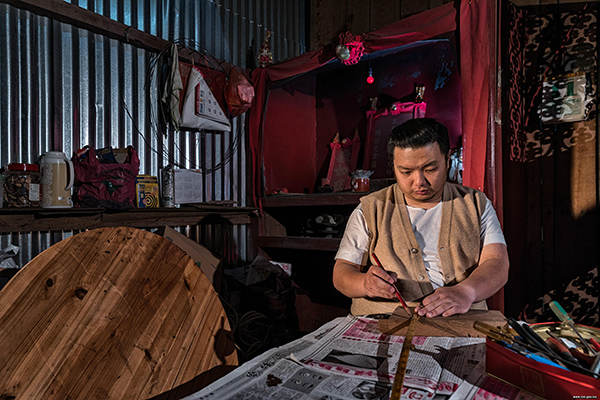 This year's Macao Arts Festival takes "Origin" as its theme, exploring this universal subject by means of different art forms with a total of 26 programmes in seven categories, gathering artists from Mainland China, Hong Kong, Macau, the Taiwan region and elsewhere.  With outreach activities that promote arts in the community, the festival presents more than 100 shows in total. For more information on shows and schedules, check out our article.
When: April 27—May 31
Where: Grand Auditorium, Macao Cultural Centre and other venues across Macau
How much: MOP $120—MOP $180
Bookings and inquiries, please call +853 2855 5555 or +853 8399 6699 and www.macauticket.com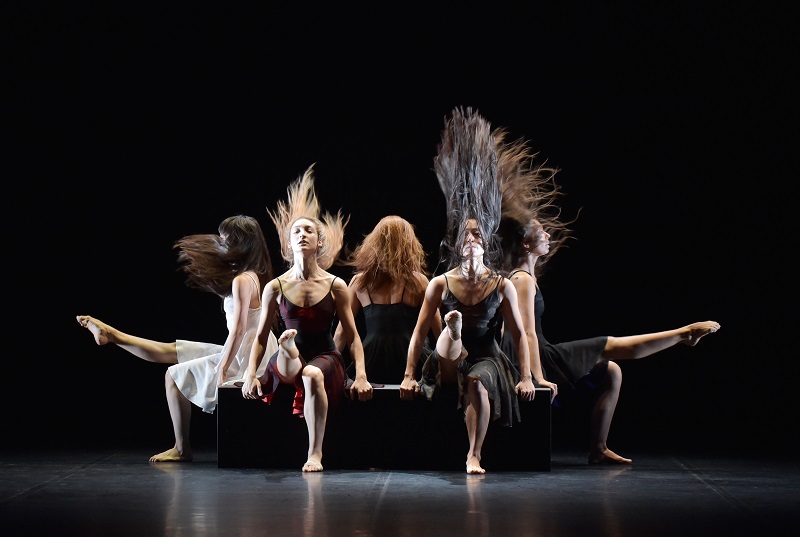 The largest cultural events in Asia is upon us once again with over 100 programmes happening in the next two months. Over the years it has become the iconic image of Hong Kong and also Macau's cultural scene reaching out to a million visitors each year. This May witness the rich bountifulness of French culture with encompassing visual arts, classical and contemporary music and dance along with a multi-art performance with cinema and fashion.
When: May 3—June 22
Where: Hong Kong and Macau
For more details about the program please refer to their official website or their Facebook page.
Tags