October in Macau is generous on all kind of events. But our favorite ones are those outdoor. Macau weather is gifting us with sunny days and beautiful warm evenings – make sure to take advantage of these days and plan some alfresco activities. Our favorites are MGM Oktoberfest and Lusofonia!
This month we have World Press Photo back in Casa Garden – great reason to visit Camoes Garden, which is right next door.
And it is also first time for KINO – German film festival, how exciting!
And of course, don't forget we have the Halloween night coming in the end of the month – time to think of the costume! 🙂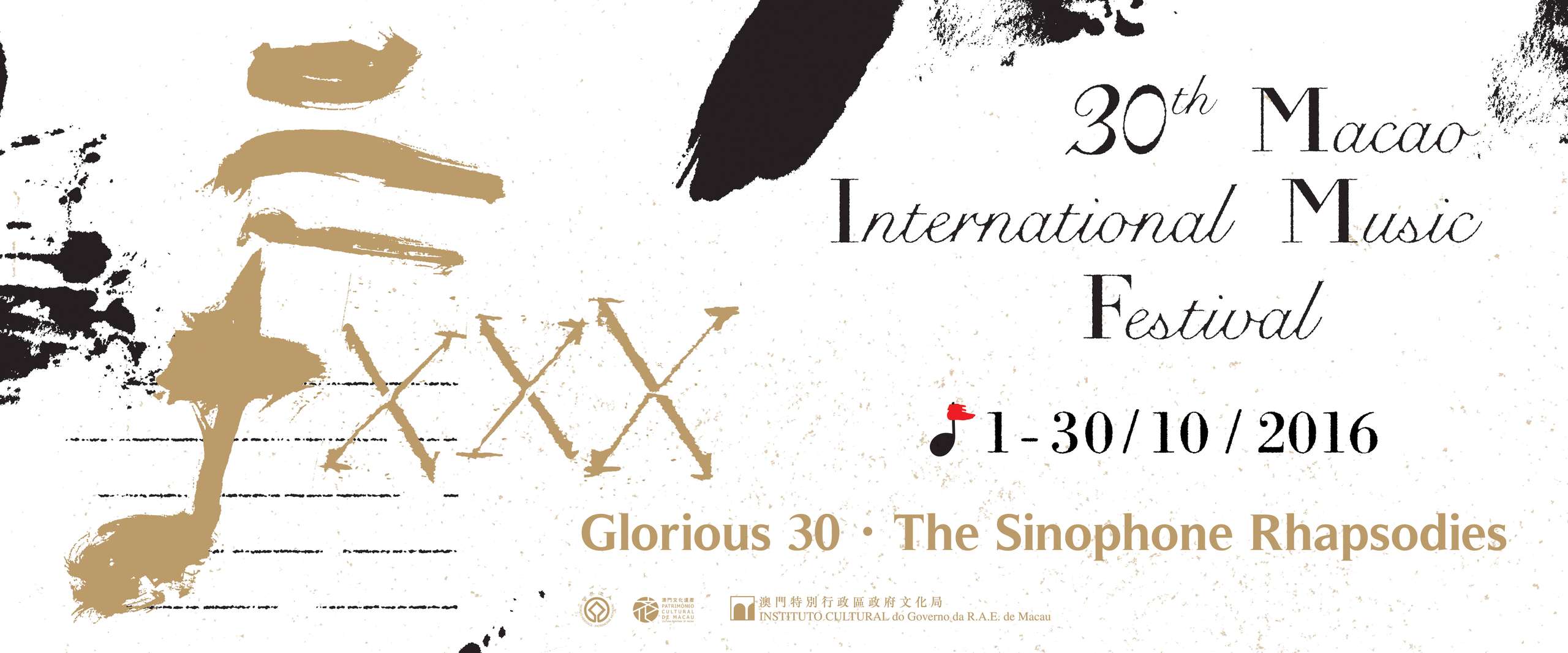 30TH MACAO INTERNATIONAL MUSIC FESTIVAL
The 30th Macao International Music Festival, organized by the Cultural Affairs Bureau, is going to be held in October, themed "Glorious 30.The Sinophone Rhapsodies" and orchestrating 20 different types of fabulous programs. The festival has always endeavored to attract the top echelon of musicians to perform at the World Heritage sites.
When: October 1-30

KINO/16 – recent German film productions, in collaboration with Associacao Audio-Visual Cut extends to Macau for the first time, presenting eight films at Cinematheque – Passion.
When: October 8, 9, 15, 16
Where: Cinematheque-Passion, 13 Travessa da Paixao, Macau
How much: MOP $50 / MOP $25 (half price for students and senior citizens aged 65 or above)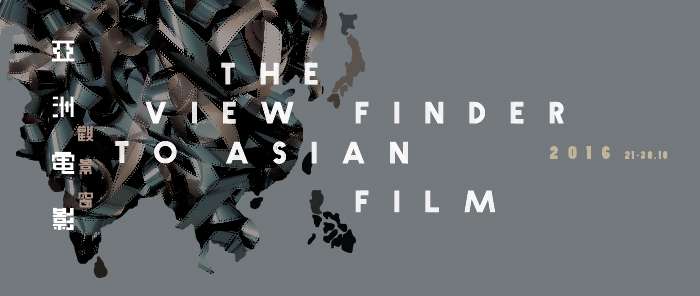 THE VIEW FINDER TO ASIAN FILM 2016
The Macao Cultural Centre, under the auspices of the Cultural Affairs Bureau, presents The View Finder to Asian Film 2016 (VFAF), running from October 21 to 30. The film cycle is bringing a selection of 12 screenings from over ten countries, displaying what's new in Asia, promising to appeal to a wide variety of audiences.
When: October 21 – 30
Where: Small Auditorium, Macao Cultural Centre, Av Xian Xing Hai, Nape, Macau
How much: MOP $60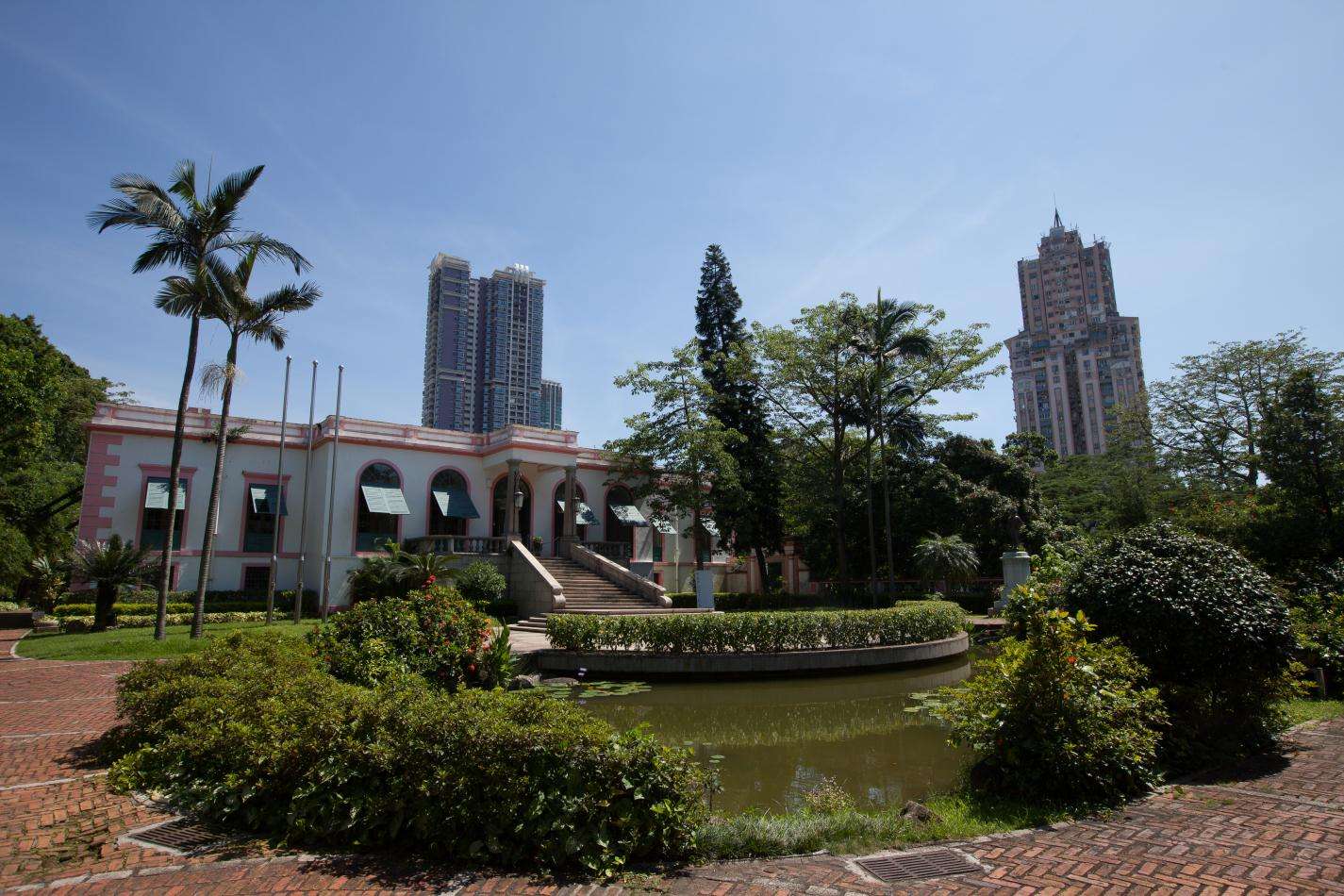 World Press Photo 16 is a global exhibition presenting the best visual journalism of the past year.
When: October 1 – 23
Visiting hours:
Sunday: 14.00 – 18.00
Monday: closed
Tuesday – Saturday: 10.00 – 19.00
Where: Casa Garden, 13 Praça de Luís de Camões, Macau
How much: Free entrance

Thriller Live, a stunning electrifying  concert created to commemorate arguably the world's greatest ever entertainer, Michael Jackson, is coming to the newly-built The Parisian Theatre. It will be the first show held at The Parisian Macao.
When: September 30 – November 13
Where: The Parisian Theatre, The Parisian Macao, Estrada do Istmo, Lote 3, Cotai Strip, Macau
How much: A Reserve: MOP $480; B Reserve: MOP $280; C Reserve: MOP $180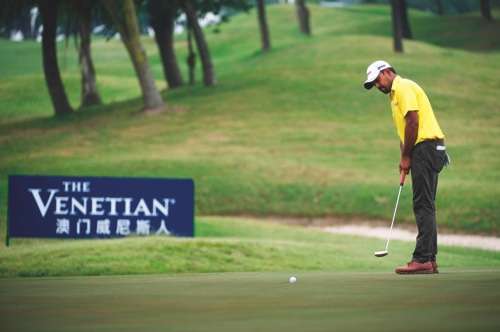 The Macao Golf Open is the most exciting Macau golf event of the year, with an upgraded prize purse of US $800,000 from 2013.
When: Thursday-Sunday, October 13-16
Where: Macau Golf & Country Club, 1918 Estr. de Hac Sa
MGM Macau brings back the eighth Oktoberfest between October 13 and 23 this year! In the 11-day funfair of beer, guests can experience Macau's most authentic Oktoberfest held outside of Germany.
When: 6:00pm to midnight, October 13 – 23
Where: The Vista, MGM Macau, Avenida Dr. Sun Yat Sen
How much: MOP $160 per person (including one standard beer or drink); free of charge for children below 9 years of age
When: Opening: 6:30pm, Friday, October 14
Exhibition: October 14 – November 6
The gallery is open from Tuesday to Sunday (12:00pm to 7:00pm) and closed on Mondays and public holidays.
Where: AFA Gallery, 1st Floor, Art Garden, Avenida Dr. Rodrigo Rodrigues N. 265, Macau
How much: Free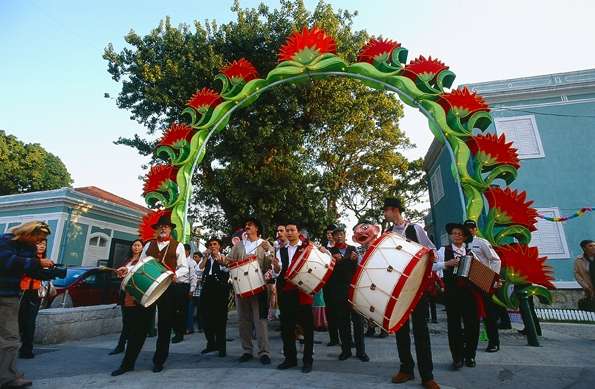 Aiming to promote cultural exchange between Portuguese-speaking countries and regions, the Lusofonia Festival is known for providing a true, popular fair atmosphere, attracting both the Portuguese and Chinese community.
Tags