May is here and it brings one of the most anticipating events on the Asian wine calendar – Rosé Revolution, powered by the Flying Winemaker, Eddie McDougall.
Live and Love Macau is excited to launch a ticket give away competition: enter to win a set of two tickets, valued at MOP $800.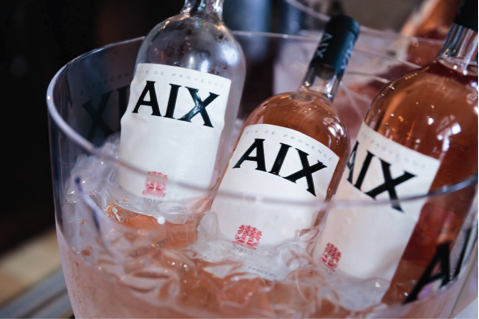 Get your palette ready for Macau's premier rosé wine event of the year with over 25 world-class rosé wines on show. Wine lovers will also have the chance to meet and greet Eddie McDougall, the famous Flying Winemaker.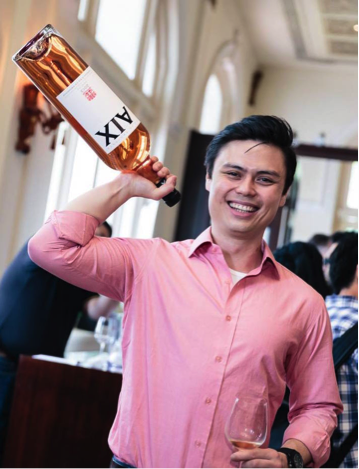 Hosted at The Vista at the impressive MGM Macau this a great opportunity for beginners, day drinkers, wine lovers and experts alike to mix and mingle whilst enjoying an awesome day out.
To be enter for the chance to win a pair of tickets follow the guidelines:
Like The Flying Winemaker and Live and Love Macau Facebook pages
Share the competition Facebook post on your Facebook profile page and tag the friend you'd like to bring along!
Winners to be announced on Tuesday, May 24th. Good luck and see you there!
Rosé Revolution Macau Saturday May 28th 12 – 6pm, The Vista, MGM Macau
Share
Tags