Are you a music lover, food enthusiast, or maybe a little bit of both? Well, if you are, you're in for a fantastic treat as Macau is playing host to the Japanese Culture and Music Festival in September. The festival will truly cement Macau's status as a gastronomic and cultural hub. After an eight-year hiatus, the event is returning and making a comeback in a big way. There is no location more perfect for it other than the ultimate lifestyle destination of Taipa Village Macau.
There are not many countries that can compete with and the fascinating culture of Japan. The land of the rising sun is simple and complex at the same time. For many of us captivated by their interesting traditional and pop culture, it's a wonder how they have even incorporated western influences and meshed them into their very own cultural identity. While we often associate Japan with ninjas, animes, sushi, karaoke and colorful customs, let's not forget the incredible music and talented artists there. In September the Japanese Culture and Music Festival will be bringing in Japanese band shows, live music, gastronomy, cultural experiences, and performances to Taipa Village Macau for only two days – it will be undoubtedly one of the most exciting events in the city that month.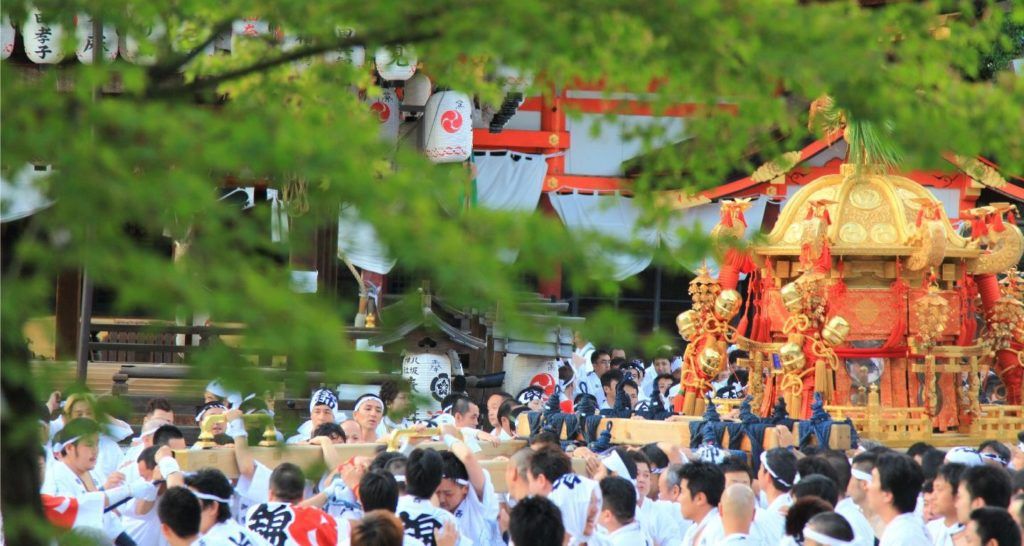 Prepare to be amazed by a stunning Japanese-themed set-up that will surround the Taipa Village area. Explore Japanese gourmet stalls, handicraft booths, live band performances, martial arts performances, cultural experiences, a photo shooting area, and many more activities. It promises to be an incredible day to experience both traditional and modern Japanese culture, no matter what your age is. And, guess what, it's free admission for everyone too!
Enjoy the Flavors of Japan
Japanese cuisine is one of the most prestigious fares there is. Tokyo has retained its position as the city with the most Michelin starred restaurants in the world for a while. During the two days of the event, you can treat your taste buds to authentic Japanese flavors at eight participating food booths.
A gourmet area will be set-up with Japanese food, delightful desserts, packaged products, coffee, tea and other beverages. Exclusive coupons will be provided by merchants to encourage the general public to visit their shops. There will be delicious sushi, takoyaki, okonomiyaki,  mochis and more. Even the pickiest eaters will fall in love with all the offerings at Taipa Village Macau.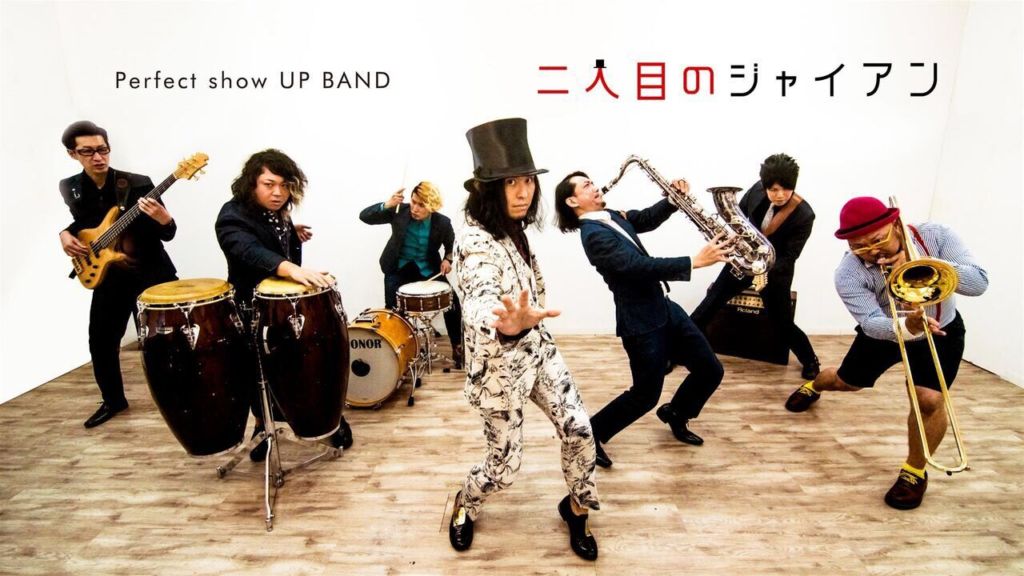 Listen to Cool Japanese Bands 
Music festivals are a big thing in Japan but these are more than just your common Coachella. Japanese Music Festivals generate a festive vibe and a fun atmosphere that attracts music lovers from all over the globe. This year, the uber-talented Hitoshi from Okinawa will grace the event. The popular guitarist is inspired by a blend of folk music, blues, and gospel rhythms. Inamine Yukino and Tatsuya Iju also lend their talent to the festival with their powerful voices and unique musicality.
Also, watch out for FutarimeNoGiant and their mixture of funk and rock elements with a dash of jazz that will definitely excite audiences. Their musical style has already mesmerized many listeners and Macau will finally have the opportunity to see this incredible band up close. Funkist are another band not to miss – a talented duo of Saigō Someya and Miyata Taiji who play soul-stirring songs and inject unexpected rhythms into their musical renditions. Macau bands will also take the spotlight at the festival with Singlepathmacau, Pyjamars and The Land of Children taking the stage.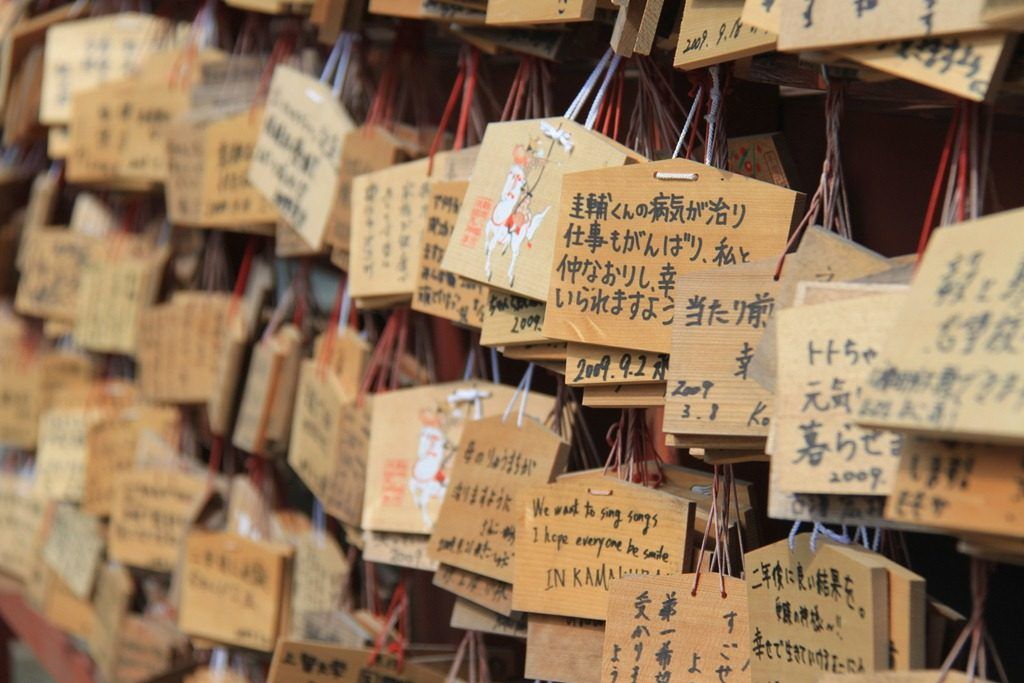 Become Immersed in a Cultural Experiences 
This entertainment extravaganza will give visitors a chance to immerse themselves in Japanese culture and learn about their intriguing traditions firsthand. There won't just be a taste of its glorious history and traditions, but also chances to get involved with it -there will be martial arts performances, a chance to partake in decorative arts, opportunities to listen to traditional and modern music, and so much more at this unforgettable affair.
Below are some of the main cultural experiences on offer.
Japanese Yukata Fitting
The Yukata fitting area is going to be an Instagram-winner. It's a type of Japanese kimono which is commonly found in festivals and celebrations around Japan, such as the fireworks festival. Yukata will be available for adults and kids, male or female, to try. There will be staff to help put on the yukata for photos in a Japanese-themed venue.
Shrine Wish Wall
Spread positive vibes at the Shrine Wish wall. It is usually made of wood or some anointed material used for prayers at Japanese shrines and temples. Every guest can write their wishes on the painted wood to pray for their wishes.
Japanese Calligraphy
Just like Chinese Calligraphy, Japanese Calligraphy has an identity of its own. It embodies the traditional writing culture of Japan that has been kept for many centuries. The event will allow guests to write their own calligraphy under the guidance of an instructor. How cool is that?
Japanese Handicraft Zone
The handicraft area aims to showcase the variety of Japanese handicraft products. It provides a reflection of the craftsmanship and skill of local artists passed on through many generations.
Interactive Activities
What's a Japanese festival without the coolest cosplay characters? Catch them as they appear at the venue from time to time to interact and photograph with audiences.
So mark your calendars – this is going to be an epic weekend of music and merriment at Taipa Village Macau. Bring the whole family or come with your friends and get ready for fun, activities, and entertainment galore at the Japanese Culture and Music Festival.
---
When: 12:00pm—7:00pm, Saturday and Sunday, September 22 and September 23
Where: Feiro do Carmo, Taipa Village, Rua Do Cunha, Taipa
How much: Free admission
For more details and information please call +853 2857 6212; email them or visit www.taipavillagemacau.org.mo
Tags
Related Posts