Make this whole weekend count and read this article to find what's happening in Macau these next few days! Head to a wine tasting, savor some German delicacies at a beer festival, check out some Lusophone art or head to Sofitel Macau At Ponte 16 for cocktails with friends. There is a lot going on so read on and find out what and where!
(See featured image above)
Mixology Night featuring wine cocktails takes place on October 12 and Sofitel Macau At Ponte 16 hotel mixologist, Hnin introduces five exclusive signature cocktails for one-night-only as well. The traditional wine harvest season in France usually occurs in September and October, which coincide with Sofitel's annual "Sofitel Wine Days". In its eighth edition showcasing the best in French wine and culinary delights, the seasonal wine celebration provides an ideal opportunity for guests to discover Sofitel's art de vivre. The global festival brings together Sofitel's 120 hotels from around the world, hosting a sensational wine journey that will delight discerning wine enthusiasts.
When: Mixology Night – October 12, 2019
Where: Rendez Vous Lobby Bar, Sofitel Macau At Ponte 16, Rua das Lorchas e Rua do Visconde Paço de Arcos, Macau
How much: Each cocktail has its own pricing
For more information and reservations, call +853 8861 7213 or check their Facebook page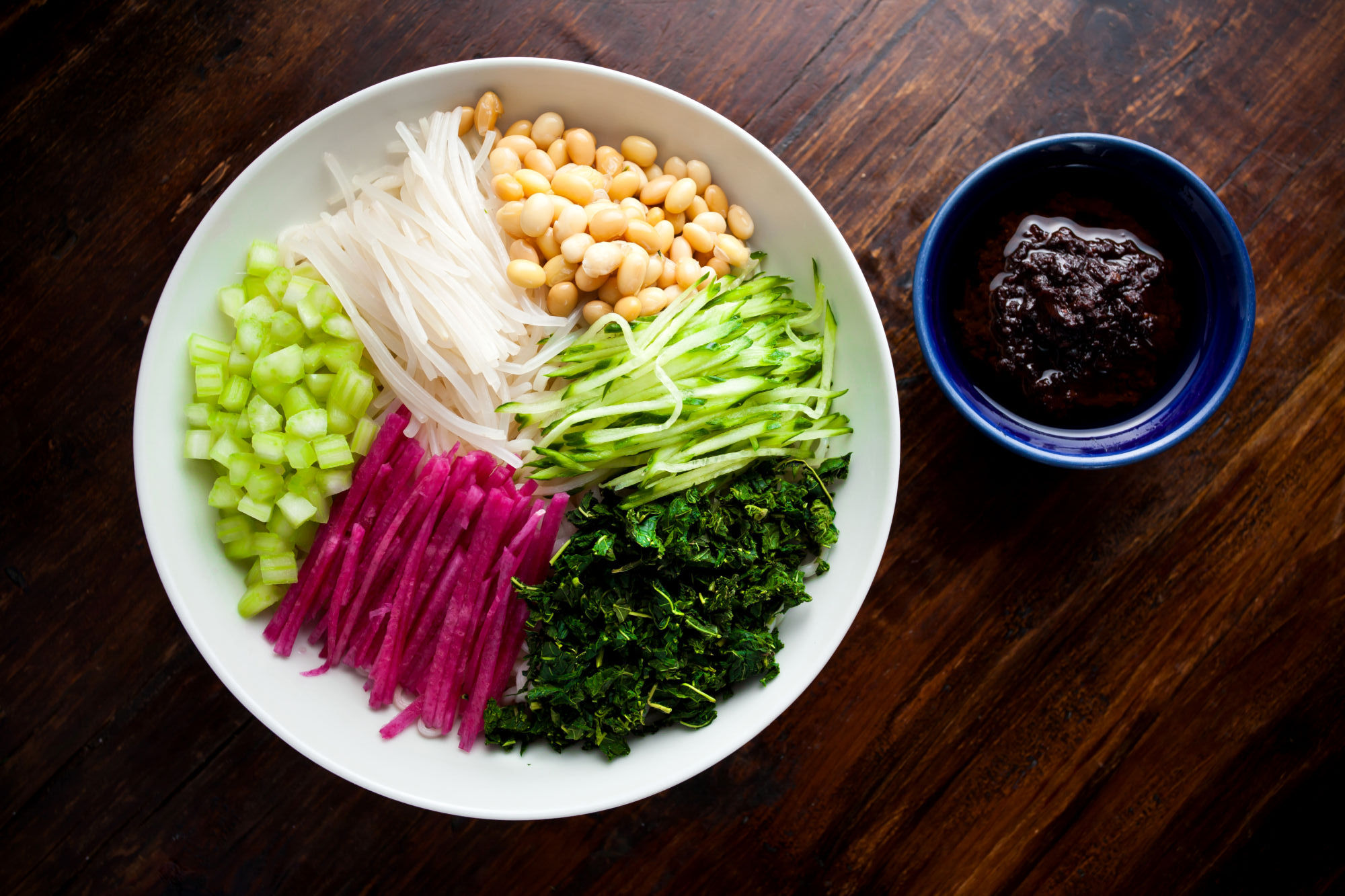 Beijing Kitchen, Grand Hyatt Macau's signature Chinese restaurant, welcomes guests with its truly authentic and refined Northern Chinese cuisine. Inspired by the award-winning "Made in China" Chinese restaurant at Grand Hyatt Beijing, Beijing Kitchen's interior is decked out in rich traditional Chinese décor with semi-open kitchens, which offer the truly Northern Chinese dining experience.
Beijing Kitchen has introduced a new home-style Beijing menu for guests to taste the signature dishes from Made in China. To bring in the most authentic taste of Beijing, Chef Sun has especially traveled back to his hometown during summer to look for the finest ingredients and seasonings. He has also visited local chefs for inspiration in the quest to take gourmet dining to a whole new level. One of these dishes is their pan-fried pancake with brown sugar and sesame sauce. Favored by many Beijing people, sesame paste is an indispensable sauce for Beijing cuisine, as simple as a steamed bun topped with sesame paste and sugar is the taste of home for many. Made with flour, sesame paste and brown sugar, the pan-fried pancake, brown sugar, sesame sauce is perfect for any time during the meal.
When: September 22–October 31, 2019
Where: Beijing Kitchen, Grand Hyatt Macau, Estrada do Istmo, Cotai
How much: Each dish has its own price
For more information and reservations, call +853 8868 1930 or send an email to [email protected]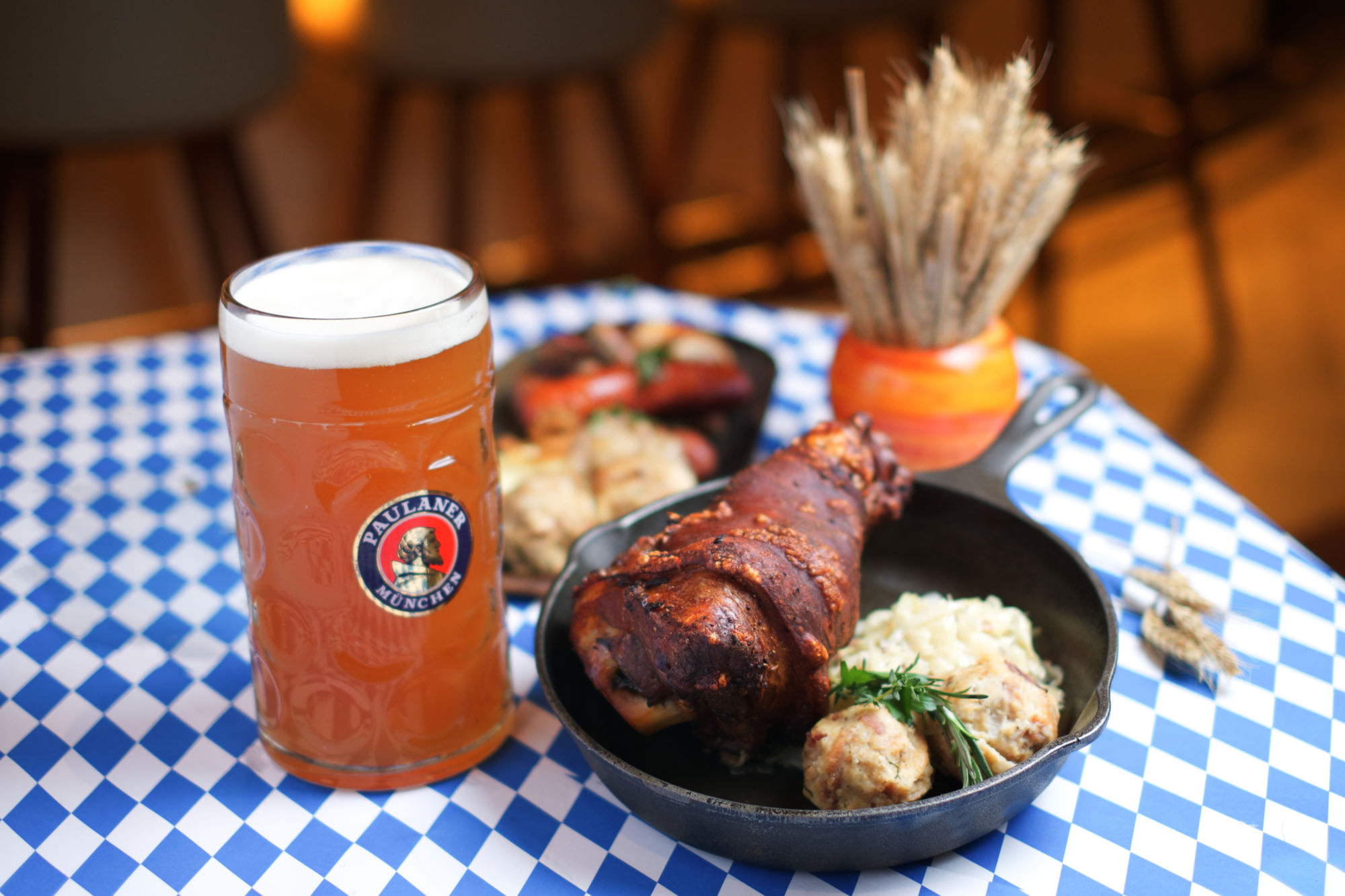 Palms Café and Bar is paying homage to Germany's iconic cuisine and beer culture with a limited German Beer Festival menu, featuring a range of imported German beers and authentic dishes that complements the iconic drink perfectly. The German Beer Festival menu is a celebration of German beer, culture, and cuisine at the time of year when millions of beer lovers across Germany and beyond celebrate the world-famous Oktoberfest beer festival. Beer lovers can enjoy a selection of premium German beers including a classic Paulaner draught beer with its characteristically malty taste, as well as Jägermeister-inspired special cocktails.
With beer festivals originating from the southern German state of Bavaria, the Palms German Beer Festival menu offers diners a range of Bavarian specialty dishes including roasted pork knuckle with braised red cabbage and apple, traditional German sausages, a mixed Bavarian meat platter, and authentic hand-made pretzels. Running until the end of the year, guests can revel in all things German every night at Palms Café and Bar.
When: 6:00pm–11:00pm, every night, October 1–December 31, 2019
Where: Palms Café and Bar, Sheraton Grand Macao Hotel, Cotai Central, Estrada do Istmo, S/N, Cotai
How much: Dishes range from MOP $68 to MOP $258
MOP $68 (for a 500ml beer mug of signature Paulaner draught beer)
Loyalty members enjoy special discounts
For more information and reservations call +853 8113 1200, send an email to [email protected] or check their website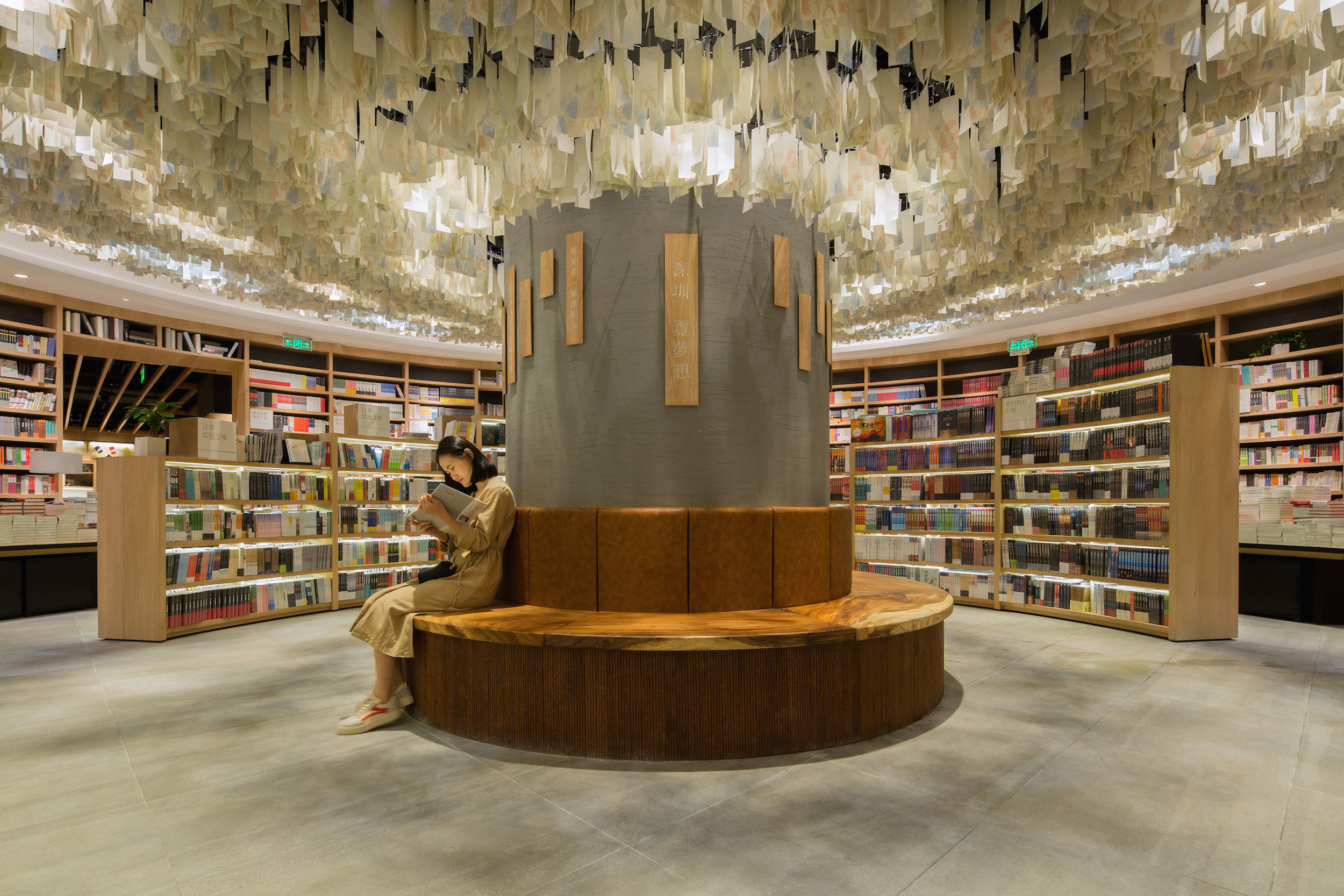 Riding on the great success of past projects, the Hong Kong Federation of Design Associations (FHKDA) is organizing "Creative Initiatives 2019" to foster closer collaboration between the creative industries and enterprises of Hong Kong and cities in the Greater Bay Area. Design and cultural seminars, mission trips, networking sessions, and exhibitions will be held in different cities. To encourage public and design practitioners' participation, "FLOW Unfold – Macau Edition" under "Creative Initiatives 2019", sponsored by Create Hong Kong (Create HK) of the HKSAR Government, showcases collaborative design works in four cities–Hong Kong, Zhuhai, Shenzhen, and Macau. After its inaugural Hong Kong edition, "FLOW Unfold- Macau Edition" takes place at the Tap Siac Square Commercial Centre.
The four participating cities of the "FLOW Unfold" – Hong Kong, Zhuhai, Shenzhen and Macau – are connected as "a creative window", serving as the entryway for the Greater Bay Area. This window opens up new horizons, explores and investigates the cultural and creative atmosphere of each city, and further promotes the creative and cultural development in the area. Through perspectives such as design thinking and creative culture, the project kicks off a beautiful urban journey. Different works and projects by over 30 participating units will be displayed in the related exhibitions.
When: October 11–26, 2019
Where: Tap Siac Square Commercial Centre R3, Tap Seac Square, Avenida do Conselheiro Ferreira de Almeida, Macau
How much: Free admission
For more information, check here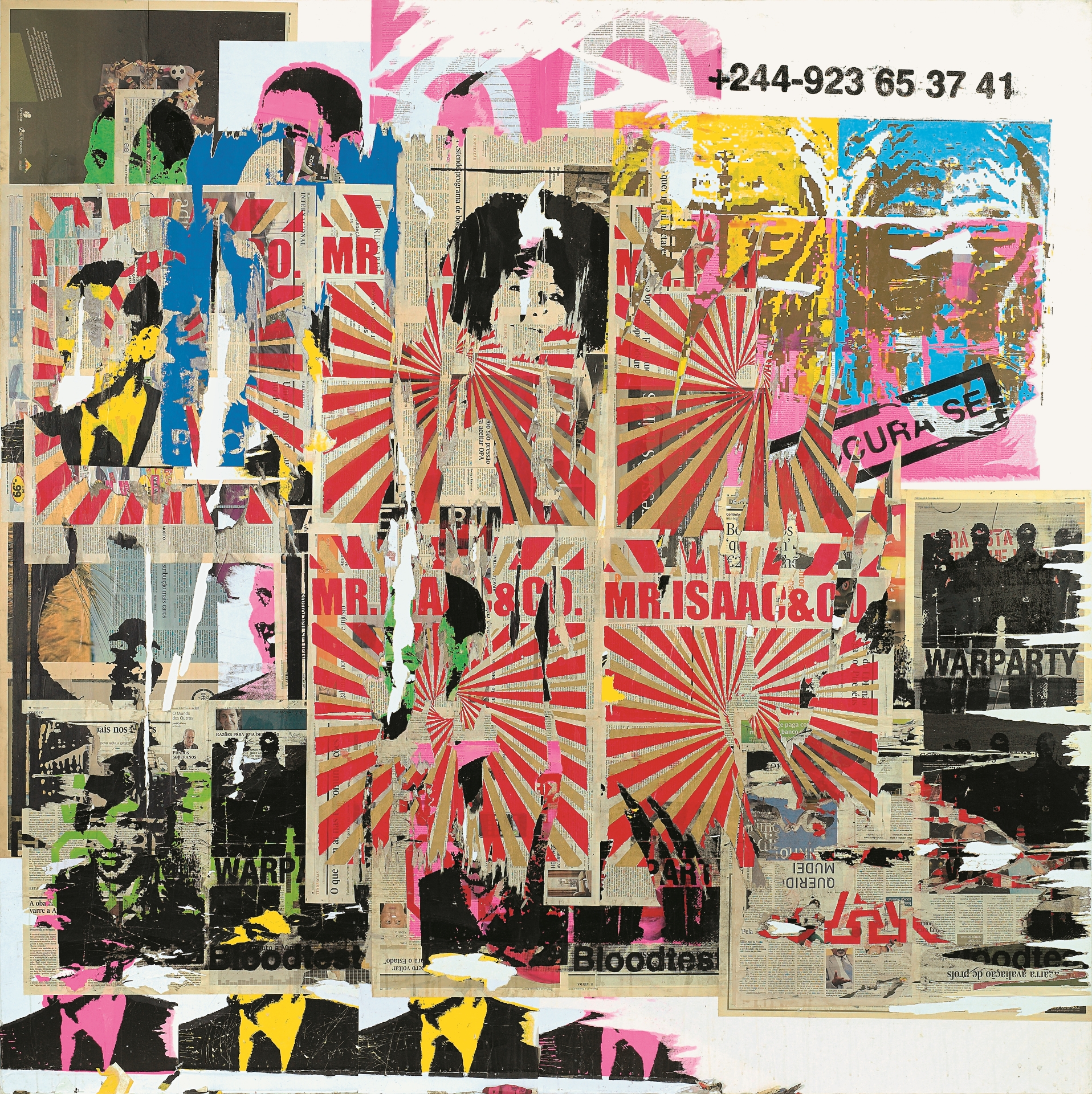 This project consists of an exhibition of works by artists representing the Portuguese-speaking universe that shape plural geography, owned by a generation that developed their work in a context of a diaspora that extends to many cities and places around the world.
It aims to show the public in general and in particular that of Macau the work that has been developed in visual arts among Portuguese-speaking countries, through a close look at the new aesthetic proposals and the experiences that, among the Portuguese-speaking world, brings new interpretations and a global perspective on our time and its artistic creation. This exhibition is the result of a selection of 15 pieces from the PLMJ Foundation, where some of the most relevant names of this artistic scene are represented.
When: October 1–31, 2019
Where: Grand Lisboa, Avenida De Lisboa, Macau
How much: Free admission
For more information, check here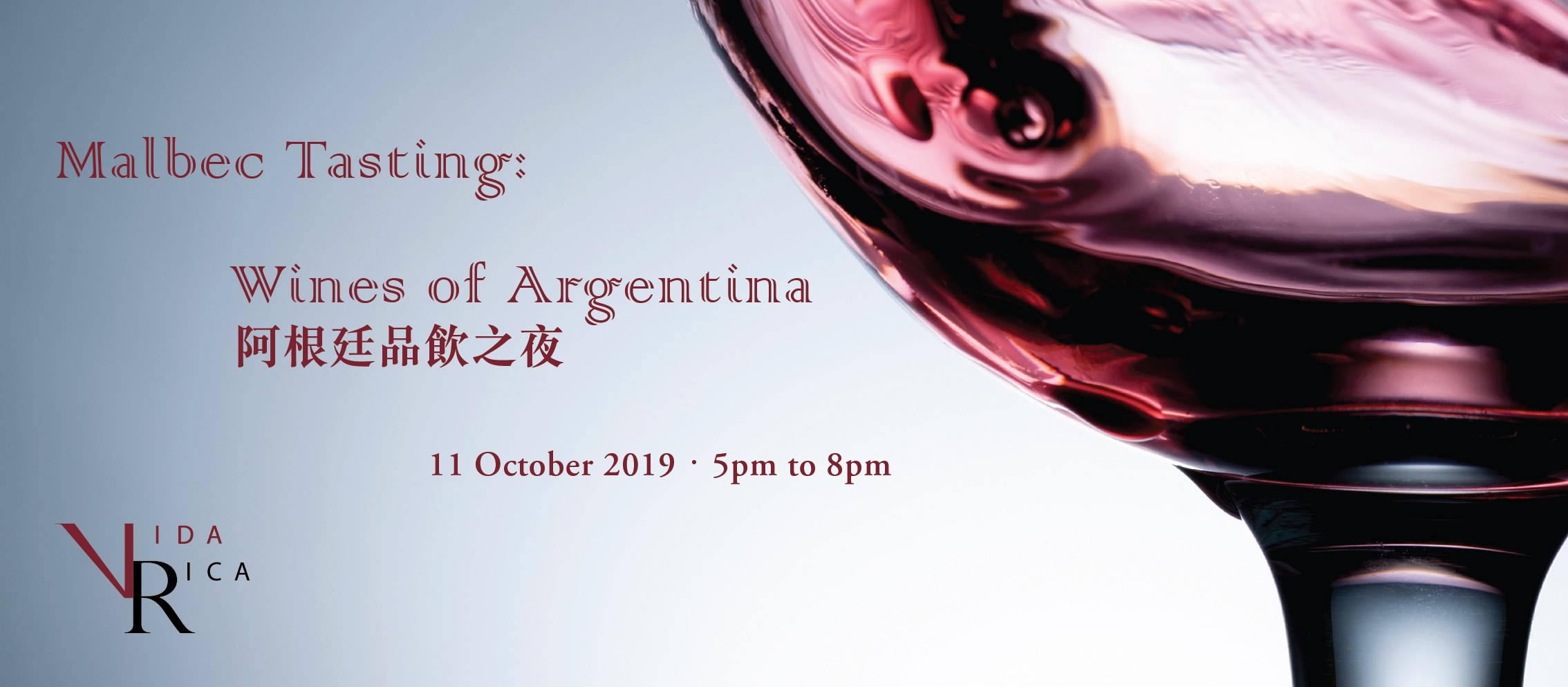 Highlighting the Argentina "Malbec" grape, Mandarin Oriental, Macau invites you to explore the century-old Finca Flichman winery from Mendoza, Argentina, in a wine tasting experience at one of Macau's best bars with a view. Finca Flichman is one of the oldest and most established names in Argentinian wine. The vineyards extend over 400 cultivated hectares and are distributed in two different regions: Barrancas in Maipú and Tupungato in Uco Valley. This tasting menu includes five red wines and a white one to delight all wine enthusiasts.
When: 5:00pm–8:00pm, Friday, October 11, 2019
Where: Vida Rica Bar, Mandarin Oriental, Macau, 945 Avenida Dr. Sun Yat Sen, NAPE, Macau
How much: MOP $198 per person, including pass-around canapés
For more information and reservations, call +853 8805 8928 or send an email to [email protected]
Tags