It is getting cooler outside, so this weekend is just perfect to plan outdoor activities like trekking with friends, strolling around and rediscovering Macau, experiencing exquisite dining experiences and checking out some art. There is a lot happening these next few days, so find out more from our selection of the best events this weekend.
(See featured image above)
Balancing the heat of Peru while showcasing the delicate flavors of Japan, join Vida Rica Restaurant as TokyoLima Hong Kong presents authentic Nikkei cuisine. This type of cuisine is a very happy fusion between Japanese and Peruvian gastronomies. Nikkei is also an expression to refer to Japanese emigrants and their descendants around the world.
When: Starting at 7:00pm and 8:15pm, Thursday and Friday, November 21 and 22, 2019
Where: Vida Rica Restaurant, Mandarin Oriental, Macau, 945 Avenida Dr. Sun Yat Sen, NAPE
For reservations and more information, call +853 8805 8918, send an email to [email protected] or check the event's Facebook page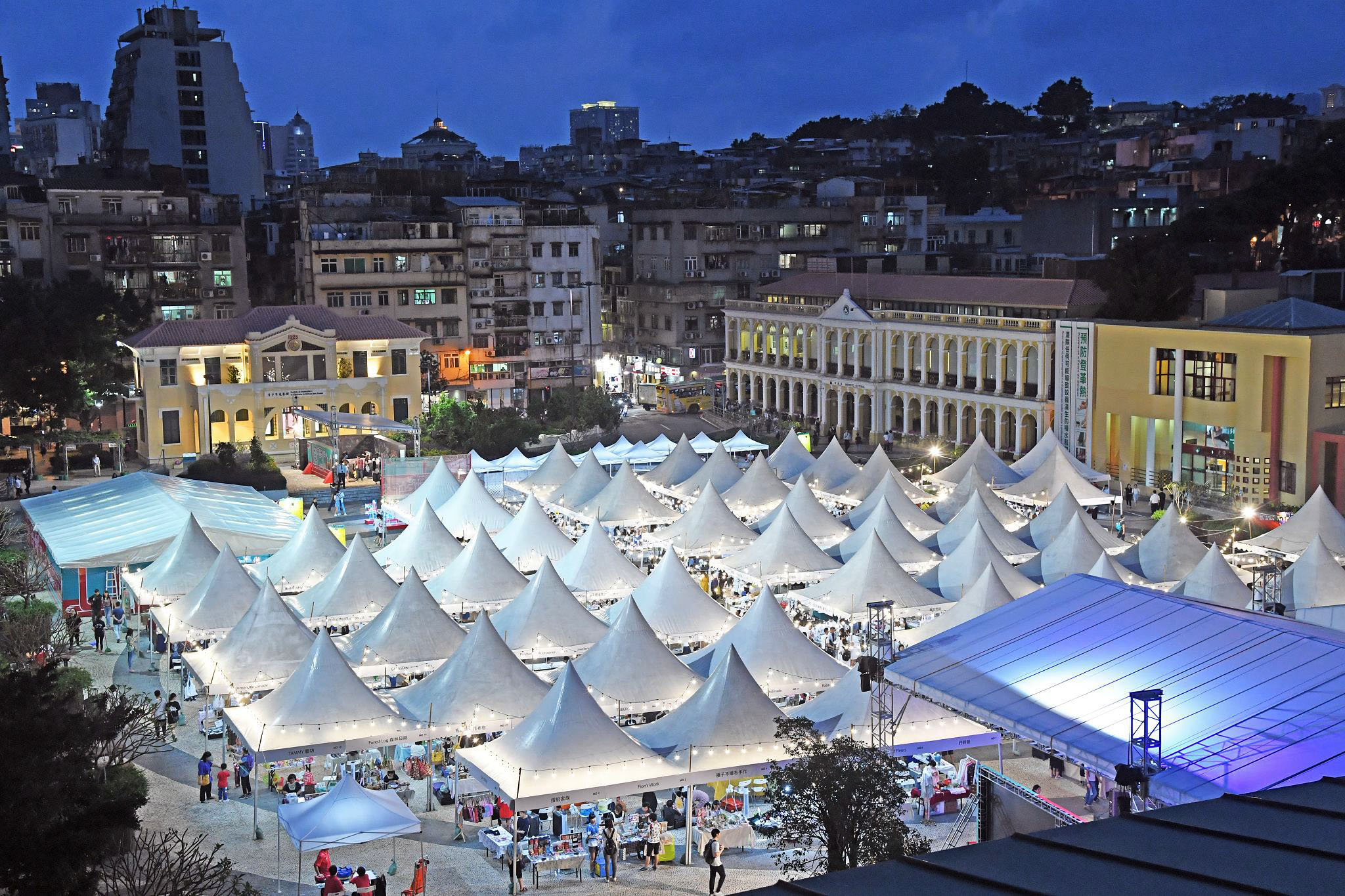 The Tap Siac Craft Market is held from November 15 to 17 and 22 to 24 at Tap Siac Square. Inaugurated in 2008, the Tap Siac Craft Market has been a platform for cultural and creative practitioners to display and sell their products. It has become a famous cultural and creative market and has attracted local and overseas creative talents to participate. This edition of the "Tap Siac Craft Market" features over 220 handicraft and creative gastronomy stalls, showcasing a diverse range of creative products by cultural and creative practitioners from Macau and Asian regions. Concurrently, music performances and handicraft workshops will be held for the public to enjoy diversified activities.
When: November 15–17 and 22–24, 2019
Where: Tap Seac Square, Avenida do Conselheiro Ferreira de Almeida, Macau
How much: Free admission
For more information, check their Facebook page
An exquisite culinary experience awaits diners at The Manor with the renowned Stories of the Sea menu entering its third exciting chapter, featuring an all-new six-course menu showcasing the finest ingredients sourced from seas in every corner of the globe. Continuing the fine tradition of the first and second chapters of the awe-inspiring menu, Stories of the Sea – The Third Chapter introduces some of the world's finest seafood and leading-edge presentation techniques to create an unforgettable dining experience.
Among the decadent six-course menu, the signature dish is a French turbot with Brittany blue lobster, sourced from the cool waters of northern France. Served with a salted egg yolk lava stuffed within fresh pumpkin flower and accompanied by sautéed sea asparagus and orange purée, the dish presents diners with an intense combination of rare flavors and textures that highlights the freshness of the fish and lobster.
When: 6:00pm–11:00pm, November 4–December 31, 2019
Where: The Manor, 1/F The St. Regis Macao, Cotai Central, Estrada Do Istmo, S/N, Cotai
How much: MOP $788 per person (MOP $1,188 per person with paired wine and cocktail package)
Option of additional MOP $88 for extra freshly shaved black truffles
Prices are subject to 10% service charge
For more information and bookings, check their website, call +853 2882 8898 or send email to [email protected]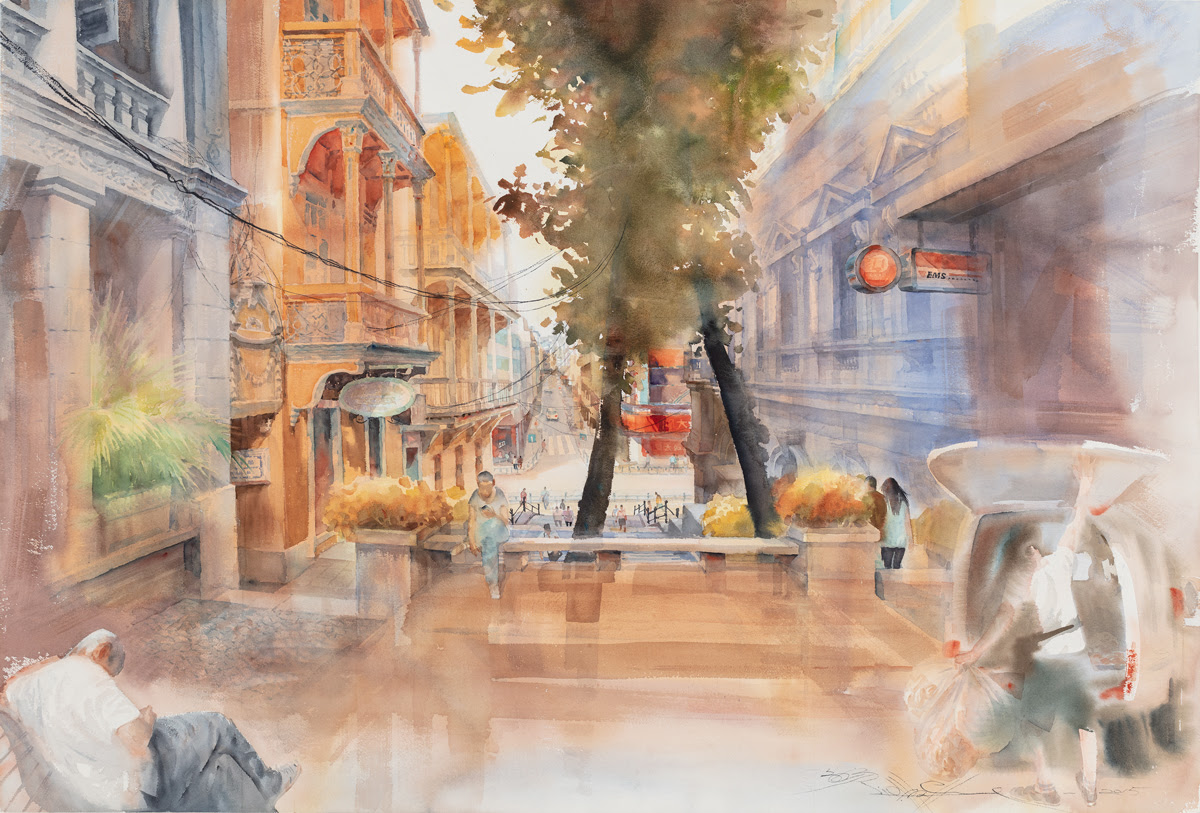 To mark the 20th anniversary of Macau's return to the homeland, Macau Fisherman's Wharf hosts a new oil painting, watercolor and acrylic exhibition by Lio Man Cheong. He is one of Macau's most famous painters and was born on the 21st of October of 1951 in Zhuhai. In the 1960s when his family moved to Macau and on his way to school he was about ten years old and passed the Wing Lok cinema which captivated his attention by the movie posters.
His elementary school art teacher inspired Lio to develop a sharp interest in painting campaigns, so after graduation, he studied part-time at Seong Fan Evening High School and there he had the first opportunity to paint advertising posters. Lio has designed marketing materials for commercial products and street propaganda and also taught art in schools.
When: November 15–December 8, 2019
Where: Galeria Lisboa, Macau Fisherman's Wharf, Avenida da Amizade e Avenida Dr. Sun Yat-Sen, NAPE, Macau
How much: Free admission
For more information, check the event's Facebook page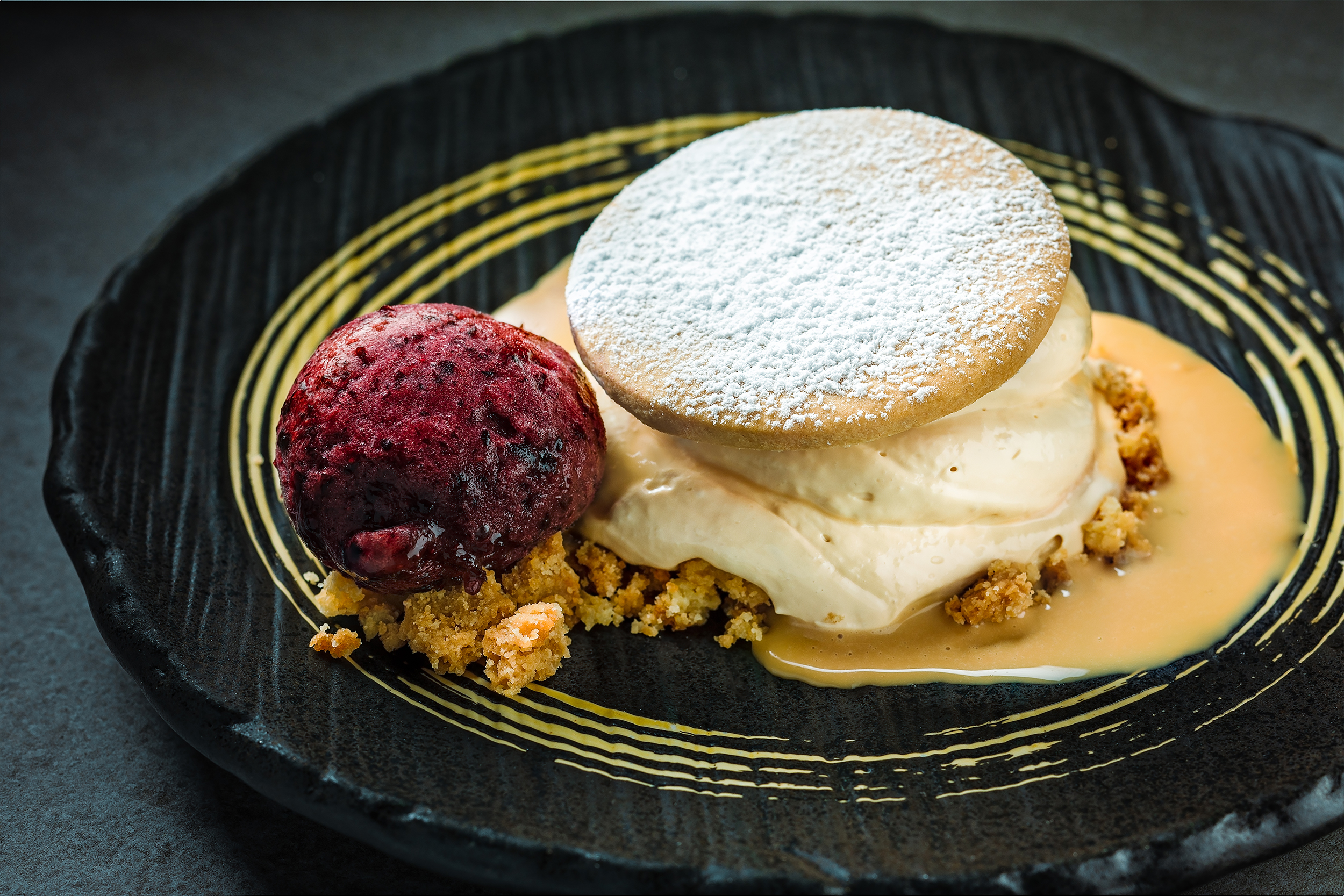 This weekend, make it a point to try new flavors in Macau! On Saturday, November 23, savor an extraordinary Japanese omakase with a Latin twist by Chef Arturo, including a live DJ performance and free-flow beverage package. Hailing from Hong Kong's famous Nikkei restaurant, TokyoLima, experience fine dining cuisine led by a Latino connoisseur that takes you on a journey of different and original flavors.
When: 12:00pm–2:30pm, Saturday, November 23, 2019
Where: Vida Rica Restaurant, Mandarin Oriental, Macau, 945 Avenida Dr. Sun Yat Sen, NAPE
For reservations and more information, call +853 8805 8918 or send an email to [email protected]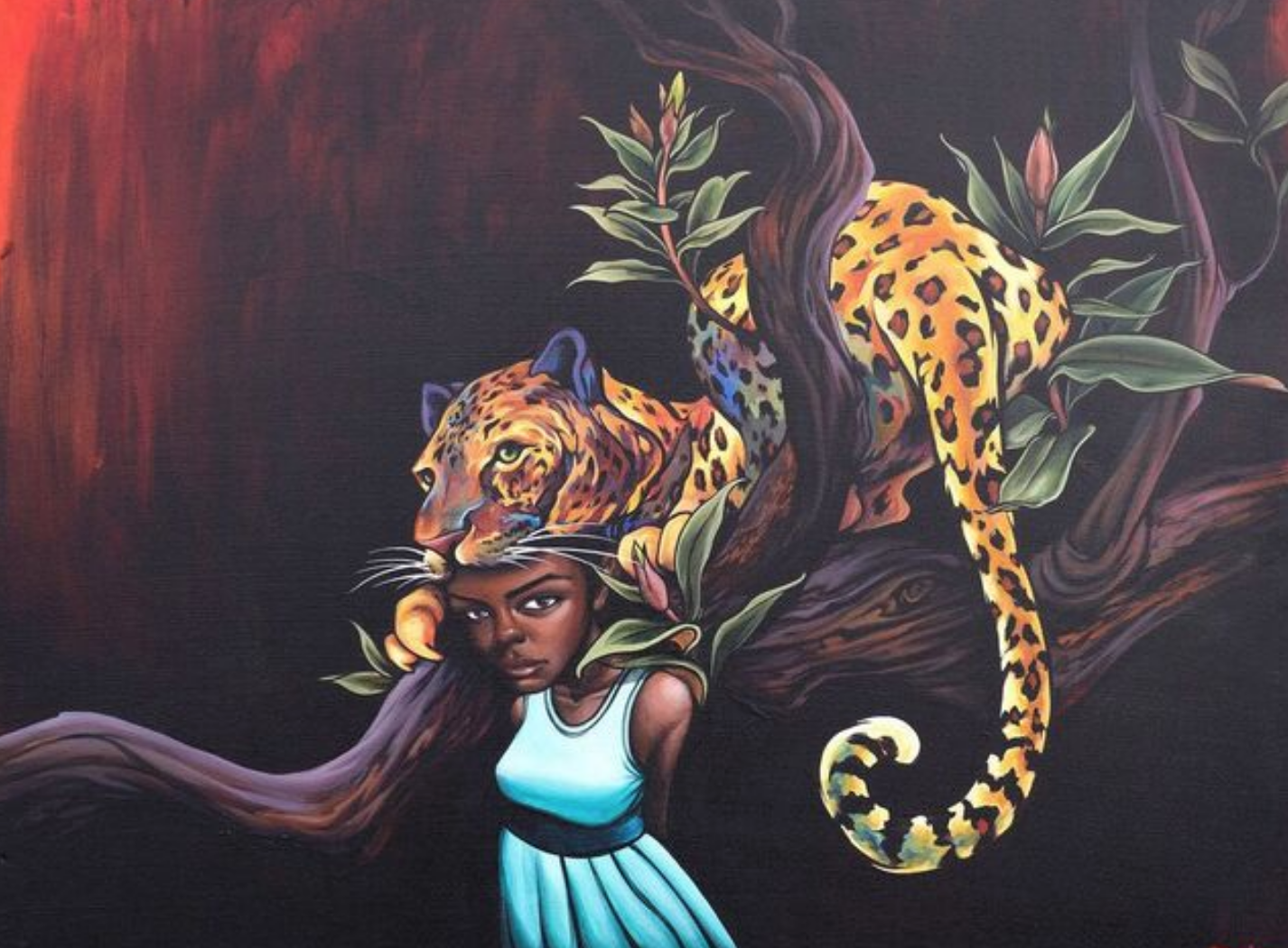 CIQ Gallery of San Francisco, in conjunction with the Lusitano Club of California, International Institute of Macau (IIM) and the Albergue SCM of Macau, present the Macanese inspired art exhibit, Mae Macau. The Mae Macau art exhibit opens in Macau at the Albergue SCM and it's on display as part of the Encontro week celebration in Macau until the end of the month. It features over 20 artists from San Francisco, California in the U.S. and was on display at CIQ Gallery earlier this year in San Francisco before traveling to Macau for this exhibition.
Mae (pronounced "my") means "mother" in Macanese. Featuring artists of both Macanese decent and non-Macanese artists alike, this art exhibit pays tribute to the Portuguese-Macanese mother region of Macau, raising awareness of its culture. Artists were invited to create artwork based on the theme of Macau, it's unique cuisine, culture, heritage, history, and people. In November, Macau will be celebrating the 20th anniversary of Portugal handing the province of Macau back to China in 1999. The Mae Macau exhibit in Macau is on display during this extensive week-long, city-wide celebration. Building a bridge between Macau and the international Macanese community, the exhibition was first held in San Francisco, California in the US on August 11.
When: November 25–29, 2019
Where: Albergue 1601, 8 Calçada da Igreja de Sao Lázaro, Macau
How much: Free admission
For more information, check the event's Facebook page or check their website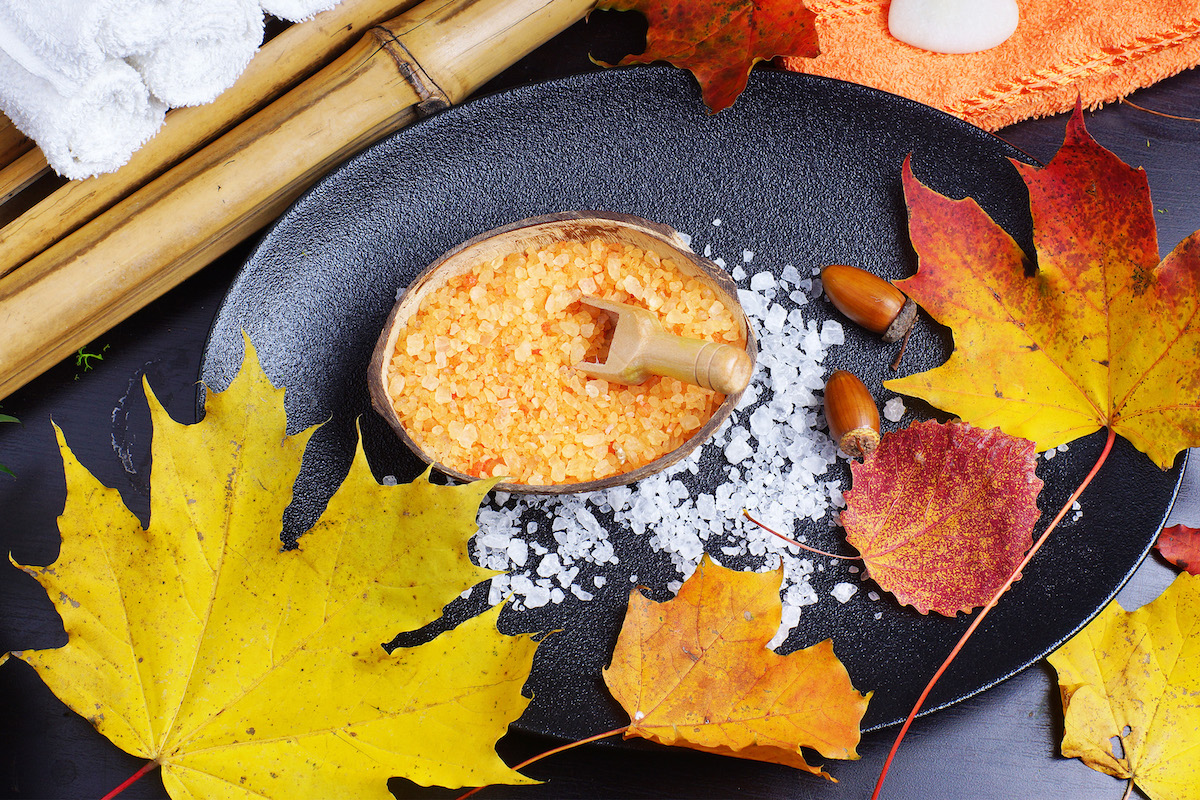 This autumn, embark on a nourishing spa journey with a facial and massage based on which gemstone is best suited for you after consultation with their experienced therapists. Their signature gemstone massage energizes and rebalances the body. It includes a 30-minute rose quartz balancing facial treatment and a 60-minute personalized gemstone massage.
When: September 1–November 30, 2019
Where: Iridium Spa, 38F, The St. Regis Macao, Estrada Do Istmo, Cotai
How much: MOP $1,698 per person (for a 90-minutes treatment)
*Prices are subject to 5% government tax
For bookings and enquiries, call +853 8113 4949, email [email protected] or check here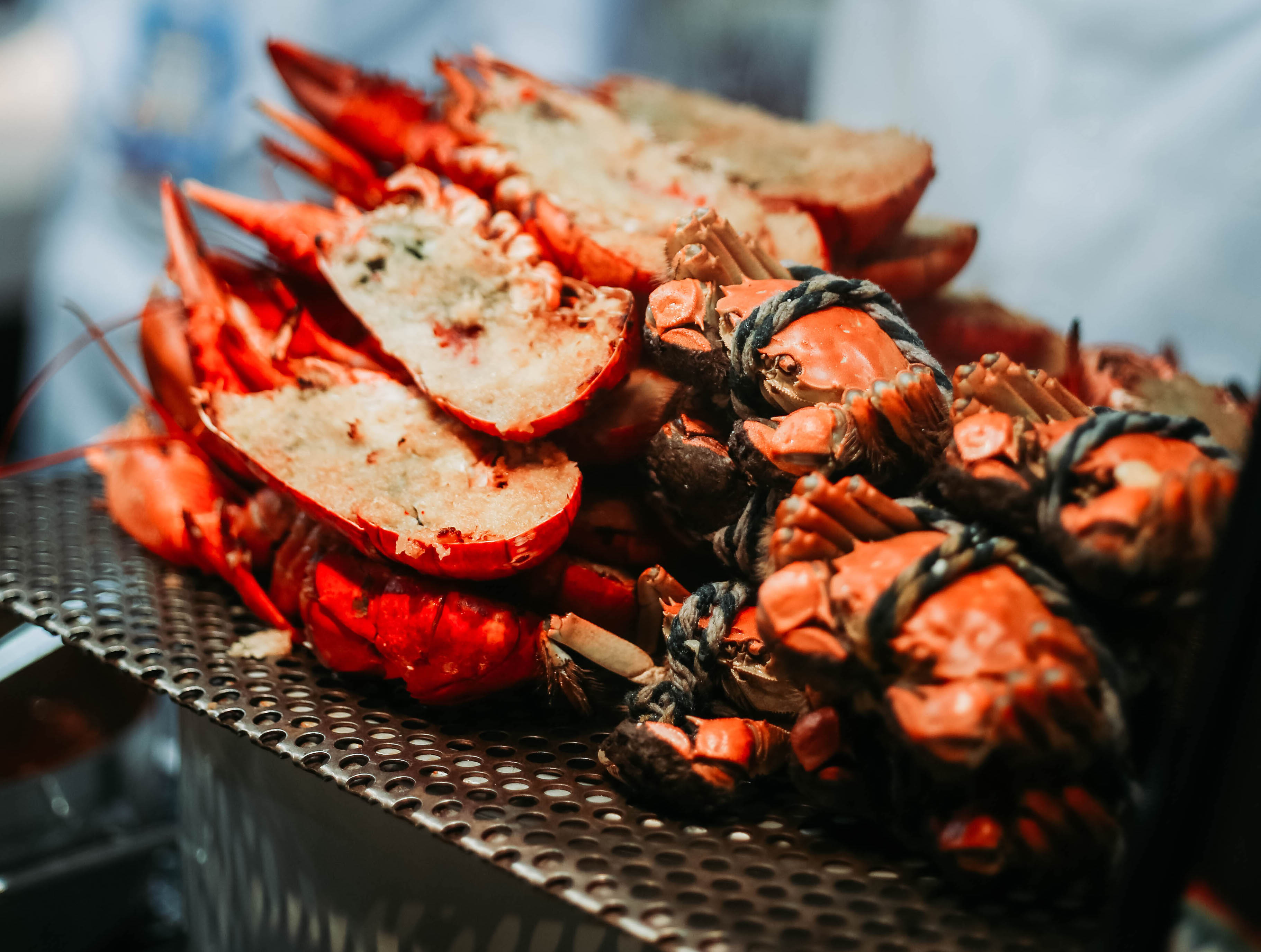 Every year around November, the Macau Food Festival–located in the rotunda opposite the Macau Tower–attracts local residents and visitors tempted by delicious Asian, European, Mainland Chinese, and local delicacies. Liberally salted with exciting live entertainment, games and beer competitions, this food fest has become a firm favorite for its uninhibited, relaxed and welcoming atmosphere of street stalls, booths, and tents. The event is organized by the United Association of Food and Beverage Merchants of Macau.
When: November 8–24, 2019
Monday–Thursday – 5:00pm–11:00pm, Friday–Sunday – 3:00pm–00:00am
Where: Sai Van Lake Square, Largo da Torre de Macau, Macau
How much: Free admission (each dish has its own pricing)
For more information, call +853 2857 5765 or check here
Tags