July is bringing us high temperatures and sunny skies, so be sure to plan for a day or two to walk around and taking beautiful pictures of the city, but also check out some of the coolest events happening around Macau this weekend. From a super pretty afternoon tea with stunning views, to live music performances, there's plenty to do in the city! Also, don't miss the chance to check out the new photography exhibition at Macau Fisherman's Wharf, cool activities to do with the little ones or even a techno party at Live Music Association. It's also your last chance to try your luck and enter the coolest giveaway: Follow Me Macau is offering tickets for a teamLab superNature adventure!
(See featured image above)
For an afternoon of sweet and savory delights, be sure to reserve the "Oh! My Glamorous" afternoon tea set at Vida Rica Bar, which is available every weekend! Vida Rica Bar is the ultimate gathering place where guests can look forward to a myriad of drinks, cocktails, and stylish bites. Each set is priced at MOP $588 and it's available on weekends, from 3:00pm to 5:00pm.
Vida Rica Bar Mandarin Oriental, Macau, 945 Avenida Dr. Sun Yat Sen, NAPE, +853 8805 8888, www.mandarinoriental.com/macau

Local music collective NÁV performs–at Casa Garden gallery–a child-friendly and free entry gig. They'll play as background for Monochrome exhibition, which is open to public in the same space until July 30, 2020. NÁV is a live music band based in Macau, born in mid-2019 when the two founding members Dave Wan and Manuel Variz met and performed together in a local event named Connections – Community Gathering. Since then, they have started creating meditational soundscapes using the handpan, a new age organic instrument, combining percussive grooves with hypnotic melodies. In January 2020, the band appeared in the Macau Fringe Festival presenting live their first original "Into the woods".
The love for the basic elements of nature and the historical and iconic places of Macau are their main source of inspiration, that aims to create deep musical atmospheres with upbeat grooves and promote trance-like experiences to the listener . The band is currently working in a music album and expanding their music repertoire with more acoustic instruments such as Asalato and didgeridoo, as well combining a blend of organic and electronic musical instruments."
When: 4:30pm, Friday, July 26, 2020
Where: Casa Garden Art Gallery, 13 Praça de Luís de Camões, Macau
How much: Free admission
For more information, check the event's Facebook page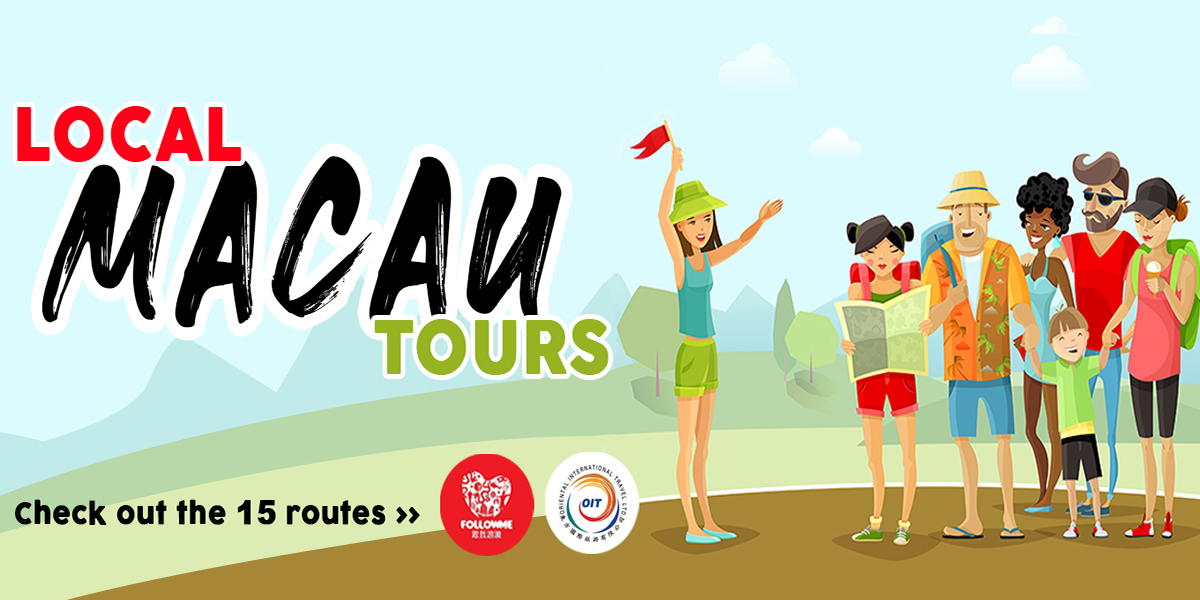 The Macau Government Tourism Office (MGTO) has launched a subsidy scheme for Macau residents joining tours run by local travel agencies in order to stimulate domestic tours. Follow Me Macau, helps local residents to book the best tours available and enjoy these special prices. Discover new sides of this worldly city for those who had no idea these gems existed. With more than 10 available tours, there are numerous options: history and tradition, architecture, casinos and resorts, and much more! Tours include transportation, certified guide, insurance, food allowance, and, of course, the tours themselves.
Part of a temporary government program to encourage local tourism, these are available at Follow Me Macau for amazing prices as low as MOP $18 for a four to six-hour tour! They offer 15 different paths within two categories: Community and Leisure and each person can only choose one per category. Blue card holders are more than welcome to participate but do note that it will be at full price.
When: June 22–September 30, 2020
Where: All across the city
How much: MOP $18 (non-discount price MOP $298)–MOP $138 (non-discount price MOP $418)
For more information and bookings, check their website, their Facebook page, send an email to [email protected] or WhatsApp to +853 6239 2527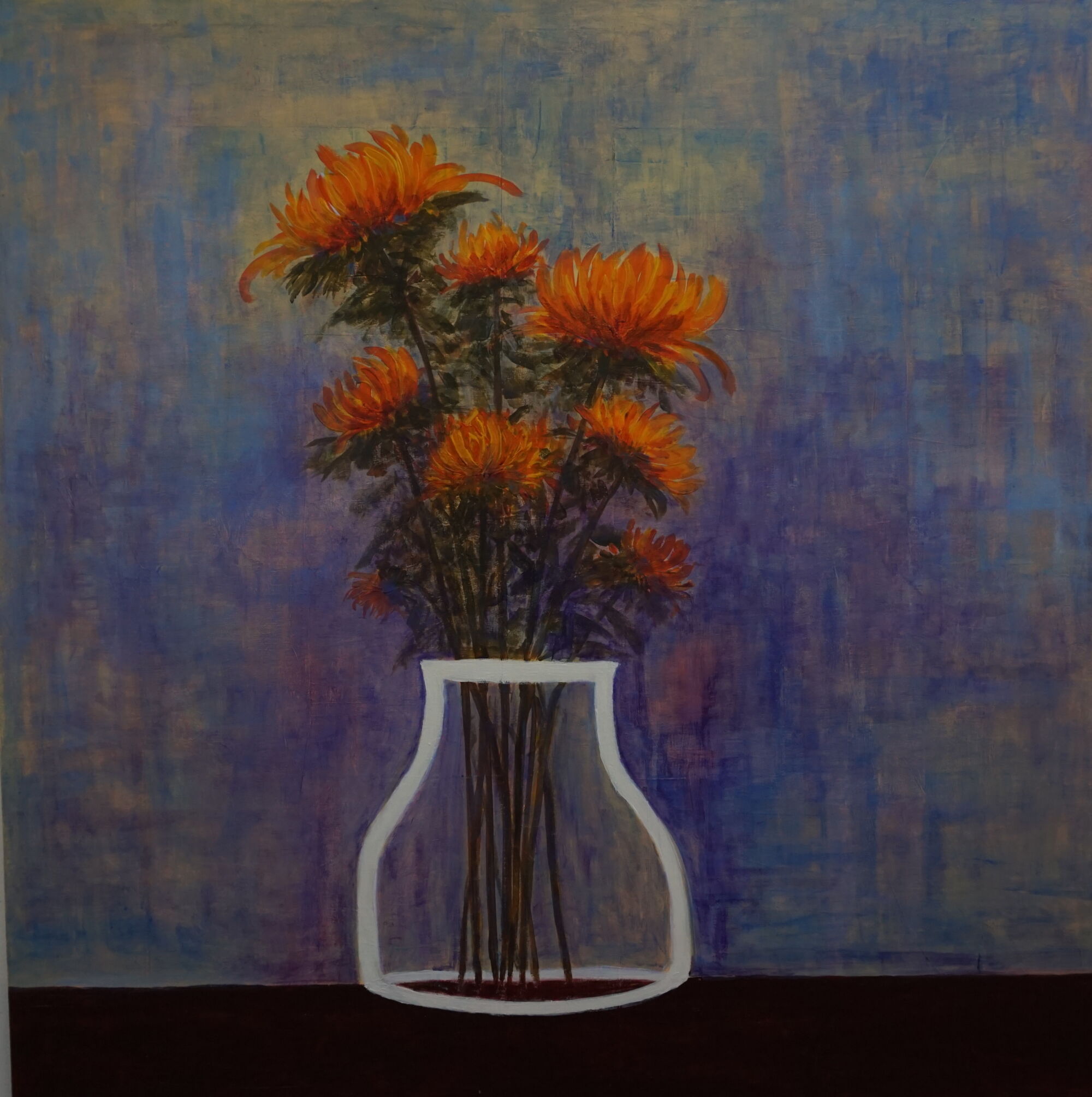 Ark-Association of Macau Art (the "AAMA") exclusively presents an art program entitled "Art Power Jamming", under the theme of "Friendship Chapter". The program, which is sponsored by the Macao Foundation, and supported by the Creative Industries Promotion Association of St. Lazarus Church District and 10 Fantasia features seven unique shows presented by eight Macau artists (members of AAMA) with diverse backgrounds. Media and different forms of art act as a unique language spoken by artists. This art program unites eight individual Macau talents who will uncover their own stories with their unique "languages" for self-interpretation and feeling expression.
This exhibition series not only creates an exchange platform for different artists who embody different talents and artistic skills but also allows the general public and tourists to appreciate their unique artworks at the show venue. All artworks embrace the same goal–that is to express the vitality of art.
When: July 11–August 21, 2020
Where: 10 Fantasia, 10 Calçada da Igreja de São Lázaro, St. Lazarus District, Macau
How much: Free admission
For more information, send an email to [email protected] or check their Facebook page

The Macao Orchestra, under the auspices of the Cultural Affairs Bureau (IC, from the Portuguese acronym), will resume its performances from July onwards, presenting four concerts including classical symphonies, chamber music and youth concerts for classical music aficionados, welcoming the summer with wonderful melodies.
The Macao Orchestra holds the concert "Classical Express – Back for Fun", integrated with the OM Young Audience Programme Activity, on 18 July, at the Dom Pedro V Theatre. Under the baton of the Assistant Conductor of the Macao Orchestra, Francis Kan, music aficionados of all ages will be taken on a journey to the paradise of classical music in an intriguing and interactive way, enjoying a pleasant time with families.
When: Beethoven Symphony No. 3 – 8:00pm, Saturday, July 25, 2020
Where: Macao Cultural Centre, Avenida Xian Xing Hai s/n, NAPE, Macau
How much: Free admission
Registration is available on the official WeChat account and the Macao Orchestra Facebook page starting on July 10 (12:00pm). Limited seats are available for each concert and are subject to availability
For more information, call +853 2853 0782 or check here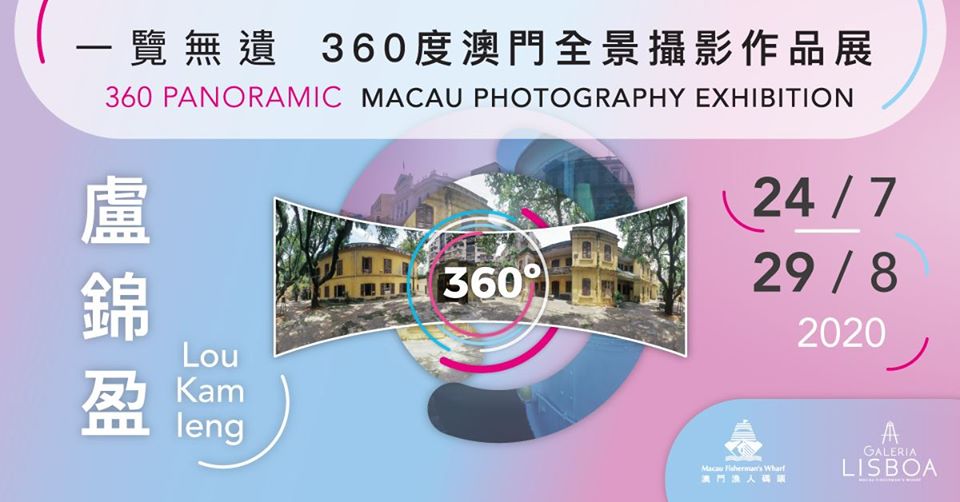 Macau 360 Panoramic Photography Exhibition by Lou Kam Ieng showcases the artist's magnificent works for the past 20 years; he uses the most traditional photography techniques to take 360-degree composite photos of each attraction in Macau. This exhibition not only provides a visual record of the continuous development of Macau, but it also retains the value of traditional photography techniques and records the historic appearance of our city. These aspects hold commemorative and collection value, which gives a unique experience to viewers to appreciate how far our city has come.
When: July 24–August 28, 2020
Where: Galeria Lisboa, Rossio Square, Fisherman's Wharf Boulevard, Avenida da Amizade e Avenida Dr. Sun Yat-Sen, NAPE, Macau
How much: Free admission
For more information, check the event's Facebook page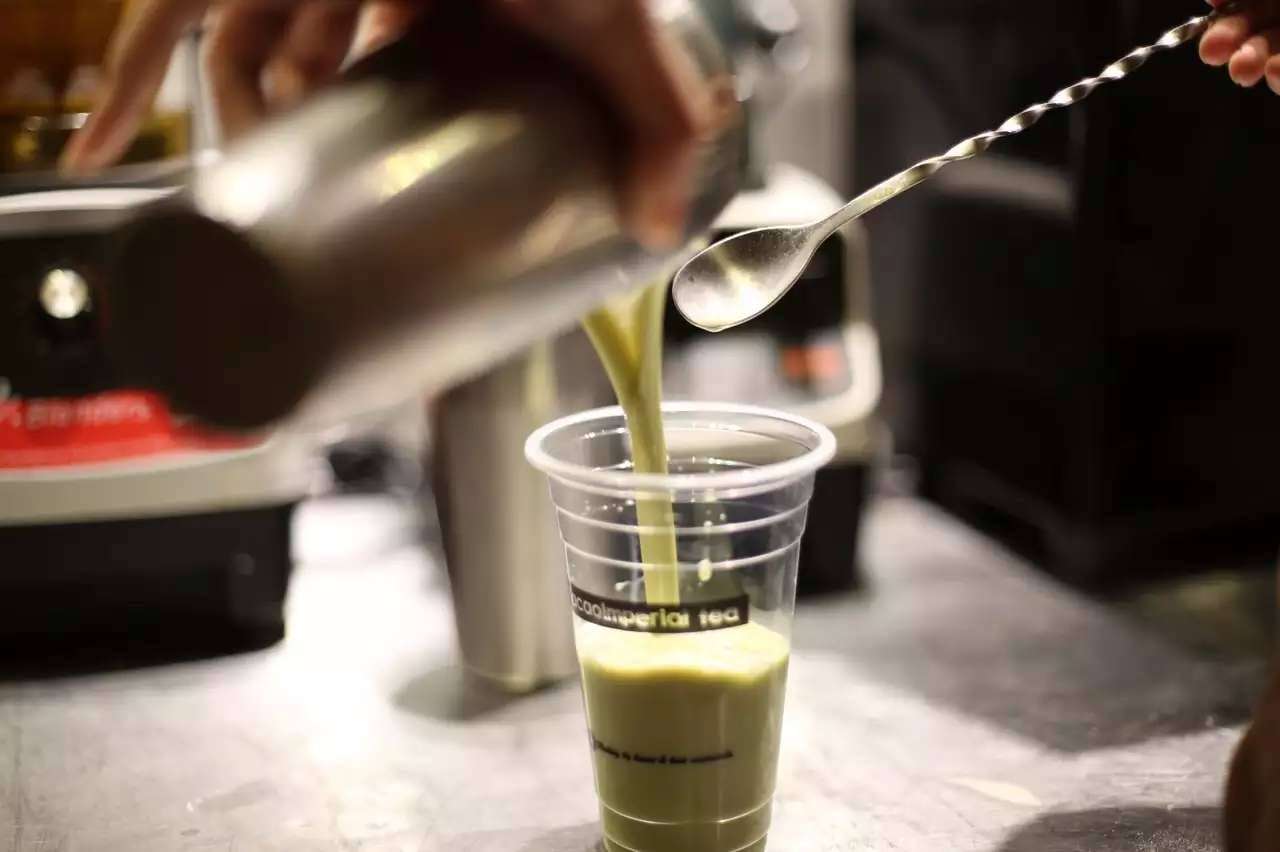 Matcha, the green tea powder with a distinctive taste has a significant fan base around the world and Macau is not an exception. Locally, there is no shortage of places that serve a variety of matcha-based drinks and sweets, from traditional tea to the decidedly non-traditional, including lattes, desserts, and even matcha milk jam.
Luckily, there is no need to research as we've done it for you! Here is a list of the best places in Macau to get your matcha fix. Spend some hours of this coming weekend in search of the best matcha yet to find and take great shots for that Instagram feed of yours.
Also read: Best Places to Get Your Matcha Fix in Macau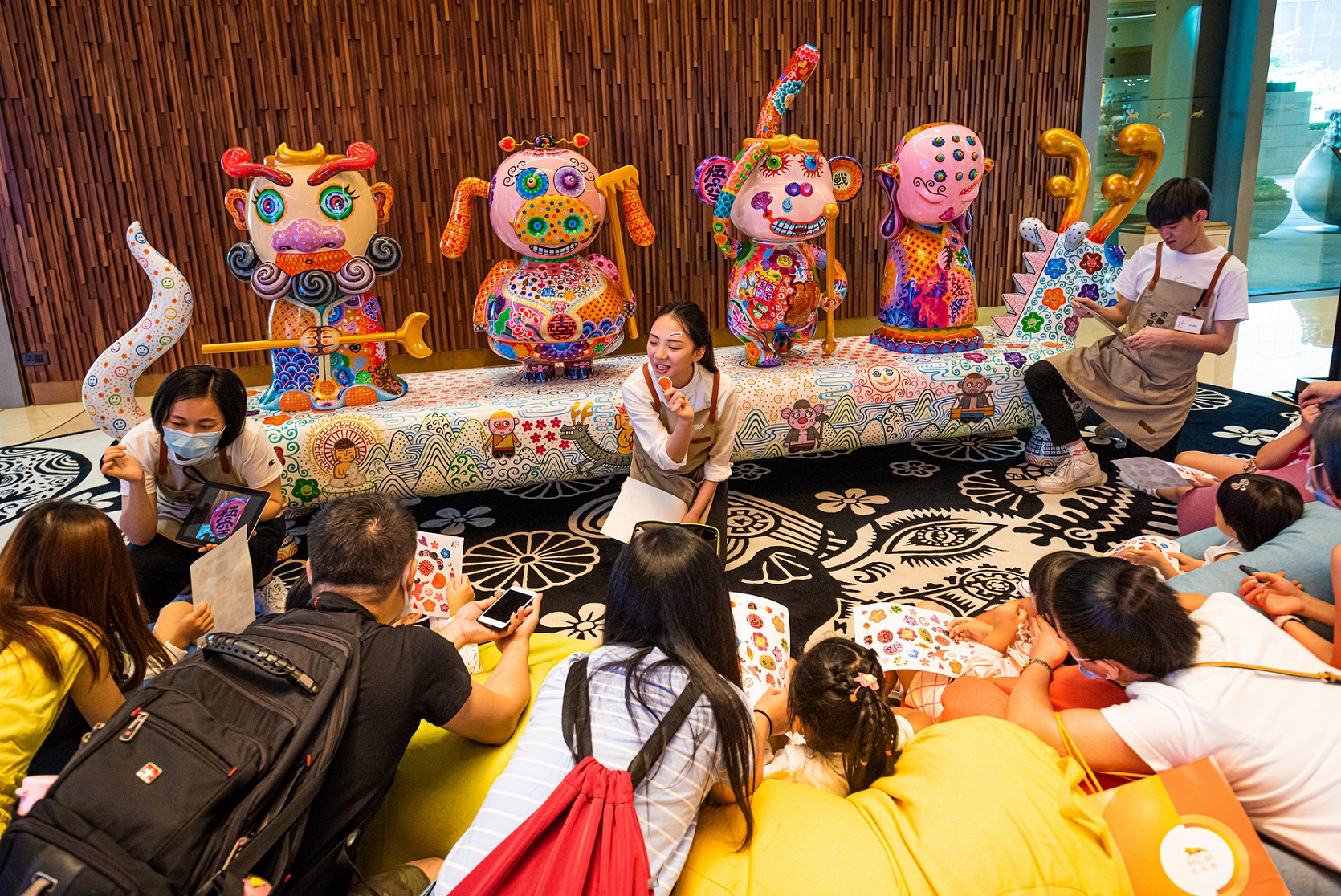 Spending this summer at home could be an adventure in expanding your creativity! This summer, MGM is presenting to town a vivid array of art exhibition and making, parent-child activities, culture tourism experiences, and other exciting activities to inspire guests of all ages through all five senses. Everyone is invited to experience these creativity-packed activities, learn something new while having a blast with your loved ones.
When: July–December, 2020
Where: MGM Macau, Avenida Dr. Sun Yat Sen, NAPE, Macau and MGM Cotai, Avenida da Nave Desportiva, Cotai
How much: Prices vary according to activity
For more information, call +853 8802 3833 or send an email to [email protected]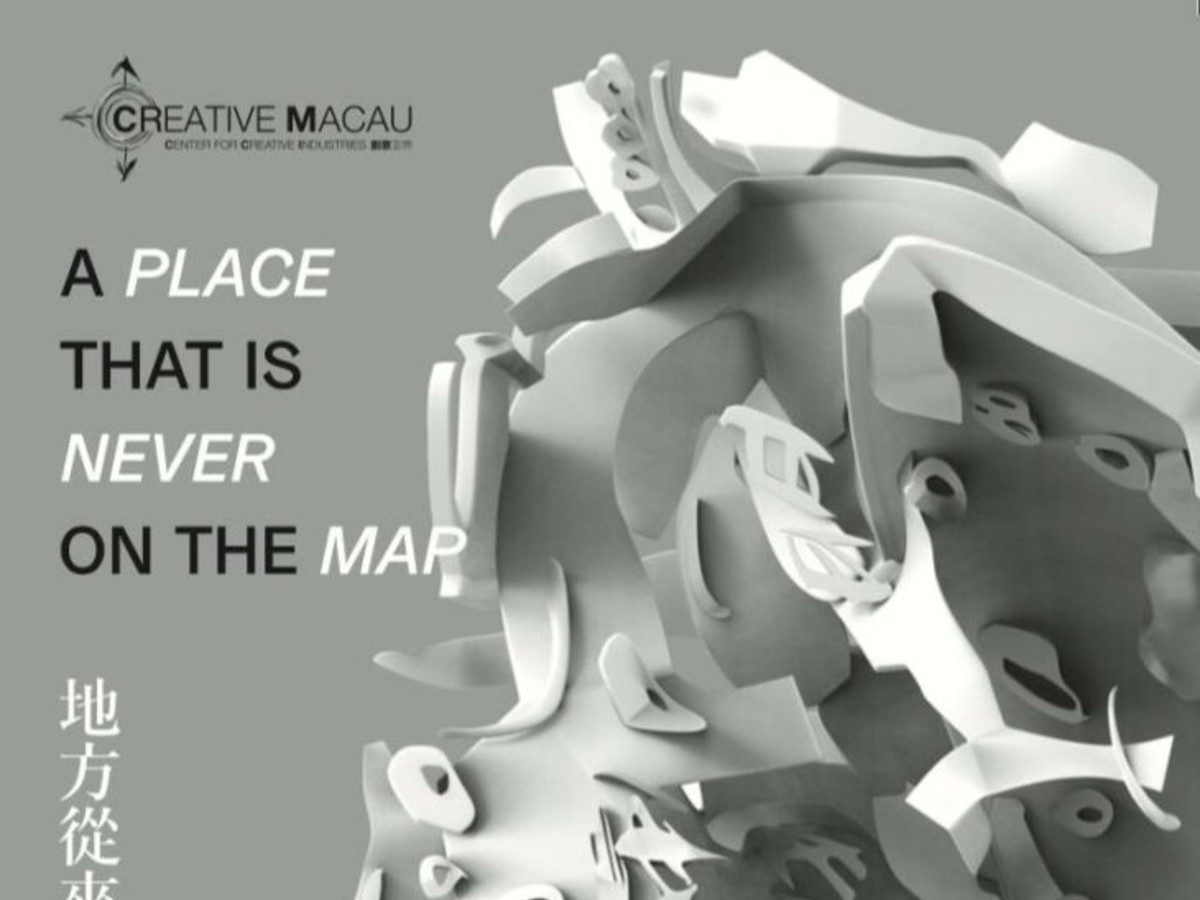 Cai Guojie's artworks might seem disparate at first glance, yet they are always means with which he ponders and probes culture, creations made from deconstruction and reconstruction. Painted in vivid colors, landmarks in Macau such as St. Dominic's Church and Rua da Cunha seem to wear the western skins in the paintings, though in fact are built of the skeleton of ancient Chinese calligraphy. To put it precisely, Cai always writes, not paints, his watercolor pieces; they are sigils of culture.
Trained in installation art, Cai is also fascinated by deconstruction and reconstruction. In the painting installation "St. Dominic's Church", he decodes the lines and color patches within the painting and reproduces in three-dimensional space a new church, like a strange stainless-steel bonsai. Lines in disarray, layers cut out and reorganized, the appearance of the object is shattered. In this grotesque anatomy, his artistic statement comes to light forthright.
When: July 20–August 22, 2020
Where: Creative Macau–Center for Creative Studies, G/F Macau Cultural Centre Building, Avenida Xian Xing Hai, Macau
How much: Free admission
For more information, check the event's Facebook page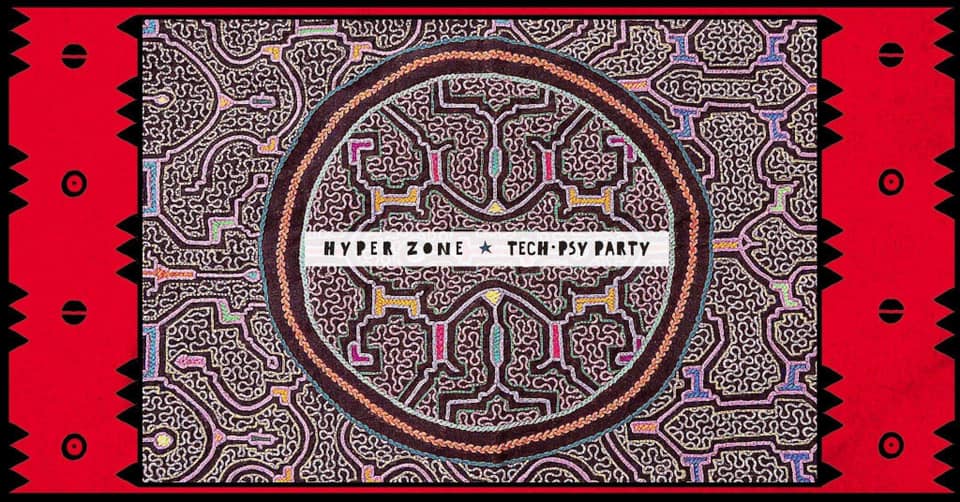 Hyper Zone is bringing you a special collaboration at Live Music Association. Supported by good friends and local talented DJs and VJs, this party features scientific techno, hallucinatory Goa psy trance with magnificent visuals on the background, plus other music styles worth dancing to. Live Music Association is known for organizing good-quality parties with experienced DJs and musicians.
RyomA (BE-ATS / Lifesizebody, JP), Zarah (Red or Blue Macao/ Ecstatic Bass, MO), and Benson (Hyper Zone/ Ecstatic Bass, MO) are on the line-up, while Os Wei is in charge of visuals.
When: 11:00pm onwards, Friday, July 24, 2020
Where: Live Music Association, 50 Avenida do Coronel Mesquita, San Mei Industrial Building 11B/F, Macau
How much: MOP $100–150 per person (with one drink)
For more information, check the event's Facebook page
---

Macau Lifestyle is partnering up with Follow Me Macau for a giveaway to allow one lucky winner to take their loved one on an exciting adventure at teamLab SuperNature Macao. It's time we create more memories this year. Explore creativity and immerse yourself in a day full of fun for free!
The prize for this giveaway is the Macau teamLab Adventure. The package includes a route from the ferry terminal and a visit to the following attractions including Oscar Farm, the garden of medicinal and aromatic plants, The Parisian Macao, and teamLab. The tour ends and then it's back to the ferry terminal. This package also includes a lunch or dinner at The Parisian Macao or The Venetian Macao. The duration of the tour is about four to six hours allowing a true appreciation of Macau's beauty.
Macau Lifestyle supports the Macau Government Tourism Office (MGTO) in the launch of a subsidy scheme for Macau residents joining tours run by local travel agencies in order to stimulate domestic tours. Follow Me Macau has launched "Macao Ready Go! Local Tours in Macau!" that helps local residents book the best tours available while enjoying special prices. It's time we support our community and embrace the magical atmosphere of Macau around us! This prize in collaboration with Follow Me Macau has a total value of MOP $836! The winner can bring along a plus one and enjoy the day with their favorite person. This giveaway ends on July 23, 2020 and the winner will be notified directly via email. Good luck!
---
For more information and bookings, check their website, Facebook page, send an email to [email protected] or WhatsApp to +853 6239 2527
Tags