It's 2020 already and we can't wait to check out what Macau has in store this weekend! There are lots of gastronomic delights, but also art exhibitions and other experiences to try these next few days in Macau, so be sure to know where all the fun is this weekend!
(See featured image above)
Experience the Taste of Macau, where east meets west, uniting two cultures through a gastronomic journey. Mandarin Oriental, Macau's in-house chef, Chef Hiew, inspired by the history of Macau, takes local cuisine and sumptuous dishes to a whole new level for guests to experience the authenticity of this fusion food with a beautiful view and relaxing environment.
When: 6:00pm–10:30pm, January 1–21, 2020
Where: Vida Rica Restaurant, Mandarin Oriental, Macau, 945 Avenida Dr. Sun Yat Sen, NAPE, Macau
How much: MOP $988 per person
For reservations, contact Vida Rica Restaurant by calling +853 8805 8918 or sending an email to [email protected]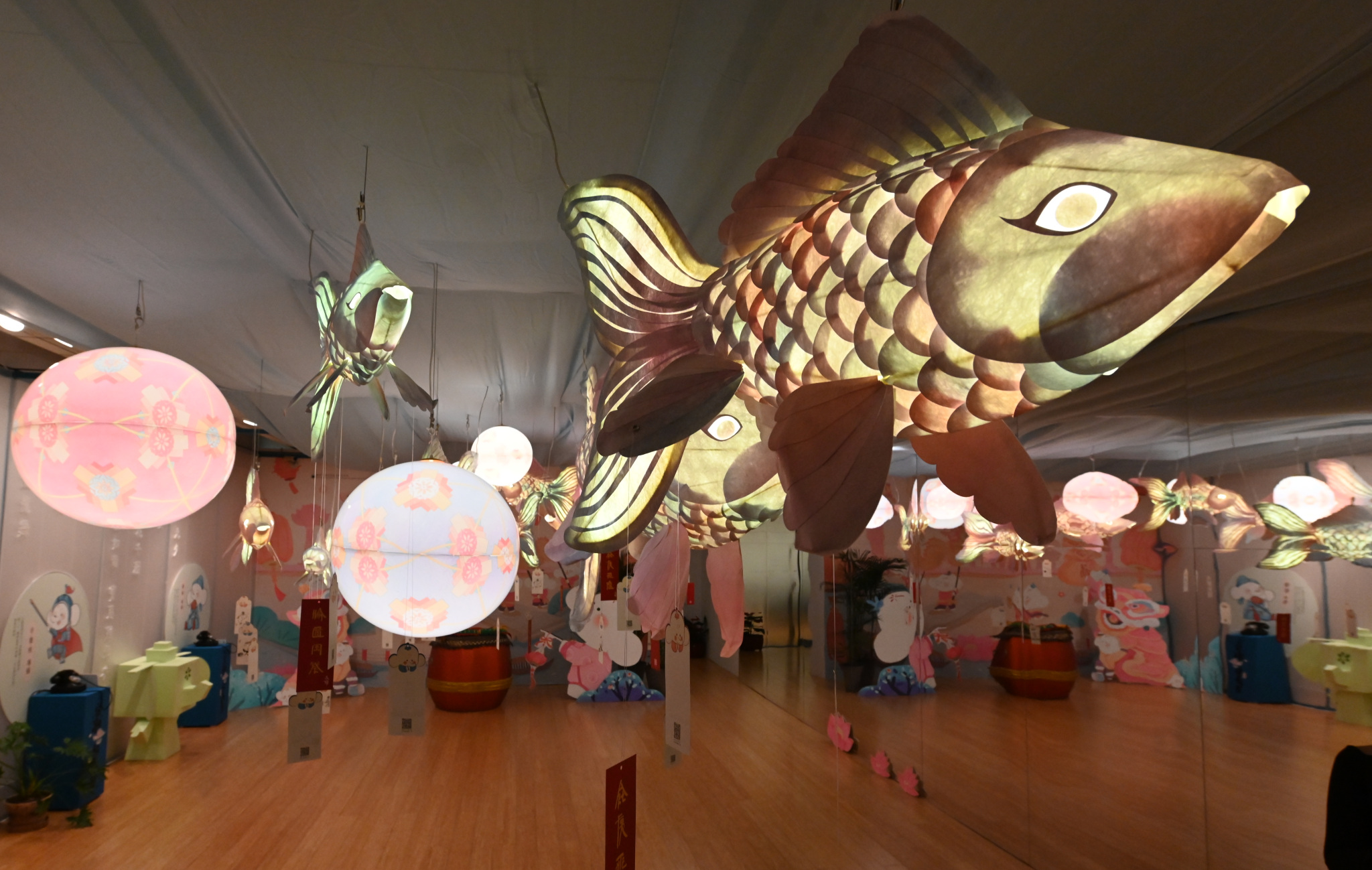 Through various presentations by means of digital multimedia, interactive experiencing, spatial displays, and physical displays, "A Panorama of Rivers and Mountains 3.0" illustrates the aesthetic nuances of this most famous ancient Chinese painting, exploring it by "moving, traveling, seeing, living" within it, so as to convey the masterpiece's philosophical pursuit of "harmony between man and nature", prompting visitors to ponder the relationships between man and nature, man and society, and man and his soul.
The digital long scroll of A Panorama of Rivers and Mountains is the world's first multi-channel technology enabling real-time interaction with the audience. By just waving a hand, a viewer can have a character in the painting walk out of the boat cabin and greet him or her. The digital scroll also projects the succession of seasons (spring, summer, autumn, and winter) and weather changes (cloudy, sunny, rainy, snowy) on the wall screen as well as synchronizing with real-time weather changes in Macau.
When: December 18, 2019–March 15, 2020
Where: Macao Museum of Art, Avenida Xian Xing Hai, NAPE, Macau
How much: Free admission
For more information, check the event's official website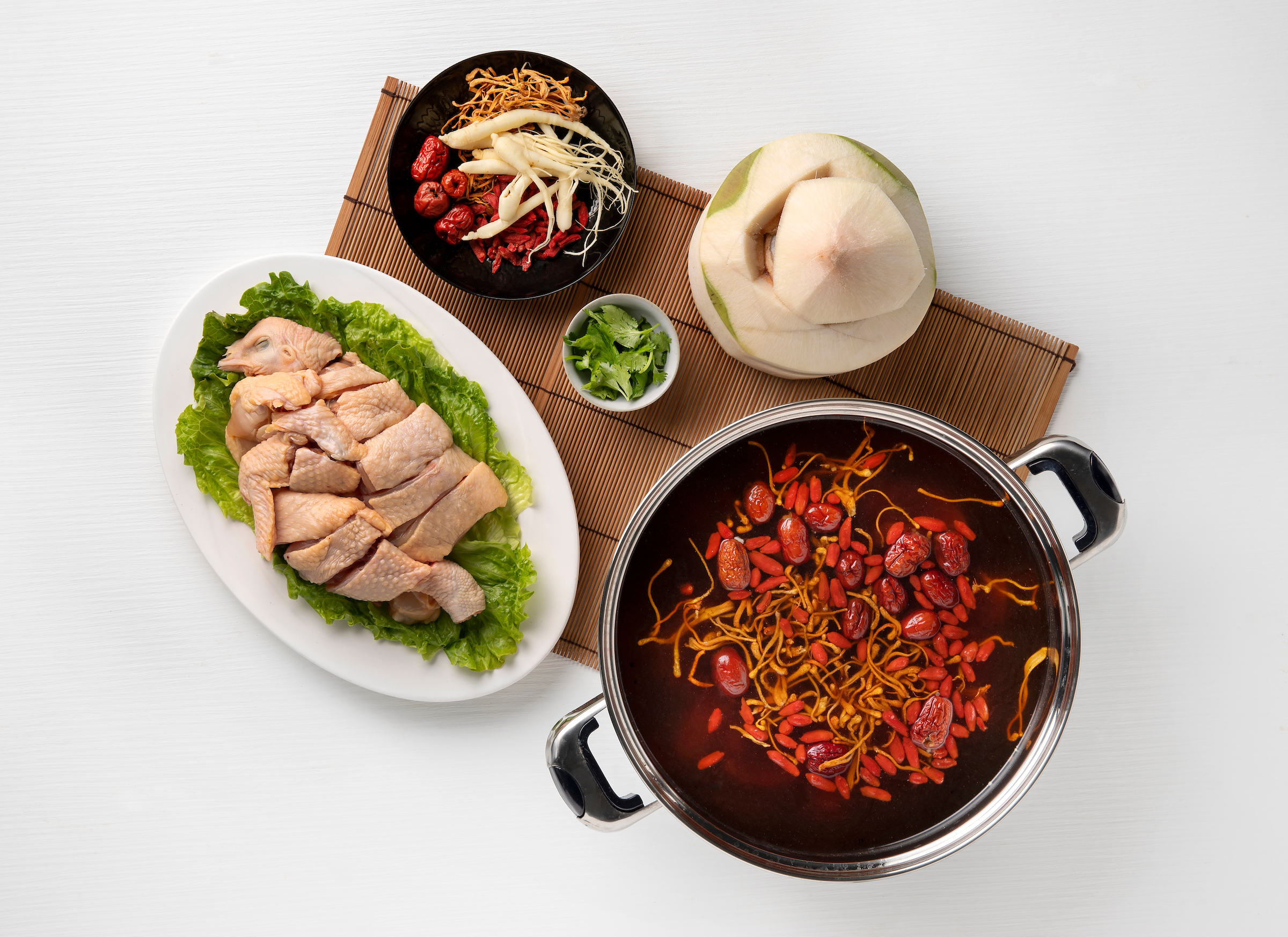 Hot Pot Street is back! Discover a host of heartwarming favorites from Guangdong, Hunan, Thailand, and Japan. New offerings include the live seafood station, organic vegetables, and beef from around the world. Don't miss signature dishes such as braised lamb brisket in clay pot, fish with chili and pickled cabbage casserole, and suckling pig and lobster seafood hot pot. Come and warm yourself up with your favorite flavor of hot pot or perhaps discover something new!
When: October 18, 2019–February 29, 2020
Where: Broadway Food Street, Broadway Macau, Avenida Marginal Flor de Lótus, Cotai
For more information, check their website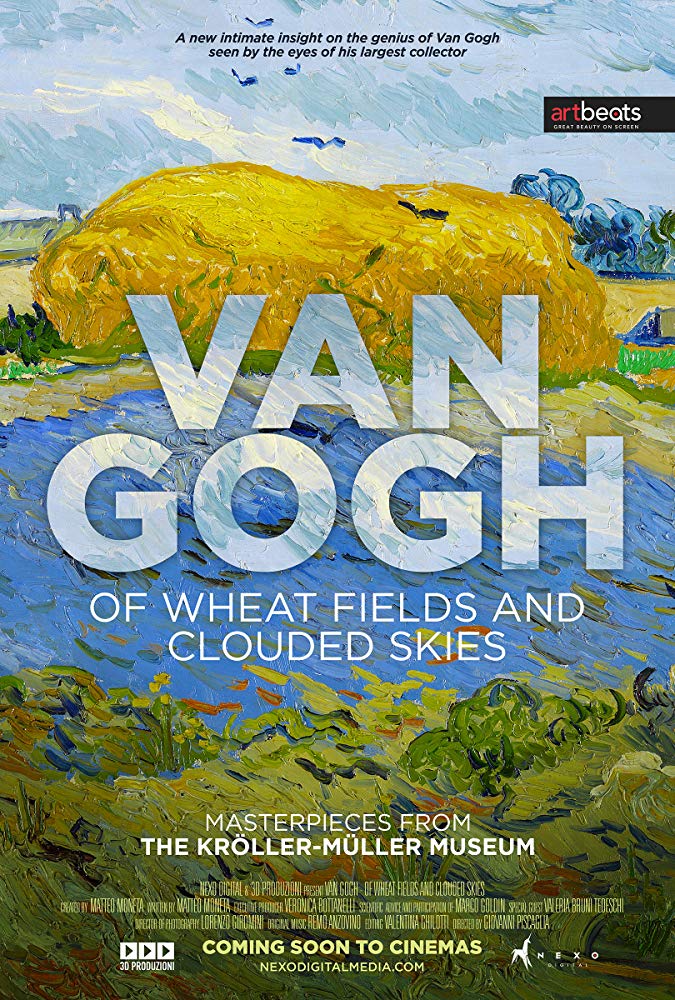 The movie "Van Gogh: Of Wheat Fields and Clouded Skies", from director Giovanni Piscaglia, is screened at Galaxy Macau cinemas on January 3. Vincent van Gogh had a lifelong yearning for love, but yet his life and death were filled with loneliness. Throughout his life, he suffered from constant anxiety and discomfort as well as a relentless struggle with poverty and romantic failures, culminating in a rage-filled episode in which he cut off his own ear, followed by suicide via a self-inflicted gunshot to the chest. He found solace only in art, and through painting, he soothed his pain. Van Gogh immersed himself in rural life and nature, and consoled himself with the heavens and the earth, creating distinctive visions of night skies and wheat fields.
During a tumultuous span of 10 years, Van Gogh created such brilliant masterpieces as "The Starry Night", the "Sunflower" series and "Café Terrace at Night". His bold use of color and dynamic brushstrokes amply displayed his passion for life and tremendous talent, and deeply influenced the development of 20th-century art. This film ventures deep into Kröller-Müller Museum, which contains the world's second-largest collection of works by Van Gogh, to take a close-up look into such well-known pieces as "The Potato Eaters" and "Country road in Provence by Night". In addition, Van Gogh's own inner thoughts will be heard through his personal letters, and the film also ambles through van Gogh's favorite places in Provence, including the small church in Auvers-sur-Oise where the artist spent his last days.
When: 7:30pm, Friday, January 3, 2020
Where: UA Galaxy Cinemas, Galaxy Macau, Estrada da Baía de Nossa Senhora da Esperança, Cotai
How much: MOP $90
For more information, check the event's website and for ticketing, click here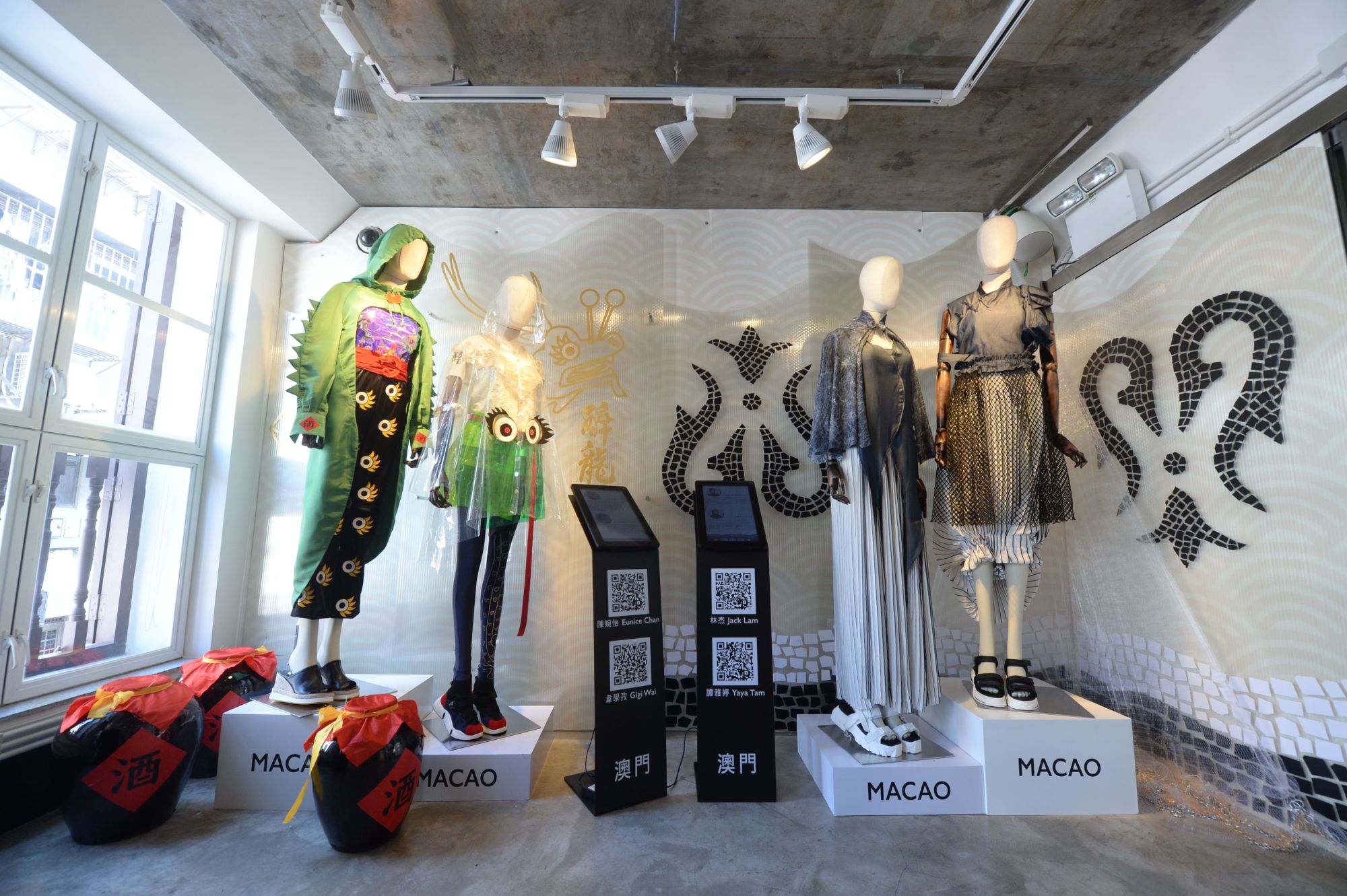 Fashion Interaction—Guangzhou-Hong Kong-Macao-Shenzhen Creative Fashion Exhibition, the finale exhibition of Macao Fashion Gallery for the year 2019, is held from September 2019 until February 2, 2020. The exhibition witnesses the excellent works of eight new fashion designers/designer teams from the core cities of the Guangdong-Hong Kong-Macao Greater Bay Area, i.e., Guangzhou, Shenzhen, Hong Kong, and Macau. Each designer/designer team will present two representative costumes, totaling 16, allowing the audience to appreciate the unique styles of the designers from the four places at close range and feel the infinite design possibilities under the same cultural background.
Meanwhile, the exhibition also serves as a new fashion platform for the fashion youth of the four places to exchange and interact with one another and bring strength together. In addition, a sales space, entitled Exclusive Fashion Collections—Showroom, are set up in the exhibition hall to gather garments and accessories of more than 20 local original brands and present diversified original boutiques to fashion lovers.
When: September 21, 2019–February 2, 2020
Where: Macao Fashion Gallery, 47 Rua de S. Roque, Macau
How much: Free admission
For more information, call +853 2835 3341 or check their website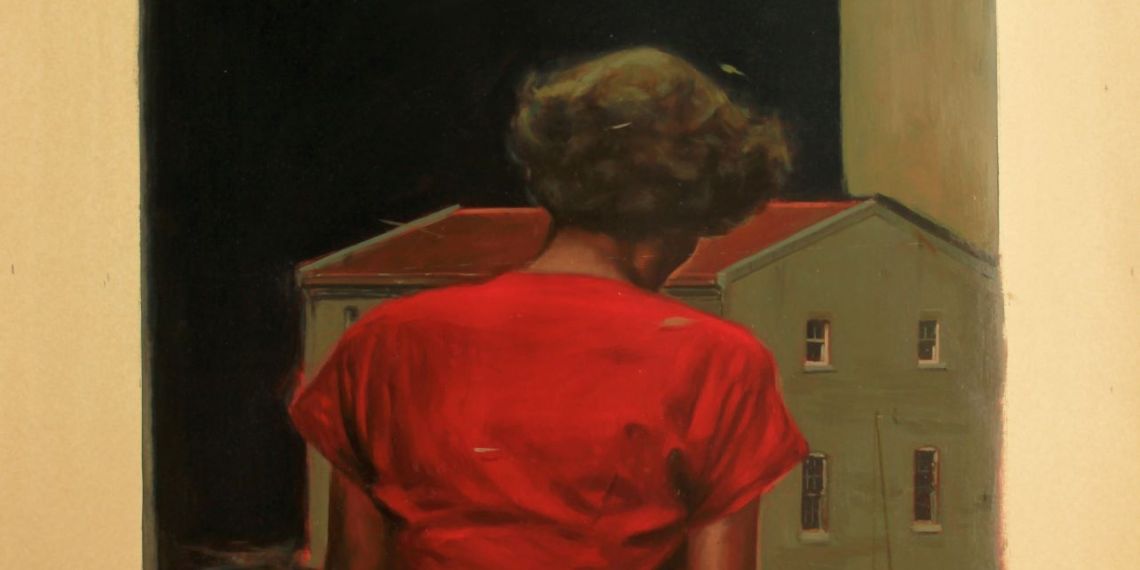 Exhibition Es.tab.lish.ment, by Pedro Pascoinho is a series of 20 oil-on-paper artworks created from Western European images and cultural icons. The enigmatic and intimate approach that the artist establishes is the heir to a North American Cinematographic imaginary of the Post-Second World War period, whose figurative representation elements (characters and objects) refer us back to the passage of time.
A suspended time that repeats itself in fragments of symbols and gestures, using the color red as a guideline of a pictorial aesthetic speech. Pascoinho challenges us to think about the human condition by evoking "represented" spaces giving the spectator the role of recreating his own narrative.
When: December 6, 2019–January 6, 2020
Where: Casa Garden, Orient Foundation, 13 Praça de Luís de Camões, Macau
How much: Free admission
For more information, check the event's Facebook page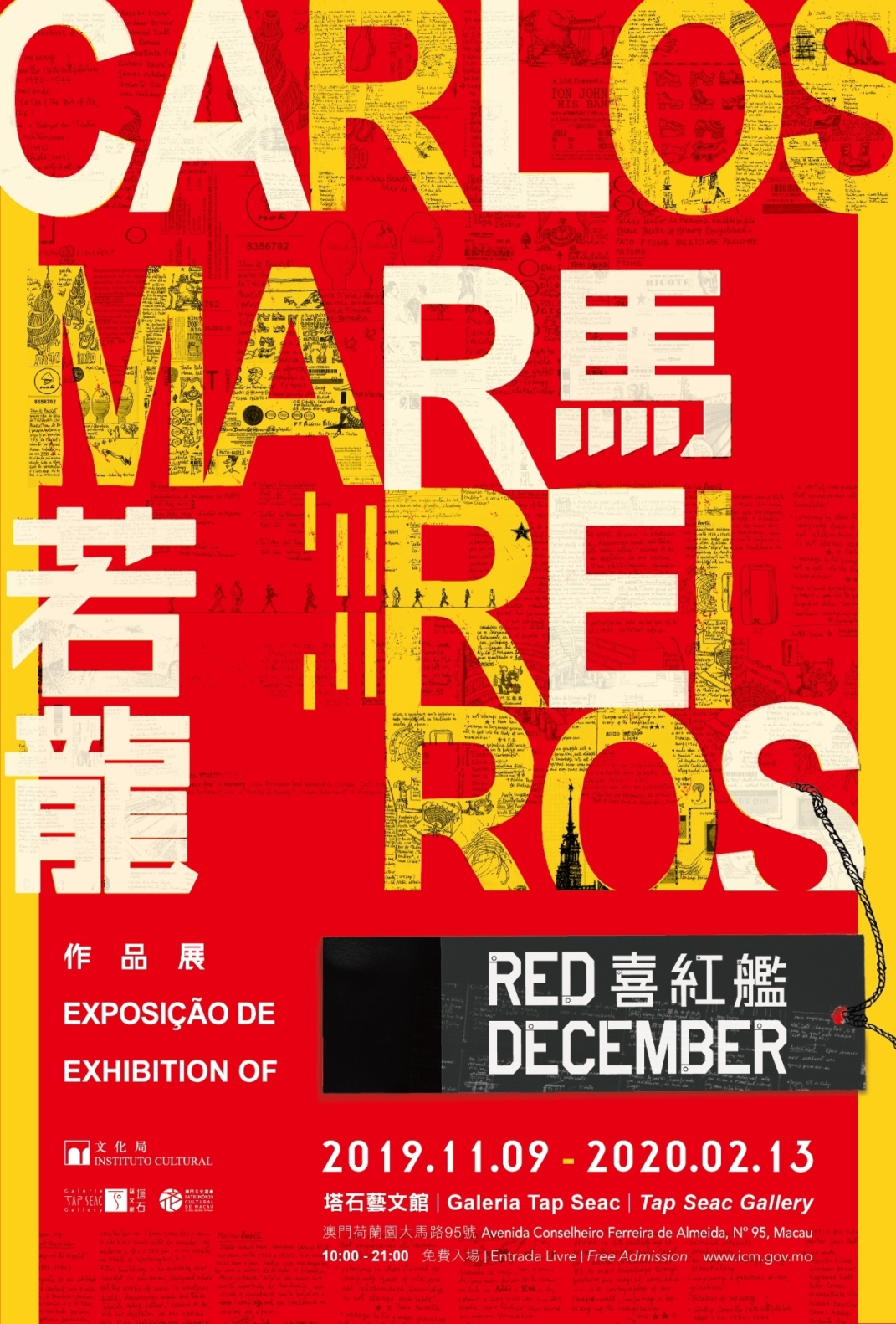 "Red December" – Exhibition of Carlos Marreiros, organized by the Cultural Affairs Bureau, opens to the public on November 8, at the Tap Seac Gallery. This exhibition features artist Carlos Marreiros' latest large-scale artwork "Red December" and a series of paintings from his sketchbooks. "Red December", a large composition embedded with detail, depicts a scene where Chinese and Western historical figures from different periods of time gather together and indulge in pleasant conversations with each other.
The work visualizes the utopia in the artist's mind, where different cultures exist harmoniously in an inclusive society. In addition, the paintings from his sketchbooks give an account of the artist's creative and reflective processes over the years, allowing the audience to take a close look at his sources of inspiration and traverse his creative world which features both Chinese and Western cultures. "Red December" is on until February.
When: November 8, 2019–February 13, 2020
Where: Tap Seac Gallery, Praça do Tap Seac, Macau
How much: Free admission
For more information call +853 8988 4000
As part of the resort's "FUNtastic Winter Wishes Come True" campaign packed with a fun-filled collection of dining and entertainment experiences as well as plenty of unmissable privileges, culinary exploration in winter will take on a new dimension at Galaxy Macau with its newly unveiled menu theme "Fuel Up for Success" to help guests boost their energy levels.
Inspired by the long history of traditional Chinese medicine, the new menu follows the principles of yin and yang to help the body achieve harmony. Each dish is meticulously prepared with high-quality medicinal ingredients contributing to the menu's potent wellness benefits. Dishes are tasty and nourishing on their own, but put together as a set they form a powerful menu to replenish energy. Diners can savor delicious dishes and reap the benefits of 5,000 years of medical wisdom by ordering the six or eight-course set menu at Fook Lam Moon, or a la carte at Pak Loh Chiu Chow Restaurant, The Noodle Kitchen and Lugang Café from now till February 8, 2020.
When: December, 2019–February 8, 2020
Where: Fook Lam Moon, Pak Loh Chiu Chow, The Noodle Kitchen and Lugang Café, Galaxy Macau, Estrada da Baía de Nossa Senhora da Esperança, Galaxy Macau, Cotai
How much: A la carte dishes from MOP $128 per dish
Six-course set menu – MOP $1,388 per person
Eight-course set menu – MOP $1,688 per person
For more information and bookings, check their official website
Tags