The Patane Library is the latest addition to the Macau Public Library network. Inaugurated on 9th December 2016, the revitalization project transforms seven arcade style buildings dated since the 1930s into a new public library serving the local community. The result is a stunning mix of old and new!
It isn't hard to recognize the library, as it is painted in colorful pastels of pink, green and yellow. These are some of the traditional colours you might find in many old buildings in Macau. The arcade style is an architectural tradition unique to the southeastern region of China. There are not many arcade buildings left in Macau, and this is what makes the Patane Library special. In earlier times, the ground floor was given over to shops, while people lived on the second and third floors above. There is some conjecture that this building style was bought in by the British from India, as they were not used to the hot climate in the tropical region, and installed a hallway in front of the house to create shelter from rain and strong sun. Several cities including Hong Kong, Guangzhou, and Xiamen still retain buildings in this style.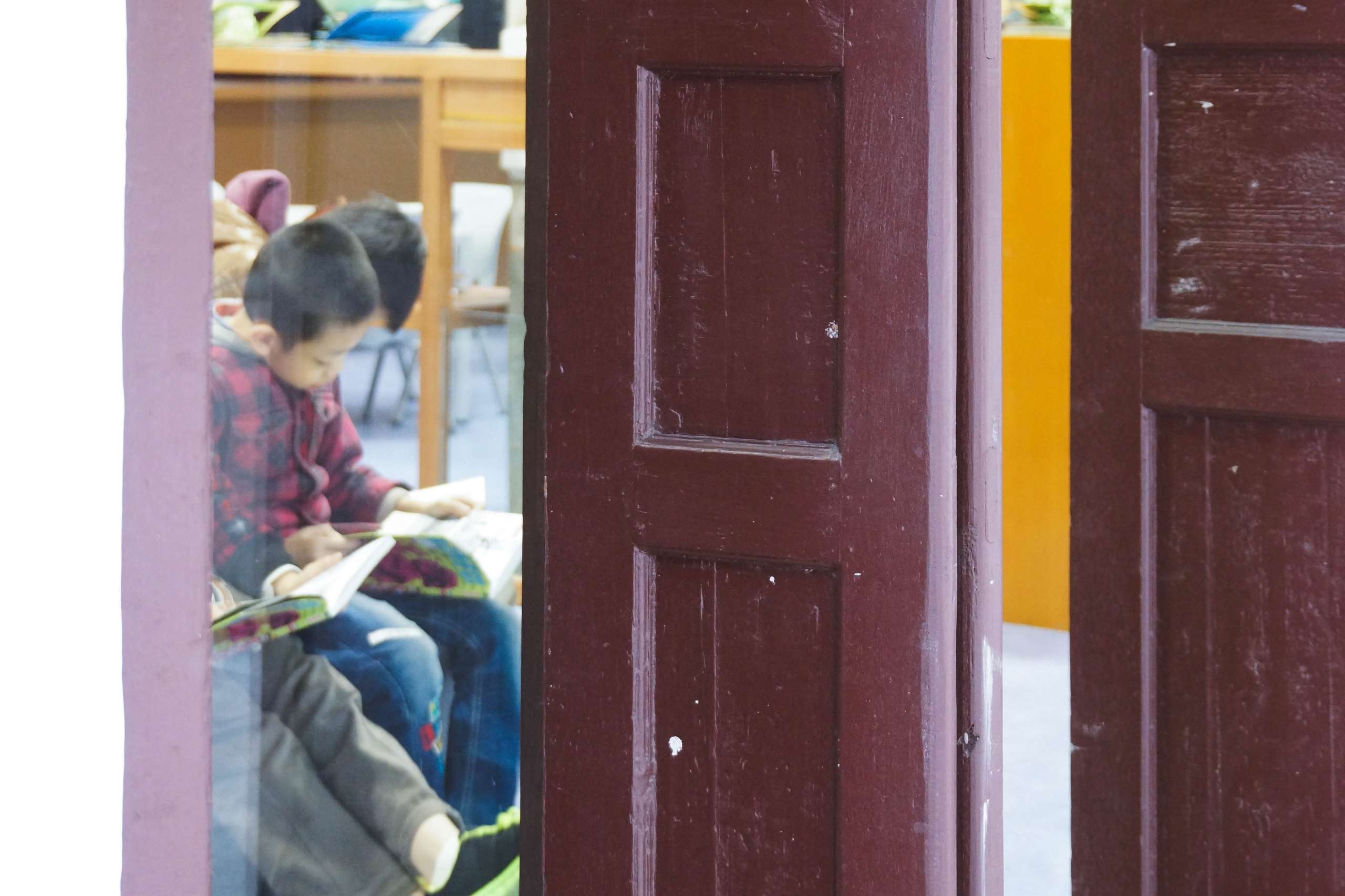 The library has become a new leisure spot in town for book and film lovers, welcoming readers of all ages. Upon entering the bright and spacious entrance we experience a lovely contrast between the two sides of the window. On the left, there is the kids zone where children are indulged in a colorful world of pop up story books. On the other side, you may see readers of the older generation perusing newspapers under a wall decorated by the door frames taken down during the regeneration. In the magazine area, there is a magnifying machine which helps the elderly to read small words effortlessly! Outside the library, there are book drop machines, a great option for those of us who don't always make it on time when returning books. No more excuses!
What we like: the library as a whole is well-lit and contains an assortment of comfortable reading spaces. From the traditional writing desk to the modern bar stand on the top floor, we can always find a comfortable place to relax with our book. For those who need to charge their phone or computer, there are plenty of outlets available. Next time you are in the neighborhood, stop in for a visit!
Opening hours: 9:30am–8:30pm (Tuesday to Sunday), 2pm–8:30pm (Monday)
Patane Library 69-81 Rua da Ribeira do Patane, Macau, +853 2825 9220, www.library.gov.mo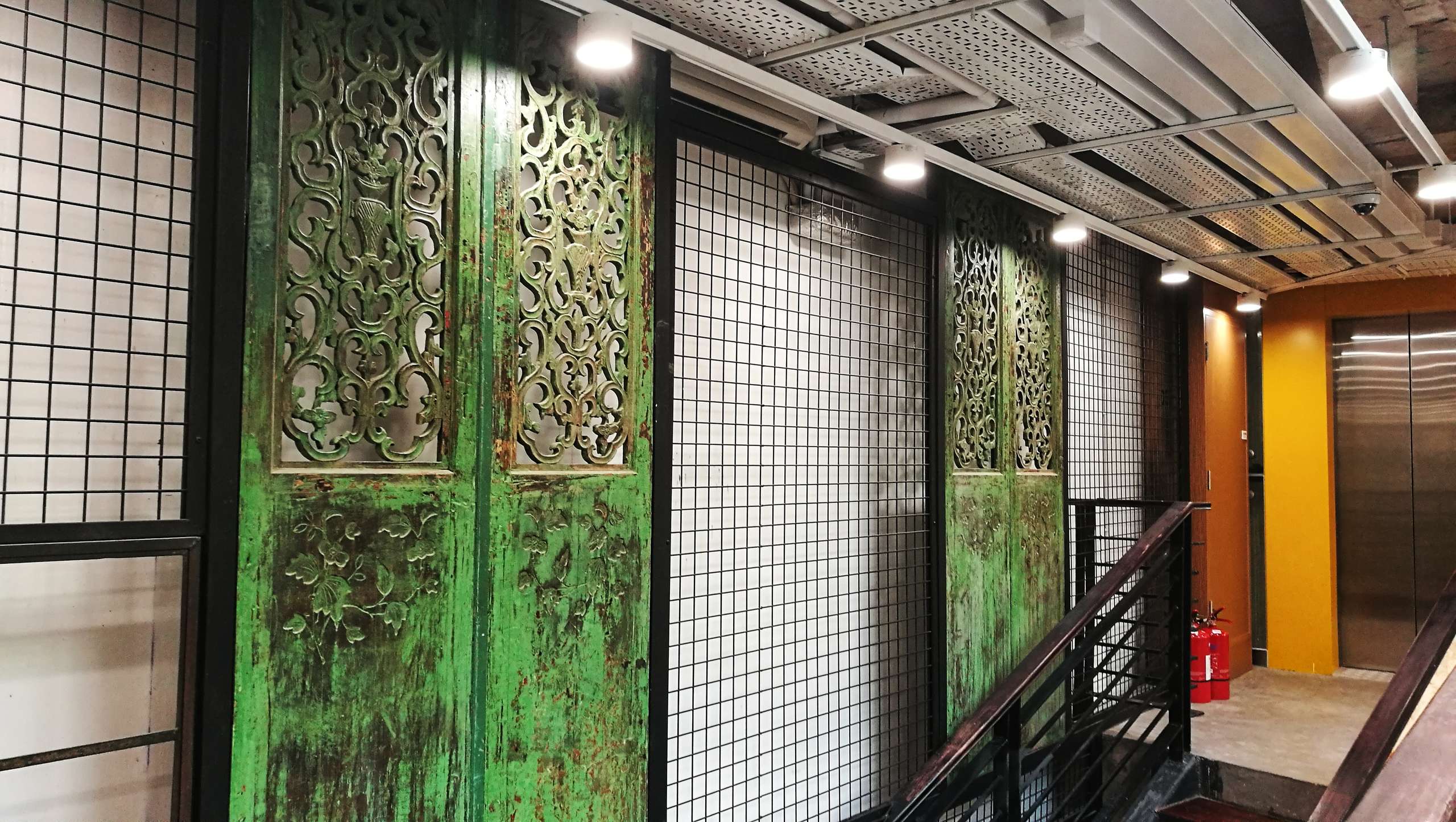 Share
Tags
Related Posts