They say you've got to feed your mind and soul with art in some way, every once in a while. If you're an art lover or simply someone who'd like a different kind of day out, then these five amazing art galleries are the what you need now. Believe it or not, there is a thriving community of local and regional arts in Macau. It is teeming with galleries that host local and international exhibitions about culture, history, society, and people.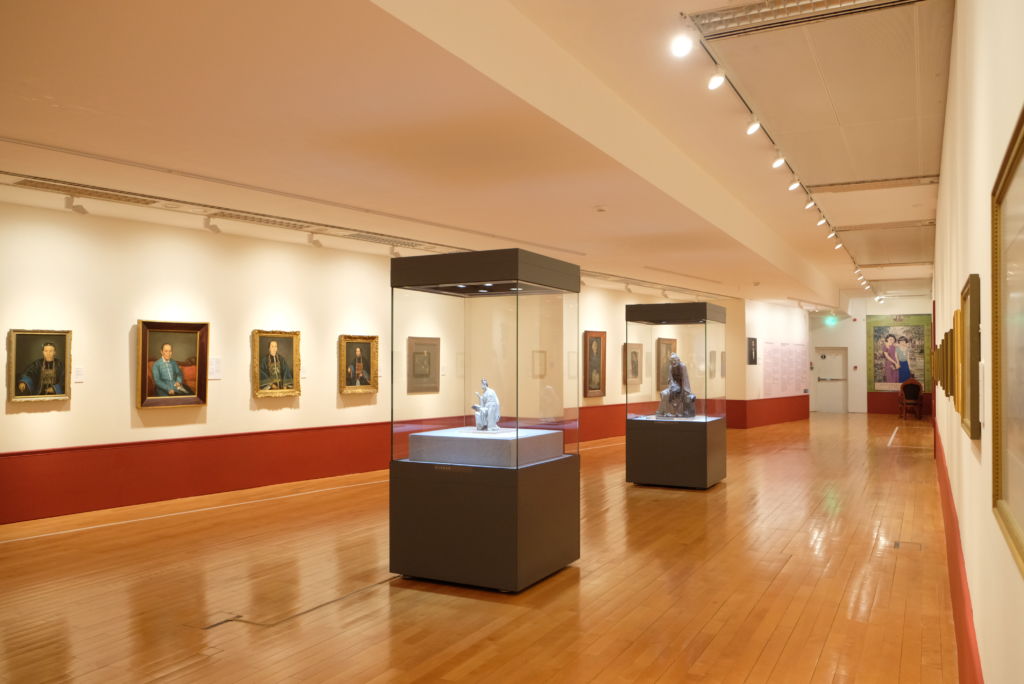 Macao Museum of Art
Start with the most comprehensive art space in the city. The Macao Museum of Art (MAM) is a five-story building with different types of exhibition areas: the Gallery of Chinese Paintings and Calligraphy and the Gallery of Chinese Ceramics; the historical pictures and Macao contemporary artworks; a large special exhibition room and several exhibition areas organized on the first floor and the ground floor. In addition, the neighboring Handover Gifts Museum is also managed by MAM and definitely worth a visit.
Holding exhibitions of many different types in conjunction with museums and organizations from China and around the world, MAM has even collaborated with Palace Museum, Shanghai Museum, Nanjing Museum, Zhejiang Museum and more. It has exhibited works from France, Italy, the United States, Mexico, Brazil, and Korea to name a few. A true dedication to spreading awareness and appreciation of art in Macau, it allows the public to enjoy the artworks and cultures from different places and eras.
Macao Museum of Art Avenida Xian Xing Hai, NAPE, Macau, +853 8791 9814, www.mam.gov.mo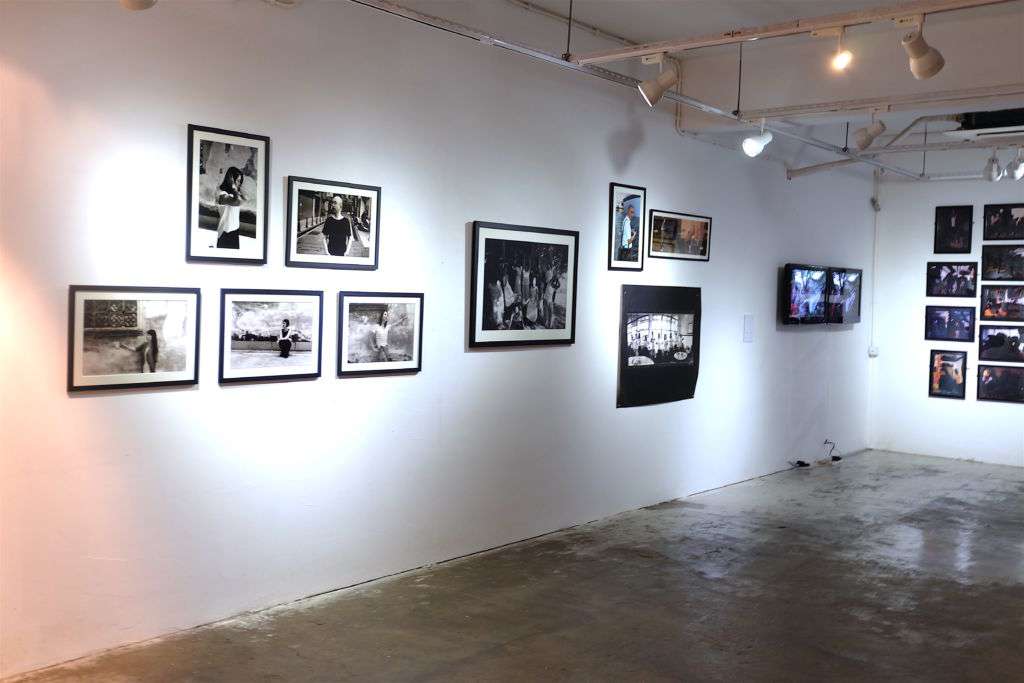 Macau Art Garden
Macau Art Garden is the city's first ever building dedicated to local art creation and exhibition. The five-story structure is complete with an exhibition hall showcasing artworks created by local and international artists, a cozy cafe with an art-book corner and a small space that sells artworks and other cultural and creative products. You'll also find oil paintings, Chinese paintings, prints, ceramics, sculptures, and photographs, among other materials developed by talented local artists. It doubles up as a gallery for local artists to sell their work and introduce visitors of all ages to the world of art. If you're looking for a nice hideaway to enjoy a beverage and some solitude, this quaint venue, with all its fine little details and artsy ambiance, is just the perfect setting.
Macau Art Garden is open daily from 11:00am to 7:00pm except on Monday and public holidays.
Macau Art Garden Av. Do Dr. Rodrigo Rodrigues N. 265, Macau, +853 2852 0034, www.macauartgarden.com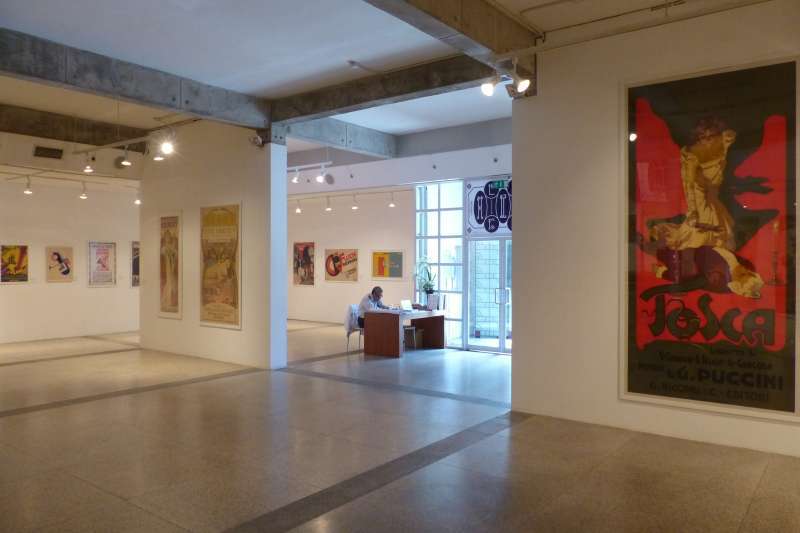 Tap Seac Gallery
A testament to the creativity of the local residents, the Tap Seac Gallery has grown strength to strength in showcasing arts and culture in the public arena. Organized by the Macau Special Administrative Regional Government's Cultural Institute, the Tap Seac Gallery hosts visual arts exhibitions and promotes a series of varied cultural events.
The gallery contains an exhibition space divided into two parts, front, and back. Nestled in the venue is an enclosed patio that lets in natural light with a short flight of steps joining the front and back sections. The front half is the main exhibition space, while the back half is used variously for exhibitions, discussions, lectures or other activities. The gallery is equipped with computers connected to the Internet enabling visitors to access additional information on culture and the arts.
The gallery is open seven days a week throughout the year, including public holidays.
Tap Seac Gallery Cultural Affairs Bureau, Praco do Tap Seac, Macau, +853 2836 6866, www.icm.gov.mo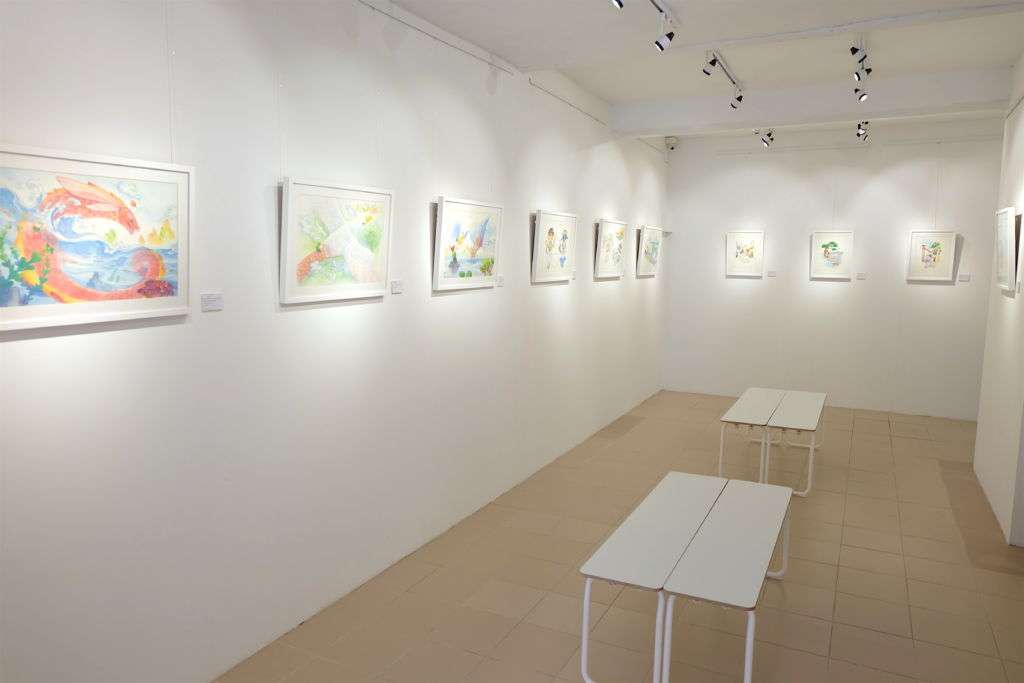 Taipa Village Art Space
A slick addition to the Taipa Village charm, this quaint gallery is all about promoting local talent in the art industry. Tucked away in a traditional shop house in the charming scene of Taipa Village, the gallery serves as a cultural pilgrimage for visitors' seeking to escape the hustle and bustle of the city and immerse in the historic and cultural charm of this landmark destination.
Local artists are able to showcase their work under the beautiful backdrop of the area's colorful history and unique heritage. Taipa Village's contribution to the development of the cultural and creative industries in Macau is an admirable achievement.
Taipa Village Art Space 10 Rua dos Clerigos, Taipa, +853 2857 6118, www.taipavillagemacau.com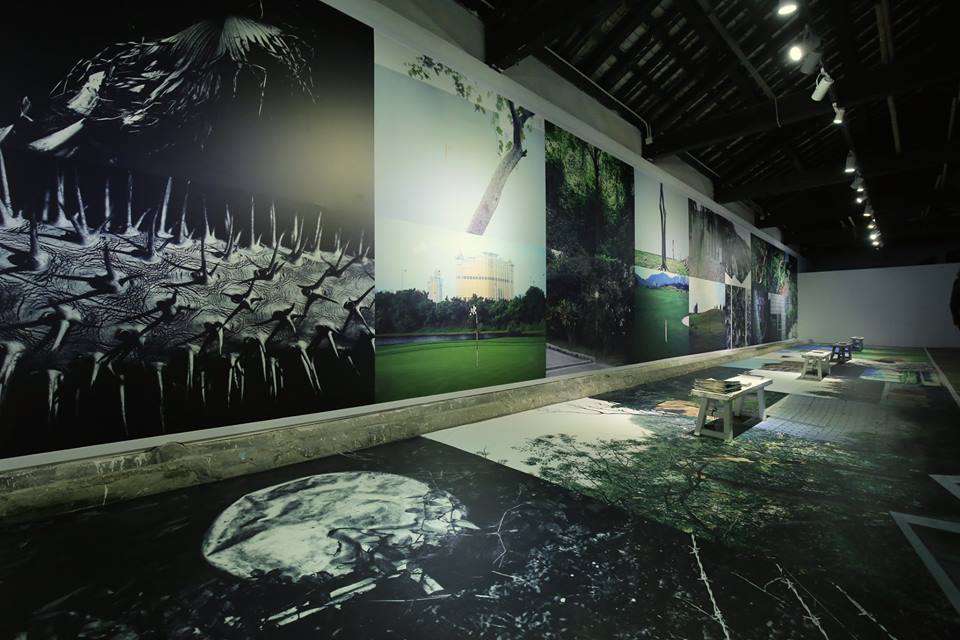 Ox Warehouse
Ox Warehouse was formerly known as the 'Old Ladies' House Art Space'. Notably found in 2002, it has flourished as a private non-profit art association. Ox Warehouse regularly organizes exhibitions in various mediums including painting, sculpture, poster design, installation, sketching, etc. to provide an experimental and exchange platform for local contemporary arts. Moreover, it offers workshops for adults and children in drawing, music, and other artistic activities. The Ox Warehouse highlights attractive historic architecture and is equipped with a small library, art information corner, CD corner and a cafe to spend quality time before browsing further.
While it is currently undergoing a renovation, it's good to watch out for their relaunch which is bound to be a grand and beautiful affair.
Ox Warehouse +853 2853 0026, www.oxwarehouse.blogspot.com
Share
Tags
Related Posts