It is no wonder that filmmakers flock to our shores to shoot our beautiful mix of old and new. Our cultural past and very modern-looking Cotai make for a film maker's dream. The scenic backgrounds of Macau have been playing the set to many local films over the years but did you know some very famous international films also decided to use Macau as its backdrop? Here's a list of some international movies that were shot in Macau. Get together with friends and family in front of the screen and try discovering our Macau! Explore the city through the lenses of the camera.
The Man with the Golden Gun (1974)
(See featured image above)
"The Man with the Golden Gun" is the ninth edition in the James Bond series starring Roger Moore. The story was set just after the energy crisis in the UK. After retrieving a spent golden bullet from a belly dancer in Beirut, Bond tracks it to a manufacturer in Macau. Filming in Macau involved quite a few fight scenes, reflecting the then-popular martial arts film craze. Filming took place across from what is 220 Rua das Lorchas today, along the quay in the Inner Harbor.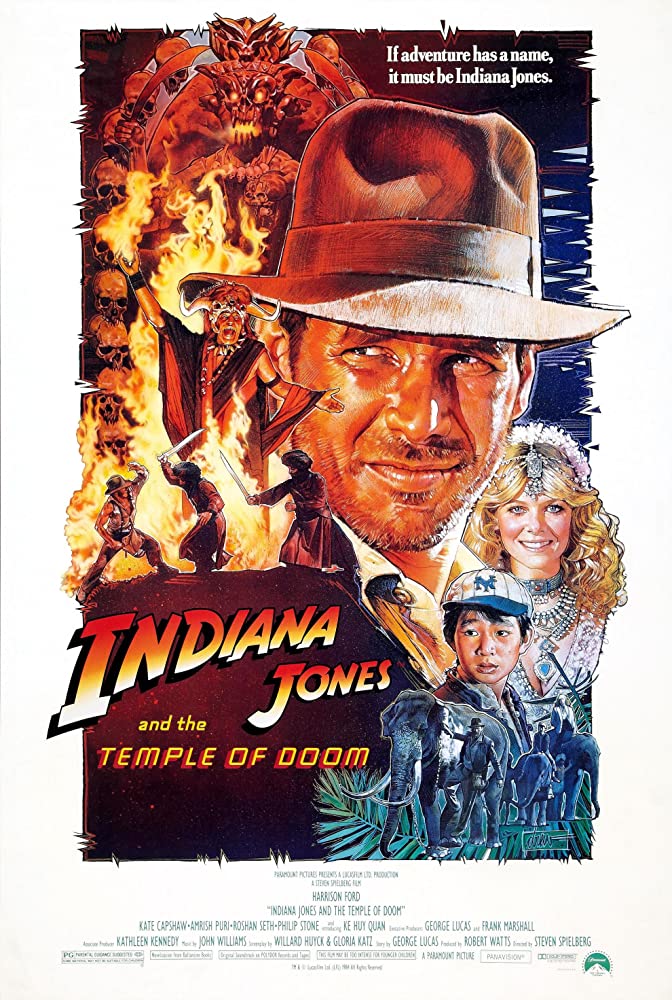 Indiana Jones and the Temple of Doom (1984)
In this famous film, Macau makes a cameo for all of five seconds but we are more than happy to claim it! Although it's billed as being a scene in old Shanghai, this section of the film was in fact shot in our very own Macau. Don't believe us? Check out the film and look for the pedicab running through the back streets and you will see what we mean.

Shanghai Surprise (1986)
This film starring Madonna and Sean Penn used two locations in Macau–the old houses of the Taipa Houses-Museum and a building on Rua do Guimarães: the one that's now painted in bright green and houses Mocha casino (close to Almeida Ribeiro avenue). The movie tells the story of a con man struggling to see glow in the dark neckties in Shanghai–played by Sean Penn. Madonna plays a nurse trying to buy opium to ease the suffering of her patients. She was 28 at the time and there are several photographs of this that can be found online.
Also read: 6 Fantastic Venues for Film & Cinema Enthusiasts in Macau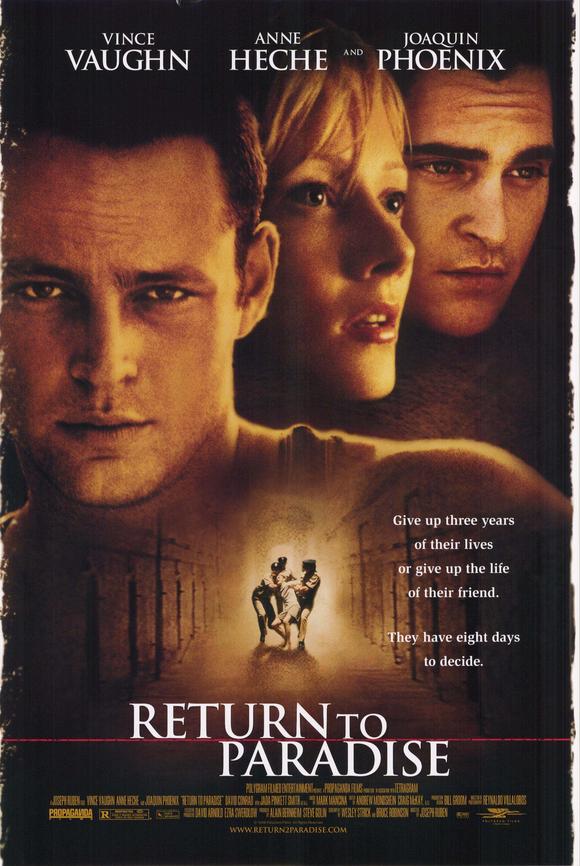 Return to Paradise (1998)
Starring Vince Vaughn, Anne Heche, and Joaquin Phoenix, this USA production was filmed in New York City, Philadelphia, Hong Kong, Macau, and Phuket. One of three friends is arrested in Malaysia for drug possession and the two others decide whether to help him or not. A drama worth your while if human relationships are something that interests you.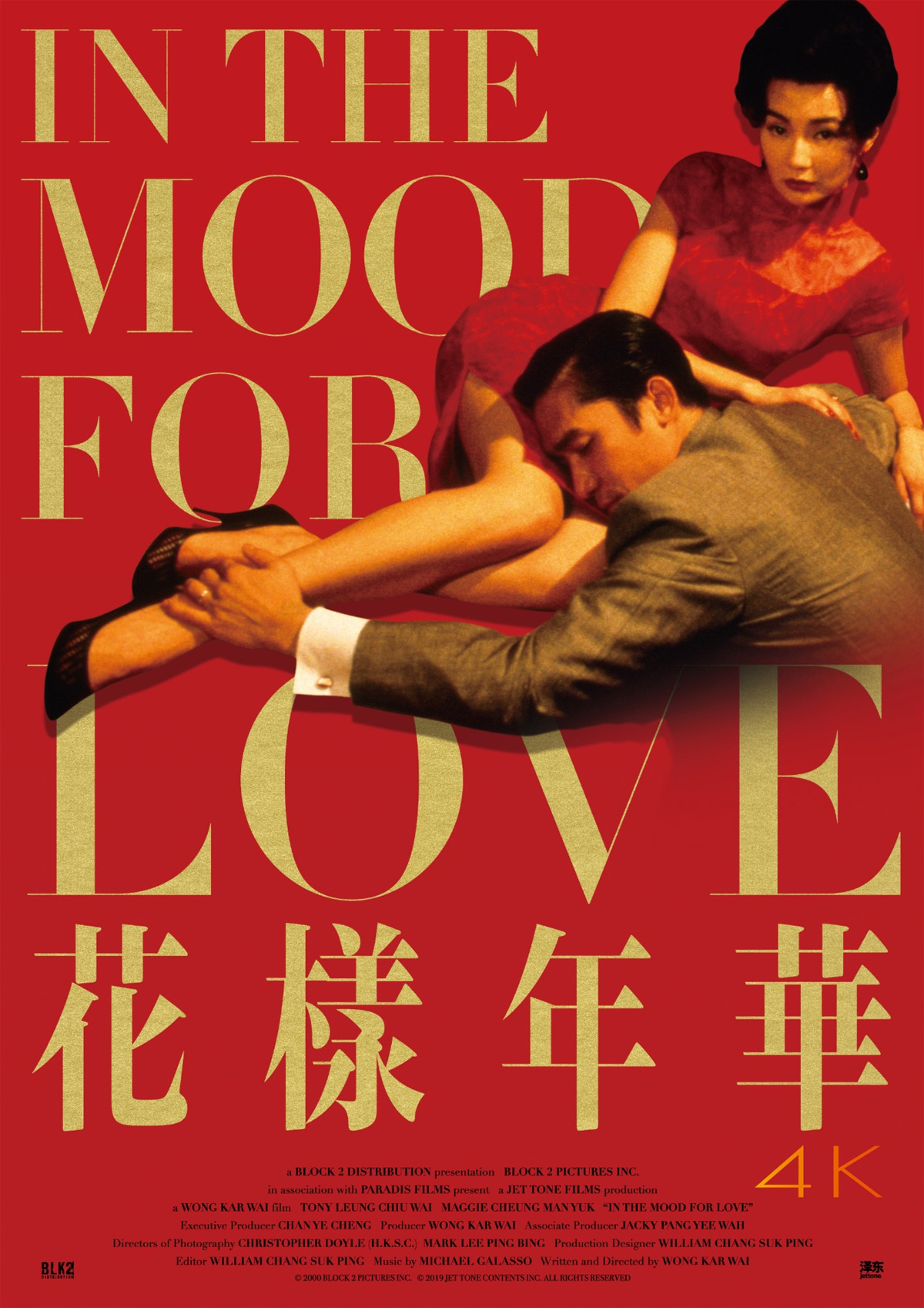 In the Mood for Love (2000)
The second movie of a tetralogy by genius Hong Kong filmmaker, Wong Kar-wai, In The Mood for Love–which premiered at the 2000 Cannes Film Festival–tells the story of an intricate romance. With a wonderful and flawless vintage backdrop, it had several different filming locations, with Macau being one of them. In an interview with a local magazine, Wong Kar-wai explained Macau interested him not because of casinos or gambling, but because of the "remnants of Macau's colonial past". In the Mood for Love comes after Days of Being Wild (1990) and before 2046 (2004) and Blossoms (2020).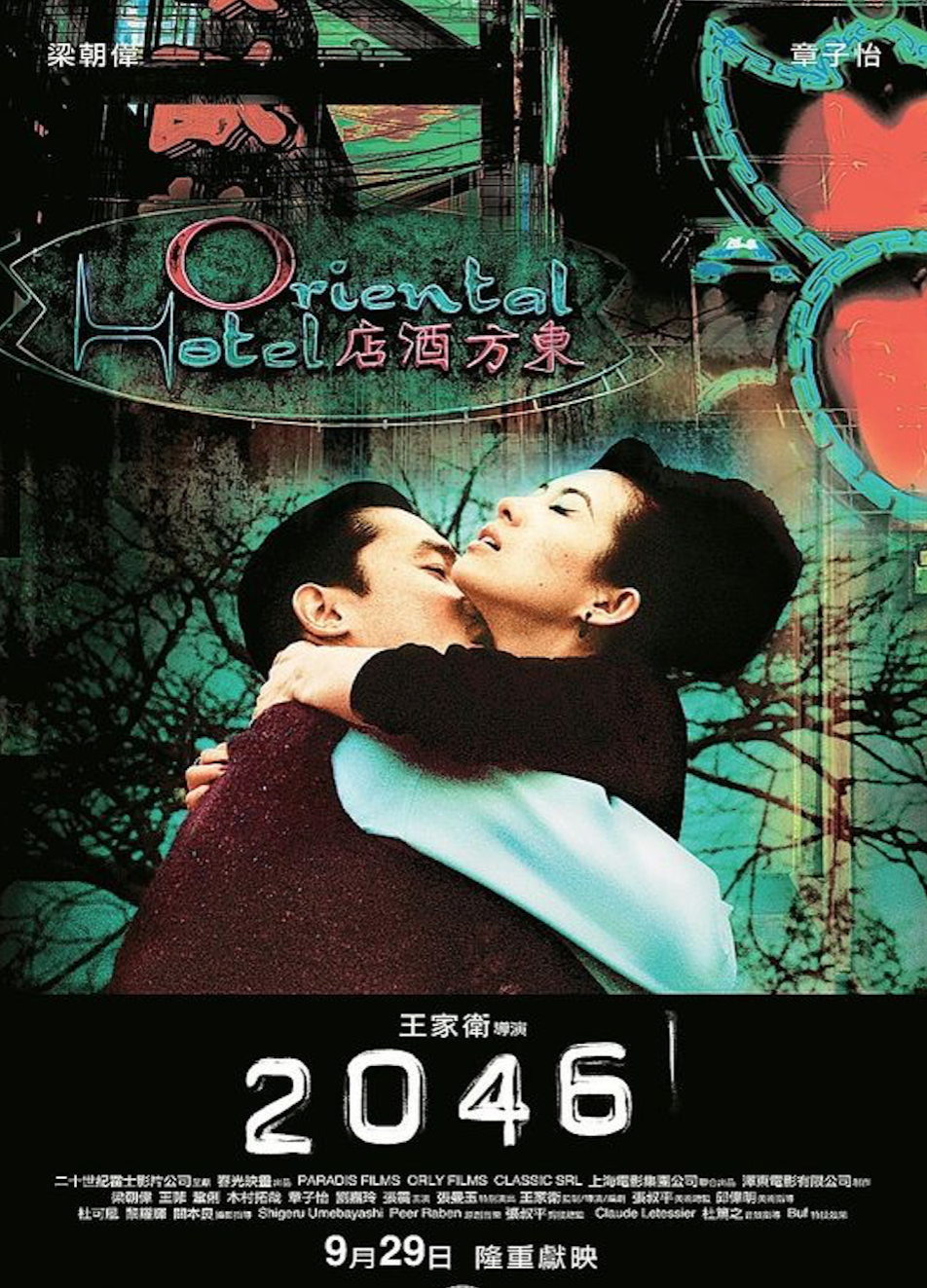 2046 (2004)
Also by Wong Kar-wai, 2046 is set in a futuristic world. Partially filmed in Macau, the feature is part of the Hong Kong filmmaker's unofficial tetralogy and includes traditional and older parts of Macau streets and buildings as well. Wong Kar-wai sets the bar high when it comes to indie cinema made in Asia. He's one of the most renowned Asian filmmakers in the world.

Johnny English Reborn (2011)
Several scenes of this James Bond parody starring Rowan Atkinson were shot in Macau. Some exterior scenes were done outside Hotel Lisboa and some of the interiors inside Grand Lisboa. In this third film of the collection, special agent Johnny English goes to Tibet to train martial arts and meditate and there are also a series of adventures and action scenes in Hong Kong. Shooting locations for this movie include the UK, Macau, and Hong Kong.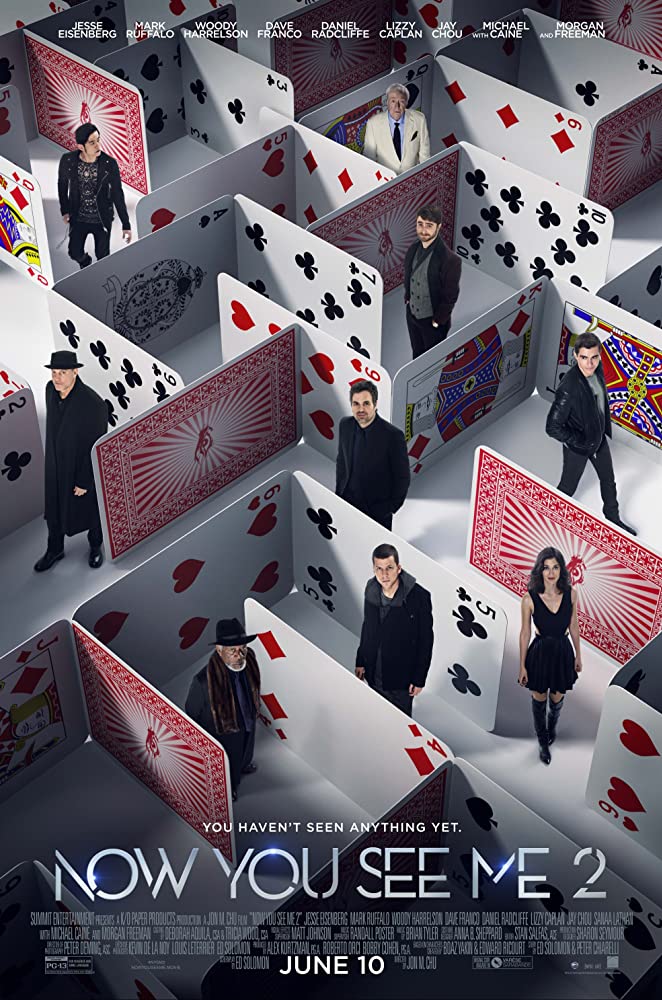 Now You See Me 2: The Second Act (2016)
An American film directed by John Chu and starring an ensemble cast such as Woody Harrelson, Jesse Eisenberg, Mark Ruffalo, Daniel Radcliffe, and Morgan Freeman. It's the sequel to the very successful 2013 "Now You See Me". The shooting took place in Macau for almost two weeks with a range of extras roles available to the local population. It also featured great shots of alleyways, heritage buildings, and "old" Macau. This is the most recent film with a relatively wide variety of scenes shot around Macau. Locations include the Macao Science Centre, The Venetian Macao, Sands Macao Hotel, and quieter areas such as Rua da Felicidade in the Historic Centre. The cast included Jesse Eisenberg and Woody Harrelson.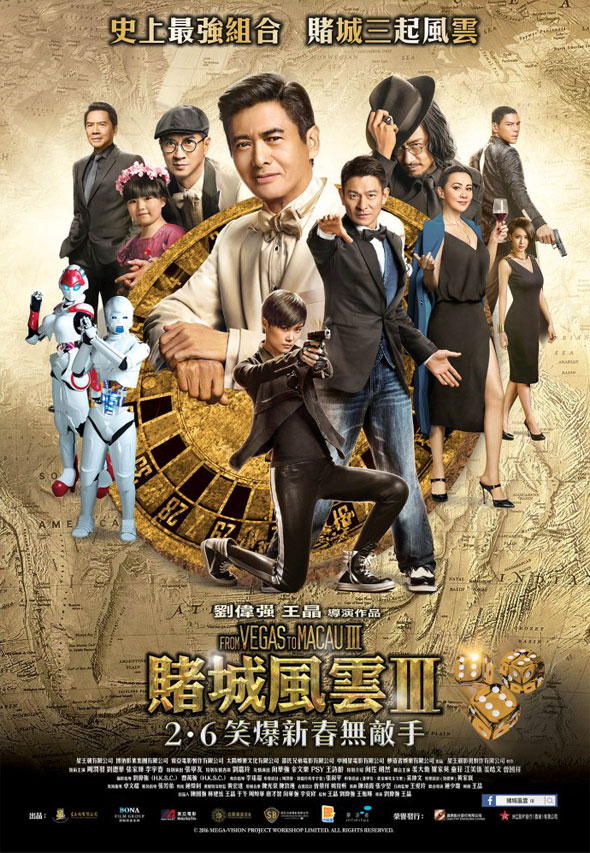 From Vegas to Macau 3 (2016)
The movie by Andrew Lau starring one of Asia's favorite actors Chow Yun Fat is the third installment of the trilogy. Filming took place mostly around the City Of Dreams and Hard Rock Hotel. They shot both indoor and outdoor scenes for the last movie of the series. With over 200 extras roles available to local residents and students, many took up the opportunity to be part of one of Asia's most popular movie franchises. If you look closely enough during the opening sequence you can see ML's very own co-founder Sally in the shot getting water splashed all over her!
This article was originally written by Sally Victoria Benson in 2017 and updated by Leonor Sá Machado in September 2020
Tags
Related Posts