The beautiful Kun Iam Temple (Kun Iam Tong) in Avenida do Coronel Mesquita is a Buddhist temple that dates back to the 13th century and is dedicated to Kun Iam. This Taoist Goddess was also venerated amongst the Chinese Buddhists and came to represent a version of Avalokiteshvara, the Bodhisattva of Mercy. In Mahayana Buddhism, a Bodhisattva is a person who is able to reach Nirvana but delays doing so through compassion for suffering beings. The building we see today was erected in the 17th century, in 1627 and stands amidst the other equally beautiful and intriguing temples in Macau. To know more about these temples, click here.  
As tradition dictates on these occasions, the temple is divided into three pavilions, one dedicated to the three precious Buddhas, one to the Longevity Buddha, and the third to Kun Iam. The setting is idyllic with beautiful trees and gardens in perfect harmony. As most Bodhisattvas, Kun Iam is dressed as a princess, in real brocade silk, complete with a traditional headpiece that is changed every year. 
Not only is the temple quite relevant as a representation of Chinese Buddhist tradition, and a female Bodhisattva is always an interesting topic to discuss, the temple has gone to represent so much more than religion. The quiet quarters, with its heavy trees, the mystifying smoke of the burning incense, and the ever-present twittering of birds, were the stage for incredible stories and a few tales.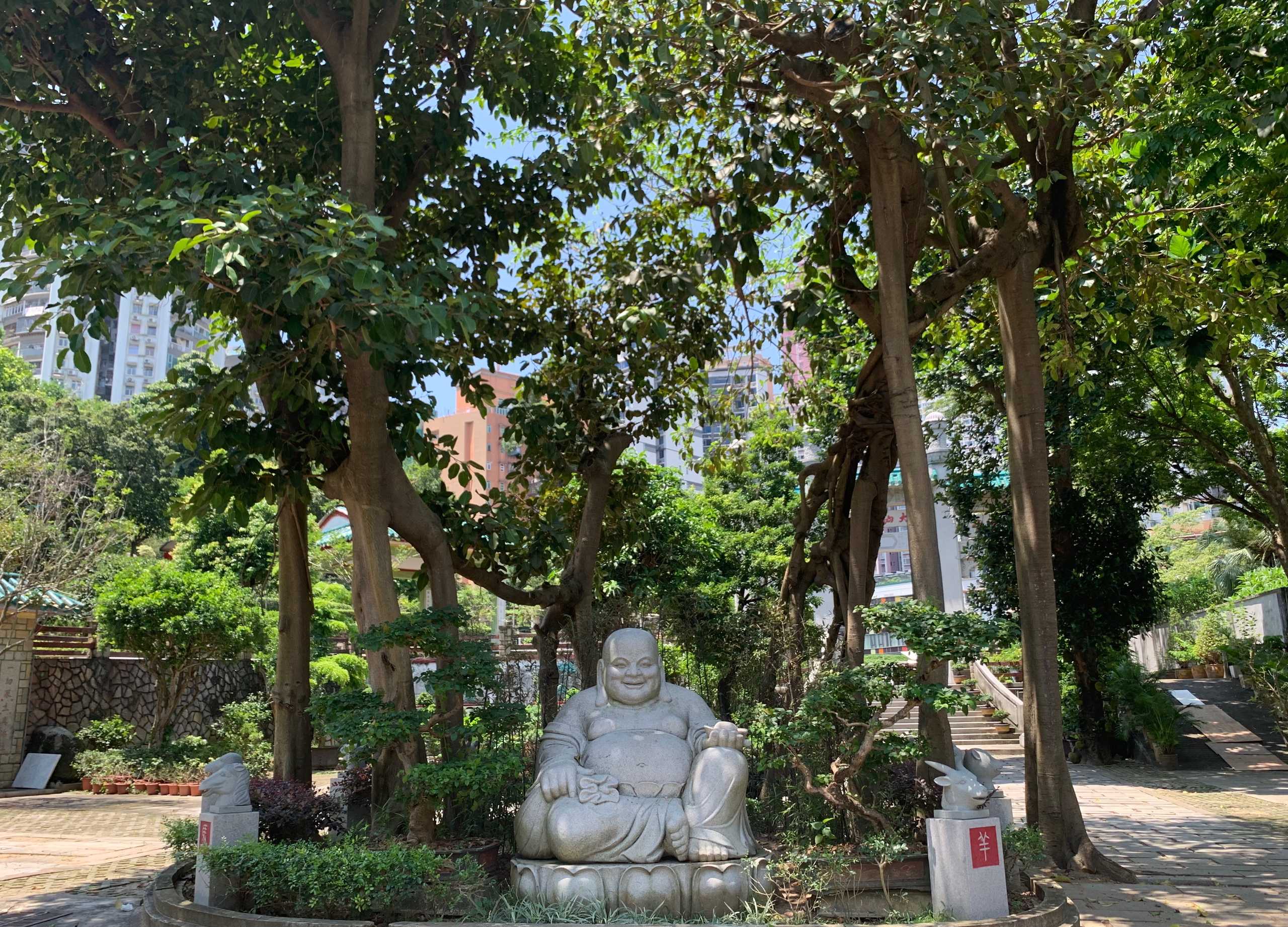 Tales of Love
A long, long time ago, before history was written, two star-crossed lovers lived, not in "fair Verona" but right here in what was little fishermen village in the far East. Like Romeo and Juliette, the two heroes of this story were helplessly in love despite being from different social stances. 
A-Kam, a beautiful young girl with big eyes and hair as black and shiny as a crow's wing was the daughter of a famous and venerated scholar. She was as elegant as a goddess and her smile sweet as the first drops of honey. Her father guarded her virtue as his most precious treasure and rarely had her out of his sight. 
As fortune often has other plans, on a sunny spring day, a young man entered the village. He was as handsome as he was poor but was a hard worker determined to make a better life for himself. He quickly finds work in A-Kam's father's lands, working day and night and seldom resting. Impressed by the boy's hard work and long days under the harsh sun and humid weather, A-Kam started to bring him fresh water in the mornings, jasmine tea in the afternoon, and as much food as she could find.
It did not take long for the two of them to find solace in each other's arms. She was taken by the young man's persistence and kindness and he, by her beauty and dedication. When beautiful A-Kam first understood she was pregnant, the couple gained the courage to tell her father of their intention to marry. However, A-Kam's father was furious at what he thought to be the ultimate betrayal. He refused to let his daughter marry a commoner with little knowledge while she, he explained, was brought up to become a princess. When he banished the young man from ever entering the village again, A-kam came up with a plan. 
They met at night in Kun Iam's temple. In one of the inner patios, the lovers gave their last kiss and said their goodbyes. They had decided that, since there was no place for their love in this world, they might find comfort in the next. 
It is said that their bodies were never found. Instead, the next morning, two beautiful trees completely intertwined, were growing fast and steady. No one, not even A-Kam's father was able to separate them. Visitors to the temple can still see the "Lovers Tree" as it has been named ever since.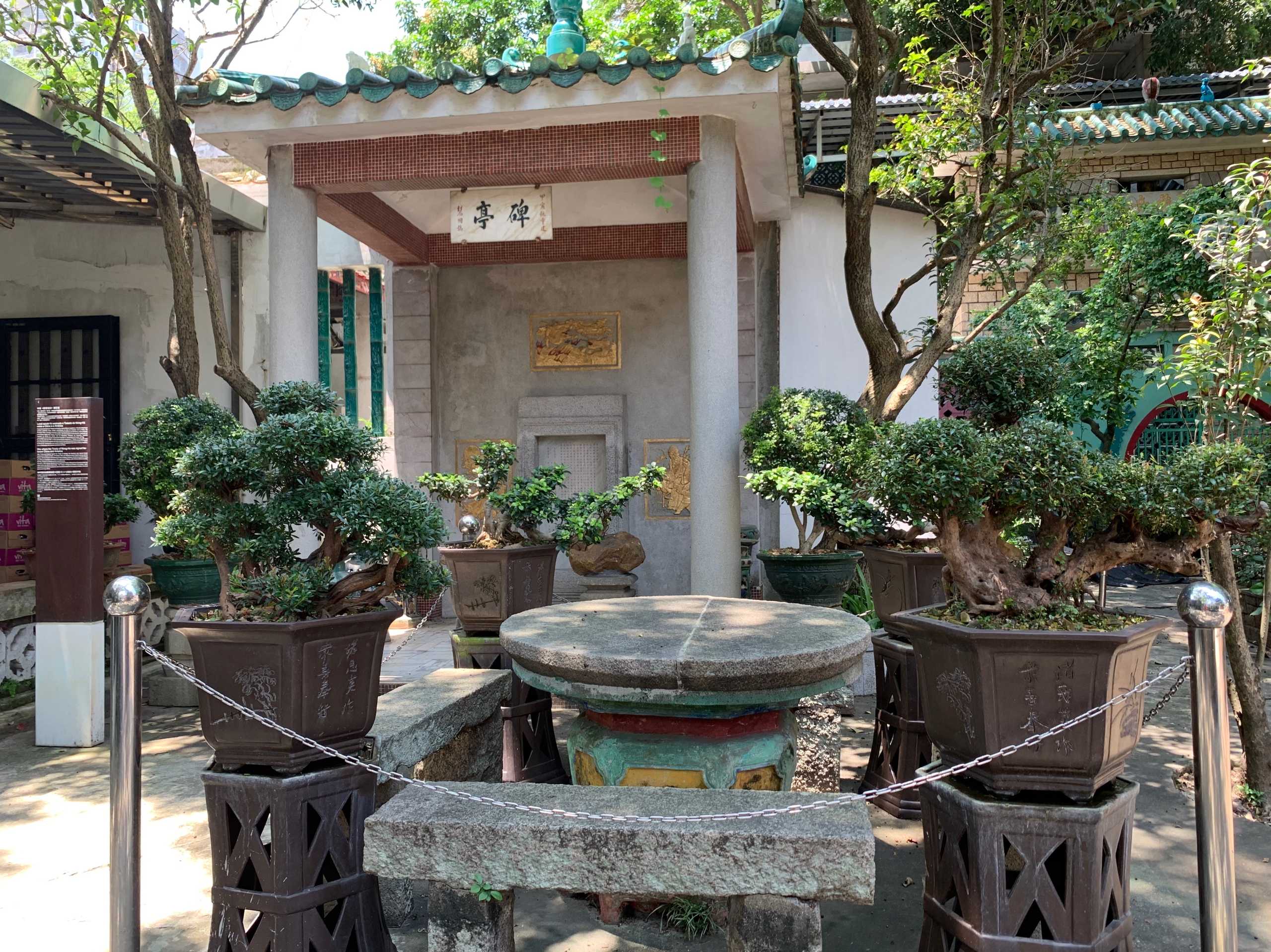 To Peace and Diplomacy
The quiet grounds of the temple witnessed more than just long lost love tales. History was made here too. In 1845, a troubled time for China during the end of the Opium Wars, an important treaty was signed here. 
We don't quite know why Macau was chosen as the place to sign the Treaty of Wanghia, but it is reasonable to think it was due to the city's easier reach to foreigners. This diplomatic agreement between China and the United States, officially named Treaty of Peace, Amity, and Commerce, with a tariff of duties, is considered by historians as unequal and unfair to China as the country was particularly weakened and under considerable international pressure.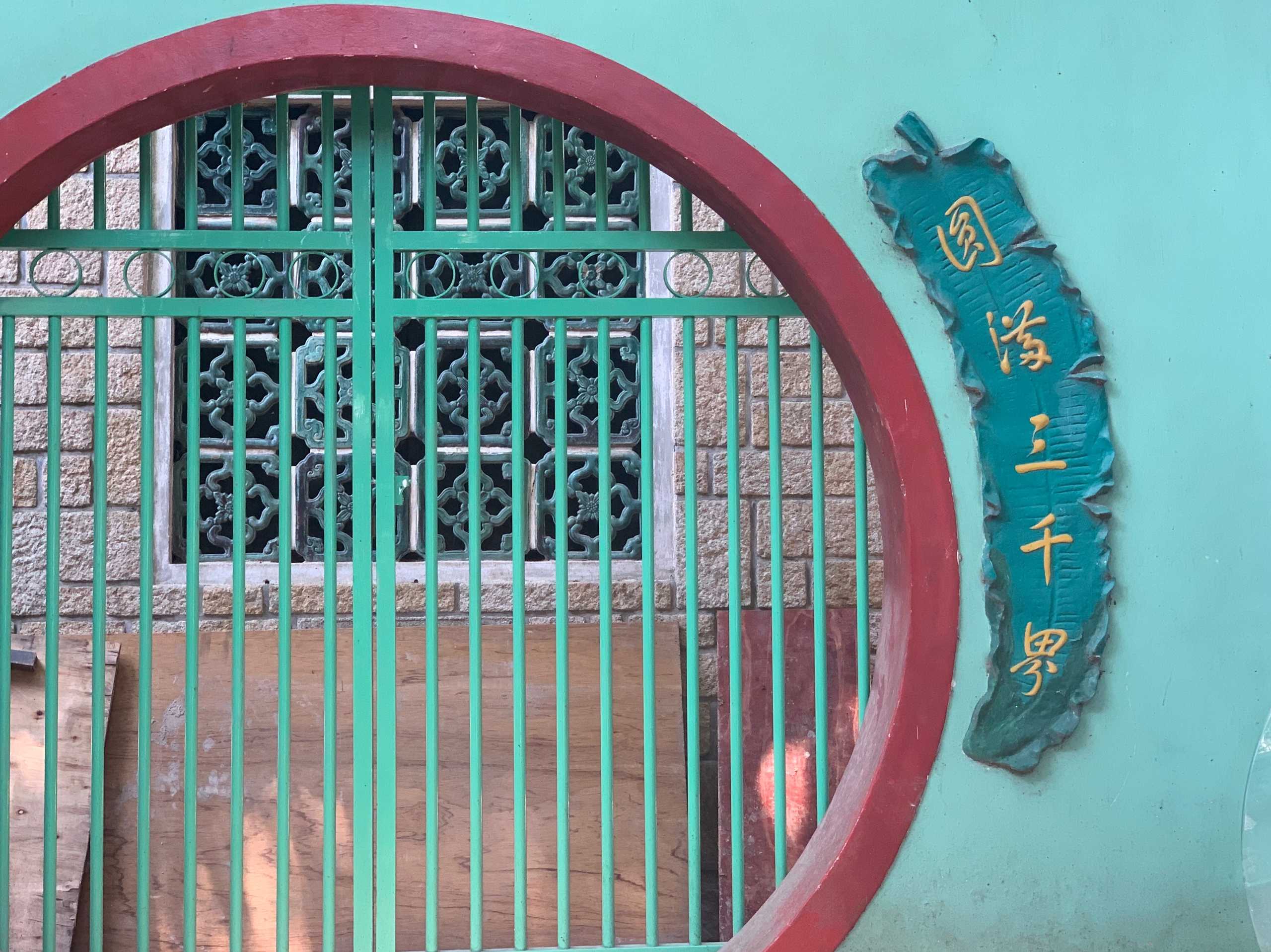 At a little table, you can still see today, three of the most powerful men in China and the U.S. were seated to ensure not all of the Canton (today known as Guangdong) trade fell into the hands of the British. The United States was represented by Caleb Cushing, a Massachusetts lawyer, there was also the physician and missionary, Peter Parker, serving as Cushing's Chinese interpreter. The Qing Empire was represented by Keying, the Viceroy of Liangguang, who held responsibility for the provinces of Guangdong and Guangxi.
---
Opening hours: Daily, 7:00am–5.30pm
Kun Iam Temple 2 Avenida do Coronel Mesquita, Macau, www.macaotourism.gov.mo
Tags
Related Posts