The magnificent MGM Cotai opened its doors to the public just last month but it's already making milestones in Macau. The luxurious property is now known as home to the world's largest area of permanent indoor LED screens, which showcases an exclusive array of digital art collected from around the globe.
The Spectacle is an innovative, multi-dimensional sensory experience and considered one of the main attractions of the resort. Designed over 4-stories high, spanning the length of a soccer field, it's an artistic space that comes alive, continually evolving and responding to changing conditions such as visitor behaviors, weather, time of day or season, providing an immersive and sensational experience.
Staying true to the MGM brand's prominence of supporting and showcasing arts in various forms all around its international properties, MGM Cotai has also recently announced its partnership with Art Basel in Hong Kong. Now, you'll have another reason to visit the stunningly beautiful property and hang out at the MGM Lounge.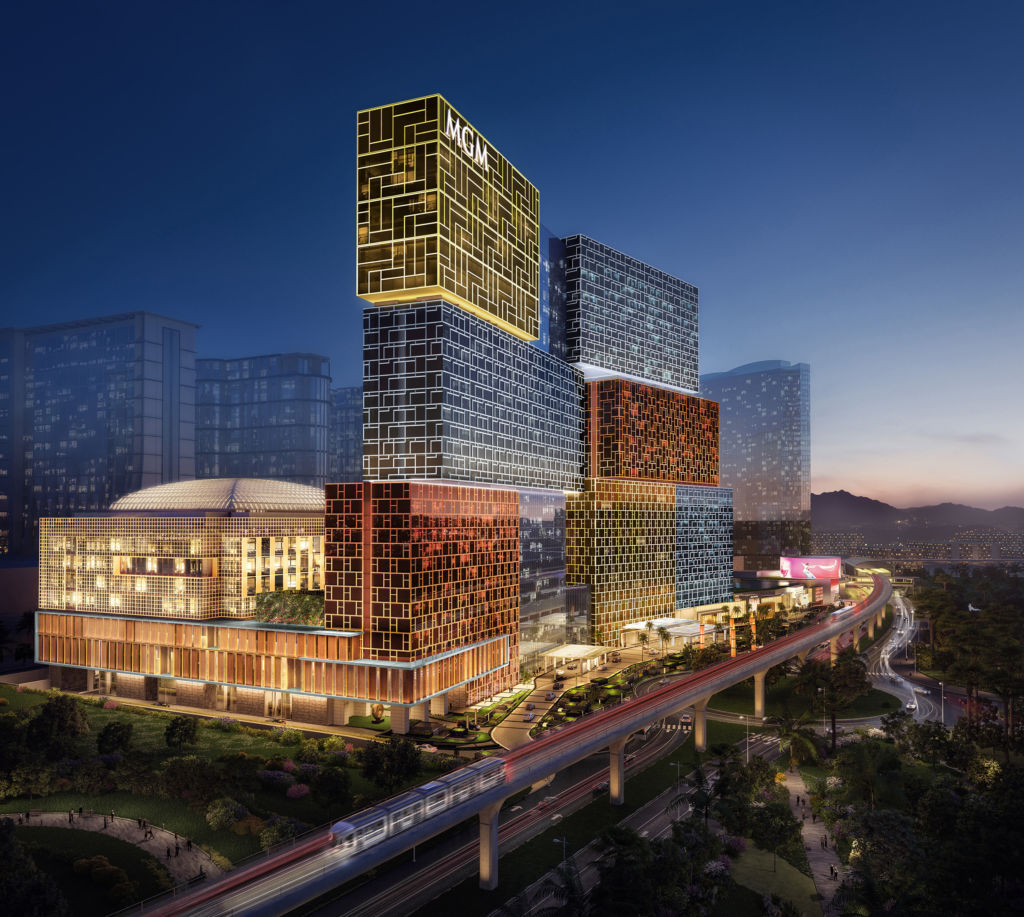 Here are five reasons why MGM Cotai's Art Collection and the Chairman's Collection are a must-see not just for art enthusiasts but all locals and visitors of the city.
Every piece in the collection epitomizes entertainment, creativity, and style.
It's set to feature over 300 engaging artworks, including modern and contemporary paintings and sculptures by renowned Asian artists. It also includes impressive large-scale installations.
It will showcase 28 Chinese imperial carpets dating from Qing Dynasty that once adorned the Forbidden City in Beijing.
Within the Art Collection is the Chairman's Collection that encompasses over 40 pieces of contemporary art from Asian artists.
Renowned art curator Mr. Calvin Hui heads the Chairman's Collection that's themed around "A World Linked Through Art", featuring works by 20th century modern and contemporary artists, including Hsiao Chin, Liu Dan, Lin Guocheng, Liu Guofu, Xue Song, Ung Si Meng, and many more.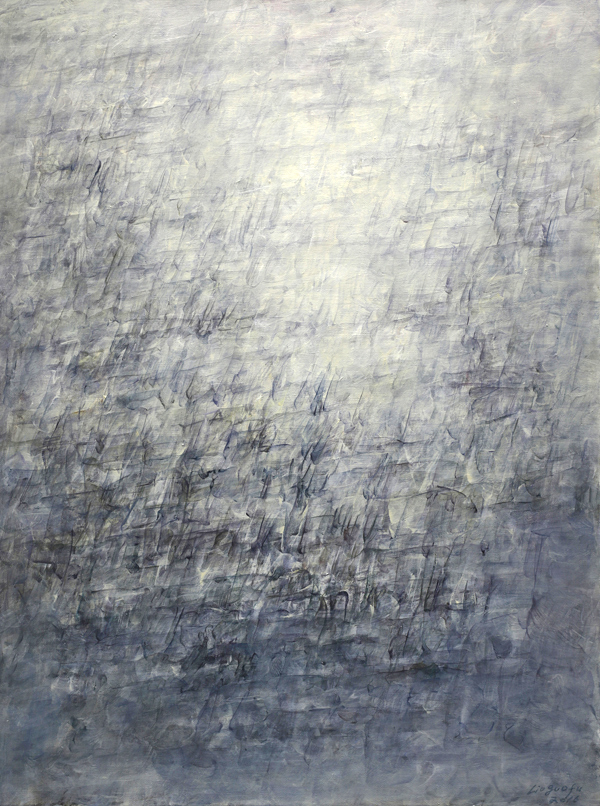 MGM Resorts Art & Culture is supporting the Encounters sector from Art Basel Hong Kong for the very first time. The 2018 Encounters edition will highlight 12 institutional-scale installations and site-specific projects, with nine new works created specifically for the show.
A talented line-up of artists includes Isabel and Alfredo Aquilizan, Chou Yu-Cheng, Toshikatsu Endo, Ryan Gander, Subodh Gupta, Iván Navarro, Ramesh Mario Nithiyendran, Shinji Ohmaki, Jorge Pardo, Erwin Wurm, Ulla von Brandenburg and Nyapanyapa Yunupingu.
Don't miss this incredible opportunity to discover the beauty of art that stirs emotions, starts conversations and support regional talents.
Featured Image is a work by artist Hsiao Chin and Liu Guofu included on the exhibition, and the inside image is by Liu Guofu's oil on canvas Pervading No. 22.
---
MGM Cotai Avenida da Nave Desportiva Cotai, www.mgmchinaholdings.com
For more details, visit www.mgm.mo or call MGM at +853 8802 8888
Tags
Related Posts