Macau is packed with Western-style bars, but it also has a wide range of local joints to choose from. Karaoke is a pretty popular thing on this side of the globe, but not all of the karaoke places have English songs in their libraries, so we've only included the ones that do. Why not try out one of these cool places for a local Macau drinking experience?
After 6
(See featured image above)
This popular bar in Taipa is always packed with locals and Westerners. Besides offering Chivas mixed with green tea (a common drink all over China) this joint also offers two darts machines and a lot of music. No reservations needed, just a good attitude. Gather your friends and have a blast playing darts or just singing along all those hits they tend to play at After 6. Music is a bit loud but perfect for those who need to blow off some steam after a hard day's work.
After 6 507 Rua de Seng Tou, Taipa, +853 6683 3063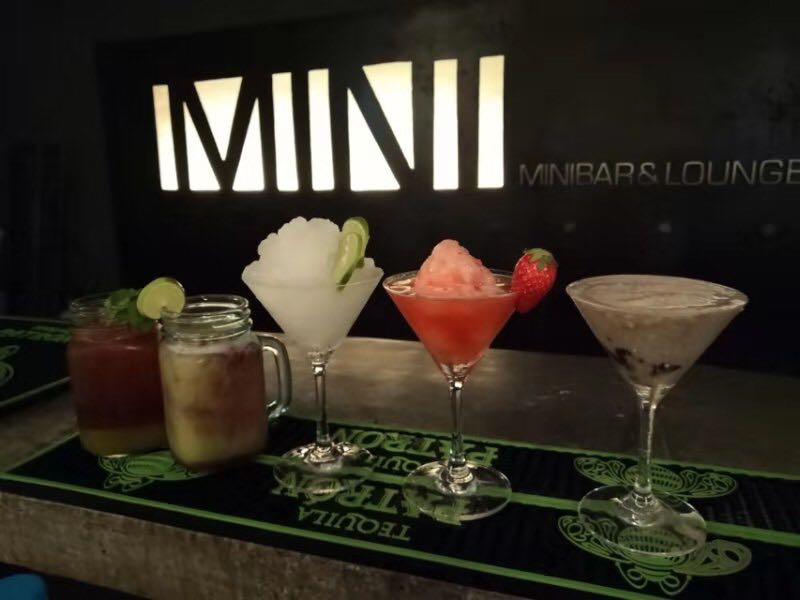 Minibar & Lounge
Also situated in Taipa, Minibar is known for its tasty appetizers that come with the drinks. Whether it's a beer, a glass of wine or one of their cocktails, they always come with salted popcorn and some dried fruits and nuts on the side. They also have a snooker table and have sets of dice which the locals use to play a particularly fun local drinking game. It's called "show off" (吹牛) and is known all over China. It basically consists of guessing the total number of dice on the table, which are hidden inside opaque cups. When it's your turn, you can either lie or tell the truth, and the other players will guess if you're lying, therefore making you disclose the entire game. If the announced number matches the real result, you're free; if the contrary happens, you drink! Fun, right? There is also good music to keep the mood going, of course.
Minibar & Lounge Av. Dr. Sun Yat Sen 119, Taipa, +853 2883 0638, www.facebook.com/minibarlounge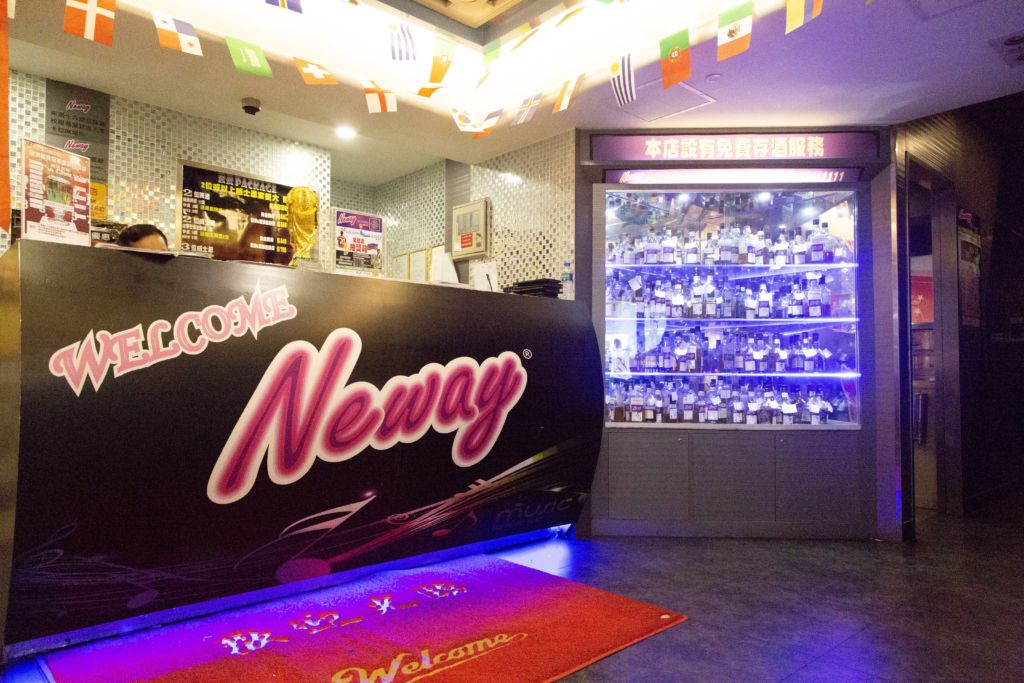 Neway Karaoke Bar
This is a huge place located in the NAPE area. Besides having a lot of cozy private karaoke rooms, it also boasts incredible anti-noise walls which keep you focused on hitting those high notes without distraction. Neway has an array of drinks on their menu, but they also offer light snacks and real food. Their English songs list is pretty extensive, so you won't be stuck with just J.Lo and Christina Aguilera.
Neway Karaoke Bar 2/F Chong Fok Centro Commercial, 26-28 Avenida de Marciano Baptista, NAPE, Macau, +853 2841 1111, www.facebook.com/neway
The Breathers'
Tucked away in one of Taipa's most relaxing areas, The Breathers' offers a sophisticated yet local and traditional atmosphere, inviting all interested parties to be themselves and not worry about their outfits or attitude. Besides having a great playlist all the time, there are some live concerts which are announced on their social media pages. Check them out and head there if you are looking for a totally laid-back night with friends and some cocktails or beer.
The Breathers' 129 Estrada Coronel Nicolau de Mesquita, Taipa, +853 6635 0231, www.facebook.com/bar.breathers/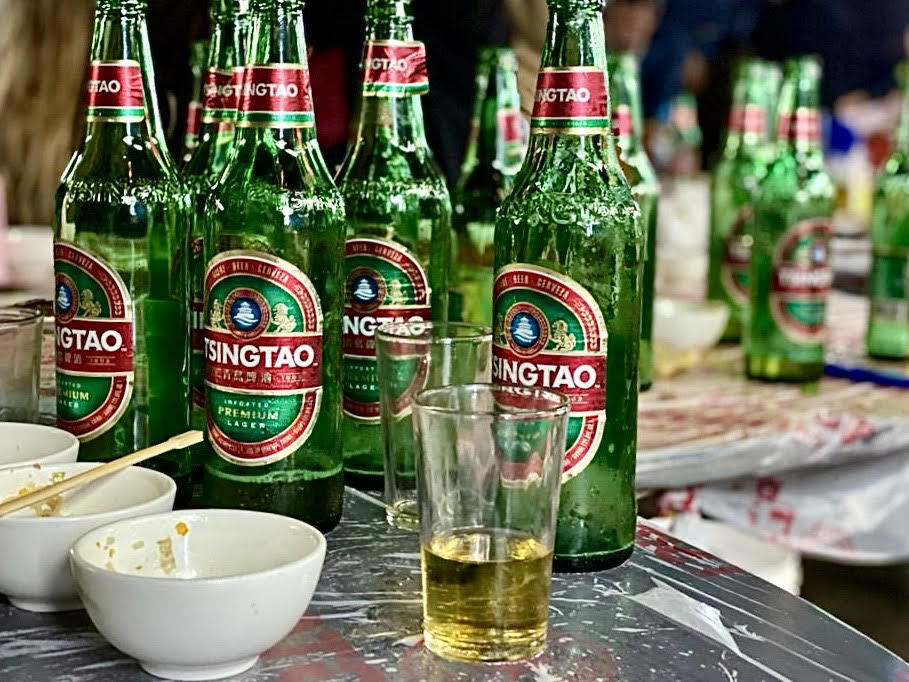 Cais 22
Well, even though this isn't a bar per se, you will surely find a spot to literally drink like (and with, if you want to) locals here. With both indoor and alfresco areas, Cais 22 is a great place to chill out while overlooking China. Bring your friends (big groups are also welcome), grab one of the tables outside and have fun with Chivas and other libations. Beer is also a pretty common choice around here. Besides being cheap, it's super fresh, which helps when the weather calls for something cool. Order snacks or even full meals until late night and keep those bottles coming!
Cais 22 (Wo Fat Pier Food) 和發碼頭美食 Shop C, G/F, 22A Avenida de Demetrio Cinatti, Patane, Macau, +853 2895 7153
Tags
Related Posts