The Red Market area is one of the more interesting places to explore in Macau. Walk the streets and get a sense of both the old and new in terms of buildings, businesses, and beauty of the surroundings. And when you get tired, you can head to one of these five spots around the neighborhood. Check out these cool cafes that offer more than just your regular caffeine fix!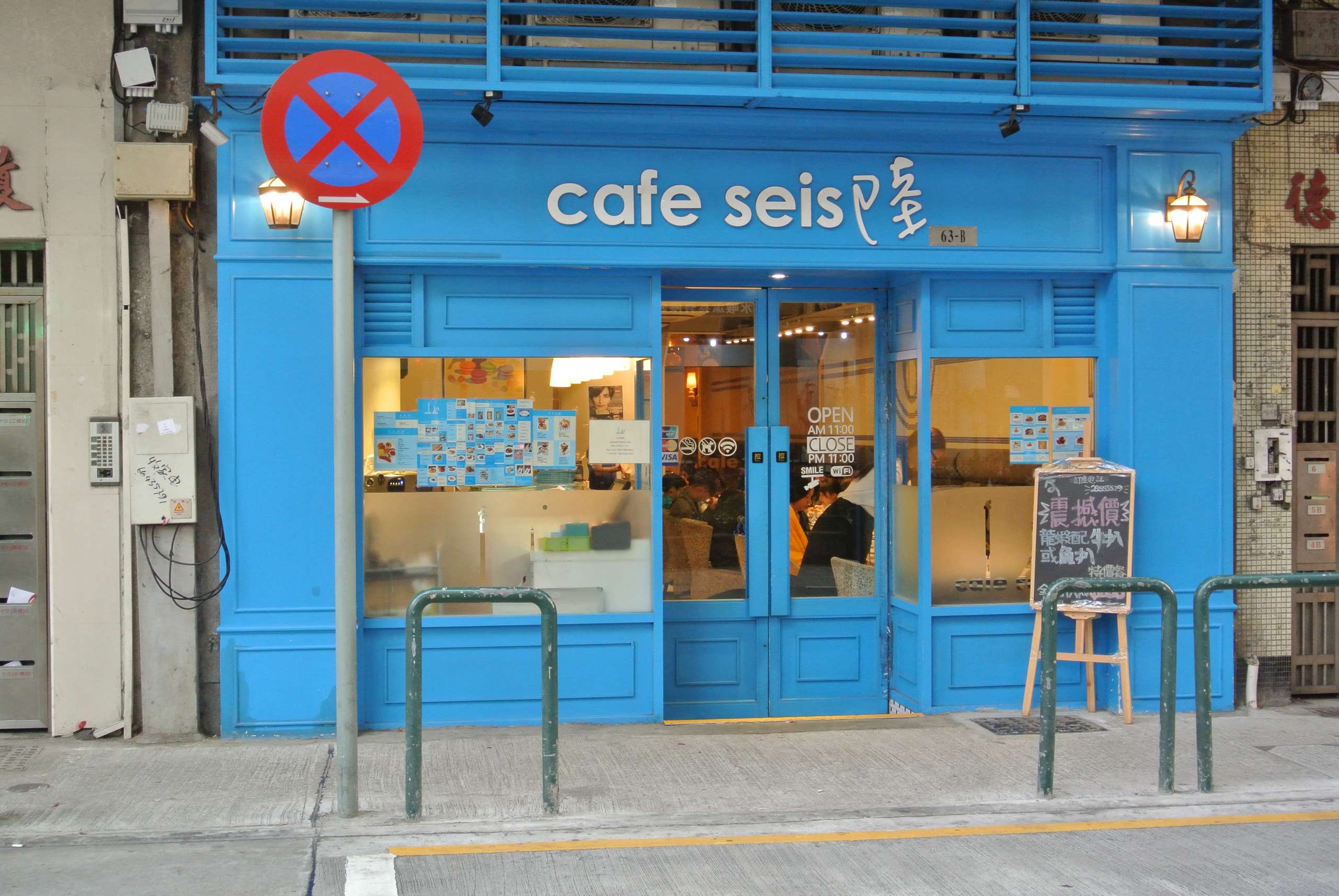 Cafe Seis
Fill your hungry tummy with grilled meats and delicious sandwiches. You can also choose pasta and udon from the menu as this lovely little cafe serves a variety of dishes. Their afternoon tea sets, desserts, and decor will make you want to stay longer for a well-spent time of dining. Grab a coffee before you go back to your day in Macau!
Opening hours: 11:00am–10:00pm
Cafe Seis GF-B Tak Chun Building, 63-B, SL, Avenida da Ouvidor Arriaga, Macau, +853 2855 3519, www.facebook.com/seis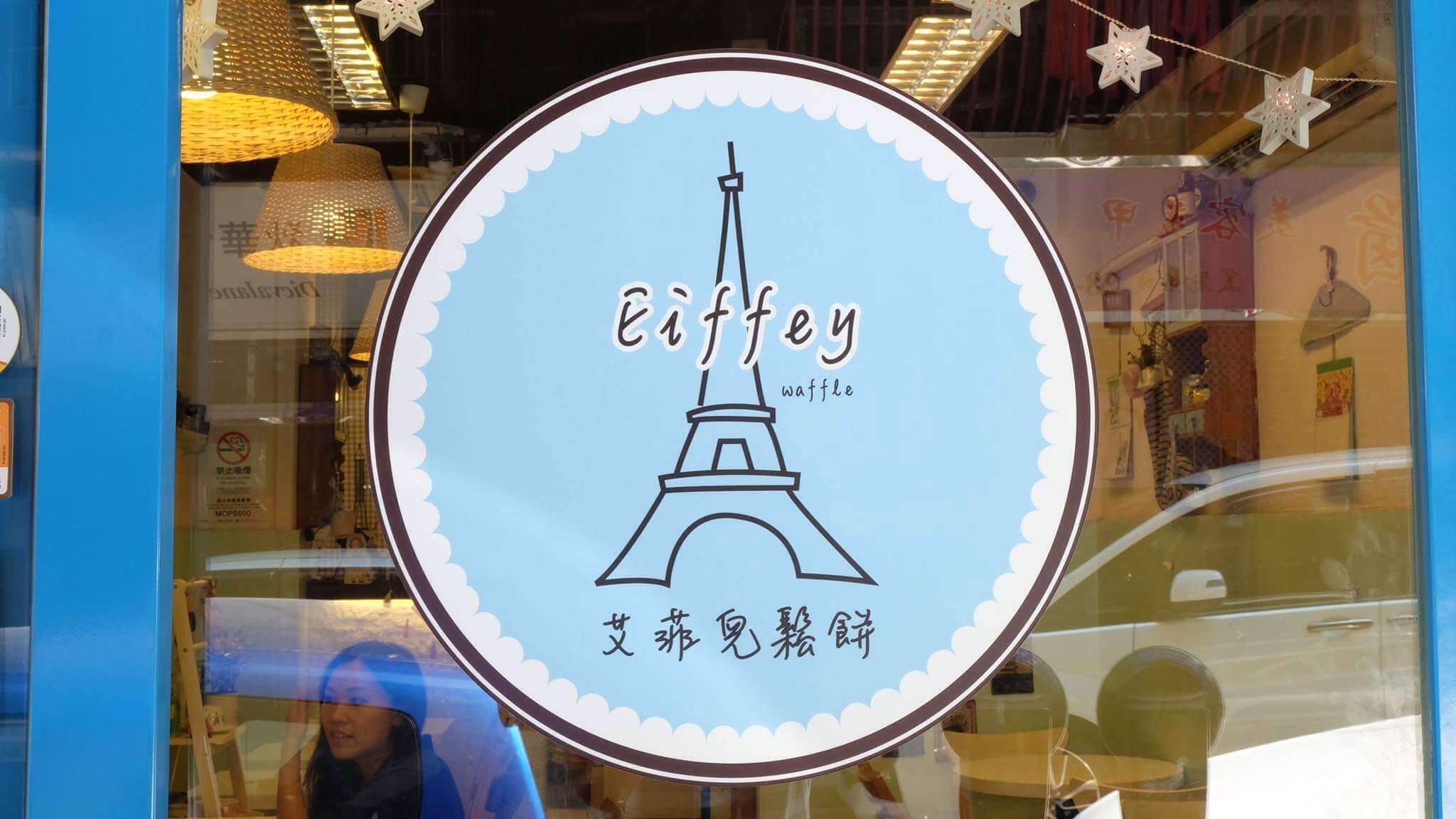 Eiffey Cafe and Waffle
Exuding a vintage Taiwanese style with a French twist, the Eiffey Cafe and Waffle makes their homemade waffles with fresh eggs and milk. Without adding a single drop of water, they create their bestselling customer favorite. They also serve pasta, rice, noodles, and sandwiches if you are in the mood for something besides a small snack. It's the perfect place to chill out if you're anywhere in the area.
Opening hours: 11:00am–10:00pm
Eiffey Cafe and Waffle 40A, 40A Rua do Bispo Medeiros, Macau, +853 2852 3084, www.facebook.com/Eiffey
Roomage 30
Roomage 30 is a store and dining space combining retail, exhibitions, lifestyle, and F&B. The best way to describe Roomage 30 is that it's very creative. From the small intricate details on the furniture to the larger decor, you will want to stay and absorb everything. This is more than just a coffee shop, so if you have more time on your hands to fully appreciate the space, a definite must visit!
Opening hours: 12:30pm–7:30pm
Roomage 30 Oriental Garden Building, 64 Rua de Pedro Coutinho, Macau, +853 6663 8574, www.facebook.com/roomage30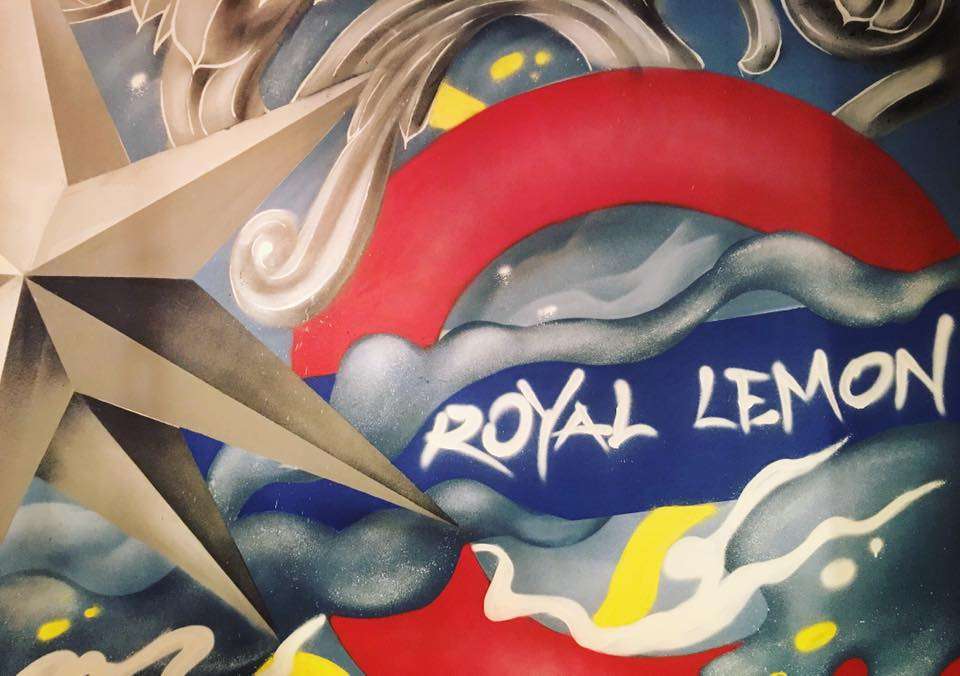 Royal Lemon
Royal Lemon is the second branch of Lemon Lemon Cafe and remains faithful to their original British theme, but transformed into a hidden gastropub. More than just your regular gastropub, it also serves as a cafe. So grab a coffee or get a burger and a pint from their wide selection of draft beers, and have a great time anytime.
Opening hours: 3:00pm–2:00am
Royal Lemon GF-C Sin Tak Garden, 6 Avenida do Ouvidor Arriaga, Macau, +853 2855 0267, www.facebook.com/RoyalLemon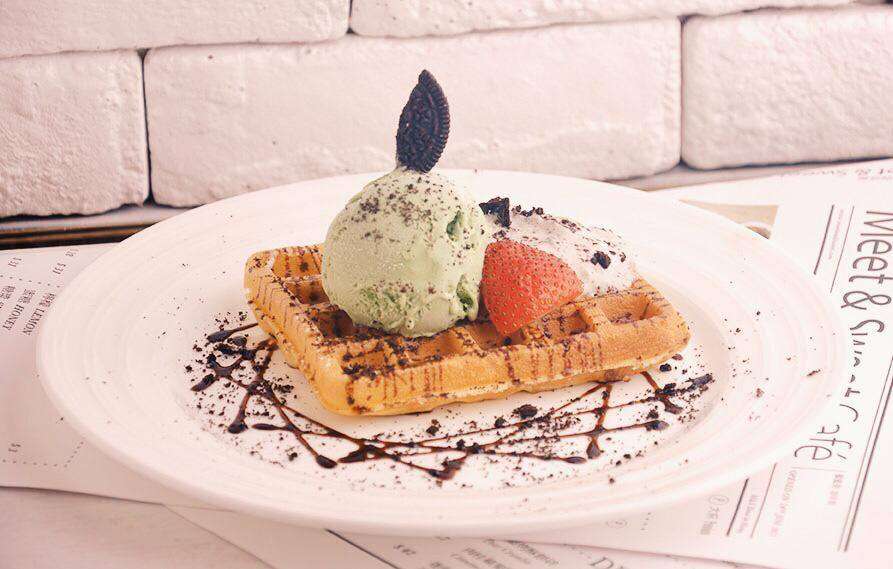 Meet and Sweet Cafe
Meet and Sweet Cafe is perfect if you're into intimate and fancy restaurants but on a budget. This cafe will make you feel like you are in a high-end place without the hefty bill afterwards. It's the ideal place to catch up with friends or dine in with a date. Grab a coffee and enjoy savory small bites for a lovely afternoon experience!
Opening hours: 11:00am–10:30pm
Meet and Sweet Cafe 50G Rua de Pedro Coutinho, Macau, +853 2852 8733, www.facebook.com/meetandsweet
Tags
Related Posts