I have noticed that Macau still has a few places that thrive on selling traditional local food. Although some of them have sadly closed down, mostly due to a new generation of young people not being willing to take over and doing the traditional work or taking jobs to work for the casinos to earn a living instead. It is a pity to see many of the traditional food stores or street stalls in the old street of Macau beginning to evaporate. This phenomenon has greatly damaged local tradition and the authentic culture of the city.
Recently, however, I have been glad to find that the city's traditional street food vendor of dragon beard candy, Yu Kei Dragon Beard Candy that has just opened a new store this month in Village Mall on level 3, located in Rua do Campo, Macau.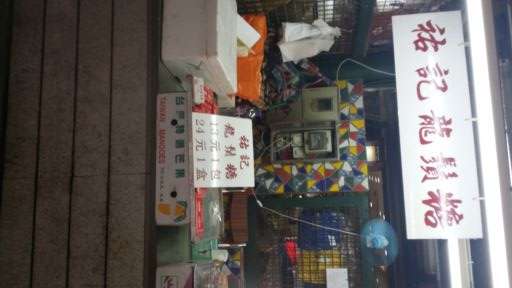 Mr. Yuen is the owner of the dragon beard candy. He was originally selling near the Red Market around 40 years ago when he started his business there. Keeping the tradition of handmade dragon beard candy alive has been a challenge. Later on, he moved his store to the Three Lamp area. Now that he has retired, he has passed his skills to his son, Kenny Yuen who continues his legacy. Luckily, we can still get to try this traditional delicacy in town. Thanks to Kenny Yuen!
"In 2011, I decided to learn from my dad on how to make dragon beard candy. At first, I didn't plan to take over his business, but I decided to take over after my dad retired because I wanted to keep his passion alive." Kenny Yuen told us.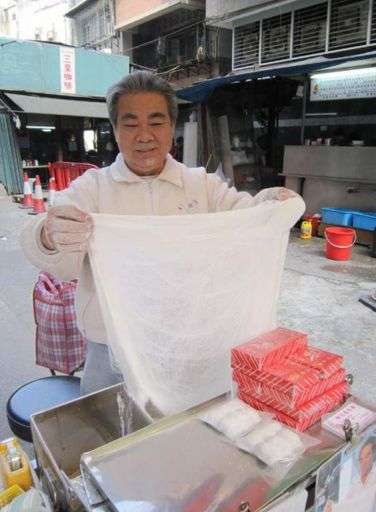 You can get to see how he makes the candy from scratch in a demonstration glass room at his shop. Freshly handmade candy, which makes it easy to show your appreciation for the work and passion he puts into making this delightful candy. I think this is the reason why it tastes so much better than any other places you can buy the candy from.
He does not only sell the traditional flavor of the dragon beard candy, which is made of peanuts and sesame. Kenny Yuen is a creative man. He has created two new candies, using durian flesh and ice cream inside the dragon beard candy. They are served cold and are simply the best treats for summer you could have.
The prices for the dragon beard candy are:
MOP $26 for a dozen of dragon beard candy
MOP $15 for a box of two durian-flavor dragon beard candy
MOP $20 for a box of four ice cream flavor dragon beard candy
The shop opens every day from 10am to 10pm. You can also pre-order the candy or buy  it in bulk by calling +853 6289 2960.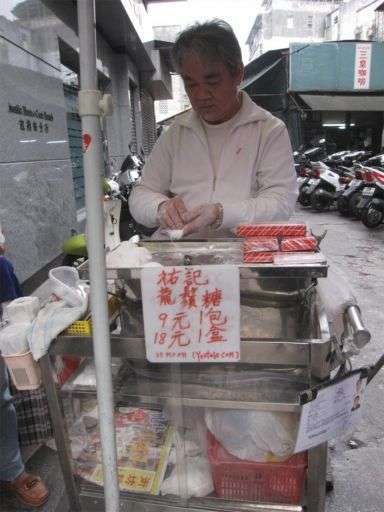 Yu Kei Dragon Beard Candy The Village Mall Broadway Centre Building, Rua do Campo, Macau
Share
Tags
Related Posts