Pou Tai Temple was founded in the 19th century by Buddhist monks and is the largest temple on Taipa Island. On the ground level of this Buddhist temple, there is a contemporary vegetarian restaurant named Sum Yuen which officially opened during the last quarter of 2014.
As a vegetarian myself, I often find it hard to find nice vegetarian eateries around town. I recently met a new friend who is dedicated to Chinese vegetarian food and introduced me to this lovely vegetarian restaurant. In general, I am not a huge fan of the cuisine as I feel it can be too salty and oily for my taste. However, this restaurant proved me wrong, and stands out from the rest.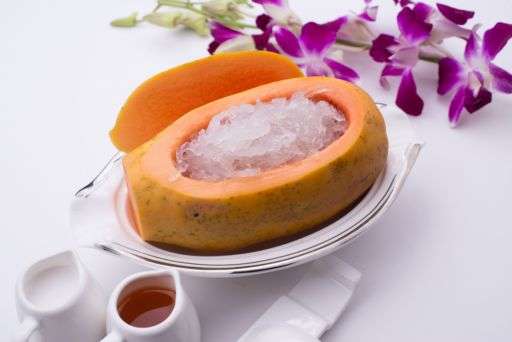 Sum Yuen has a wonderfully quiet environment with great customer service provided by the staff. They offer a wide range of food with both a Chinese and English menu. You will often find it difficult to get an English menu at a local Chinese vegetarian restaurant here in Macau.
Locals like to share their meals, so you are supposed to order more than one dish in order to try different things with your friends and everyone can have a taste. Pou Tai's signature dishes are Chinese cabbage rolls, fresh yam in blueberry sauce and tofu soup with hair weeds and bamboo pitch. I definitely recommend it when visiting Taipa next time.
The restaurant opens from 11am to 8pm during Mondays to Saturday and from 9am to 9pm on Sundays.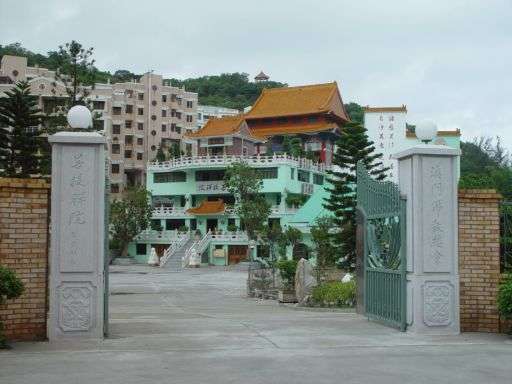 Sum Yuen Pou Tai Temple 5 Estrada Lou Lim Ieok, Taipa, Macau, +853 893 0321
Share
Tags
Related Posts