I roamed around the city recently and discovered this funky eatery, Chakra SPACE, located in 19 Calcada da Barra on Macau Peninsula which is very close to A-Ma Temple. One Friday night together with a few friends, we decided to try out this place for dinner. We had a wonderful time with all of the restaurant's delicious vegan food and even indulged in the relaxing vinyl music. The dining space was very warm and homey and the night turned out to be such wonderful moment catching up with friends. It's definitely an experience that is very hard to come by in the bustling city of Macau.
Meng Wong, the owner of Chakra told me that after a decade of working in retail, he decided it was time for him to do something that he really loved, regardless of whether it could be profitable or not. "I created this space just like I would my own bedroom at home,  so it  truly reflects the lifestyle I want to have," Meng said.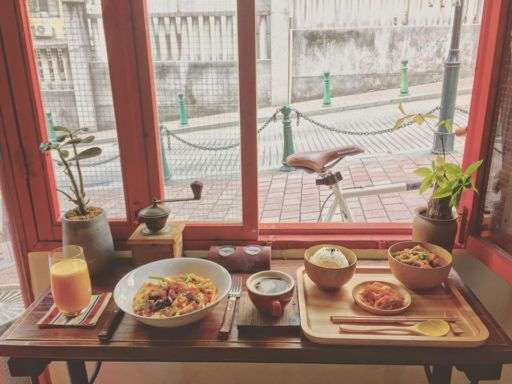 The owner explained that most of his customers are locals who are curious about trying out vegan meals in Macau. Meng goes to the local wet market daily in order to buy fresh ingredients  and create his handmade dishes. Most of his dishes have a curry base and plenty of vegetables.
Chakra's philosophy is to provide the most delicious yet simple vegan dishes with the least wastage of food possible that is why there is no set menu at Chakra SPACE. "Every time I come back from a trip, I create something new," Meng said. He runs the eatery all by himself and he is also the only chef in the kitchen. The rose shaped avocado sashimi and mixed-mushroom curry were our absolute favorite orders. Chakra SPACE also serves a wide range of tea, beers and coffee.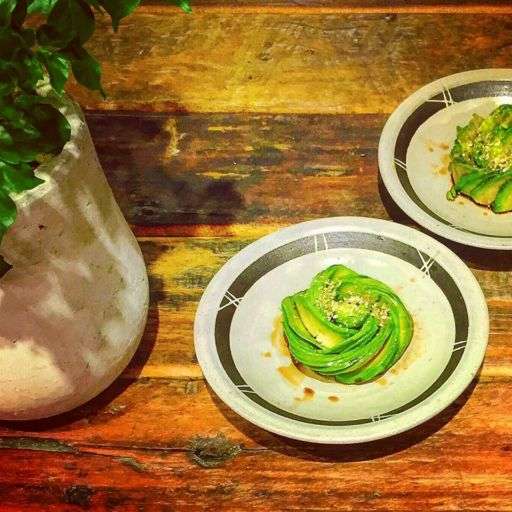 Although the space is not massive in this little eatery, guests will truly feel and be closer to everyone within the dining space. You can view the owner preparing your meals in the open kitchen area next to your dining table. You will have plenty of opportunities to chat with Meng while enjoying a delicious experience. Chakra caters to up to 15 people so booking is highly recommended to avoid disappointment.
Chakra Space 19 Calcada da Barra, Macau; open daily except Mondays, +853 6677 8669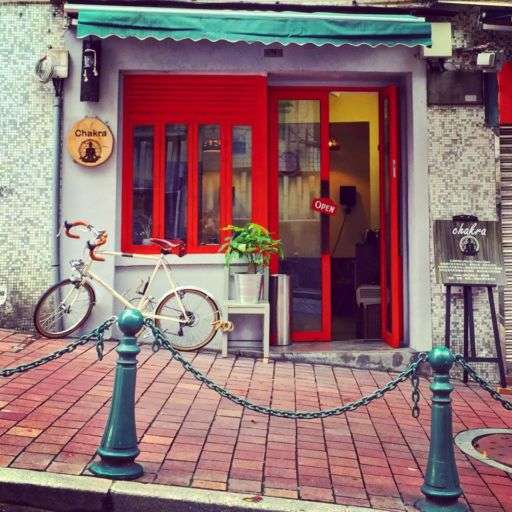 Tags
Related Posts