Like any trip to Hong Kong is not complete without a visit to the night market or a ride on the star ferry, no summer trip is complete without a junk boat. It is almost junk boat season and we can't think of a better way to spend the long summer days sailing still waters while enjoying a drink with friends.
Hong Kong offers a lot of different options, so we have compiled five of our favorites for you to choose from.
Hong Kong Junks
This charter company is the classic favorite of Hong Kong, where you can choose day or night options and a range of packages that even include a refreshingly convenient all-inclusive package – all you can eat and drink all night long. You can opt for a range of thrilling activities like DJ hire, face painting, wakeboarding and many more. These boats sail from a range of Hong Kong destinations, and can even pick you up from Central if you need. If you want low-stress and high enjoyment, Hong Kong Junks are your go-to option.
Book online via their website here or email [email protected]

Viking Charters
If you're looking for a slightly more rustic and affordable experience, Viking Charters offers wooden boats that fit up to thirty people. Choose to chill out by sunbathing on an eco-friendly wooden deck or take our the speed boat for a ride of the banana boat or jet ski's, and refuel with your choice of four buffets or an a la carte menu.
Book online via their website here or email [email protected]
Breakaway
If you are looking for a more luxurious, intimate experience, breakaway offers a more prestigious alternative. From a romantic boat trip for two to a mini junk trip for your little ones to enjoy, there is a range of packages to suit everyone that sail from Hong Kong to remote islands or beaches.
Book online via their website here or email [email protected]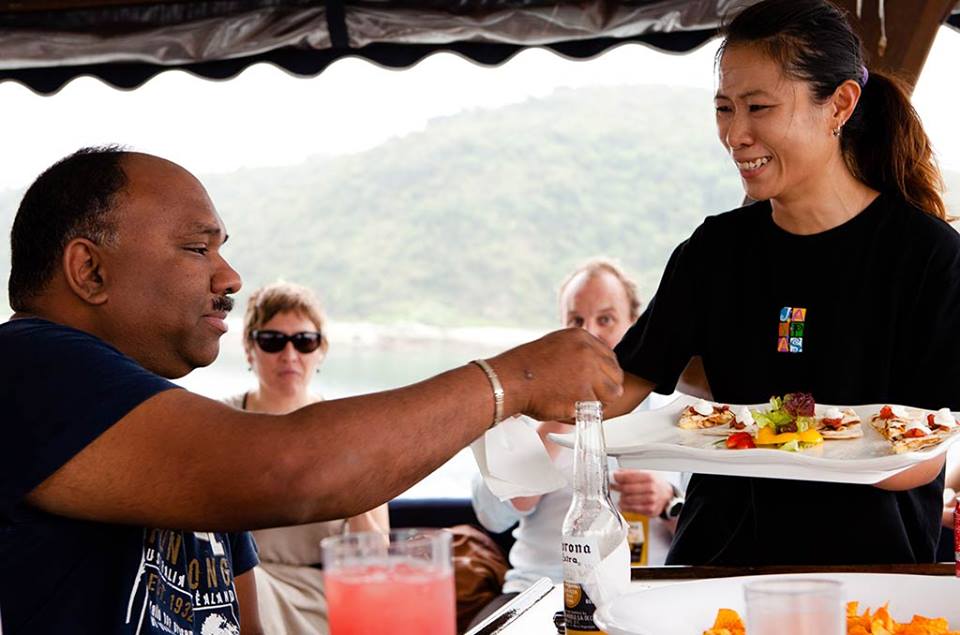 Jaspa's Junks
If you're a full-time foodie (yes that is a thing), the kind that the love for food doesn't stop just to party, then Jaspa's Junks is for you. The popular food chain charters six boats all with a loving flow of food and drink. Nachos, steak, salmon fillet and a finale of chocolate mud cake. What more could one ask from life?
Book online via their Facebook page here.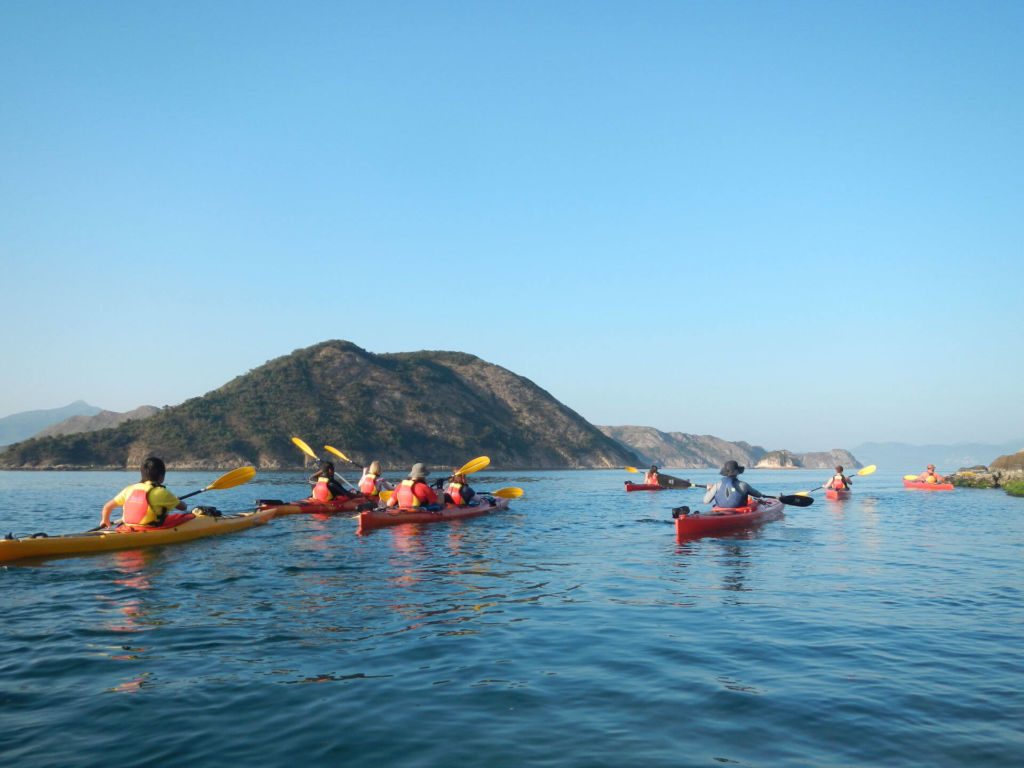 Yacht Holimood
If you're high energy and love adrenaline, Yacht Holimood is for you. With inflatable slides, water trampolines, banana boats, wakeboarding, kayaks and mahjong tables there's no shortage of activities to keep you occupied. For a hilariously silly and daft addition, opt for extra floats, to make your sea experience as fun as it is picturesque.
Book online on their website here.
Share
Tags
Related Posts