Hitting the gym requires a whole lot of dedication because it can be daunting especially when it is your first time after a long while away. Brands like Reebok, Prada and Oakley, to name just a few, have been producing gym accessories dedicated to gym buffs and healthy lifestyle enthusiasts alike, to boost one's motivation and dedication for a better and healthier body. In these modern times, flexes are not just limited to muscles seen and built at the gym, but also the accessories that go well with whatever workout routine you are engaged in. Whether you made a resolution or not, the first quarter of 2020 is the perfect time to focus on your personal wellness goals. Here are the gym-ready clothes, accessories, and recovery goods that'll keep you dialed in and to flex during your next workout at the gym!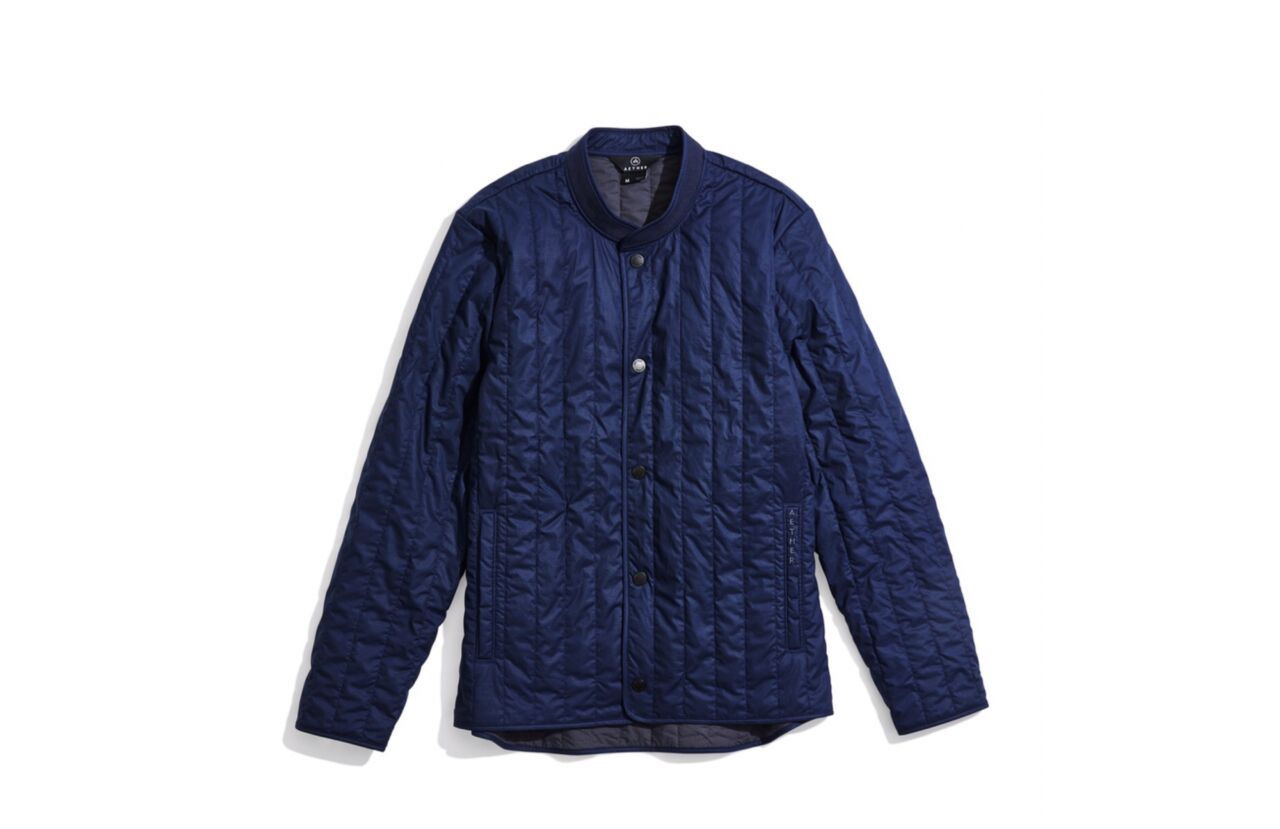 AETHER Griffith Jacket
Starting from actually leaving the house on your way to the gym, Aether's lightweight, wind-resistant Griffith Jacket was designed for transitional weather, so this is definitely a must-have gym accessory considering the ever-changing Macau climate and weather. Lightly insulated and also sneakily water and wind-resistant, this jacket is constructed from a 100% cotton and micro-ripstop shell. Vertical quilting on the body, sleeves, and rib detailing at the collar create an aesthetic that stands out in a sea of insulated jackets. Additional design details on the Griffith Jacket include AETHER-logo snaps at the center-front placket and sleeve openings, welt hand pockets and shaped back hem.
Aether www.aetherapparel.com
KAVU Trail Runner
A running cap for the hot days to come, Kavu's Trail Runner is a nylon and mesh brimmed cap, the pinnacle in stylish running headwear that keeps your head cool as you pick up the pace. Its low-profile bill keeps the wind from slowing you down and quick-drying mesh panels allow for mad ventilation as you hit the home stretch. The patterned band subtly adds just the right touch of flair for any workout ensemble.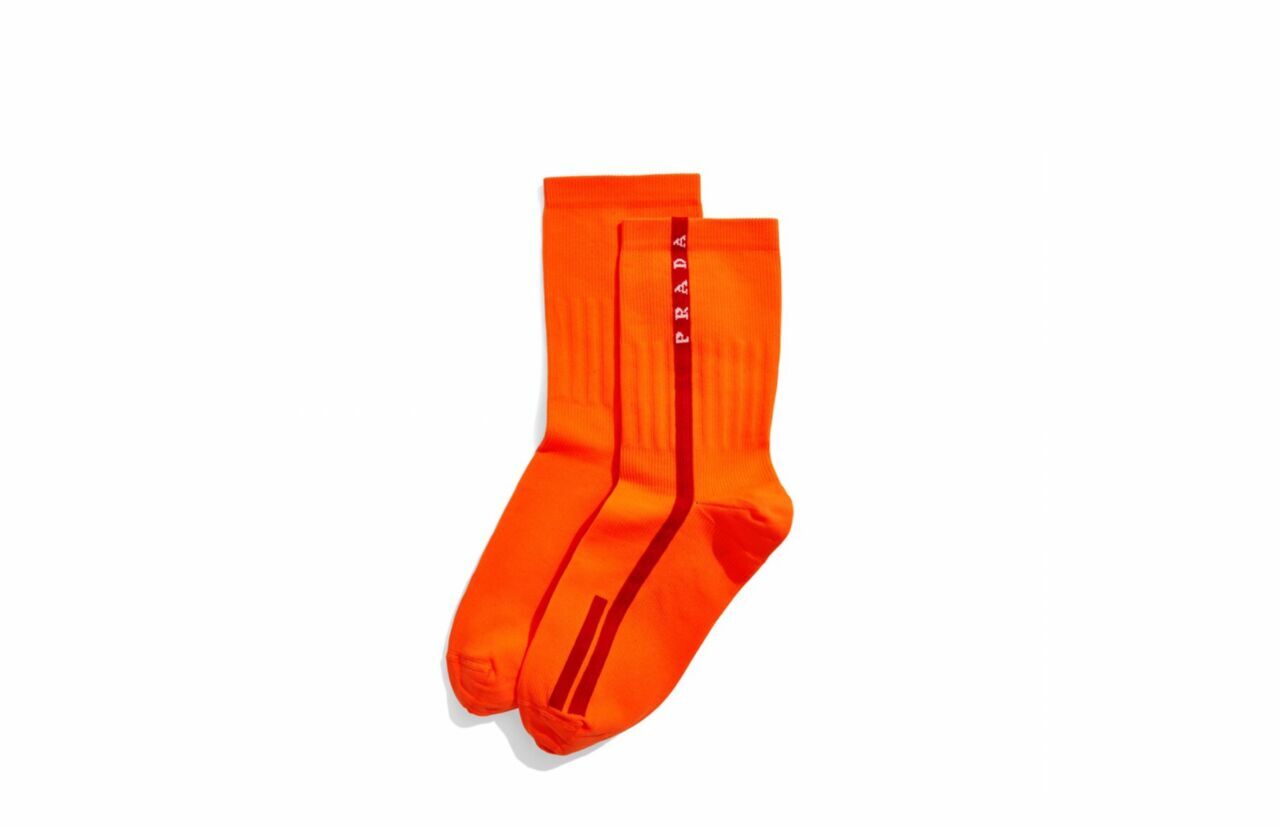 PRADA Nylon Knit Socks
One of the fashion brands that instantly screams fashion just by merely seeing the iconic printed name is Prada. Designed to bring 90s nostalgia and to keep up with the rising 80s and 90s street and sportswear trend in fashion, this pair of socks is definitely a flex worthy for the gym. Put on these bright orange knitted socks from Prada and let the world see them featuring an ankle length and an intarsia knit with Linea Rossa detail.
Prada Shoppes at Four Seasons, Shop 1106/1107, Level 1, Cotai, Macau, +853 8791 8000, www.prada.com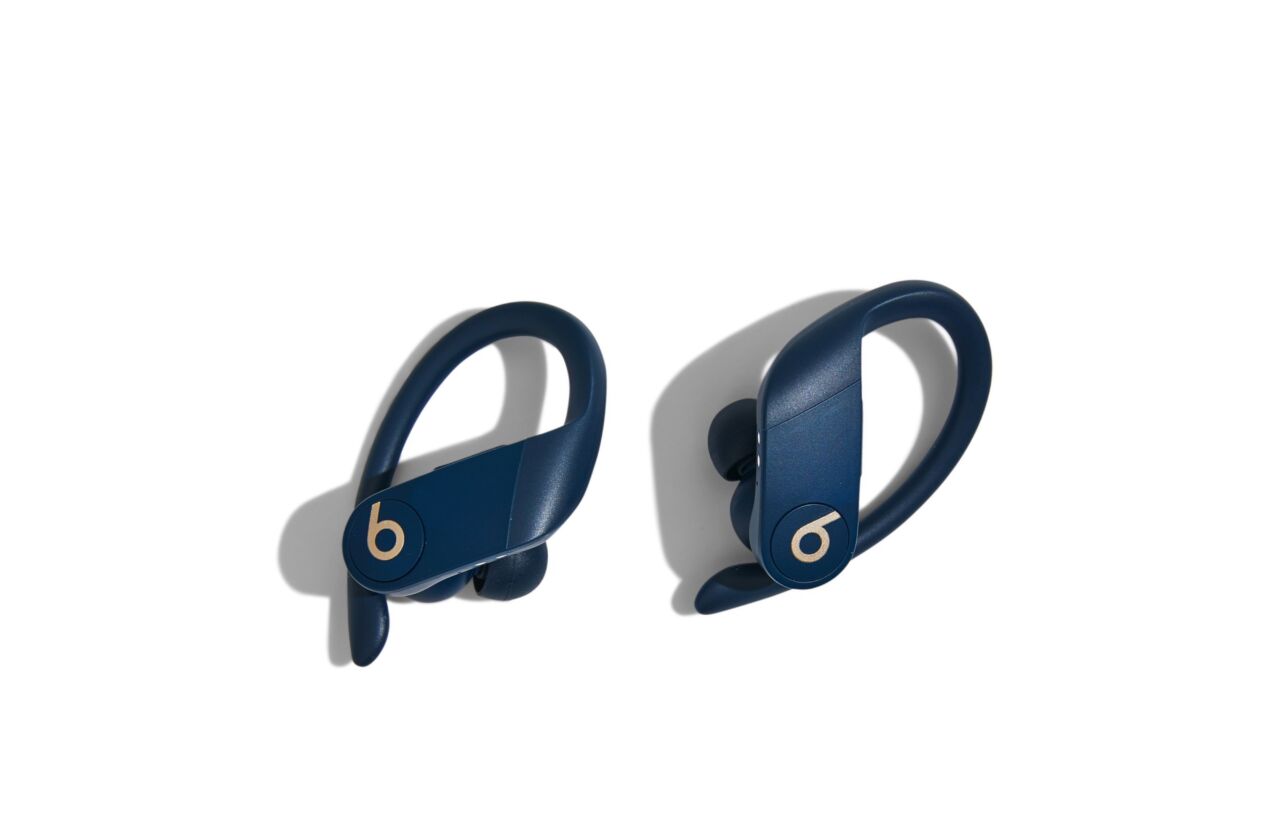 BEATS Powerbeats Pro
Beats gym-ready wireless earbuds will help you pump yourself up with its total noise-canceling function. Designed with a moss-like finish, this pair of earbuds is a sweat and water resistance gym accessory for tough workouts or running and allows a maximum use up to nine hours. It is adjustable and has secure-fit ear hooks for lightweight comfort and stability perfect for both iOS and Android smartphones and gadgets. Grab these earbuds in ivory, moss, navy and black, depending on your mood!
Apple Store Shop 1044 & 2203-C, Level 2, Shoppes at Cotai Central, Cotai, Macau, +853 8791 7000, www.beatsbydre.com/hk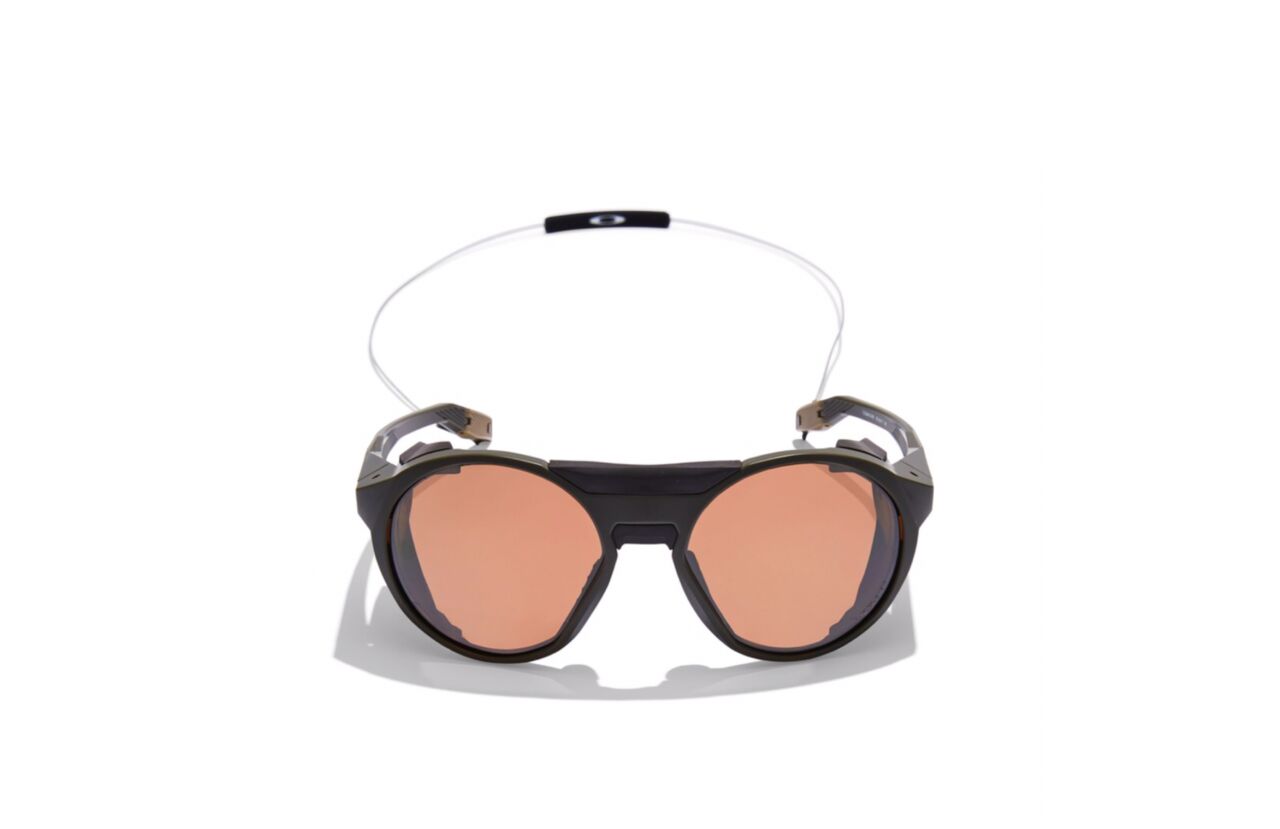 OAKLEY Clifden
For the more intense workout like excursions and mountain climbing, these bug-eyed Oakley frames are the perfect addition for any hiking ensemble. Designed with the ultimate mountaineering glass built to protect against the elements, the style merges Prizm Lens Technology, a best in class lens technology, with a best in class frame design that's engineered with side shields and a bridge blocker for protection and an integrated leash for stowage and convenience.
Oakley The Boulevard, Level 1, City of Dreams, Cotai, +853 8791 8400, www.oakley.com/en-us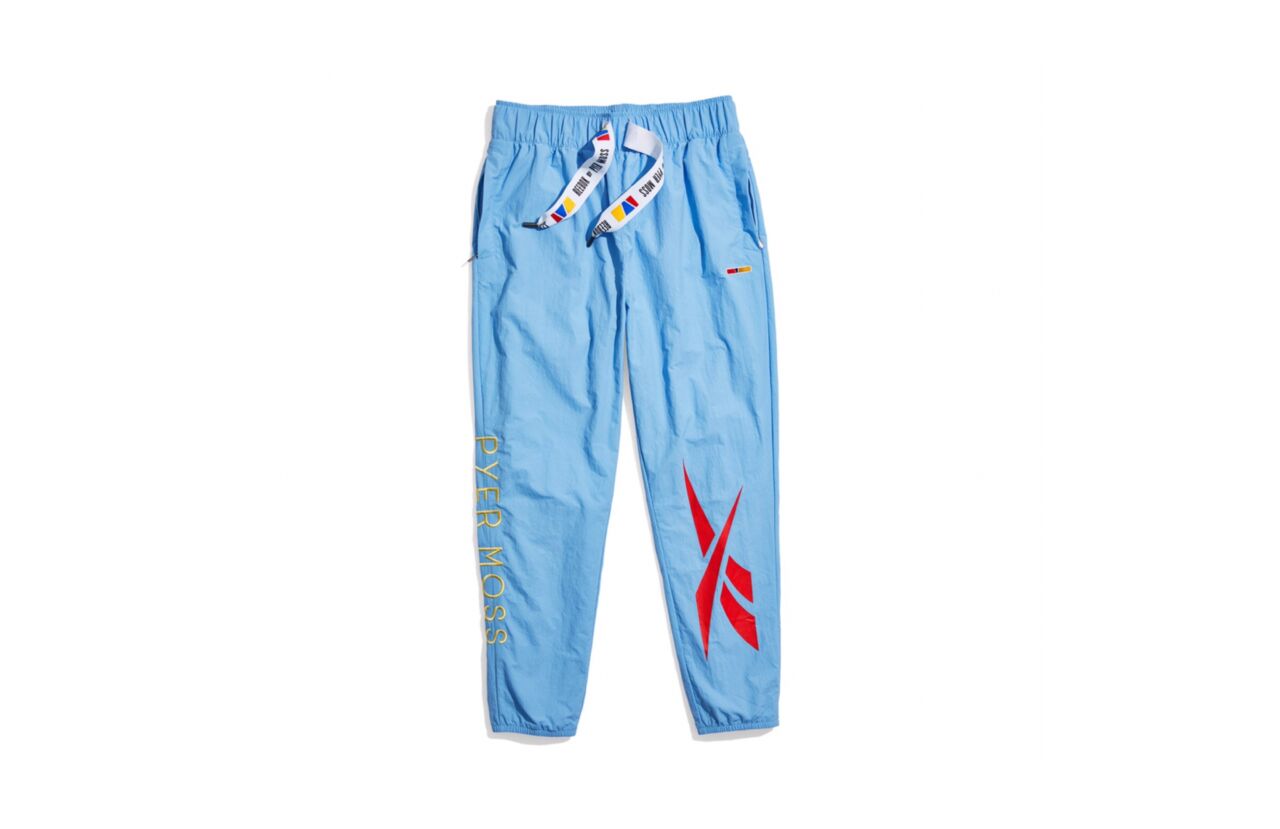 REEBOK BY PYER MOSS
The collaboration between Reebok and Pyer Moss has produced iconic gym wear that also instantly becomes a fashion statement. White x Pyer Moss Woven Franchise trousers from REEBOK BY PYER MOSS features a printed logo, an elasticated waistband with a drawstring fastening, side slit pockets, a back pocket and a regular length that will surely make you a stand out against all the other black ensembles at the gym.
Reebok The Promenade Shops, Shop 1007-B, Galaxy Macau, Cotai, +853 8791 8400, www.reebok.hk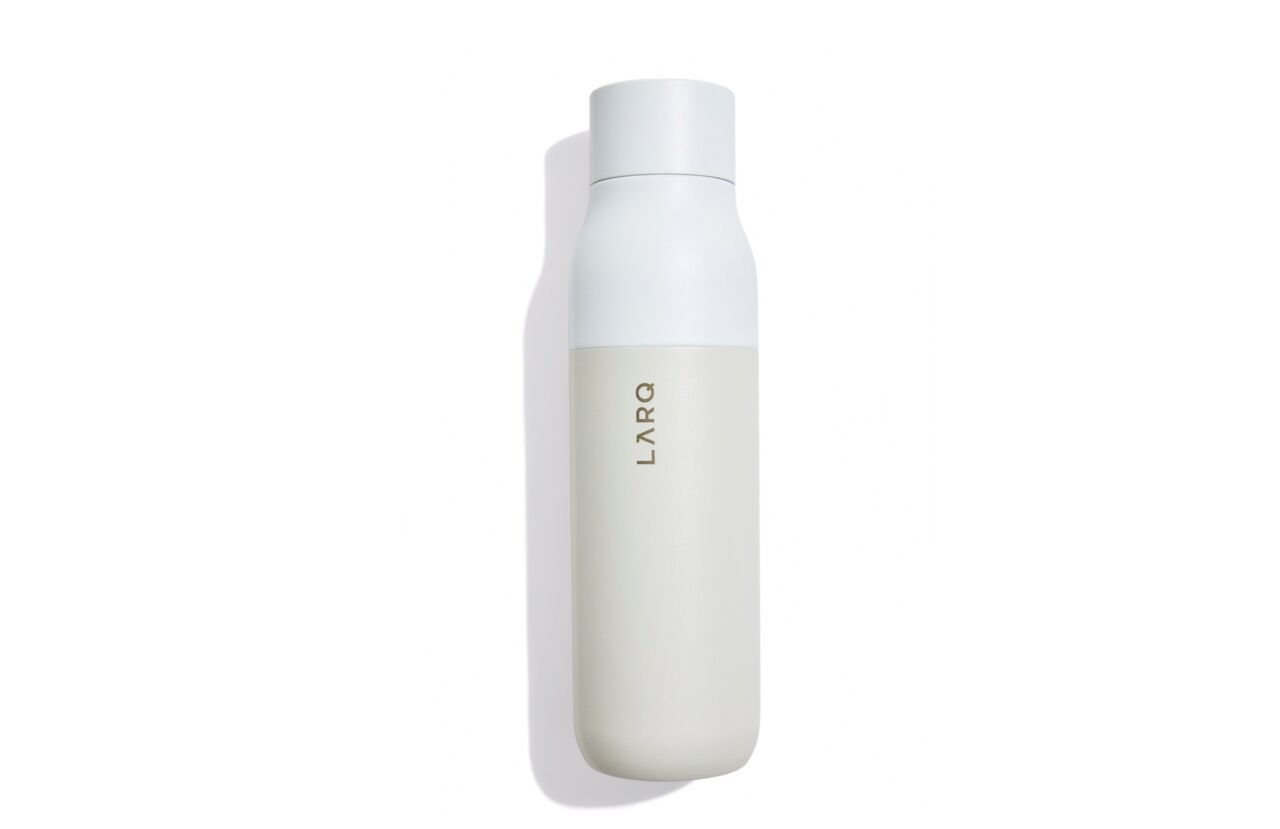 LARQ Bottle
To keep you hydrated, LARQ has produced a gym staple for any intense workout. Designed with a UV-C LED light in the cap, it purifies water and eliminates that dank smell all your other reusable bottles have. The LARQ Bottle is the world's first self-cleaning water bottle and water purification system. Basically, it is like a water purifier without all the weight and is totally portable! Match your bottle to your mood or even outfit with shades of dark blue, black, mint, white and pink.
LARQ www.livelarq.com
Tags
Related Posts