lululemon has long been the hottest name in yoga, other than Bikram of course. Now the brand is adding a range of feel-good leggings to the long list of products that you already know and love. Their newly launched Asia Fit collection, which is specifically tailored to suit the Asian body type–narrower waistbands, proportioned inseams–the attention to detail is just outstanding. The "Science of Feel" is lululemon's unique approach to their new activewear, putting you, your body and your mind at the forefront of each design. Combining impressive cuts, texture and designs, they have produced a legging to suit every possible need. Whether you like complete comfort, to feel at one with the material or if you want to feel supported by your activewear, there is a legging perfect for you. If in doubt, head on over to the newly opened lululemon store at The Venetian Macao and try out the leggings for yourself!
Here is everything you need to know to decide which legging to suit your lifestyle.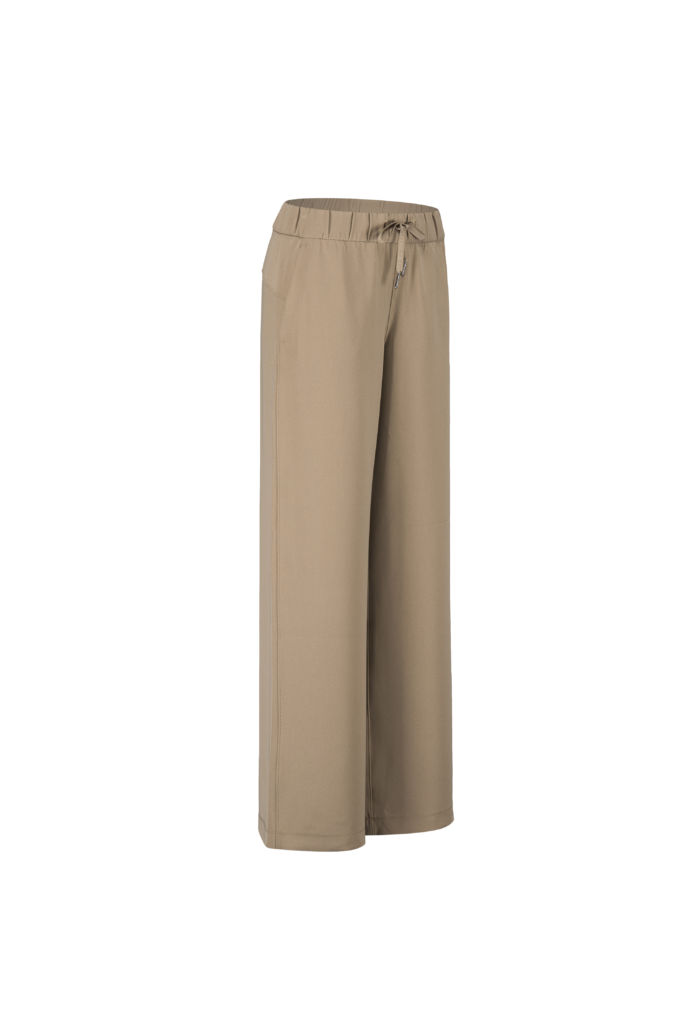 The Relaxed
This legging type is one very versatile style which you could get away with wearing for your at home yoga session but also to nip out to the shops, lunch with friends or even on a short or long haul flight. With a cut more like trousers than tracksuits, expect to find wide legs and tapered hems in fashionable colours with comfort at the core. It has a very relaxed feel and look but still maintaining a shape–it sits away from your body to give your skin room to breath and your muscles the space to move. We love the "On the Fly' pant and have been known to sport the black pair with a white t-shirt blazer and head into a casual work meeting, they really are so comfortable you won't want to take them off.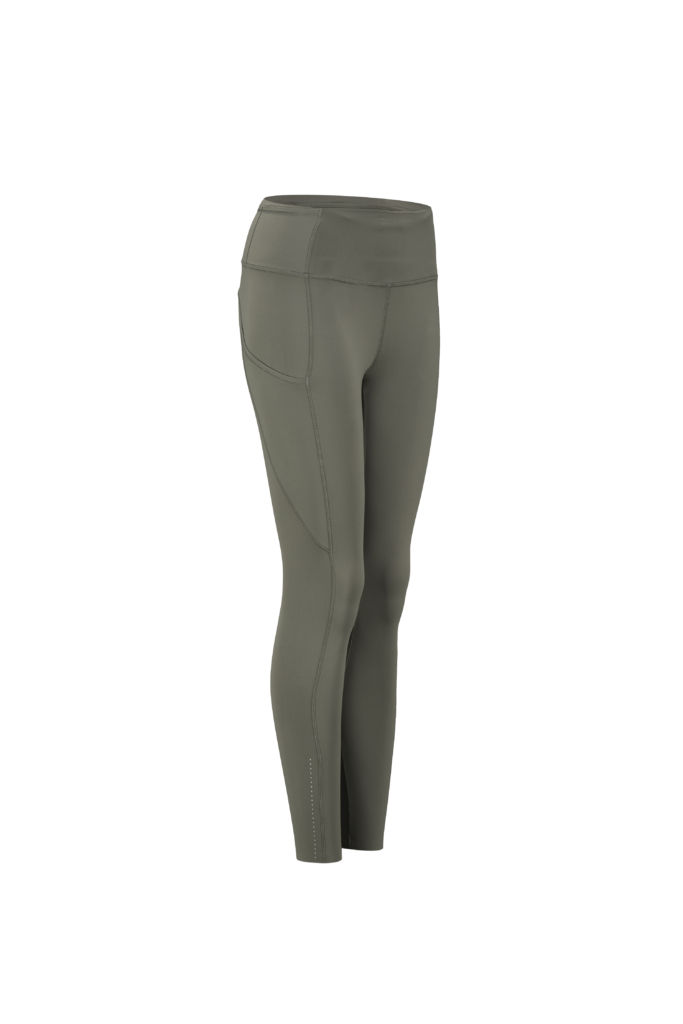 The Naked
As the name suggests, this legging really feels like second skin, so lightweight you could forget that you are wearing it! You feel absolutely no restrictions when you move which is great for any high-level yoga exercises. They are offering this pant in two styles, Align Pant which is high waisted (perfect to pair with a cropped sports top) and almost seamless for a flawless second skin feel. The second option, the Fast and Free (image above) is lower hung with a front seam, sculpting your legs in the most optimum shape for balance and blood flow. For anyone wanting high performance, this is your fit!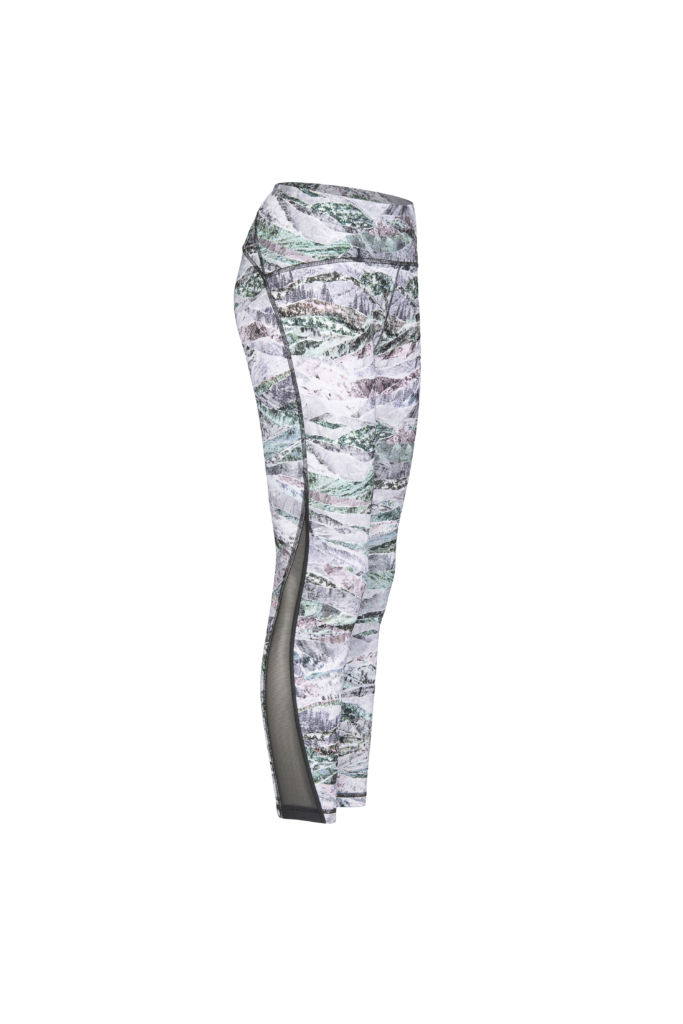 The Hugged
Not only is the name of this fit extremely cute, but wearing it really does feel like being enveloped in a hug! It is scientifically engineered to feel like a comfortable embrace, moving with your body as it moves, but holding close giving a supportive feeling throughout. For anyone with body hang-ups, this fit holds and sculpts so you will have nothing to worry about. Their Wunder Under style is part of this range and a great starting point for all first time buyers if you aren't sure what you are after. We have been loyal fans of this style for almost a decade and can vouch for its durability. We also particularly love the fun print available in this style–the only one of the new range! The 'train times' legging has flashes of funky pink, green, grey and the added touch of mesh to really mix up your everyday active wear.
---
lululemon Shop 980 Grand Canal Street, Level 3, Shoppes at Venetian Macao, +852 2843 8121, www.venetianmacao.com, www.lululemon.com
Tags
Related Posts