We're staying home a lot these days so it's very important to have the right furniture because it greatly affects our mental and physical well-being. We also recommend making sustainable choices with our curated list of online furniture stores. We've selected stores that fit all kinds of budgets and styles to make your home becomes a relaxing sanctuary for the whole family. Find pieces that are functional and sophisticated at these online furniture stores that ship to Macau making it super convenient and fuss-free.
Indigo Atelier
(Featured image above)
There are types of furniture for your home that should be investment pieces where you want quality without compromising on style. When stumped for the right choice, Indigo Atelier is the best site to trawl. Here you'll find striking designer collections from the most respected names in the contemporary design industry. You'll find prominent brands like Thomas Bina (Los Angeles), a leading light in sustainable design, alongside British luminaries Tracey Boyd, Kelly Hoppen MBE, and Martin Waller, founder of furniture brand Andrew Martin. It's very easy to find elegant pieces of furniture with the creatively curated approach by the Indigo Atelier team. They have a physical store at Horizon Plaza in Hong Kong but you can just as easily have a look at their items on their website–it's like browsing art in a gallery line-up!
Indigo Atelier Showroom 8F, Horizon Plaza, 2 Lee Wing St, Ap Lei Chau, www.indigo-living.com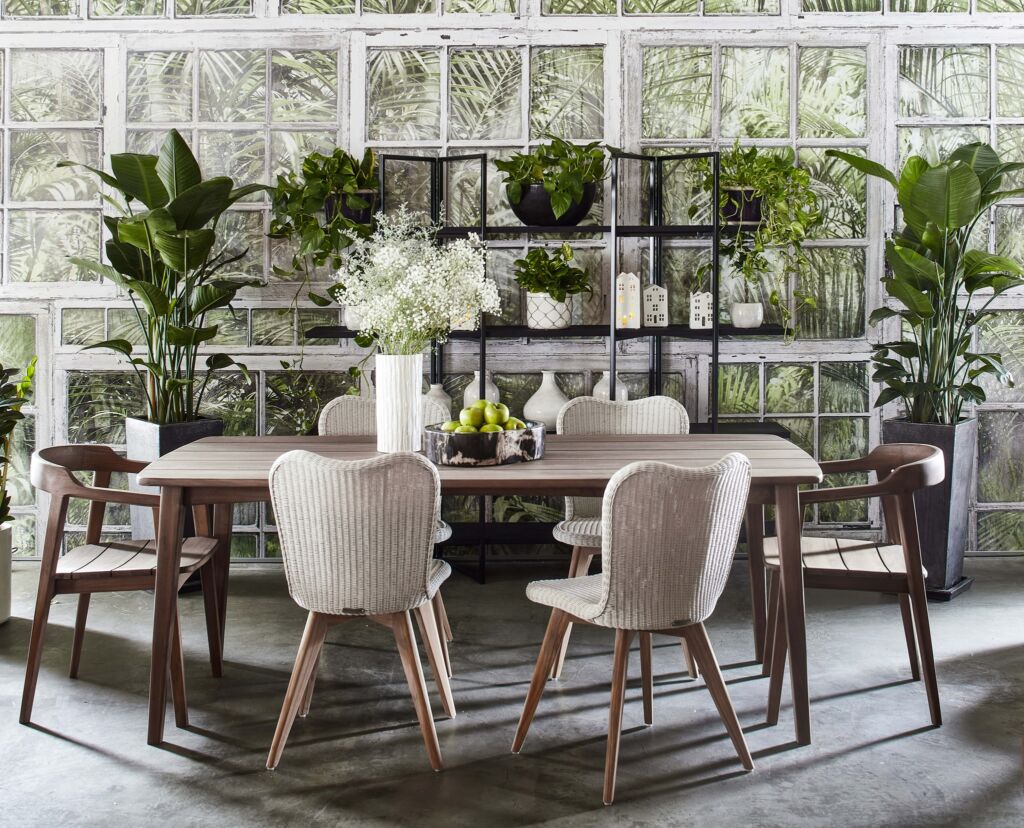 Tree Hong Kong
Sustainability is always a hot topic when it comes to interiors. We're lucky to have found Tree Hong Kong where style and sustainability are combined in perfect harmony. We love the comfortable and modern design of sofas here. Rooted in a vision to bring together contemporary design and traditional craftsmanship together, you'll discover timeless furniture pieces at this haven of beautiful things for your home.  They have a flagship store and branches in HomeSquare Sha Tin and YOHO Yuen Long but, their online store presence is just as strong so you can easily browse for furniture you'd like, purchase it with a click and wait for it to get to Macau! Doing the right thing for the environment and the community is the core of the brand which we truly admire.
Tree Hong Kong 28/Floor, Horizon Plaza, 2 Lee Wing St, Ap Lei Chau, Hong Kong, +852 2870 1582, www.tree.com.hk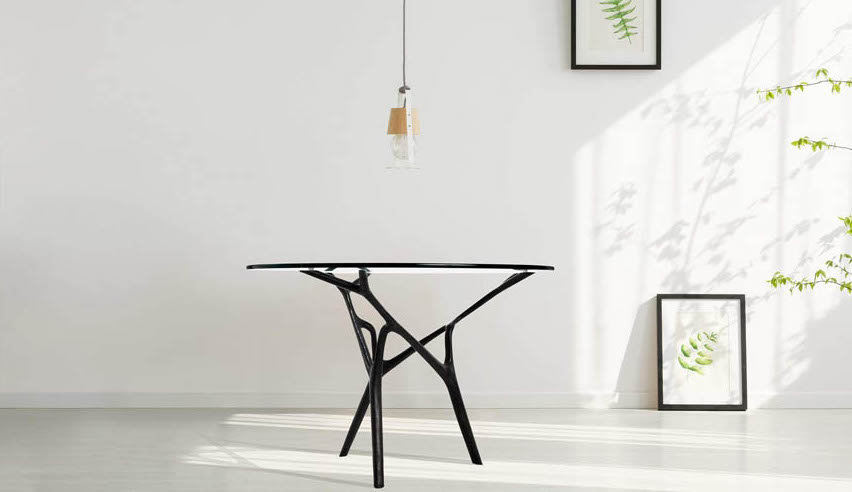 Organic Modernism
The passion for design is evident at Organic Modernism. For more than 20 years, the founders of this fantastic store have lived and breathed to make the best possible designs that you'll cherish forever. If you're looking for unique and iconic cabinets, chairs, tables, sofas, lighting, and home goods, their site should be bookmarked on your browser. Stand-out pieces of furniture that will impress at first sight can definitely be found here. Organic Modernism embraces fine taste, functionality, and perfection in houses, outdoors, and offices.
Organic Modernism Unit 803-804, Horizon Plaza, 2 Lee Wing St, Ap Lei Chau, Hong Kong, +852 2556 9499, www.organicmodernism.com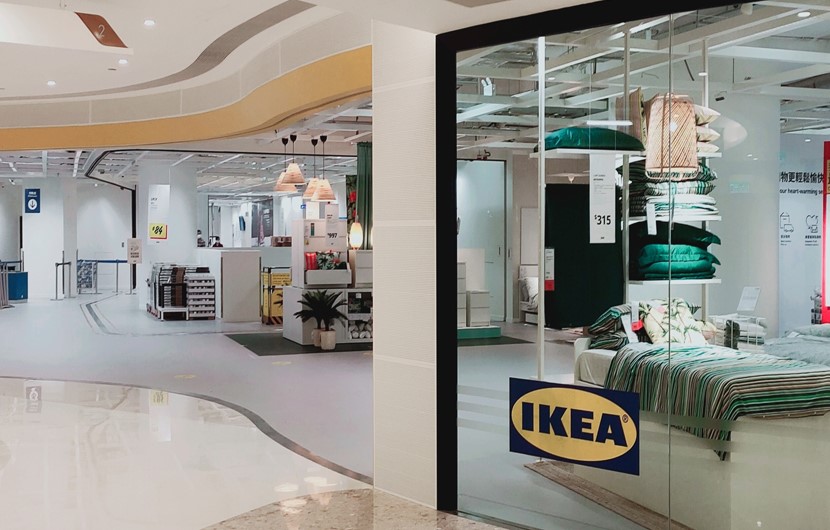 IKEA
We know we have our very own Ikea right here in Macau but shopping at home is way easier. If you're looking for a wide range of options–especially on the less-expensive side, Ikea is your go-to site. Their online store is always updated with the newest trends when it comes to their iconic flat-pack furniture and home furnishings, plus they have an enhanced customer service that has made our life in Macau so much easier. Ikea offers plenty of choices for home decor and furnishings. Whether you want a kitchen overhaul or want to build a new reading nook in your living room, you'll find inspirational ideas for home decor here. We even find ourselves just lurking on their page for some feel-good visuals and plotting our next purchase.
For more details, visit www.ikea.com
Ikea (Macau Merchandise Pick-Up Point) Shop EH3, Level 2, Macau Tower Convention and Entertainment Centre, Largo da Torre de Macau, +852 3125 0888/0800-347 (Toll-free hotline), www.ikea.com.hk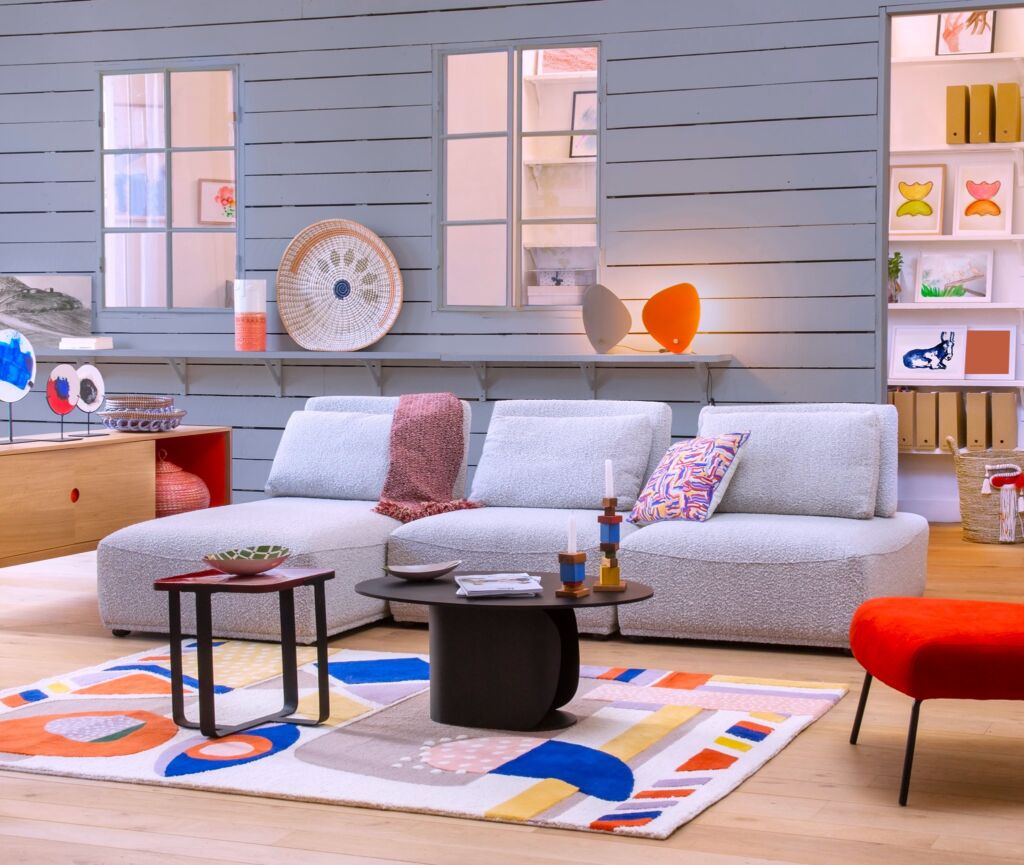 Habitat
Habitat is originally from London and has found its way to Hong Kong. With over 50 years of design in living spaces, Habitat's focus on home-related products and stylish furniture will be sure to spruce up your interiors. They present contemporary design at affordable prices. You can finally elevate your living room with bright and beautiful spaces from their website at any time. So make sure to check their website and follow them on social media for a daily dose of interior inspiration!
For more details, visit www.habitat.eu
Habitat www.habitat.eu
Also read: Best Furniture Stores for the Urban Dwellers of Macau
Tags
Related Posts