If you're a fan of high speed and cars, Macau presents the privilege of living at the doorstep of the Formula 3, the winners of which progress to become some of the worlds, elite drivers. If you want to combine a vacation with the chance to see some fast and furious action, here are some Formula 1 races to travel to closer home.
(See featured image)
The first race was in 1987, and this formula 1 race has lots of historical significance! It played a huge part in the ongoing and heavily publicised feud between Frenchman Alain Prost and Lewis Hamilton's Brazilian idol Ayrton Senna. Due to the form and set up of the course, this is the most traditional race in Asia, and due to all the drama, it is arguably the most iconic.

As the sun goes down over this amazing concrete jungle, the streets flood with the sound of engines and onlooking cheers in the night race on September 16. As a street circuit, it is a tricky race for drivers, but the city looks beautiful amidst the streaks of light. Spectators in the walkabout areas can sometimes get closer to the cars than the grandstand seats, about 3 or 4 meters away from the edge of the track in some locations, however, no obstruction on the tracks is guaranteed. First held in 2008, the ten year anniversary this year will be an iconic race for sure.
The annual Macau Grand Prix is known for being the only street circuit racing event that includes both car and motorbike races. First held in 1954, it has long since been one of the worlds favorite races and is often the platform from where drivers go on to world domination. Catch it this year from 15-18 November.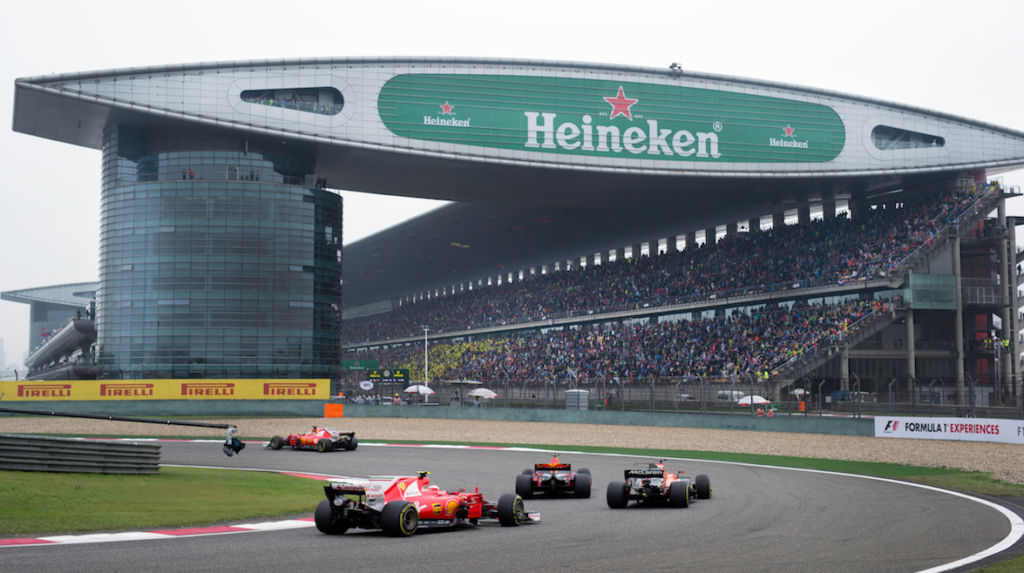 This is a must see as the Shanghai track exhibited one of the most exciting, if not the most exciting race of 2018. The Shanghai track is a modern circuit, a 5.4-kilometer racing track it is shaped like the Chinese character 'shang', which stands for 'high', it is unpredictable and see's more overtakes than any other in Asia. For a thrilling watch, Shanghai is a must see.
Watch out for Hanoi
Although there's is no race in Hanoi yet, it is strongly rumored that a street race is not far on the horizon. Vietnam would join the likes of Azerbaijan and Bahrain, for example, who are other countries that have been graced with the race despite little to no history in the sport. With the interesting layout of Hanoi, a Vietnamese street race could be an unpredictable and exciting edition to Asian Grand Prix.
Tags
Related Posts