It was love at first sight, the moment I arrived in Macao. I will never forget that splendid August day in 2008 as I gazed at the stunning scenery around me. I can vividly remember crossing the bridge from Macao to Taipa on a taxi and marveling at the beautiful Penha Church rising on the hill. Traveling all the way from Moscow, Russia on a ten-hour flight, a few taxi rides, a fast train, and a ferry, I knew instantly that the journey was worth the destination.
Nine years to this day, I am still here in Macao and sincerely call it my home. As a curious citizen, I've dedicated precious years to exploring the city and have founded MacauLifesyle.com with an essential aim to share the best of Macao and everything it has to offer.
And while there are many great reasons to visit this wonderful place, this year is a magnificent time to experience and enjoy a travel adventure to the Special Administrative Region of China. Start planning your trip and itinerary with my personal guide to a memorable holiday in Macao this 2017.
FASCINATING HISTORY
When Macao was already a thriving trade port, Hong Kong was a little fishing village. In the 16th century, Macao became the official and principal entrepôt for all international trade with China and Japan, which boomed the economy and development of the region. Nowadays you can get the feel of it exploring the neighborhoods — take a historical walk around old streets of the UNESCO heritage sites unveiling Macao's interesting stories of the past.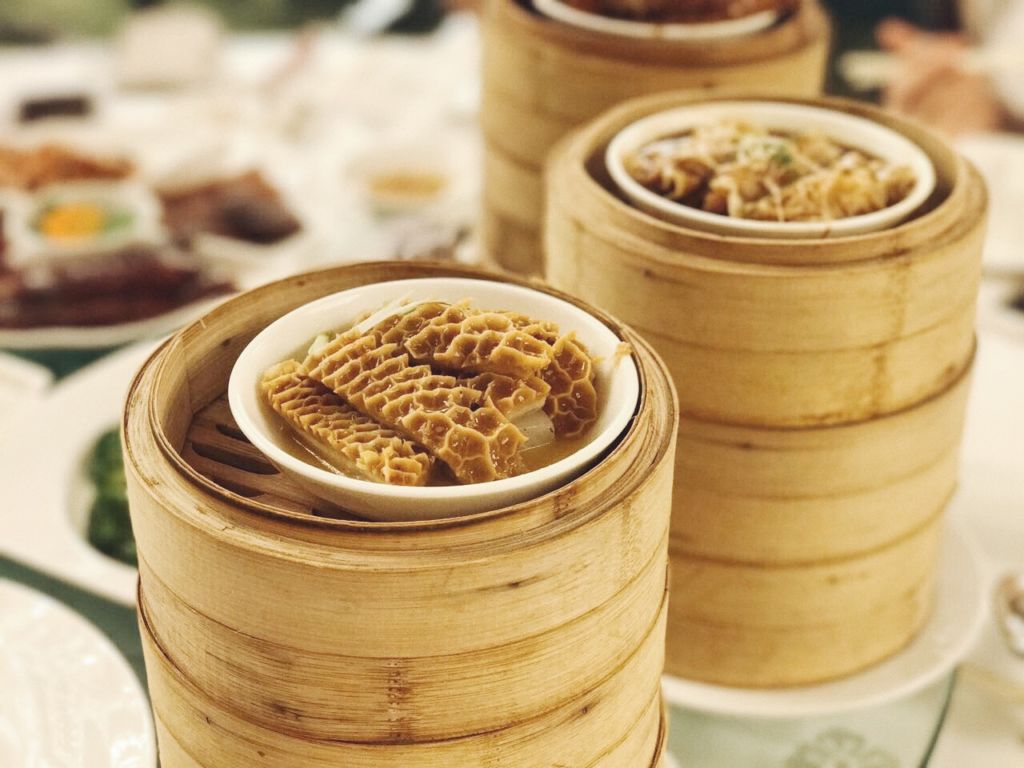 EGG TART, NOODLES AND LOCAL FOOD
A taste of delicious egg tart as a reason to visit Macao? Yes, you heard me right. Macao is certainly an egg tart haven. Possibly the word's most famous egg tart shop is located in Coloane Village, selling up to 15,000 egg tarts a day! Rich, moist and sweet goodness in a crispy tart – you definitely want to take a box of six home!
Get a real feel of where the locals eat and head to a local cha chaan teng, there are plenty cafes scattered around the city. This is the Cantonese equivalent to America's diner or England's cafe. Serving up a range of Chinese and Macanese offerings including noodles, fried rice, dim sum, fish balls, sandwiches, tofu pudding, milk tea, pork chop bun, the list is endless and gastronomically satisfying.
LIVING LANDMARKS OF THE PAST
The Guia Lighthouse on Guia Hill is the first Western-style lighthouse in East Asia. There's no way anyone could miss it—you can still see the signal at night. Plan your visit and you can visit the historical structure of the Guia Fortress inside and get a panoramic view of Macao.
Dom Pedro V Theatre, situated at Largo de Santo Agostinho, is one of the iconic first Western-style theaters in East Asia. In its day, the theater was the epicenter of Macao's social life, and it is still used for concerts and other special events today. Tread the theater's old wooden floor and you can almost hear melodies from performances past, floating in the air.
ART SCENE
There is a growing art scene in the city that needs to be explored. The Macao Museum of Art is a must-visit, not only for its selection of art exhibitions but to appreciate the building's architectural design. The hip and cool Tap Seac Gallery always has something going on. And don't forget the street art—you can discover some cool works of the Portuguese artist Alexandre Farto, also known as Vhils in Taipa Old Village.
OUTDOOR FESTIVALS
This year marks the 20th Festival da Lusofonia which celebrates three days of Lusophone culture, food and music. Happening this October, the wonderful occasion takes you on a journey through more than nine different regions and communities such as Angola, Cape Verde, Brazil, Guinea-Bissau, Goa, Damão and Diu (India), Mozambique, S. Tomé and Principe, East Timor and, of course, Portugal.
Also not to be missed is the 17th Macau Food Festival. Showcasing exceptional culinary talent from diverse participants, the Macau Food Festival is held this November at Sai Van Lake Square. There are diverse bands and dance groups to provide entertainment all throughout the exciting event. The festival also features game booths that attract a younger crowd of foodies.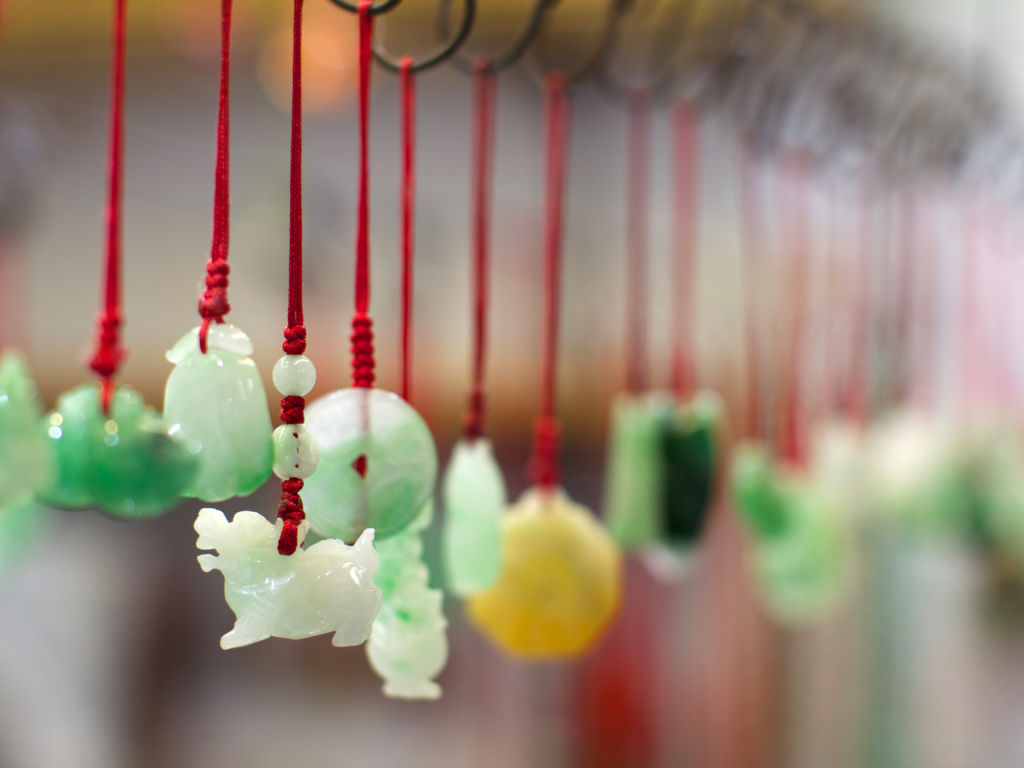 SHOPPING
One way to keep your travel memories is to bring something back home with you. In Macao, you can spend hours going through local fashion shops: you can find everything from local designs to Japanese and Korean fashion. On the weekend visit The Village Mall for crafts and vintage hauls. Top picks will be jade souvenirs and the famous almond cookies—easy to carry and great gifts for any friend or family member.
THE INNER HARBOR
From A-Ma Temple in São Lourenço, stroll north along Rua do Almirante Sergio, following the contour of the inner harbor. While trendy coffee shops and restaurants are opening around the area, the neighborhood as a whole still retains its "working" roots, with some of the piers and warehouses (numbered in succession) still seeing boats offloading seafood and other goods. Access to the water may be restricted, but there are still areas here and there where one can snap some pics of real working vessels!
MACAO INTERNATIONAL MARATHON
A truly unique way to experience the beauty of Macao by foot. Happening in December, the international marathon attracts large numbers of local and international long distance runners. The route is rather flat and enjoyable and includes the peninsula, Taipa and Coloane. A half-marathon and mini-marathon are also available and could be a great reason for your trip to Macao.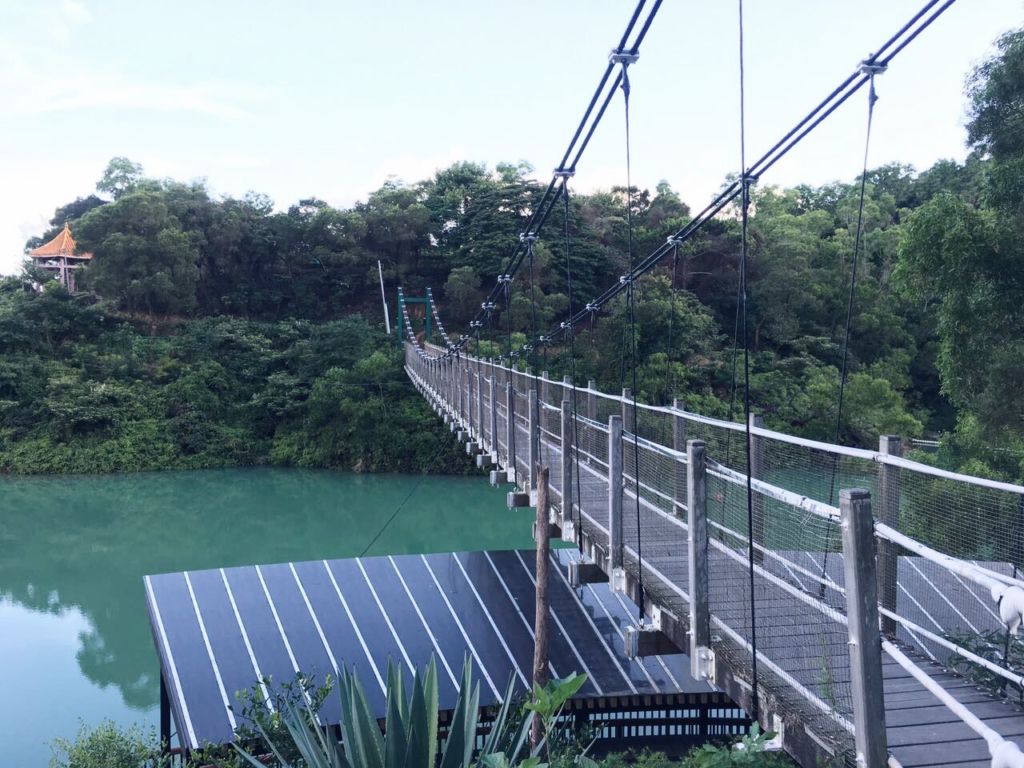 COLOANE HIKE
Soak in the beauty of nature in Coloane. Hidden trails that feature breathtaking views of the South China Sea intertwined with the mountain that makes hiking an enjoyable exercise.
Hike the 1.2km Dragon Claws Trail in the south-west of Coloane. It features rock formations of mythic proportions, and the 2.6km Hac Sa Reservoir Family Trail brings you to a delightful view of the Hac Sa Beach.
INSTAGRAM SPECTACULAR FIREWORKS
29th Macao International Fireworks Display Contest is an annual event held during the month of September. It's one of the most photographed affairs held over the sea across from the grandeur of Macau Tower. Each year, outstanding teams compete to show their incredible pyrotechnics that will leave viewers breathless. The entire sky is illuminated with magical lights and animated with sounds. The city skyline itself seems transformed. Head to the Macao-Taipa bridge or Nam Van Lake for the best view and for that perfect Instagram shot!
Tags
Related Posts