Calling all culture buffs out there. August is an incredible month of arts and culture with interesting events to attend in Macau. From Art Macao exhibitions, to an international mime festival, experimental theater, or stop by Cinematheque Passion for a documentaries' festival as well. There's plenty to do, so read on to find out more!
(See featured image above)
In support of the mega international arts and cultural event "Art Macao" organized by the Macao SAR Government, Wynn Macau Limited launched a four-month art exhibition under the theme of "Wynn – Garden of Earthly Delights" on June 6, featuring an extraordinary selection of modern and contemporary art pieces. The exhibition takes place at both Wynn Macau and Wynn Palace, showcasing some of the world's most remarkable masterpieces and offering both Macau residents and tourists an artistic journey through contemporary art.
The exhibition features an extraordinary selection of modern and contemporary art pieces for their first appearance in Macau, including Edoardo Tresoldi, Herb Alpert, Jennifer Steinkamp, Refik Anadol, Robert Indiana, Sam Francis, MAD Architects and many more, as Wynn aims to take audiences into a world of innovation and creativity through various media forms such as paintings, installations and digital art pieces.
When: June 6–October 6, 2019
Where: Art Gallery, Wynn Palace Cotai, Avenida Da Nave Desportiva, Cotai and Wynn Macau, Rua Cidade de Sintra, NAPE, Macau
How much: Free admission
For more information on the art exhibition, visit their official page or send an email to [email protected]
Alban Gerhardt returns to Macau for yet another concert of this Macao Orchestra's musical season. Illustrating all kinds of worldly phenomena and reflecting the composers' life experiences, music contemplates society and inspires people in a unique, abstract language with strong emotional impact. In the season-opening concert, Macao Orchestra will perform three masterpieces with internationally acclaimed cellist Alban Gerhardt, exploring the connections between life and music. Dvořák's Carnival Overture, fierily enthusiastic, celebrates the eternal flame of life; Shostakovich uses the clash between cello and ensemble as a metaphor for the struggle of individual vs society; and Tchaikovsky's Symphony No. 5 demonstrating the composer's complete confrontation with fate, a work that unfolds a drama mingling sadness with happiness.
When: 8:00pm, Saturday, August 31, 2019
Where: Macao Cultural Centre, Avenida Xian Xing Hai s/n, NAPE, Macau
How much: MOP $150–400
For more information, check here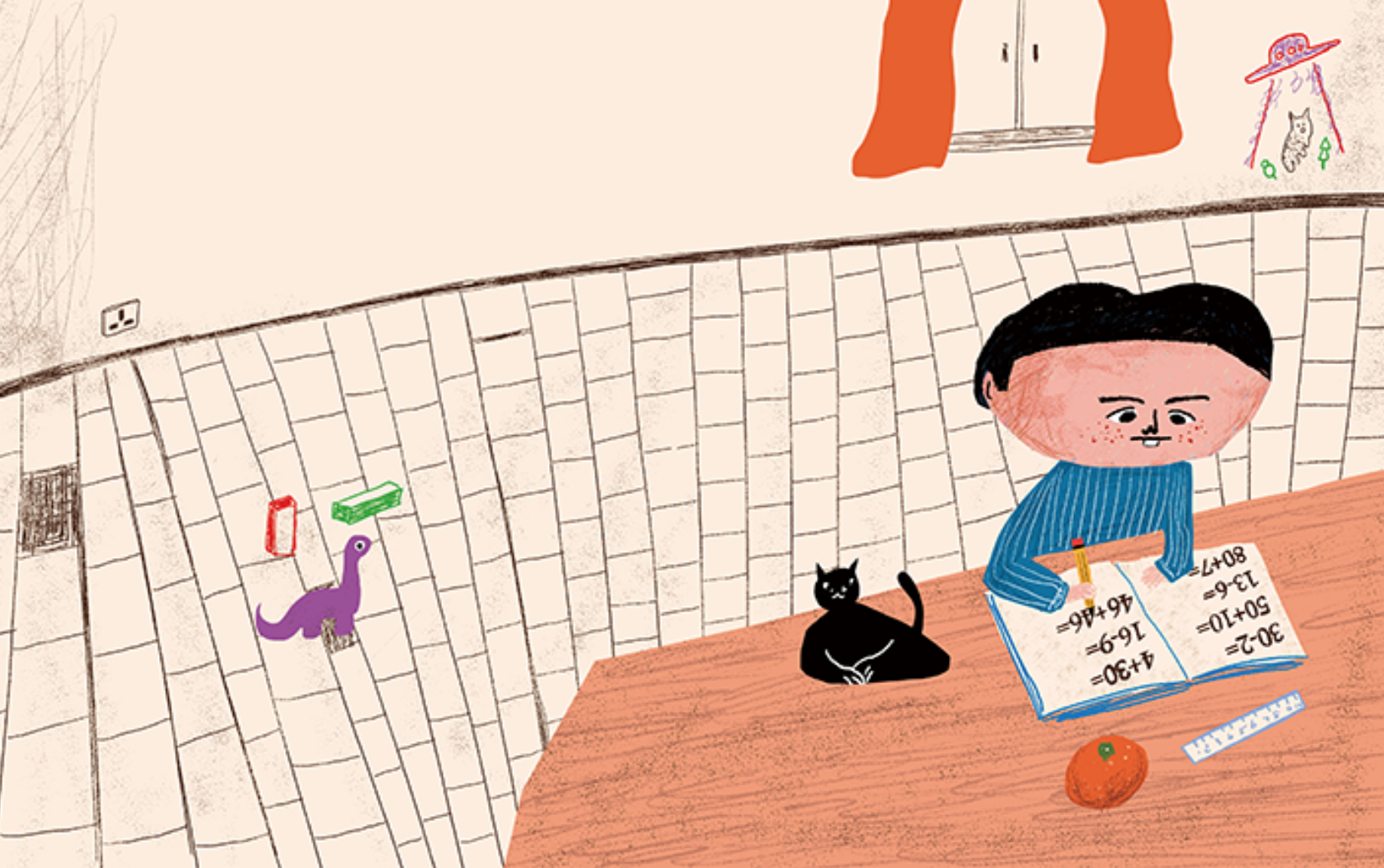 Taipa Village Cultural Association is proud to present their first solo exhibition entitled "What Are You Thinking? Picture Book by Un Chi Wai" created by talented Macau illustration artist Un Chi Wai. The exhibition showcases a self-published picture book which addresses daydreaming–a normal phenomenon occurring in everyone's daily life including both children and adults. The storyline of this picture book has an open ending that's subject to the reader's own interpretation and imagination, hence making it an entertaining reading experience for parents and grownups.
When: July 24–September 30, 2019
Where: Taipa Village Art Space, 10 Rua dos Clérigos, Taipa Village
How much: Free admission
For more information, check the official website or their Facebook page, call +853 2857 6118 or send an email to [email protected]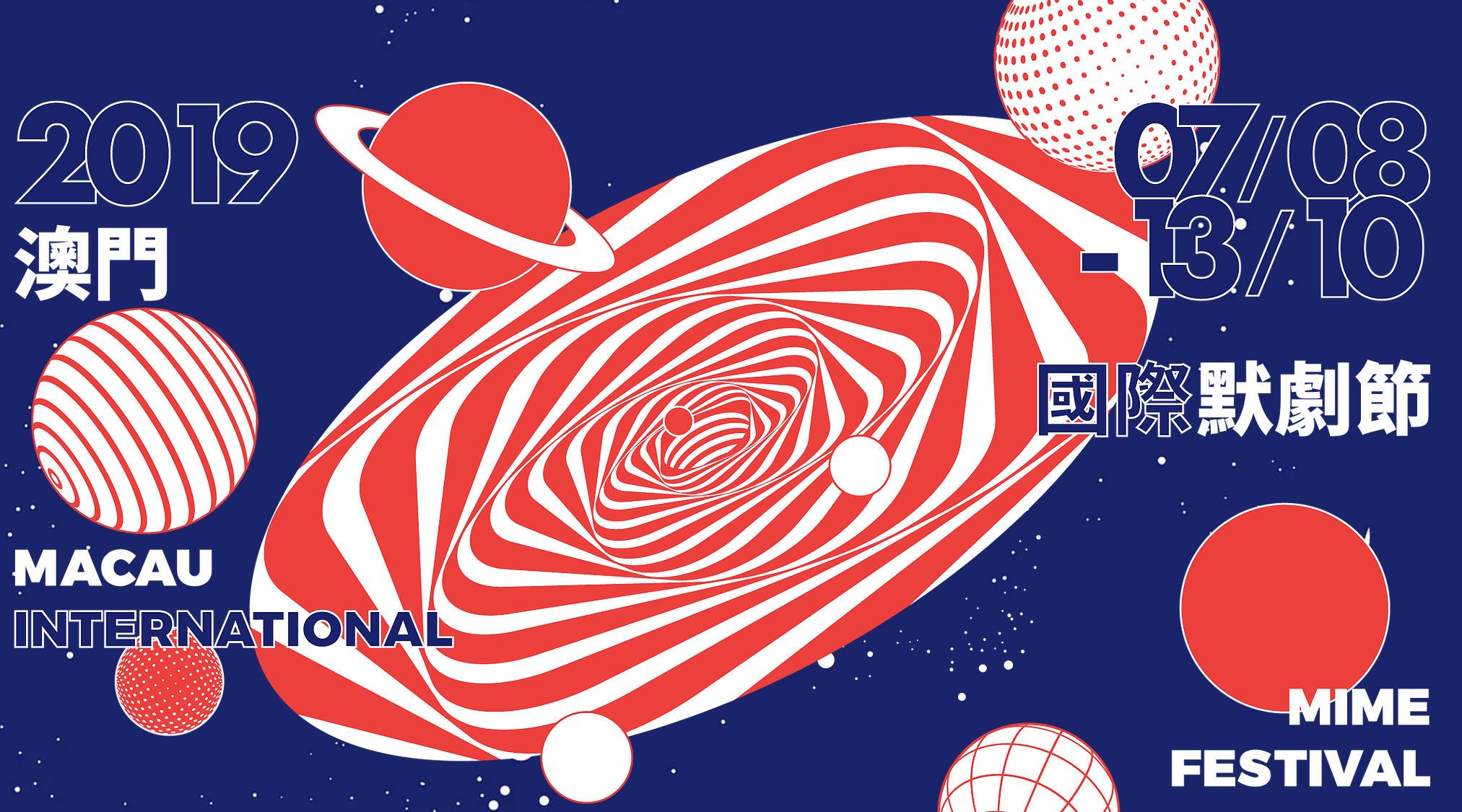 Many people may still associate "mime" to silent performers with white painted faces, wearing black and white striped costumes telling stories with body movements. In fact, artists around the world have been putting new elements into "mime", with the aid of rich visual-audio effects turning them into dynamic physical performances. Now, "mime" just means performances that do not require scripts or even language. The Macau International Mime Festival 2019, organized by CANU Theatre, invited groups from all over the world to present spectacular performances at the Black Box Theatre in the Old Court Building and at the Mount Fortress Park. The audience will enjoy diverse performances featuring clowns, marionettes, magic, pantomime and lighting, among others. Humorous, poetic and hilarious pieces will be performed one after another. Regardless of gender or age, anyone can participate in these performances with joy in a relaxed environment.
In addition to the mime performances, master classes and movie screenings will be held, allowing the audience to enter the world of the great masters. Internationally renowned clown master Philippe Gaulier from France is coming to Macau again to hold a five-day master class, exploring the artistic world of the "Neutral Mask" and of the Italian commedia dell'arte with participants. Furthermore, there are also workshops for adults and children. Professional artists from various countries will share their tips on how to integrate magic in mime performances, and the secret on how to use body movement and rhythm to create different characters! Besides, there will be a mime movie screening at the Cinematheque.Passion too. If you are feeling a little low, come to the Black Box Theatre, be thoroughly entertained and turn that frown upside down!
When: August 8–October 13, 2019
Where: Old Court Building, Mount Fortress and Cinematheque Passion
How much: Each activity has its own pricing
For more information, send a WhatsApp message to +33 763 718 168, send an email to [email protected] or check their website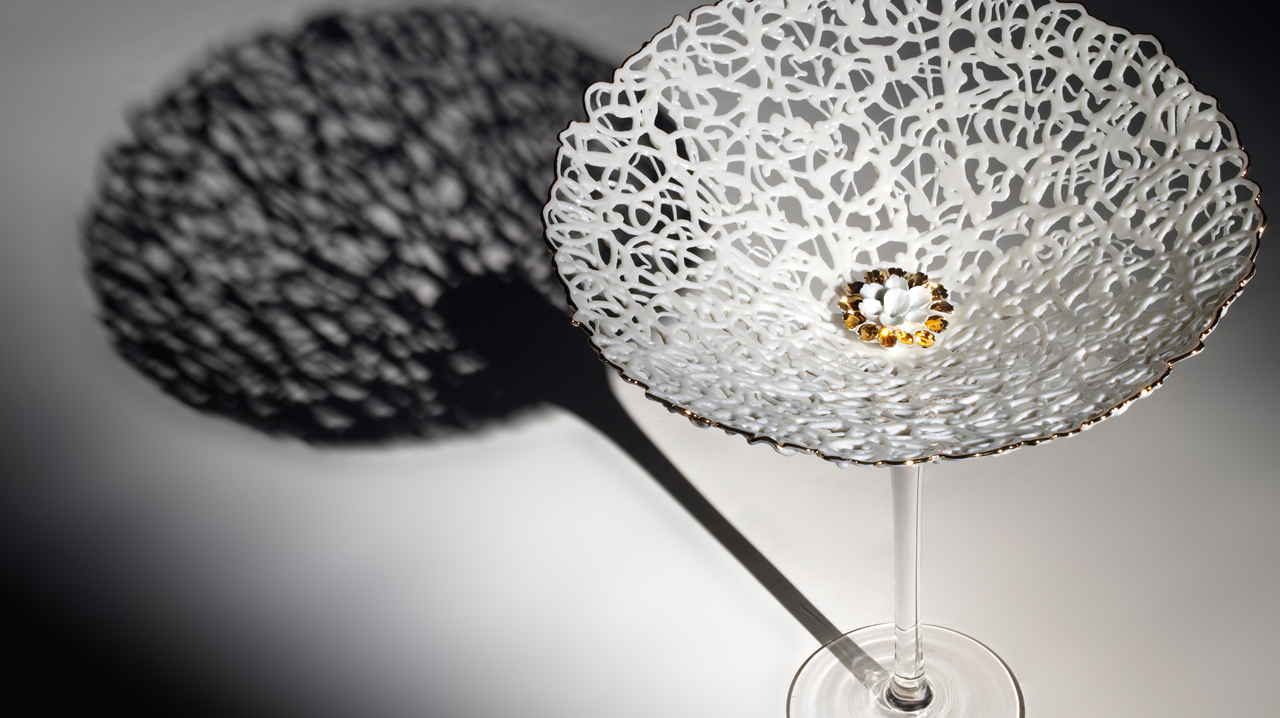 Ceramics is one of China's biggest contributions to the world, with Macau having been a major gateway for the international ceramics trade. Sands China has invited Caroline Cheng, a renowned ceramic artist, to curate an international exhibition themed "All That's Gold Does Glitter". Some 90 masterpieces by 27 artists worldwide are displayed at Sands China properties and the Macao Museum of Art. As part of the exhibition, a series of activities are also being offered to the public.
The exhibition features works from international artists focusing on ceramics and has all types of sculptures: from mirrors to animal figures, there is an array of masterpieces to appreciate. They're for sale, so be sure to search for the one you like most and contact the organizers for more details. It features Caroline Cheng's Butterfly Dress, a beautiful gold version of her signature garment embroidered with porcelain butterflies. Variants of the dress are displayed around the world, from the British Museum to the Boston Museum of Fine Arts. The piece she has created will be the shimmering centerpiece of the show.
When: June 6–October 9, 2019
Where: The Venetian Macao, The Parisian Macao, Sands Macao, Four Seasons Hotel Macao and Macao Museum of Art
How much: Free admission
For more information, click here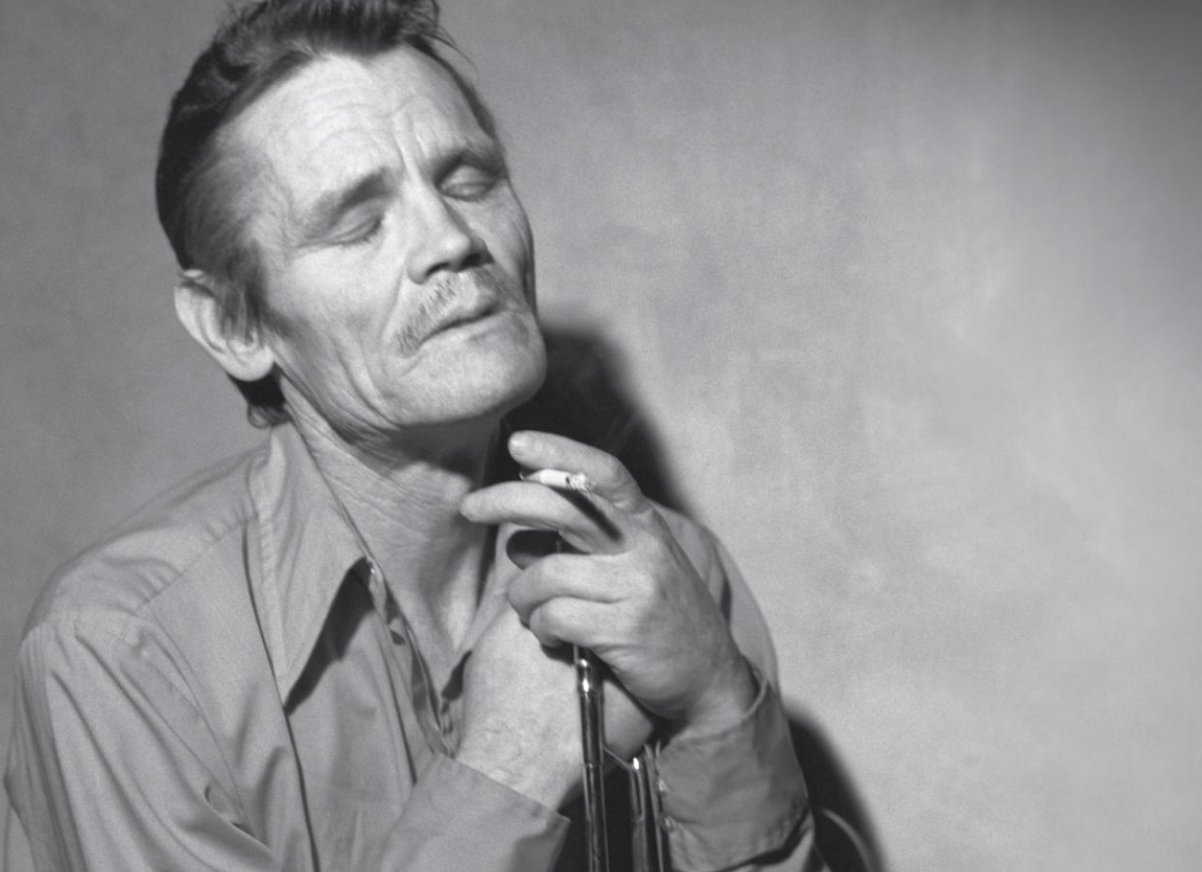 Cinematheque.Passion teams up with Comuna de Han-Ian to present the 4th Macao International Documentary Film Festival,  from August 10 to 31. The highly anticipated festival opens with documentary gem "Let's Get Lost" (newly restored version), revealing the turbulent life and spellbinding music of jazz trumpeter Chet Baker.
The Director-in-Focus session surely impresses with a gripping portfolio of Kazakh filmmaker Sergey Dvortsevoy, who will visit Macau and share his artistic methods and anecdotes. Aiming to create a dialogue with the city, the festival puts together new releases on this 20th anniversary of Macau's handover under two themes–"The Collective" and "Memories". The releases will also be Hong Kong and Macau premieres. Accompanying the exciting programme are talks and events too.
When: August 10–31, 2019
Where: Cinematheque Passion, 13 Travessa da Paixão, Macau
How much: MOP $60 per person
For more information, call +853 2852 2585 or check their website
Ink flows with the history and art of Chinese culture. MGM presents a modern artistic ink experience–Hua Yuan. This exhibition invites renowned multi-disciplinary contemporary artist Jennifer Wen Ma and international digital visual artist Yang Yongliang. Jennifer Ma uses the intrinsic connectivity and diversity of ink to present a large-scale multimedia and art installation of three gardens.
"A Metamorphosis: No End to End" is a garden landscape bringing together natural, sculptural and virtual textures and an installation opera in one act "Paradise Interrupted" which was praised globally as the opening event of the 2016 Lincoln Center Festival in New York.
When: "Journey to the Dark II" – June 7–August 3, 2019 (Closed every Tuesday and from June 12 to 14)
"A Metamorphosis: No End to End" – June 7–October 20, 2019
"Paradise Interrupted: An Installation Opera in One Act" – 7:00pm, August 29 and 8:00pm, August 31, 2019
Where: MGM Cotai, Avenida da Nave Desportiva, Cotai
How much: Free admission
For more information, check the event's website

From 1999 to 2019, Macau has undergone earth-shaking transformations. As a non-governmental art experimentation platform, at a time when the long-awaited LRT (Light Rail Transit) service is about to start, explore the gap between the "platform" and the "moon" through seeking theater perspectives and imaginations in contemporary art. The gap is between the rational and the romantic; the ideal and reality, society and the self. BOK festival 2019 aims to bring theater closer to people by showcasing a series of performances, including "Falling from the Land", "Time and Toys", "Streaming Steam", "Orig.ami", "Artificial Loneliness", "Between the Winds", among others.
The city is under development and people are moving, heading every day to an impossible destination. If we get lost on the way, that is more than reasonable. There will be a series of explorations of identity. The 'BOK Movement' features seven groups of creative types from different fields who have left their native land to 'roam' in different cities.  With a string of experimental theaters, they will take you on a flight between the platform and the moon, in an attempt to search for definition/re-definition.
When: August 24–September 8, 2019
Where: Black Box Theatre, HiuKok Experimental Lab and Macao Contemporary Art Centre – Navy Yard No.2
How much: MOP $100–140
For more information and ticketing, check here
Tags