Christmas is around the corner, so it's time to get out and about to enjoy the cool air and do some shopping? Why not head to Grand Lapa Macau Boa Vida Vida Weekend Market or book a table at Mandarin Oriental, Macau, or both? You can also see our city like never before at an exhibition offering a bird's eye view of the city from above, at Surface Revealed, a drone photography exhibition by a local artist at Taipa Village Art Space. Read on to find out what Macau has in store for you this weekend!
(See featured image above)
The Boa Vida Weekend Market is a community market embracing the "Boa Vida" lifestyle. In Portuguese, Boa Vida means "good life, good living", which is the motto of this two-day market. It is organized by Grand Lapa, Macau and Macau Flea Market Culture Association. Boa Vida Weekend Market will showcase good living in booths and stands throughout the resort's grounds, from arts and crafts, entertainment and storytelling, vintage clothing and accessories, sustainable workshops for kids, books and knickknacks, traditional local snacks, live music and a green picnic area at the hotel's lawn. It is sure to be a fun family affair for all ages.
When: 2:00pm–9:00pm, Saturday and Sunday, December 8 and 9, 2018
Where: Grand Lapa Macau, 956-1110 Avenida da Amizade, Macau
How much: Free admission
For more details, go to Grand Lapa Macau Facebook page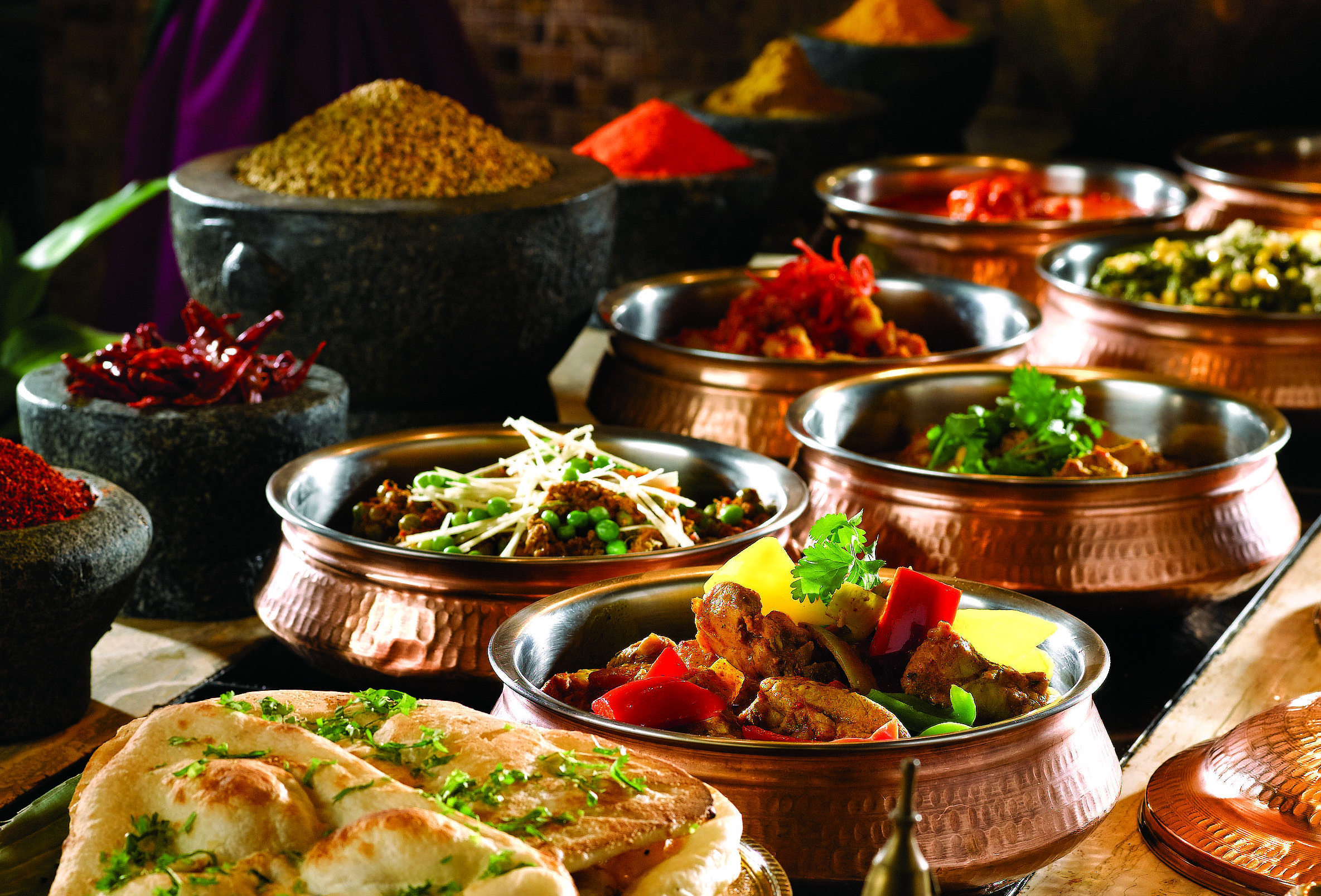 Tease your palate with authentic Indian cuisine prepared by Chef Santosh Kumar from Mandarin Oriental, Singapore. He will present lamb rogan josh, naan bread, and other South Asian delicacies at Vida Rica Bar and Lobby Lounge in Macau for a short period only.
When: December 4–8, 2018
Where: Vida Rica Bar and Lobby Lounge, Mandarin Oriental, Macau, 945 Avenida Dr. Sun Yat Sen, Nape, Macau
For more information or reservations, please contact Vida Rica Restaurant on +853 8805 8918 or email them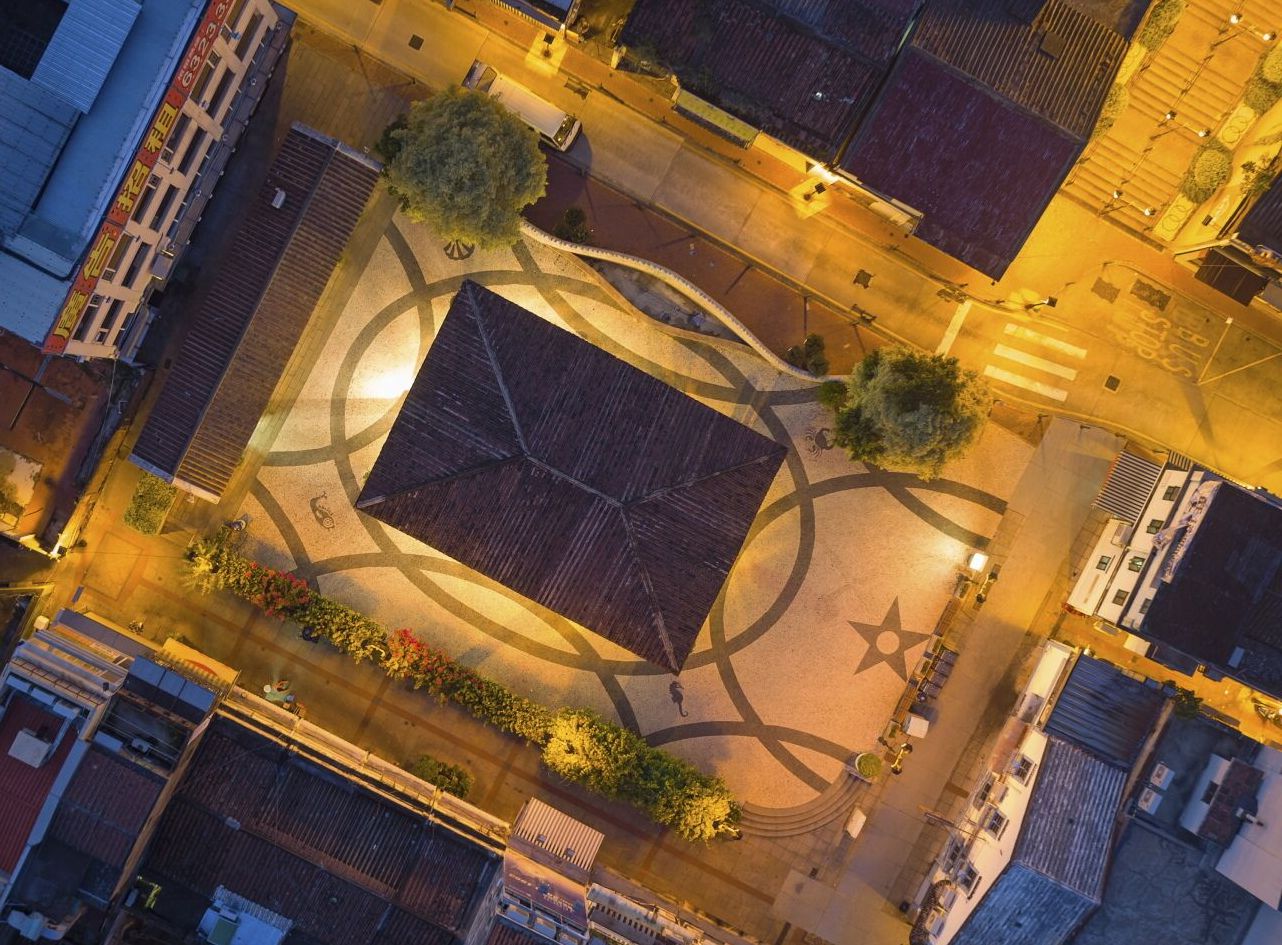 Local artist Chan Hin Io will have his works exhibited at Taipa Village Art Space in a showcase starting December 5, 2018. The venue will be filled with photos taken with a drone, allowing people to see the city from a different perspective. Get a bird's eye view of the city and check out this exhibition organized by the Taipa Village Cultural Association.
When: December 5, 2018–February 8, 2019
Where: Taipa Village Art Space, 10 Rua dos Clérigos, Taipa
How much: Free admission
For more information, contact the organizer by calling +853 2857 6212, +853 6686 4338 or checking their Facebook page
The 3rd Macao International Film Festival & Awards (IFFAM) taking place in December promises to be a cinema lover's dream! For this edition, IFFAM chose the north-American actor, Nicolas Cage as its Talent Ambassador and there's a new section. Besides showing his latest movie, Mandy, Cage will be present at the opening ceremony and will participate in a Masterclass on the festival's second day. From 8 to 14 December, IFFAM will spread cinema through the city, with several screenings in different locations, including Macao Tower, Cinematheque Passion and the Macao Cultural Centre. This year, the organization announced a new competitive section: New Chinese Cinema, which will present a dedicated showcase of outstanding films from Chinese-speaking territories to audiences and industry guests.
At the Macao Cultural Centre, cinema fans can be part of Local View Power, this year integrated with the Cinema Festival. Boosted by a rising number of local film producers and promoting entities, Macau's thriving cinematic scene hasn't stopped growing over the last decade. Since 2007, the Local View Power film-commissioning programme has been providing aspiring filmmakers with opportunities to develop their ideas, laying the ground for seasoned directors to grow further.
Where: Macau Tower Auditorium, Cinematheque Passion, Macao Cultural Centre Small and Grand Auditoriums. Nicolas Cage Masterclass will take place at Wynn Macau Grand Ballroom and it's entrance free
When: December 8–14, 2018
How much: MOP 60$ per person for each movie session
For more information and updates, visit their website. For ticketing, program and the schedule, go to Macau Ticket official page. Information regarding the Local View Power are available at IFFAM's website and the Macao Cultural Centre's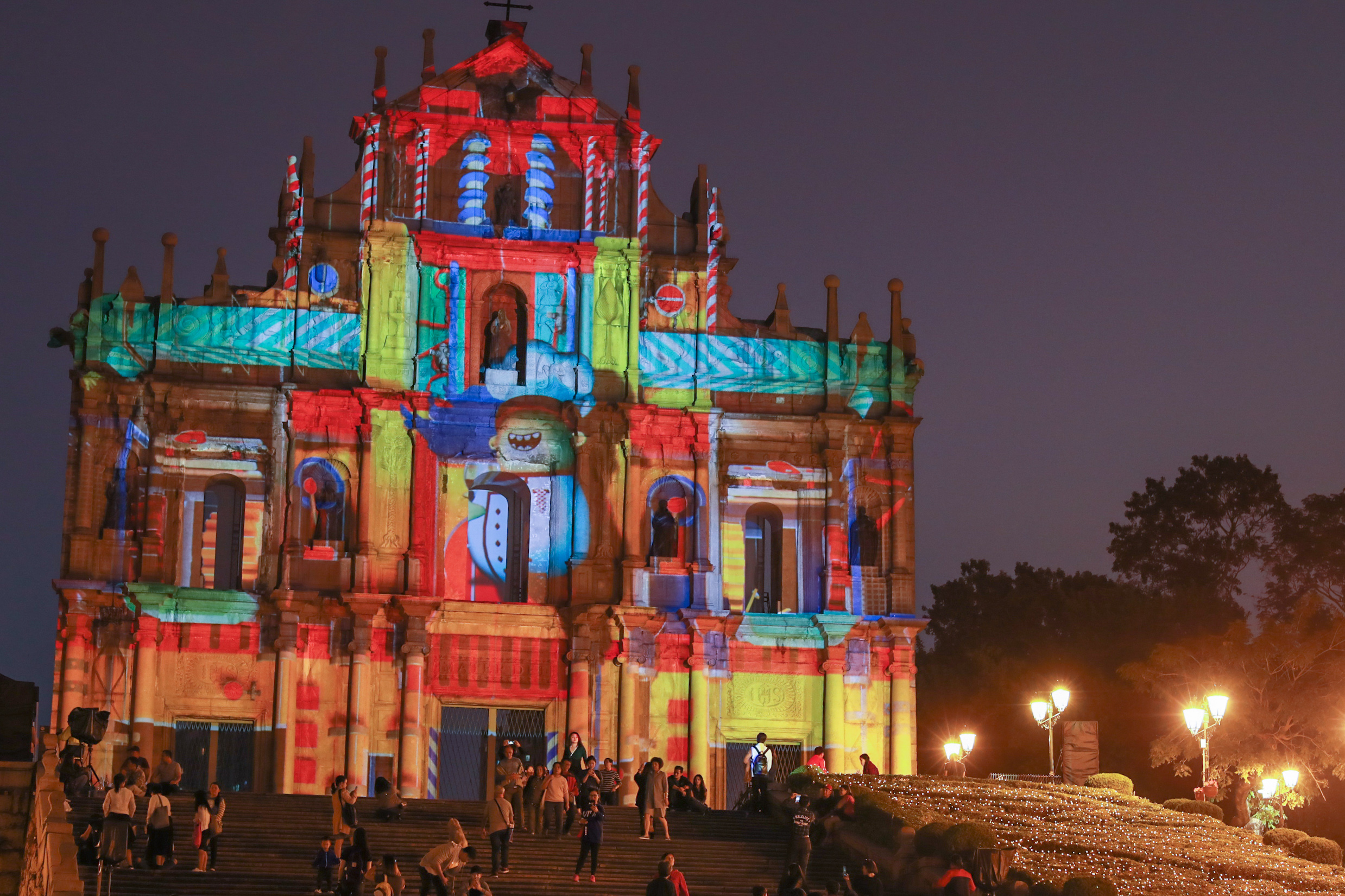 "Macao Light Festival 2018 – Time Travel in Macao" will be staged in throughout December, 2018. Revolving around the concept of time, the Festival will weave up local elements of gastronomy, humanity, architecture, culture, creativity and other realms. There will be three different routes to explore the city.
The event will not only manifest the city's East-meets-West culture, but also portray nostalgic stories and childhood memories of Macau people, leading spectators onto a glittery journey across time and space in Macau. More gastronomic elements are added to the programme and routes of the Macao Light Festival in parallel with the "2018 Macao Year of Gastronomy". Five projection mapping shows will be staged at three locations, besides an itinerant projection show at the Taipa Municipal Market.
When: 7:00pm–10:00pm, December 2–31, 2018
Where: Route A (Play Time):  St. Dominic's Church → Ruins of St. Paul's → Pátio de Chôn Sau / Rua das Estalagens / Rua dos Ervanários → Largo do Pagode do Bazar → Camões Garden → Calçada da Igreja de S. Lázaro
Route B (Youth Time): Anim'Arte NAM VAN → Nam Van Lake Nautical Centre
Route C (Taipa Houses → Taipa Municipal Market → Pak Tai Temple and Square of Pak Tai Temple)
How much: Free admission
For additional information, call +853 2833 3000 or check MGTO official website for programming and routes
The event was curated by Bianca Lei and includes works by the following artists: Chan Lei I & Lei Man Kit, Suki Chan, Cheong In Fong, Ivy Cheong, Faye Choi, Jose Drummond, Ryan Foo, Ho Ka Cheng, Alice Kok, Bianca Lei, Ella Lei, Fish Leong, Joein Leong, Napx Leong, Paula Lo, Leo Luan, Yves Etienne Sonolet and Biyi Zhu. The exhibition is organized by Ox Warehouse, supported by the Macao Foundation and ICM.
When: 12:00pm–7:00pm, December 2, 2018–January 13, 2019 (closed on Mondays)
Where: Post-Ox Warehouse Experimental Site, 15 R. do Volong, Macau
How much: Free entry
For more information, visit the event's Facebook page, or contact the organizer by calling +853 2853 0026 or emailing them
Tags