This is July's first weekend and you should go on and celebrate with all that's happening in town! While The Manor's having a sumptuous dinner featuring all things American, Vida Rica Bar offers a pop-up focusing on delicious chicken dishes–Macau Fried Chicken Club–for a limited time only. We tried it and loved it. If you want to show the whole family a good time, check out our article on the best swimming pools in Macau and decide which is best to take the kids, your date, or some friends. If LinkedIn is your preferred social media channel, start following us and stay tuned on the best events around town as well as curated articles on the coolest things around town!
(See featured image above)
The Manor is celebrating world-class cuisines and in conjunction with the USA's Independence Day, this series of "A Celebration of Fine Produce" will showcase the finest ingredients from the USA. This time, diners will be amazed at the chef's choices for the American Independence Day Wine Dinner. Taking place on July 2, book your table now to enjoy an experience of truly American food! This crafted menu includes Boston lobster ceviche with dill and sake, and yuzu caviaroli, tuffoli Mancini and cheese, USA dried aged Angus beef, and many other delicious creations!
When: Friday, 7:00pm–11:00pm, July 2, 2021
Where: The Manor, The St. Regis Macao, The Londoner Macao, Estrada do Istmo, s/n, Cotai
For more information, call +853 2882 8898 or send an email to [email protected]. For bookings, send an email to [email protected] Check the menu here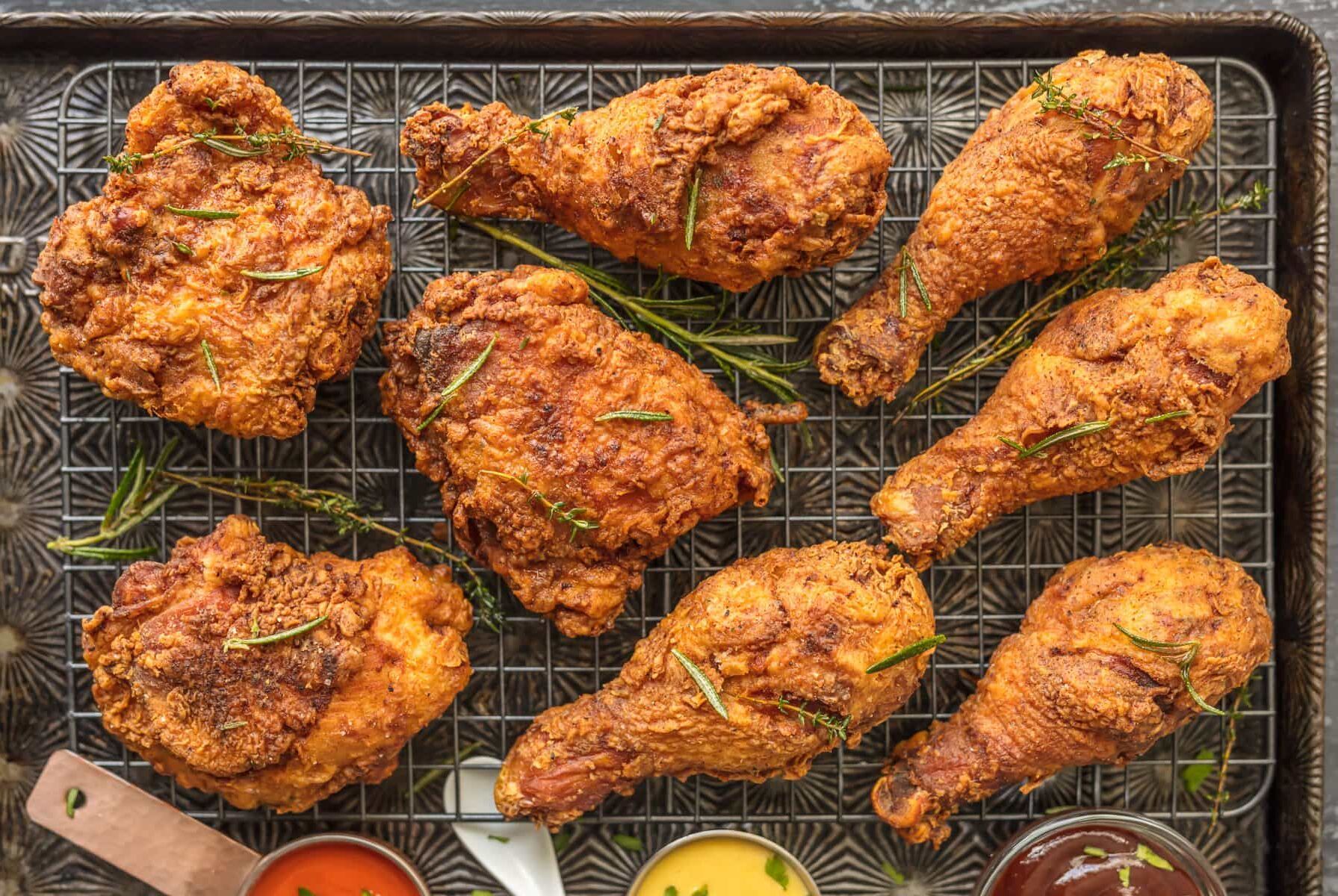 Juicy, crispy and crunchy, Vida Rica Bar is serving up an all-time favorite dish in the form of irresistible fried chicken! Revel in this bar's incredible views of the city accompanied by perfectly cooked and seasoned delicious pieces of fried chicken. Dip these delicious morsels into their signature hot sauce or try Vida Rica Bar chef's secret sauce. Signature dish is the traditional fried yellow chicken, while there are also other delights.
We really recommend taking a tasting tour through their homemade sauces! Vida Rica Bar's team has whipped up something amazing for all fried chicken lovers connoisseurs out there. Don't forget to try their sandwiches and other menu items too.
When: Daily, from 5:00pm onward, from now till August 31, 2021
Where: Vida Rica Bar, Mandarin Oriental, Macau, 945 Avenida Dr. Sun Yat Sen, NAPE, Macau
How much: Dishes starting at MOP $98
For more information and reservations, call Vida Rica Bar at +853 8805 8918 or send an email to [email protected], or check the event's Facebook page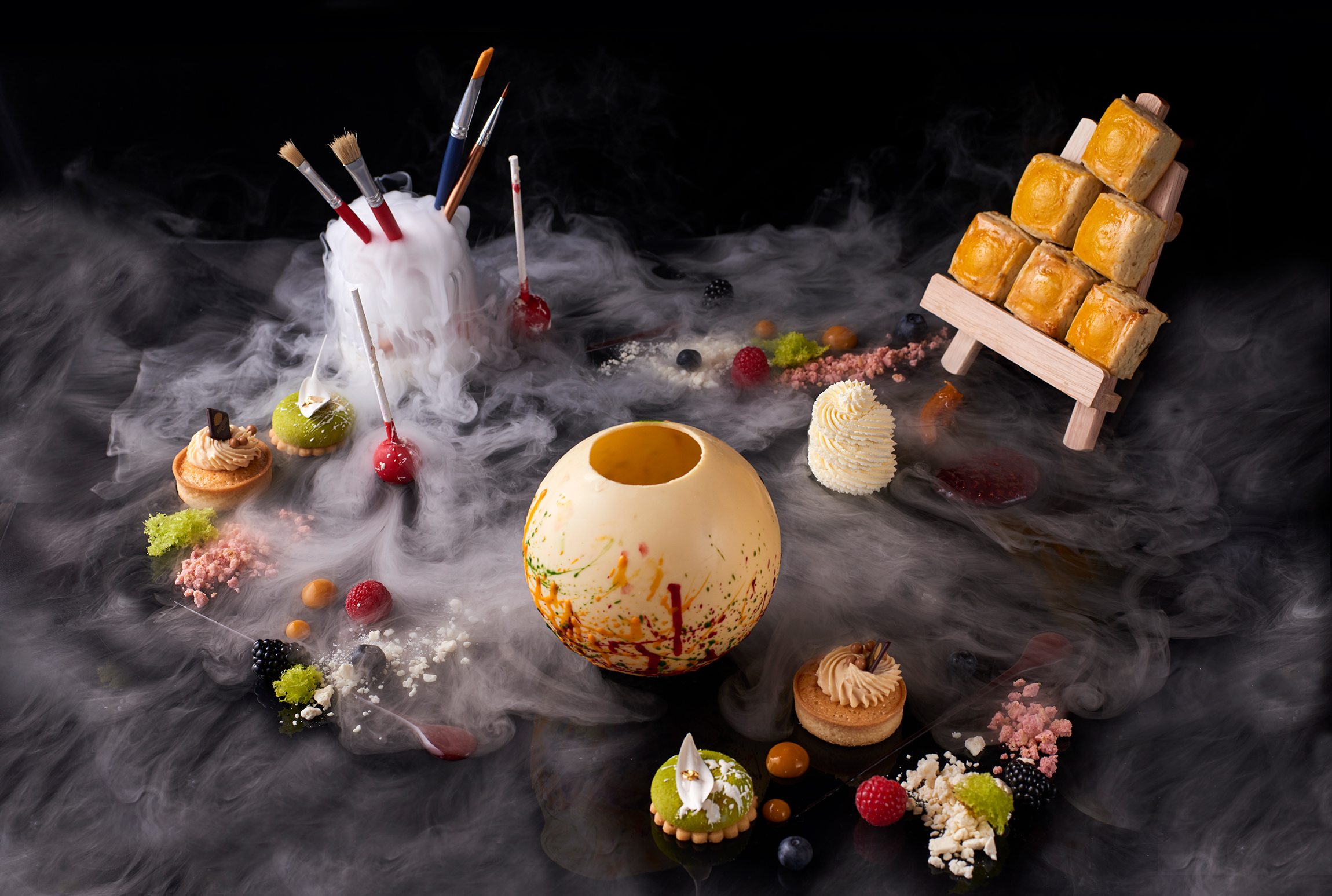 Back by popular demand, get ready to indulge in this delectable sweet and savory masterpiece with Mandarin Oriental, Macau's newest version of The Painter's Afternoon Tea! Also featuring signature beverages and sumptuous presentation–worth a dozen photographs!–this is a great meal to share with friends and family, where you'll not only savor some delicacies but also experience unique plating and beauty.
When: Saturdays, 3:00pm–6:00pm, Sundays, 2:00pm–5:00pm
Where: Vida Rica Bar, Mandarin Oriental, Macau, 945 Avenida Dr. Sun Yat Sen, NAPE, Macau
For more information and reservations, call Vida Rica Bar at +853 8805 8918 or send an email to [email protected]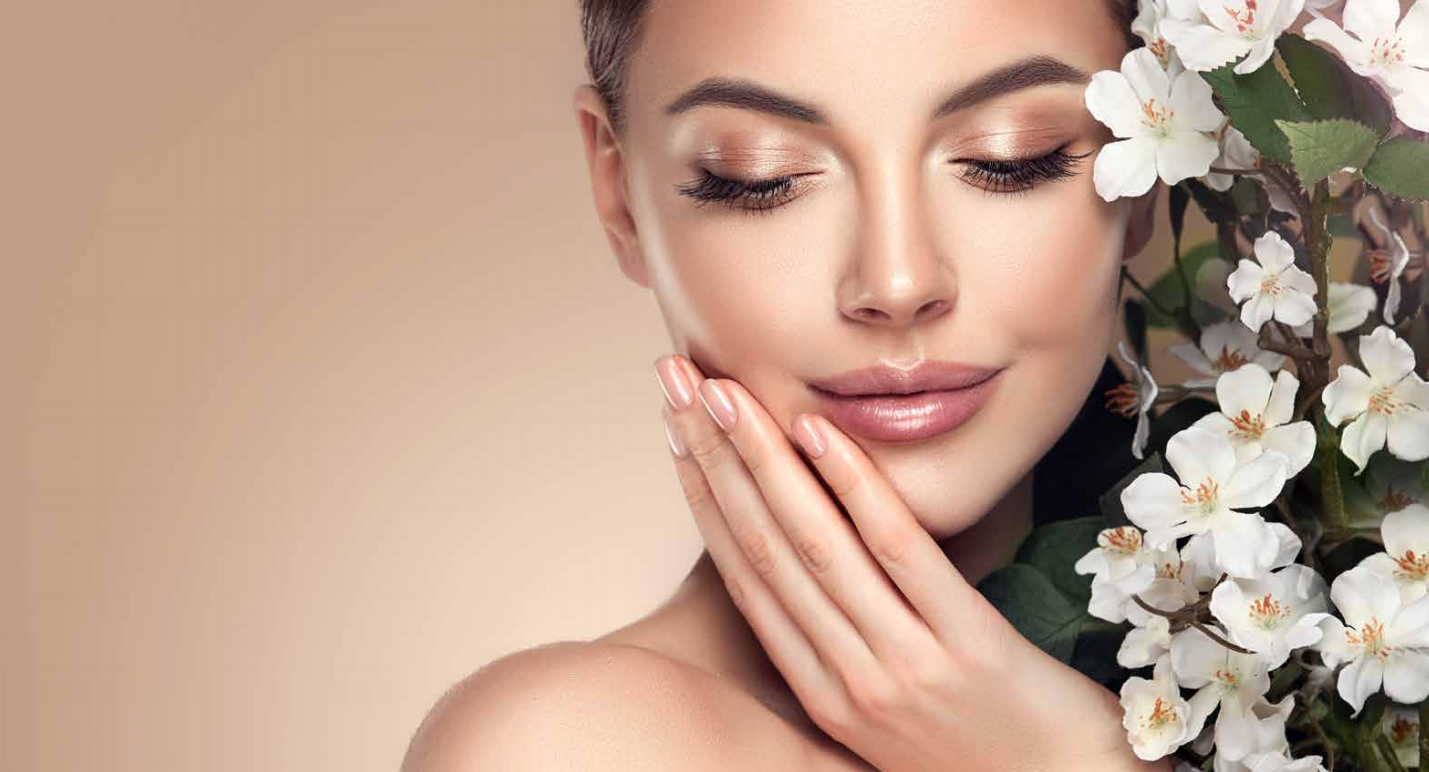 Rejuvenate your skin at Iridium Spa with their refined mineral body wrap that revitalizes and deeply hydrates your skin. This is followed by a personalized treatment that will leave you feeling energized and balanced. Head there for some "me time" or go on a romantic escape at the spa to relax and unwind. This treatment includes a 30-minute mineral body wrap and a 60-minute personalized gemstone massage.
When: From now till July 31, 2021
Where: Iridium Spa, 38th Floor, The St. Regis Macao, The Londoner Macao, Estrada do Istmo, s/n, Cotai
How much: MOP $1,398 per person (for a 90-minute treatment)
For more information and reservations, call +853 8113 4949, send an email to email [email protected] or check here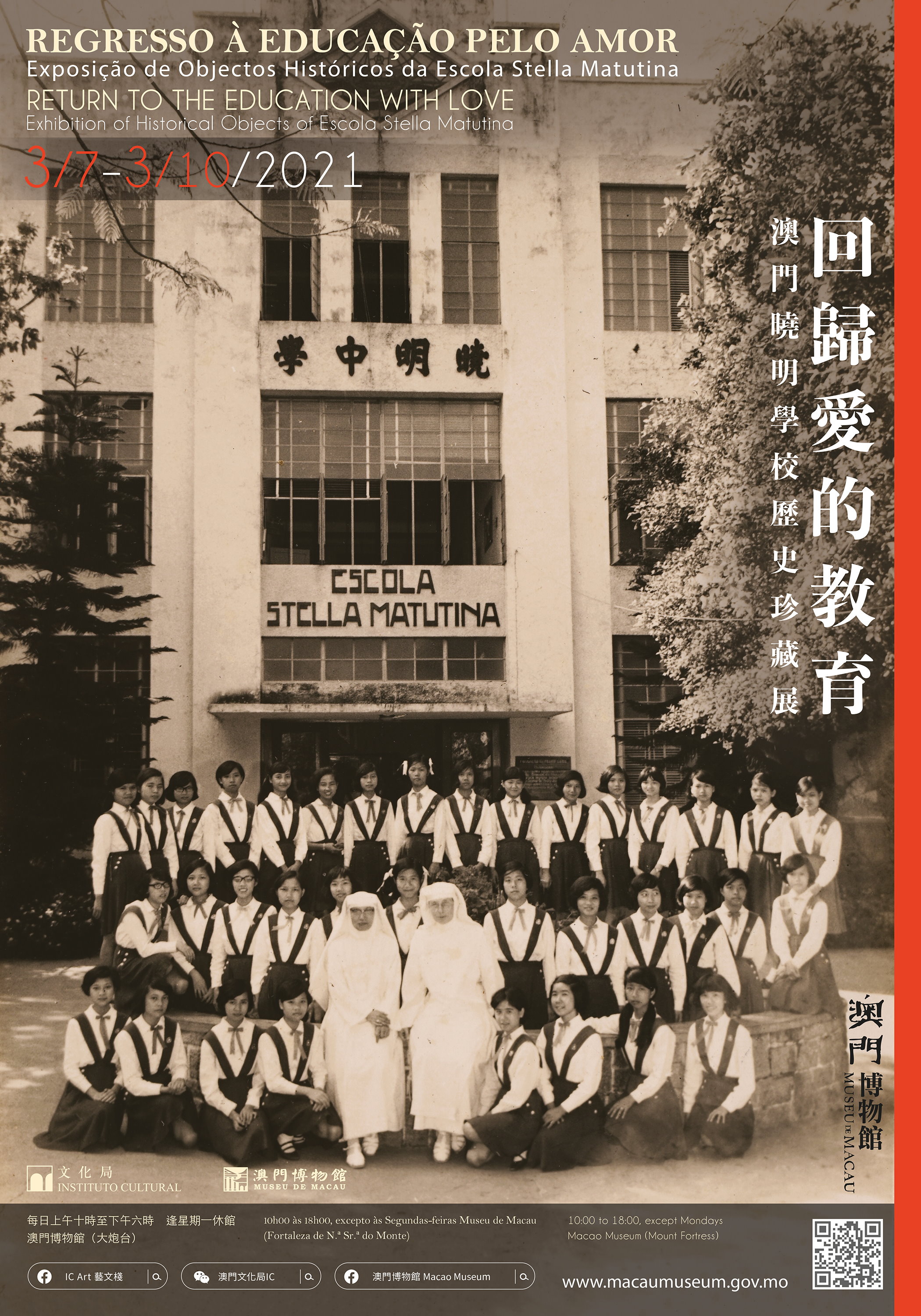 The Macao Museum is hosting Return to the Education with Love – Exhibition of Historical Objects of Escola Stella Matutina. The thematic exhibition features old items of Escola Stella Matutina, in order to present the campus life of students from underprivileged families, as well as the sentiments and unforgettable memories of the alumni.
The exhibition is divided into four sections, namely Campus Relics, Garden of Learning, Traces of Youth, and Essence of Love, which introduces the former buildings of Escola Stella Matutina, its facilities, and the development of the school. Through the display of the old textbooks, students' notebooks, exercise books, handicrafts and artworks, photographs of various school activities, awards, graduation certificates, and souvenirs, as well as correspondence between teachers and students, the exhibition showcases the diligent atmosphere of campus in the past, and witness the long-lasting friendship between teachers and students on and off-campus.
When: July 3–October 3
Where: 3/F, Macao Museum, 112 Praceta do Museu de Macau, Macau
How much: Free admission
For more information, check here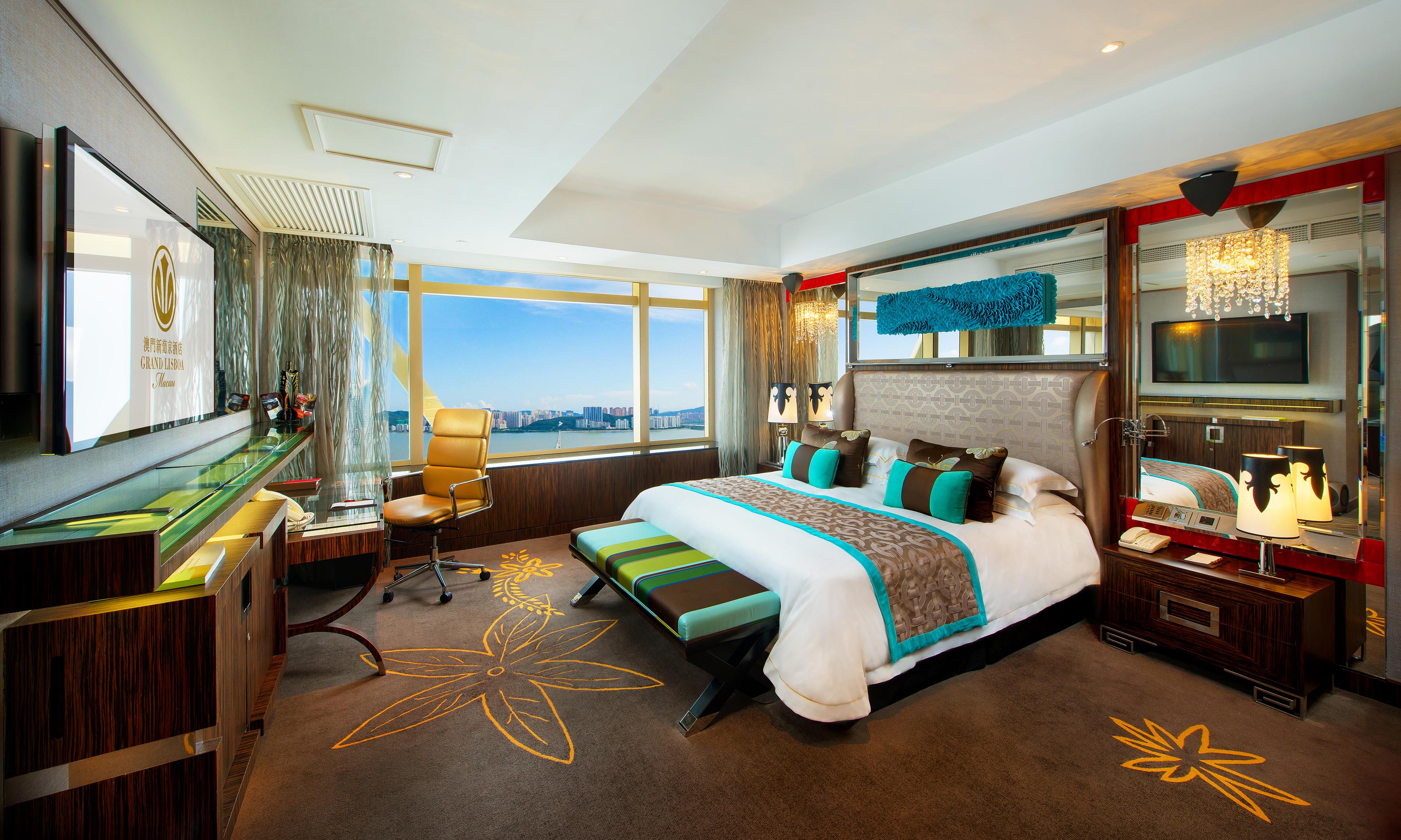 Grand Lisboa Hotel and New Yaohan are pleased to present the Stay Safe, Shop Smart Xperience this summer! Stay at Grand Lisboa Hotel to enjoy luxurious accommodation, receive dining credits valid at all restaurant venues, and complimentary transfer to and from New Yaohan–Macau's all-in-one department store.
At New Yaohan, guests can shop smart with free cash coupons, redeem a welcome gift and earn double points. The Stay Safe, Shop Smart Xperience package is available for stays at Grand Lisboa Hotel from now through summer, so be sure to bring everyone on this shopping and relaxation discovery. The Stay Safe, Shop Smart Xperience at Grand Lisboa Hotel and New Yaohan includes one night of luxurious accommodation in a Superior Room at Grand Lisboa Hotel, Grand Lisboa Hotel dining credit worth MOP $288, a New Yaohan cash coupon valued at MOP $200, plus a welcome gift of 3,000 bonus points for joining New Yaohan VIP as a new member, double points for any purchases of MOP $1,000 or more at New Yaohan, complimentary shuttle bus services between New Yaohan and Grand Lisboa Hotel and complimentary mini bar and wi-fi. Don't miss the chance to experience two great things in one: shopping and a wonderful staycation!
When: From now till July 31, 2021
Where: Grand Lisboa Hotel, Avenida De Lisboa, Macau and New Yaohan, 90 Avenida Doutor Mário Soares, Macau
How much: From MOP $988*
*All prices are subject to a 10% service charge (for direct bookings only)
For more information, check the promotion's website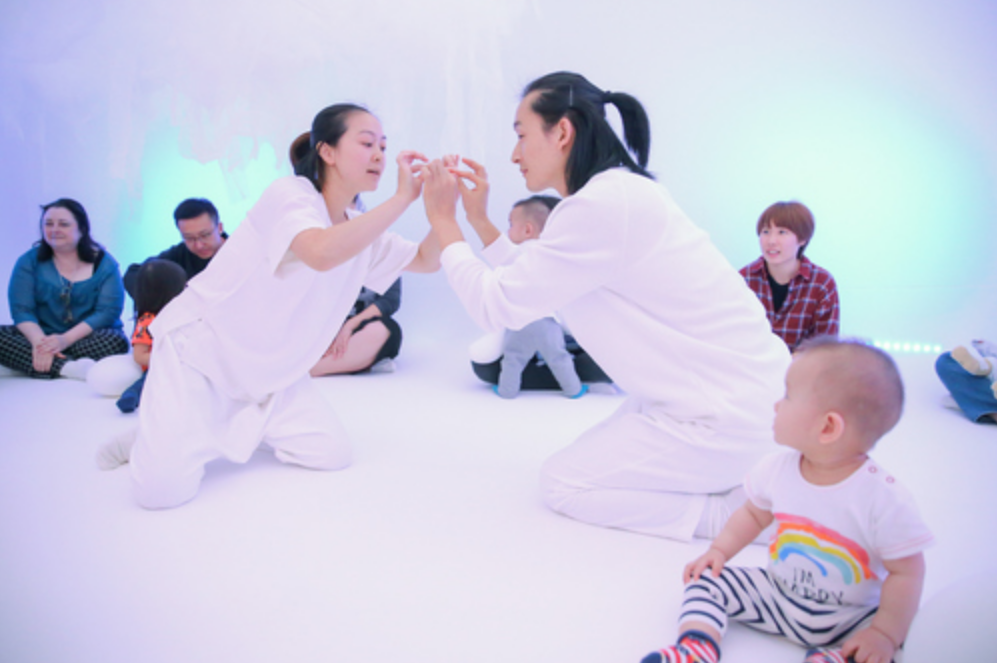 Tiny kids and their grownups are in to explore the sheer joys of Baby Space, a multi-sensory installation specially conceived for pre-walking babies. Melding contemporary dance, sound, and visual art the performance immerses the little audience in a pulsating artistic atmosphere. Produced and staged by Shanghai's The Art Space for Kids, this intimate adventure invites the tiny ones to crawl on the stage, assuring parents and caretakers they will have at least as much fun as their babies in a shared moment designed to tickle spirits and boost their little minds! This theatre is suitable for babies aged three to 15 months old accompanied by an adult
When: Thursday–Sunday, July 1–4, 2021
Where: Small Auditorium, Macao Cultural Centre, Avenida Xian Xing Hai s/n, NAPE, Macau
How much: MOP $180
For more information, check here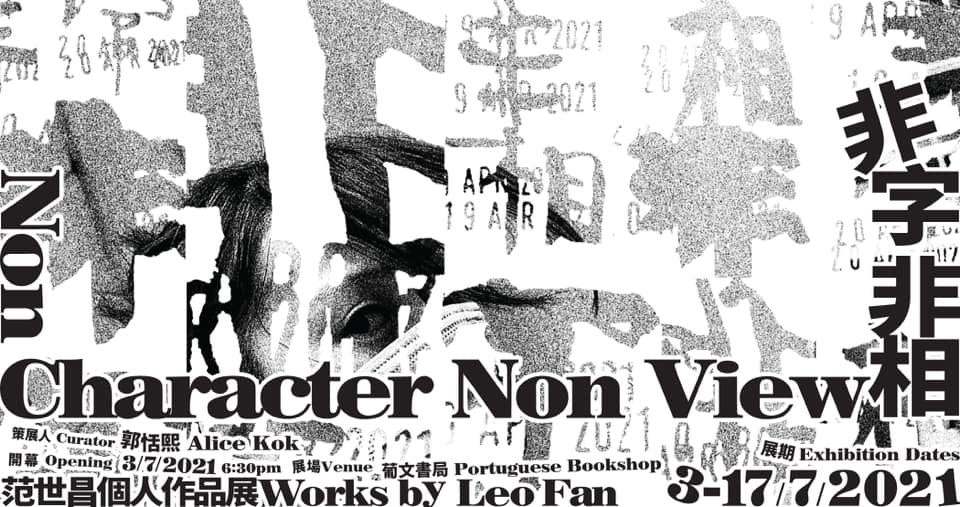 Titled "Non Character Non View", the exhibition focuses on writing and photography as main art media. Combined with the Buddhist philosophical thought of "If all forms are seen not as forms", the title aims to look at how "characters" and "views" can become bridges to transcend the self in the hands of the artist.
Born in the 1970s, Leo Fan loves and practiced calligraphy since the third grade of elementary school, and he had a strong passion and pursuit of copying calligraphy books. When he arrived at middle school, he performed very well in art subjects, apart from calligraphy and painting, he practiced dancing and sports as well.
In college, Leo Fan was enrolled in a bachelor's degree in film and television arts at Beijing Normal University. After returning to Macau, he has been engaged in middle school calligraphy and visual arts education.
The only previous solo exhibition he had was Our Belle Epoque held in Ox Warehouse in 2017. After the 2017 painting exhibition, Fan's daily practices are more about writing and photographing.
When: July 3–17, 2021
Where: Portuguese Bookshop, 16 R. de São Domingos, Macau
For more information, check the event's Facebook page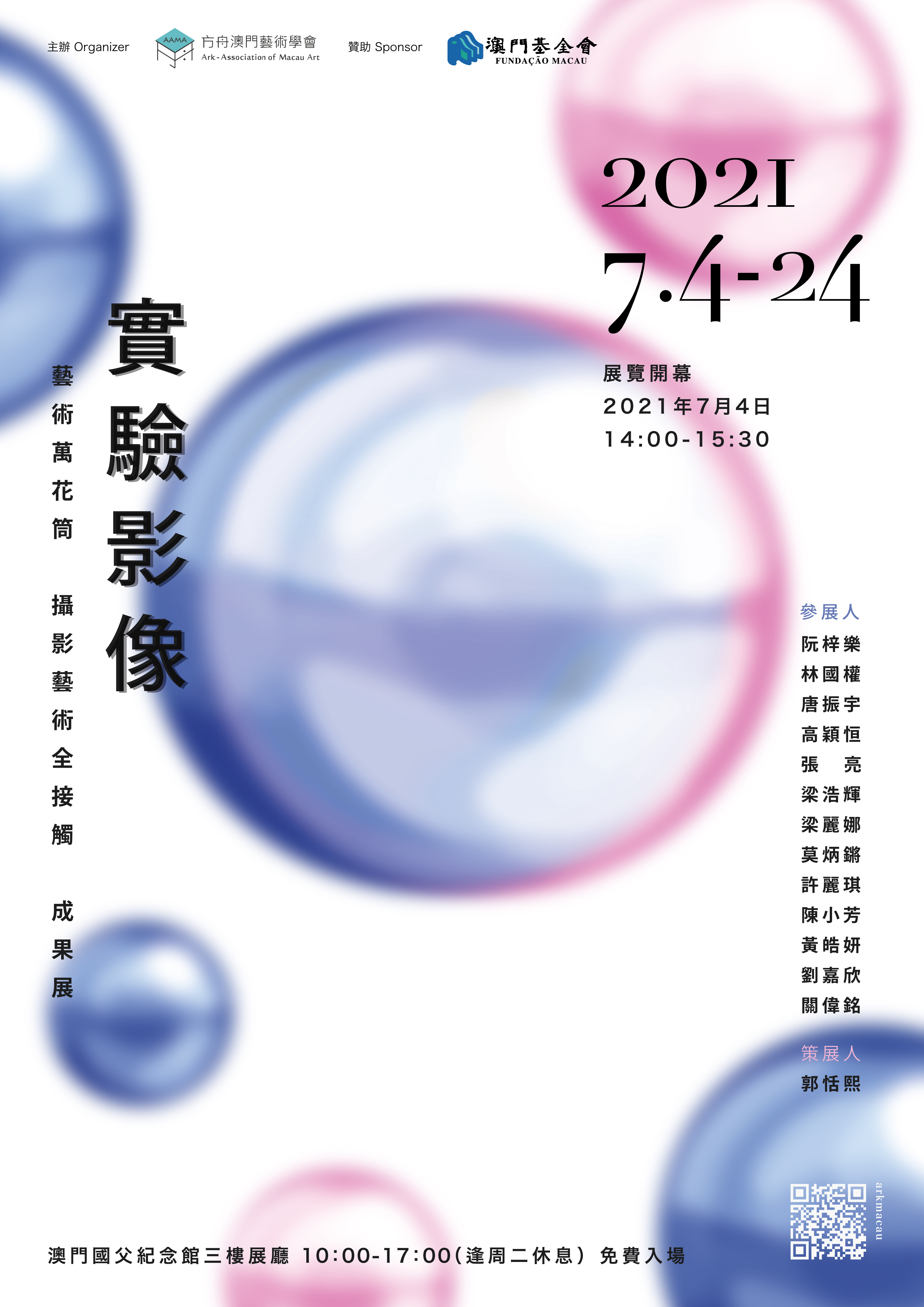 Ark-Association of Macau Art (the "AAMA") exclusively presents a photographic exhibition  entitled "Experimental Images" under the art program of "Art kaleidoscope – Contact with the  Art of Photography." The program is sponsored by Macao Foundation. The event is to promote the knowledge of photographic art by providing training courses from foundation to practice, to local young people and those interested in the field. It aimed to promote the development and cultivation of photographic art in Macau.
The features of the program allow the students to personally experience the entire creative process, both theoretically and practically. It aimed to motivate the participants' interest in the art of photography and enrich the art experience for young people and photographic art lovers. Participating artists are Chan Sio Fong, Cheong Leong, Hoi Lai Kei, Kou Weng Hang, Kwan Vai Meng, Lam Kok Kun, Lao Ka Lan, Leong Hou Fai, Leong Lai Na, Mok Peng Cheong, Tong Chau U, Un Chi Lok, and Wong Hou In.
When: July 4–24, 2021
Where: Sun Yat-sen Memorial House, 1 Rua de Silva Mendes, Macau
How much: Free admission
For more information, send an email to [email protected] or check their Facebook page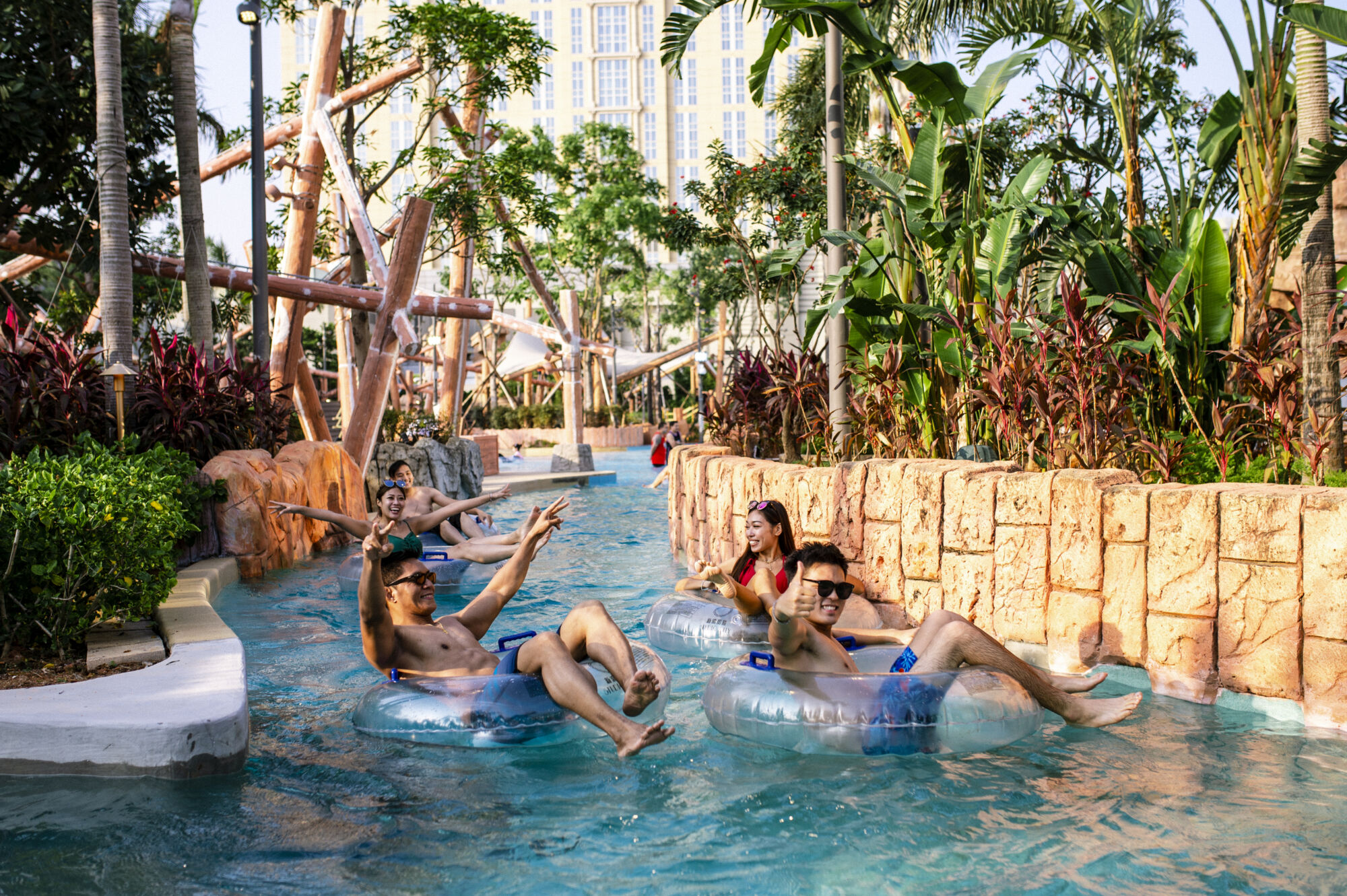 The summer is about to get a lot hotter, and it seems there is no escape from the blazing sun. Even if an overseas trip seems a little far off, luckily, Macau is full of resorts and experiences to help you unwind and pretend you're on vacation. Best yet, you don't even have to check into most hotels to take advantage of their generous and tempting offers, with dining, pool, and gym facilities often open to outside guests for a small fee. So fill in the health declaration, get your sunscreen, bathers, and sunnies ready–it's time to dive in! Here are the best Macau pool deals this summer.
Read the whole article: To Dive For: Best Pool Deals This Summer
Tags