There are plenty of activities for the coming Mid-Autumn Festival, so make sure you plan ahead for a day out with your family and loved ones. The Macau Lantern Festival 2016 displays a large rabbit lantern balloon at the outdoor promenade, just outside One Central Macau, located on the waterfront of Nam Van Lake. Its design was inspired by the Macau Pavilion of the China 2010 Shanghai World Expo and was organized by local architect Carlos Marreiros who was also responsible for the pavilion. If you are feeling romantic, a paddle boat ride is also available just outside the Lake promenade for only MOP $50 per person. Making it an even magnificent night is the 28th Macau International Fireworks Display contest that will surely light up the sky.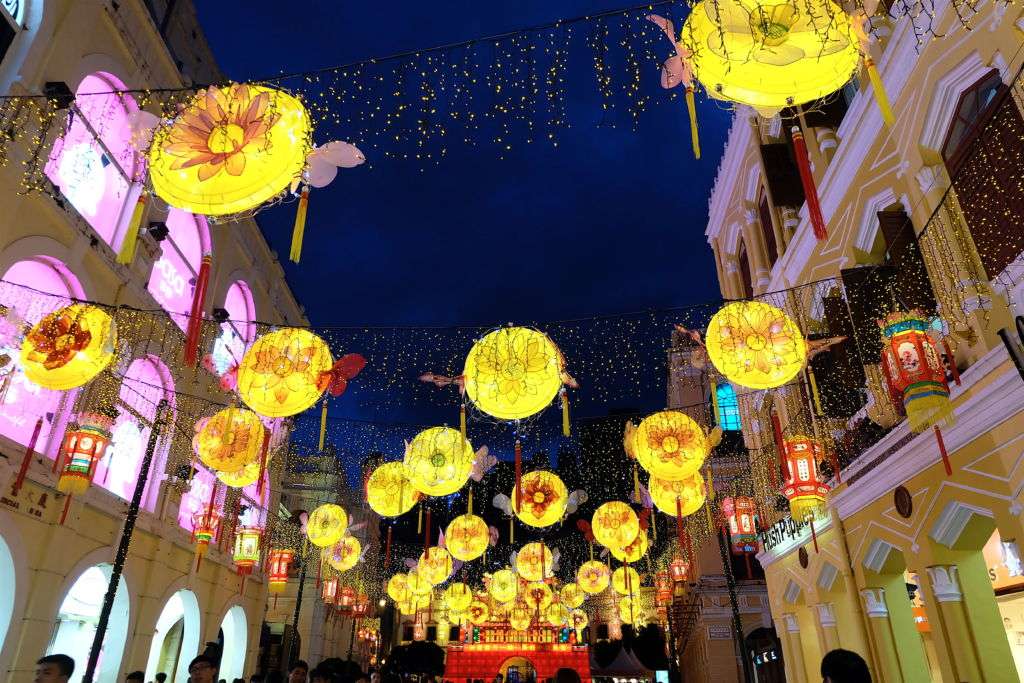 The eve of the festival is the most festive time, this year it falls on September 15. The celebration continues the next day and is a mandatory holiday to ensure everyone can take part in the fun. All throughout the city you will be able to see children holding the traditional lanterns and enjoying nice strolls in San Ma Lou at the Senado square, the Saint Paul Ruins and even the beach in Hac Sa that all light up in a festival of color and light. You can also drop by Albergue SCM where Master Choi Hun Heng Chinese Calligraphy Art Exhibition is aptly themed Celebration of Mid-Autumn Festival.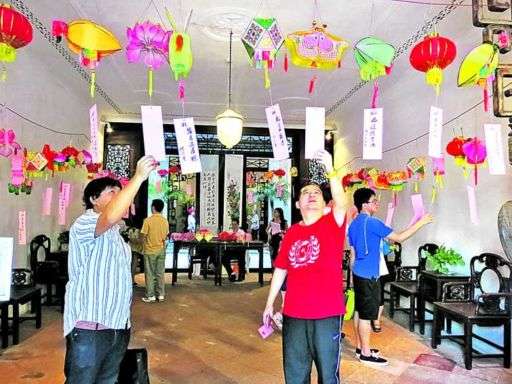 Located near the Albergue Scm, Lou Lim Ieoc Garden is just a few minutes away by foot. A more traditional setting awaits you, with beautiful lanterns, Chinese classical music, and a magical ambiance that only Lou Lim Ioc, one of the city's oldest gardens, can offer. Make sure you also stop by for a visit and enjoy the lively local atmosphere in this traditional Chinese garden.
The most popular traditional game you have to play is solving "lantern riddles" for the festival, which include eating round sweet rice dumplings, moon cakes, and festive fruit with family and loved ones while enjoying the full moon, and delighting in colorful lit lantern displays. You can experience that in the Mandarin's House from September 16 to 18, between 3pm to 5 pm. You can also get to bring home some lanterns from the Mandarin's House too. All the activities are free of charge.
The celebration is extended at Albergue SCM on September 21 at 7pm where you'll feel the cultural atmosphere with a number of art installations by local and international artists that have rabbit lanterns as the highlight. Mooncakes and fruits will be given away while a limited number of rabbit lanterns will be offered to children as part of the continuous celebration. The opening of "Little Rabbit Lanterns – An Exhibition by Carlos Marreiros and Friends Part 11" will also be launched on the patio on the same evening.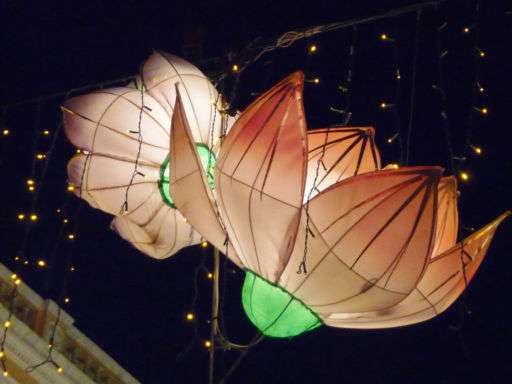 Happy Mid-Autumn Festival everyone!
Tags
Related Posts