Can you believe it's August already?! Summer is already starting to fly by! Maybe it's because there have been so many events and things to do that time just seems to be eventfully passing by. Well, August is not going to be any different – in fact, it seems like this month is even more chock-full of stuff to do. Being the mega resort powerhouse that it is, Galaxy Macau has numerous quality dining promotions to check out over the next few weeks.
The first of these is all about Huaiyang cuisine, which is one of the four major national fares of China. It's a prestigious and time-honored cuisine that emphasizes the original flavor of the ingredients. To coincide with Malaysia's independence day held at the end of the month, Galaxy Macau is also bringing the annual Malaysian Food Festival back to Macau for the seventh year in a row, and they've arranged a special buffet just for this which will take place throughout most of August. It's not all food though – there is also the World Animation Festival featuring 14 films this month, plus the prominent Wushu Masters Challenge 2018, which is a full-contact Chinese martial art.
So there is plenty to fill your calender this month – next time someone tells you Macau is boring and has nothing on, tell them it's fake news. 📰🎭👺📝
Have a good August!
(See the featured image above)
In collaboration with legendary Master Chef Ju Chang Long, Galaxy Macau's culinary talents bring the refined art of Huaiyang cuisine to a few select venues at the mega resort. Your palate will be dazzled by an exceptional selection of distinctive dishes. Superb ingredients, rich flavors, artistic plating, and excellent knife work – these are the hallmark characteristics of China's legendary Huaiyang cuisine which will only be available at Galaxy Macau for a short time. Expect premium ingredients like, blue yabbies (petite crustaceans renowned for their tender meat), blue hairy crabs and fish maw.
When: July 23–September 8, 2018
Where: Festiva, Galaxy Macau, G/F, G007
How much:
Monday–Friday: Lunch buffet  MOP $268 per person, Saturday–Sunday MOP $328 per person
Monday–Friday: Dinner buffet: MOP $488 per person, Saturday–Sunday: MOP $528 per person
Reservations: +853 8883 2221
Where: Lugang Café, Galaxy Macau, G/F, G128
How much: From MOP $98
Reservations: +853 8883 2221
Where: The Noodle Kitchen, Galaxy Macau, G/F, G084
Reservations: +853 8883 2221
How much: From MOP $88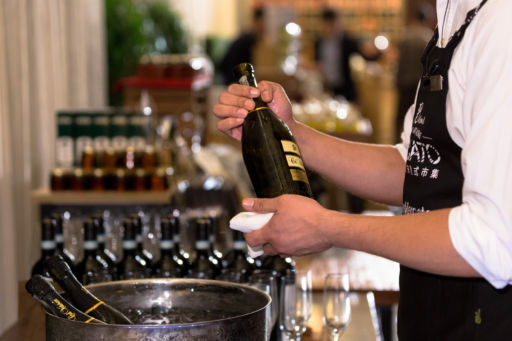 Journey to Campania with Bene's Food and Wine Mercato
This August, Bene's Food & Wine Mercato (Mercato means market) will move from Lazio to Campania. Campania is a mountainous and hilly region of Southern Italy, and Sheraton Grand Macao's Italian trattoria will invite guests to explore the cuisine from this area known throughout the world for its pizza and pasta – two Italian staples that have come to symbolize the country throughout the world. To showcase the best of Campania's traditional cuisine, Bene's Executive Sous Chef Luca Pecorari has specially crafted a one-off menu featuring more than 15 types of Italian delicacies and five types of Italian wines at the food and wine booths, along with a selection of dishes served at the table. Expect live cooking stations, artisanal retail products, as well as wine presented by professionals who will share stories about their craft.
When: 6:00pm—11:00pm, Friday, and Saturday, August 3 and 4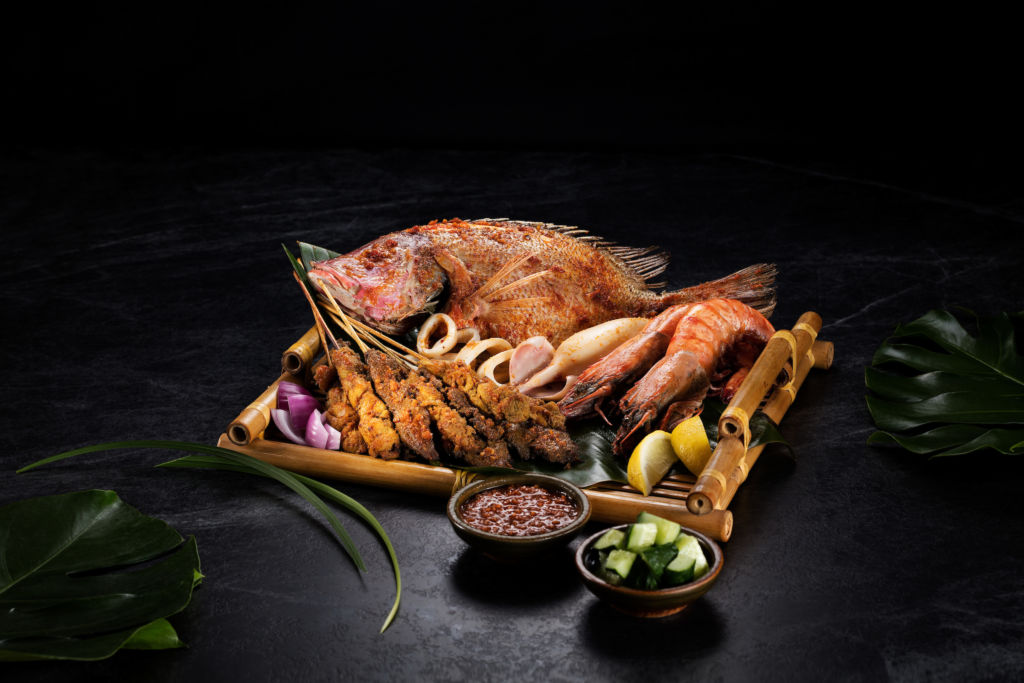 The annual Malaysian Food Festival is back in Macau for the seventh year in a row! Malaysian food is renowned across the globe for its electrifying taste and exotic enticing aromas, and this summer, Galaxy Macau is again giving you the chance to relish in these flavors at a special curated buffet dinner. 15 top guest chefs will be flown in especially for the event to offer guests their signature dishes and bring them an authentic taste of Malaysia. The event will coincide with the country's independence day held at the end of the month, on 31st August, and there will be traditional hawker stalls with signature Malaysian dishes set up especially for the festival.
When: August 16–August 31, 2018
Where: Oasis, Grand Resort Deck, Galaxy Macau, Estrada da Baía da Nossa Senhora da Esperança, Cotai
How much: MOP $428 per person (before August 10), MOP $588 per person (after August 11). All prices are in MOP and subject to 10 % service charge.
For more information or for reservations, please call +853 8883 2221; or visit www.galaxymacau.com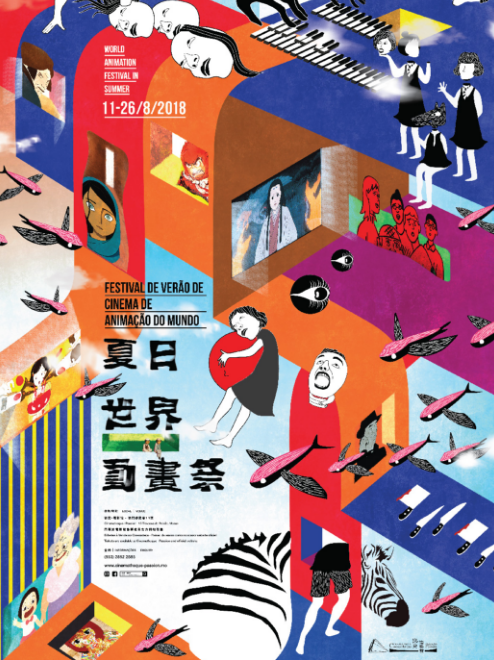 This festival will bring 14 outstanding animations to Macau, each featuring a different topic and style. There is also a two-hour family animation workshop where children and parents will be able to learn how to make a simple animation. Many of the 14 animation films were nominated for, or have won, important awards at various major film festivals.
When: Various screening times, August 11—August 26. Kids Cantonese Animation Workshop: Saturday, August 4, 3:00pm—5:00pm. Youth Cantonese Animation Workshop: Sunday, August 5, 3:00pm—5:00pm.
Where: Cinematheque-Passion, Travessa da Paixão no. 11 – 13, Macau
How much: Animation Screenings: MOP $60. Workshops: MOP $200.
For more details and information please call +853 2852 2585 or email them, or visit their website or Facebook page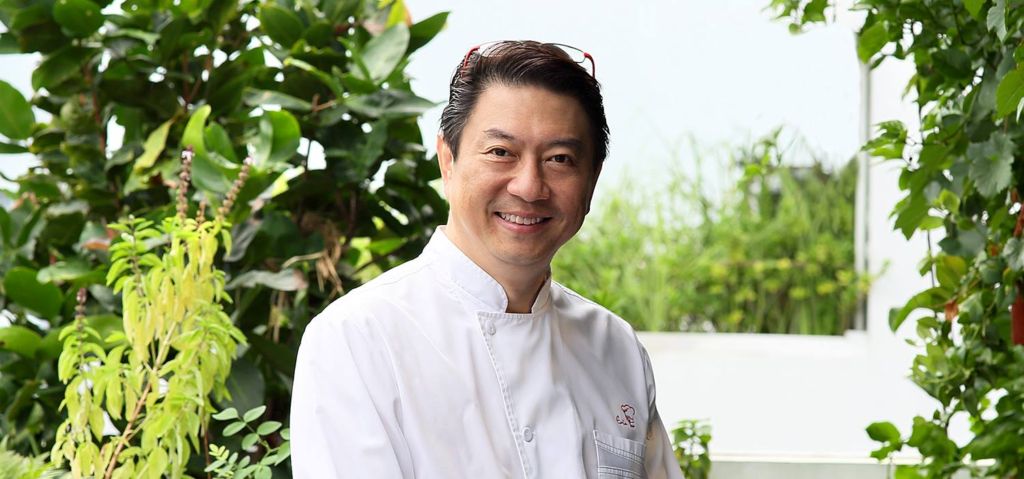 One of Singapore's best celebrity chefs, Eric Teo, is returning to Mandarin Oriental, Macau, and he's bringing with him some delectable hawker-inspired dishes from his home city. He has over 30 years of culinary experience in the food and beverage industry in Singapore, having been a former executive chef of Mandarin Oriental, Singapore, since 2011. At the Lobby Lounge in Mandarin Oriental, Macau, Eric Teo's menu features an array of Singaporean hawker food with a twist. Sample the delicious or chien (pan fried omelet with oyster, scallion and cilantro), rojak, sotong kia (honey chili lemon glazed crispy baby squid), plus some killer barbecued chicken wings with chili sauce, and durian pancakes.
When: 11:00am—10:00pm, August 07—August 12
Where: Lobby Lounge, Mandarin Oriental Macau, 945 Avenida Dr. Sun Yat Sen, Nape, Macau
How much: Set menu served from 12:00pm—8:00pm, priced at MOP $238 per person; a la carte menu from 11:00am—10:00pm, prices vary. Prices subject to 10% service charge and 5% government tax.
For more details or reservations, contact +853 8805 8938 or email them; visit www.mandarinoriental.com or visit their Facebook event page.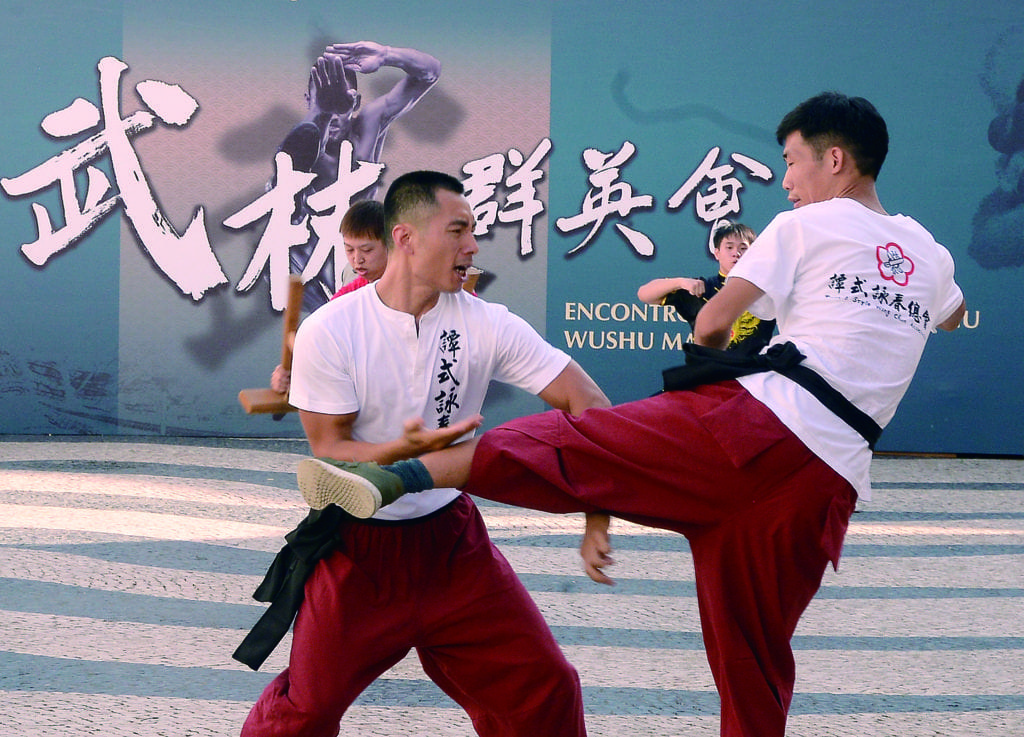 Cultivated as the cultural treasure of the Chinese nation from its diverse cultural uniqueness is the Wushu Masters Challenge that will be gathering the world's greatest Wushu masters to challenge each other for the promotion of friendship as well as the long history of the traditional martial arts. Wushu exemplifies the fascinating charm of Chinese culture and sports that is actively developing in Macau over the past years. A series of splendid and exciting events with a combination of elements, sports, tourism and culture making it one of the largest events of the year.
When: Thursday—Sunday, August 2—5
Where: Tap Seac Multisport Pavilion, 95 Avenida Conselheiro Ferreira de Almeida, Macau, Olympic Sports Centre Indoor Pavilion, Ave. Olímpica, Taipa and Tap Seac Square, Avenida do Conselheiro Ferreira de Almeida, Macau
For more details and information please call +853 2823 6363 or visit www.sports.gov.mo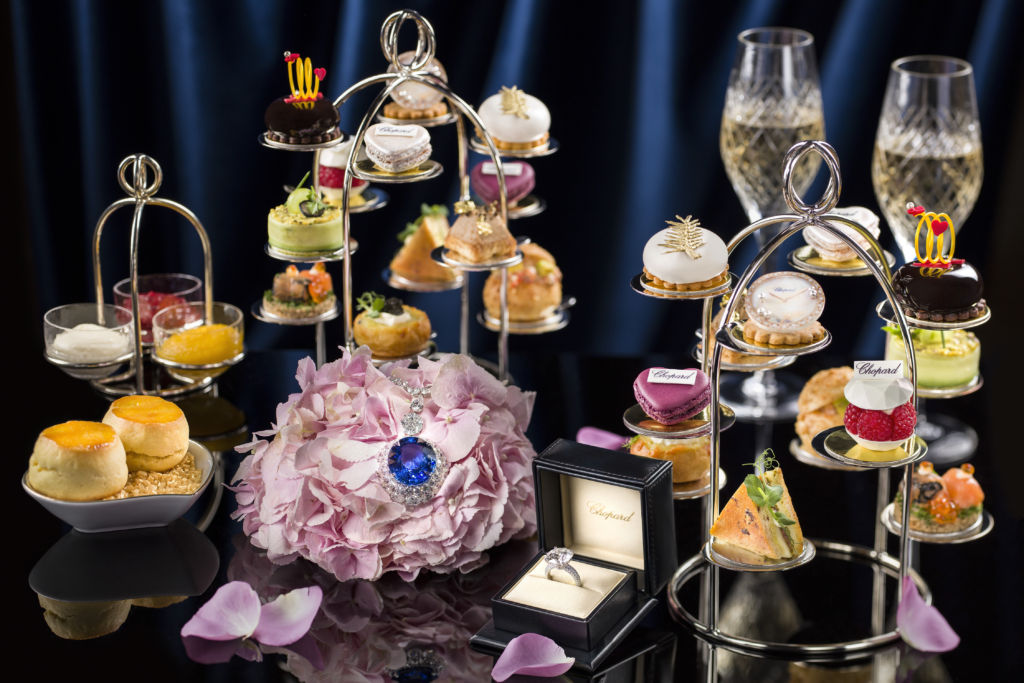 This stylish and elegant Chopard Diamond Afternoon Tea event is the result of a unique collaboration between Wynn and Swiss luxury jeweler Chopard, who have partnered together to create a delightful Chopard-inspired, afternoon tea at Wynn Palace Cotai and Wynn Macau. Guests will get the chance to feast on a dazzling range of meticulously handcrafted desserts from Executive Pastry Chef Yoann Mathy who created an afternoon tea inspired and themed around iconic Chopard creations.
Throughout the promotional period, high tea guests will also be able to experience Chopard-inspired spa treatments and receive a special gift. It features the Luxe Diamond Experience and Gold and Caviar Experience at The Spa at Wynn Palace and The Spa at Encore. Guests who stay at the Fountain Salon suites at Wynn Palace and Grand Salon Suites at Encore on specified dates will also be able to enjoy the afternoon tea and spa experience sponsored by Chopard.
Date: August 1–October 7, 2018
Time: 3:00pm–5:30pm
Where:  Wynn Palace: Ground Floor, Fontana Buffet and West Esplanade; Wynn Macau: Ground Floor and Café Esplanada
Price: MOP $588 for two paired with champagne
🎉   🎉   🎉   🎉   🎉   🎉   🎉   🎉
---
Don't forget, since it is our two-year anniversary, we have also arranged one of our most exclusive giveaways! In collaboration with Studio City Macau, we're giving away accommodation and experiences worth a whopping MOP $13,150! Click below to enter – and good luck!
[typeform_embed type="embed" url="https://macaulifestyle.typeform.com/to/xTAwOG"]
Tags