It's the season of faith this month of April as Macau celebrates an extraordinary kind of Easter. A significant tradition that thrives to this day, the Easter procession is a solemn ritual that you need to experience along with the Macao Orchestra Easter concert mass and incredible events all around the city.
THE MACAO ORCHESTRA EASTER CONCERT MASS
(Featured image above)
Experience an outstanding classical performance by the Macao Orchestra in an Easter concert mass on April 15 and 16. Mass No. 3 in F minor is Anton Bruckner's last mass. It is also a classical choral piece composed in his 40s before he turned his focus to symphonies. Since the mass came into existence, he had almost never stopped modifying the piece to improve it to the greatest extent possible. Hence, it attracted a vast loyal audience including the composer Johannes Brahms.
When: 8:00pm, April 15 – 16, 2017
Where: St. Dominic's Church St. Dominic's Square, Historic City Centre, Macau
How much: Admission with free ticket
Tickets will be distributed one hour before the performance outside St. Dominic's Church. Distribution is limited to a maximum of 2 tickets per person.
For more information, contact +853 2853 0782 or visit www.om-macau.org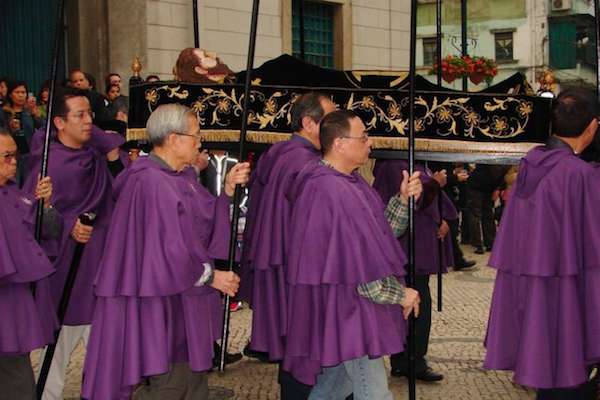 A traditional procession is held every year to remember the crucifixion of Jesus. Proceeding from the Cathedral via Senado Square, St. Dominic's Square, Travessa do Bispo and finally returning to the Cathedral, this unique religious celebration is a moving commemoration of Christianity.
When: 5:30pm, Friday, April 15
Where: The Cathedral, Senado Square, St. Dominic's Square
How much: Free admission
Enquiries: +853 2837 3643, www.catholic.org.mo
Organizer: Catholic Diocese of Macau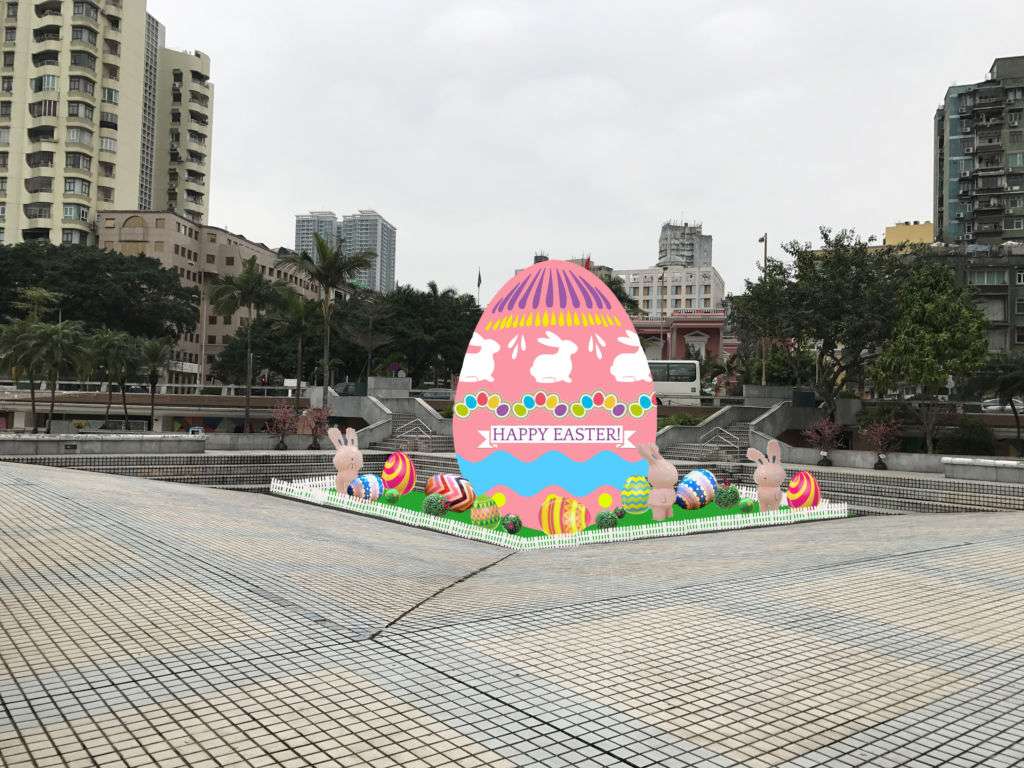 EASTER EGG AT ANIM'ARTE NAM VAN
Nam Van Lake waterfront is a fun destination for family and friends hangout. You can enjoy art pavilion, indoor crafts and book market and cultural and
creative shops. For Easter celebration Anim'Arte has invited Macau local artists to design featured Easter eggs, which will be displayed in the activities of the outdoor scene.
Each artist will give a presentation of the artwork so visitors and locals can learn more about Macau's creative scene.
When: April 12 – May 7
Where: Anim'Arte NAM VAN
How much: Free admission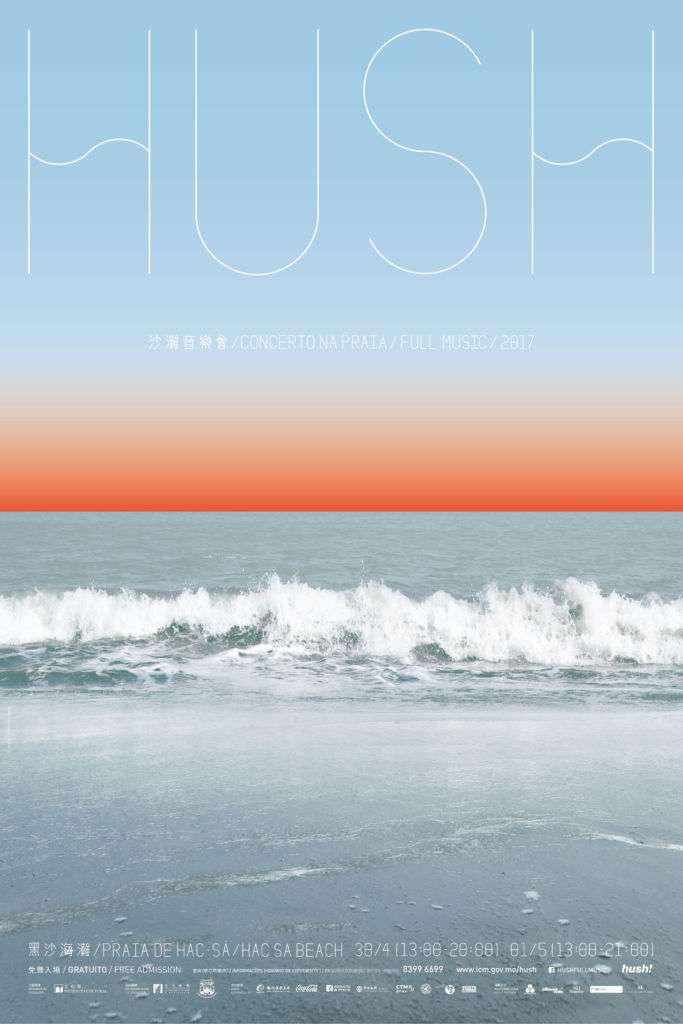 Enjoy the best local and overseas bands as they take part in the HUSH!! Full Music, to be held at Hac Sa Beach over two consecutive days. The exciting music festival will also feature renowned local talent and foreign ensembles that are all set to perform different types of music, generating great vibes for fun-seeking music lovers of every stripe. Macau's greatest rock fest is ready to kick off the lovely outdoor season.
When: Sunday – Monday, April 30 – May 1
The concert will run from 1:00pm to 9:00pm on April 30 and from 1:00pm to 8:00pm on May 1.
Where: Hác Sá Beach, Coloane
How much: Free admission
For more information, contact +853 2836 6866 or visit www.icm.gov.mo/hush and Facebook page www.facebook.com/hushfullmusic

CLOUD GATE DANCE THEATRE OF TAIWAN "RICE"
Man and nature in motion is presented by Cloud Gate Dance Theatre. The iconic Taiwanese company takes award winning projections of the island's essential crop to merge grain and lavish fields of green with a choreographic blend of modern dance and internal martial arts.
When: Saturday, April 15
8:00pm – 9:15pm
Where: Grand Auditorium Macao Cultural Centre
How much: MOP $300, MOP $250, MOP $200, MOP $150
More information and tickets at www.macauticket.com and www.ccm.gov.mo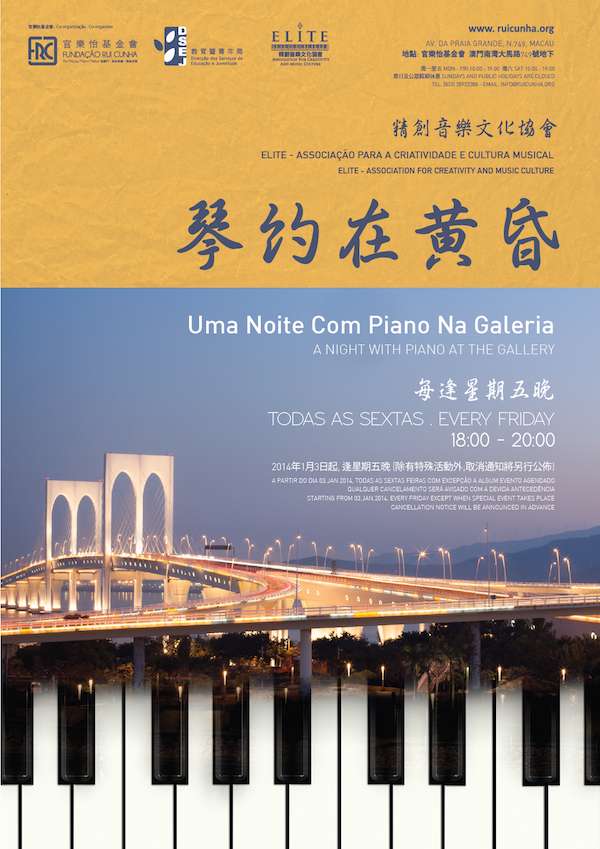 GETTING IN THE GROOVE WITH RUI CUNHA FOUNDATION
Rui Cunha Foundation presents A Night with Piano at the Gallery on April 7, 21 and 28 at 6:00pm, while Belcanto Master Class on April 8 at 5:00pm employs the unique singing style to perform opera and art songs. Meanwhile, jazz fans won't want to miss Saturday Night Jazz on April 22 at 9:00pm.
When: April 7 – 28
Where: Rui Cunha Foundation Gallery
How much: Free Admissions
Fore more information, contact +853 2892 3288 or visit ruicunha.org/frc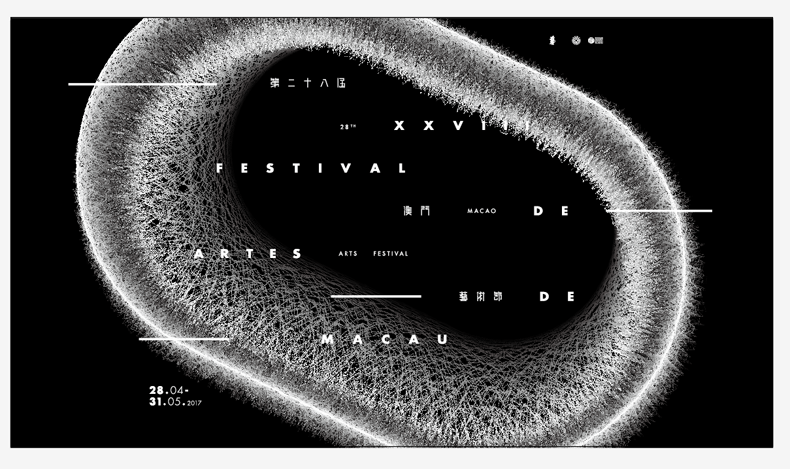 28TH MACAO ARTS FESTIVAL (MAF)
The 28th Macao Arts Festival (MAF), organized by the Cultural Affairs Bureau and themed "Heterotopia", will be held from April 28 to May 31, establishing through texts, stories, images, music and imagery, a diversified space away from reality yet closely connected to it, bringing new possibilities to existence. Tickets will be available through the Macau Ticketing Network from 10am on March 12 (Sunday).
When: April 28 – May 31, 2017
Where: Various locations in Macau including Macao Cultural Centre, Old Court Building, Dom Pedro V. Theatre and more
For more information about the programs, ticket purchase and other discounts, please visit www.icm.gov.mo.
The ticketing hotline is +852 855 5555 and online ticket reservation is available at www.macauticket.com.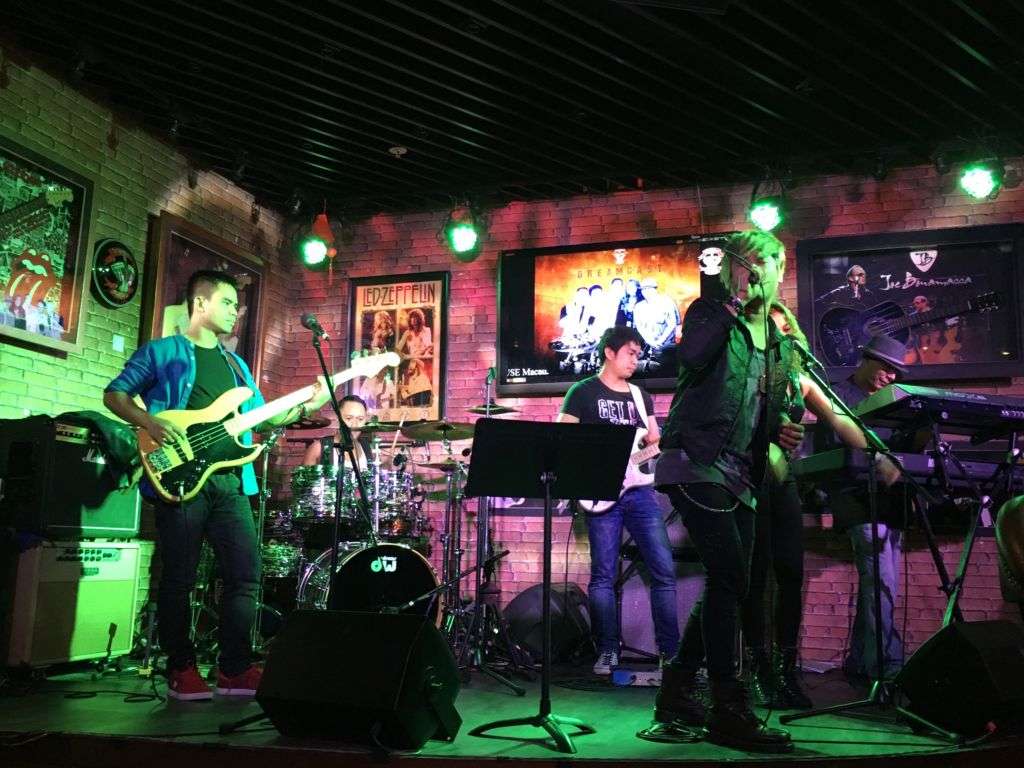 There's nothing quite like great music by Dreamcast combined with great food to unwind after a long day at work at The Roadhouse Macau.
When: 10:00pm, April 1, 14 & 15
Where: The Roadhouse Macau, Broadway Macau
For more information contact, +853 2875 2945 or visit www.broadwaymacau.com or their Facebook Page The Roadhouse Macau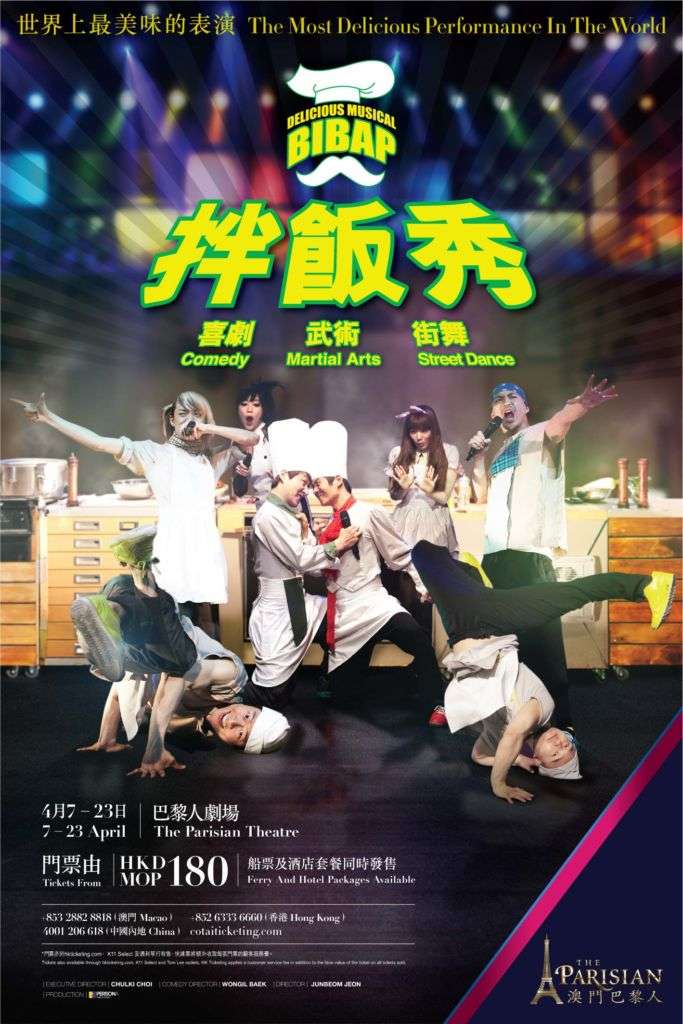 JOIN THE CRAZY KITCHEN CREW FOR BIBAP AT THE PARISIAN THEATRE
Created to celebrate the national dish of bibimbap and promote Korean food culture worldwide, BIBAP is a comedy deliciously blending martial arts, street dance and hip-hop that takes place at The Parisian Theatre.
When: April 7 – 23, 2017: 8pm (Tuesday – Friday); 2pm & 8pm (Saturday); 2pm & 6pm (Sunday)
Note: There will be no performances on Mondays
Where: The Parisian Theatre, The Parisian Macao, Cotai
How much: MOP $480 (A reserve), MOP $280 (B reserve), MOP $180 (C reserve)
For more information and ticketing, visit cotaiticketing.com or www.parisianmacao.com, +853 2882 8833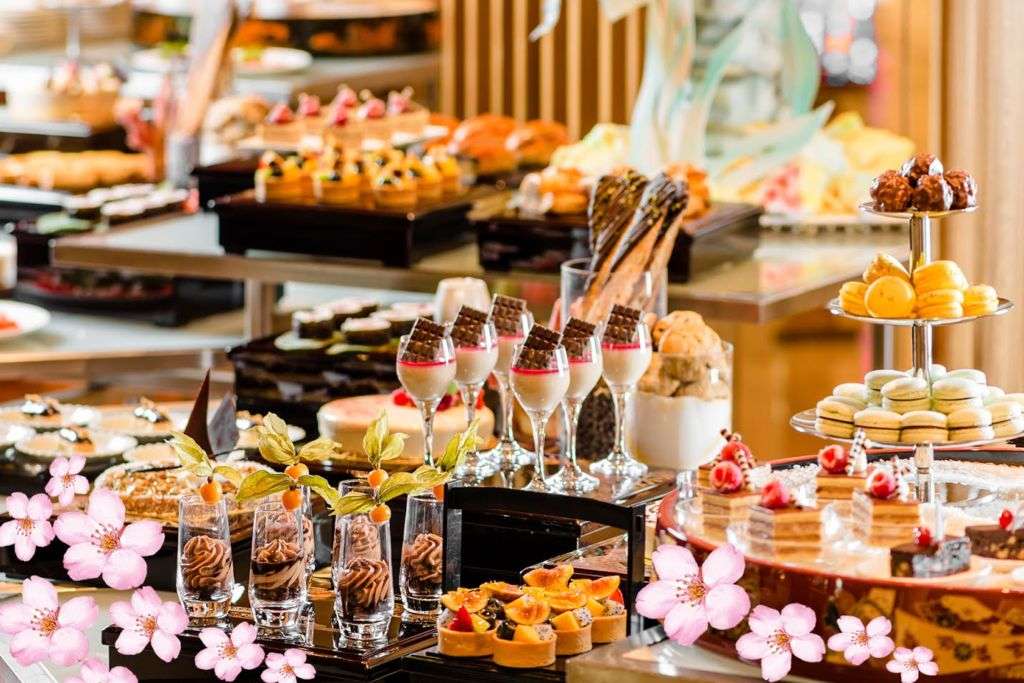 CAFÉ NAGOMI SAKURA-THEMED HIGH TEA BUFFET
Café Nagomi is delighted to present Sakura-themed High Tea Buffet with an extensive range of high-quality food menu selection.
When: 2 to 6pm, Saturday and Sunday, April 1 – 30, 2017
Where: Café Nagomi, Hotel Okura, Galaxy Macau
How much: MOP $168 per person; 50% discount for kids ages 5-11 years old
Prices are subject to 10% service charge and 5% government tax.
For reservations and enquiries: +853 8883 5116 or email: [email protected]

FATBOY SLIM RETURNS TO PACHA MACAU
After a super awesome performance last year at Pacha Macau, Fatboy Slim is returning for more and promises to deliver what fans expect from the British House legend.
When: 10pm, Friday, April 28
Where: Pacha Macau, Studio City Macau, Estr. Flor de Lotus, Macau
How much: Tickets at the door: MOP $350, including 1 drink
For tickets and table enquiries: [email protected], +853 8865 6699, www.pachamacau.com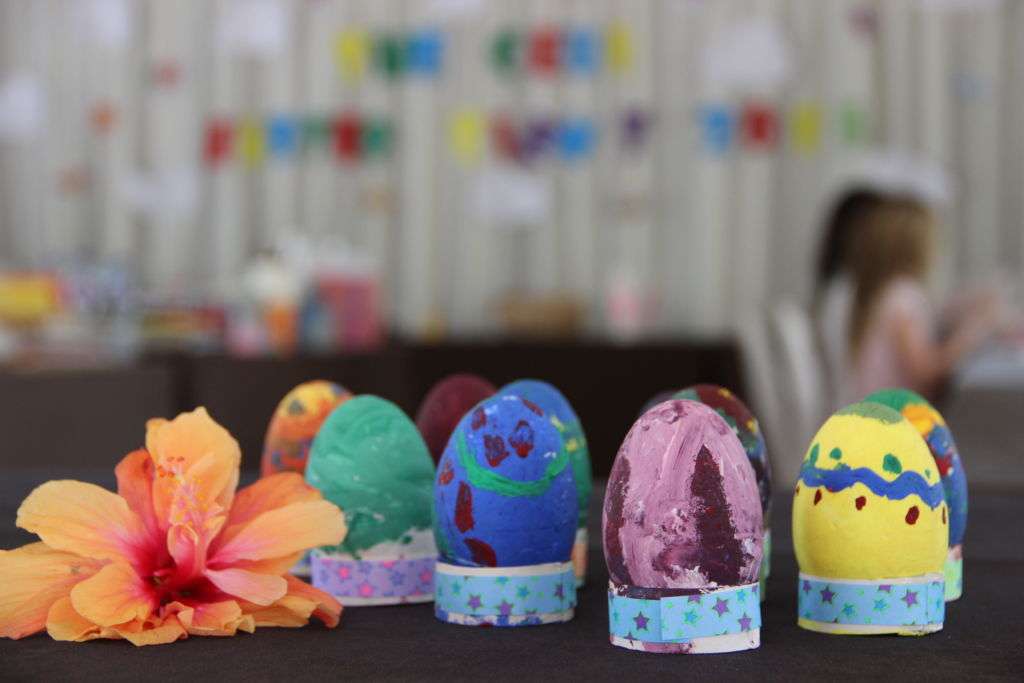 "SPEGGTACULAR" FAMILY EASTER AT GRAND COLOANE RESORT
Grand Coloane Resort prepares a series of "spEGGtacular" offers for all families in a relaxing and enjoyable Easter holiday. An Easter-themed picnic luncheon will be served from April 14 to 16. The whole family will surely be delighted with both the delicious food and refreshing natural scenery up close.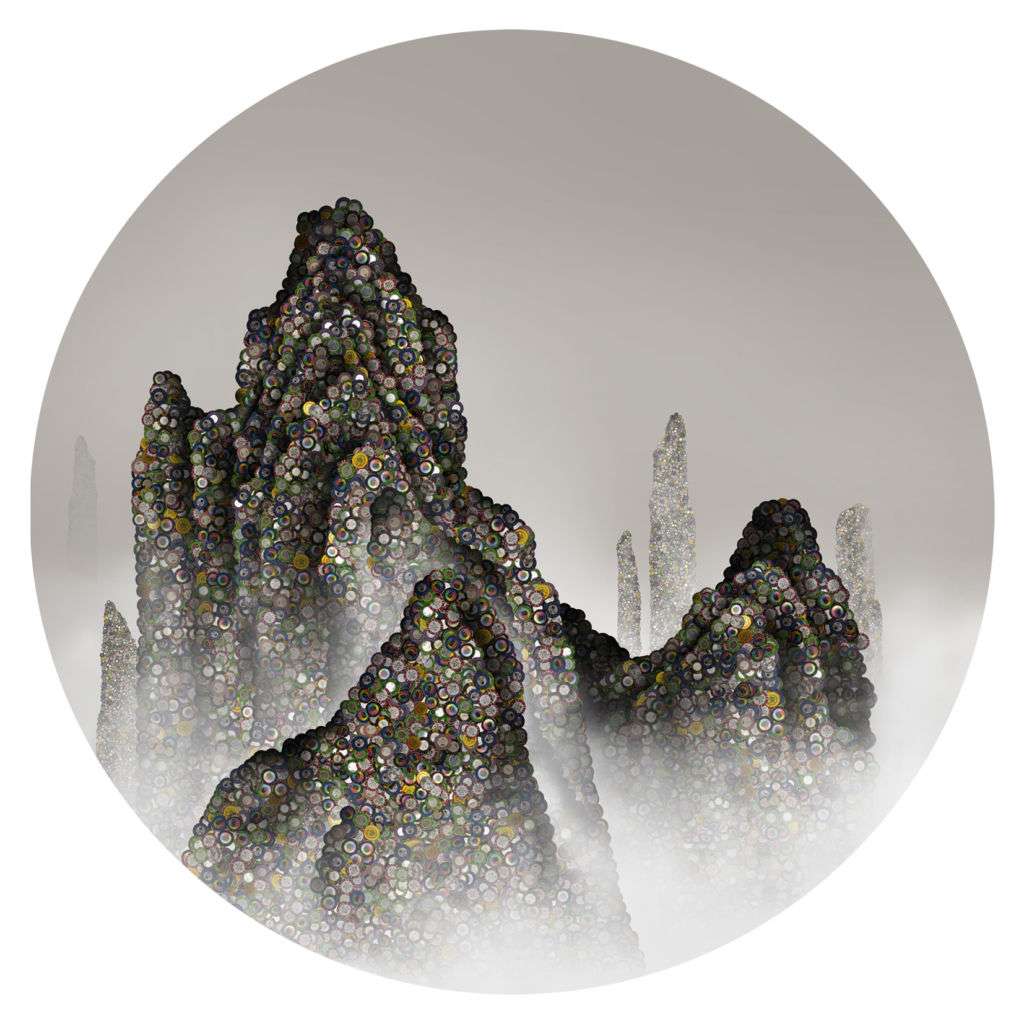 CONCEPTUAL PHOTOGRAPHY BY IEONG MAN PAN
Local photographer Ieong Man Pan ventures on his solo Conceptual Photography exhibition, which will present his latest works in Creative Macau.
When: March 30 to April 29
Where: Macao Cultural Centre, Avenida Xian Xing Hai S/N, Nape, Macau
How much: Free admission
For more information, visit www.ccm.gov.mo or contact +853 2870 0699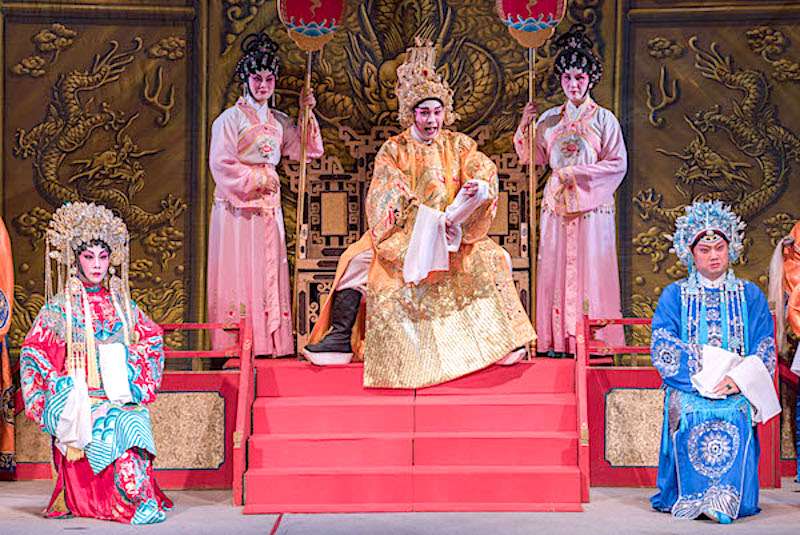 A-Ma belief and customs is one of the intangible cultural heritage gems of the city. The century-old Festival honors A-Ma, the Goddess of Seafarers, through various thanksgiving rituals and performances originally performed on fishing vessels.
When: April 17 – 19
Where: A-Ma Temple, Barra Square
How much: Free admission
For more information, contact +853 2833 9261 or visit www.whatson.macaotourism.gov.mo

KUNG FU PANDA ADVENTURE ICE WORLD WITH THE DREAMWORKS ALL-STARS
With seven DreamWorks themed Ice Zones and six attractions and activities including a game corner, kids of all ages are in for the coolest day ever at the Kung Fu Panda Adventure Ice World with Dreamworks all-stars.
When: 11:00am – 7:30pm,  March 16 – July 9
Where: Cotai Expo Hall F, The Venetian Macao
How much: MOP $120 for adults and children (Ages 3-12), Family Package at MOP $312 (3 family members and one child aged 3 or above)
For more information, contact +853 2882 8818 or visit www.venetianmacao.com
•••
 ART EXHIBITIONS
•••
AD LIB – RECENT WORKS BY KONSTANTIN BESSMERTNY
LOVE OF MACAO – PHOTOGRAPHS BY LEE KUNG KIM
OVERLOOK THE MACAU CITY – WORKS BY CAI GUO JIE
GUNS AND FLOWERS-EXPERIMENTAL THEATRE WORK
Tags