What can be more exciting than after a sunny, unforgettable summer dive into Macau hot entertainment season! Get your calendars ready – this September Macau has a lot to offer and it's only the beginning of what's known to be "the best time of the year". Music concerts, festivals, art exhibitions, grand nightlife parties – we have prepared just for you – September Hotlist!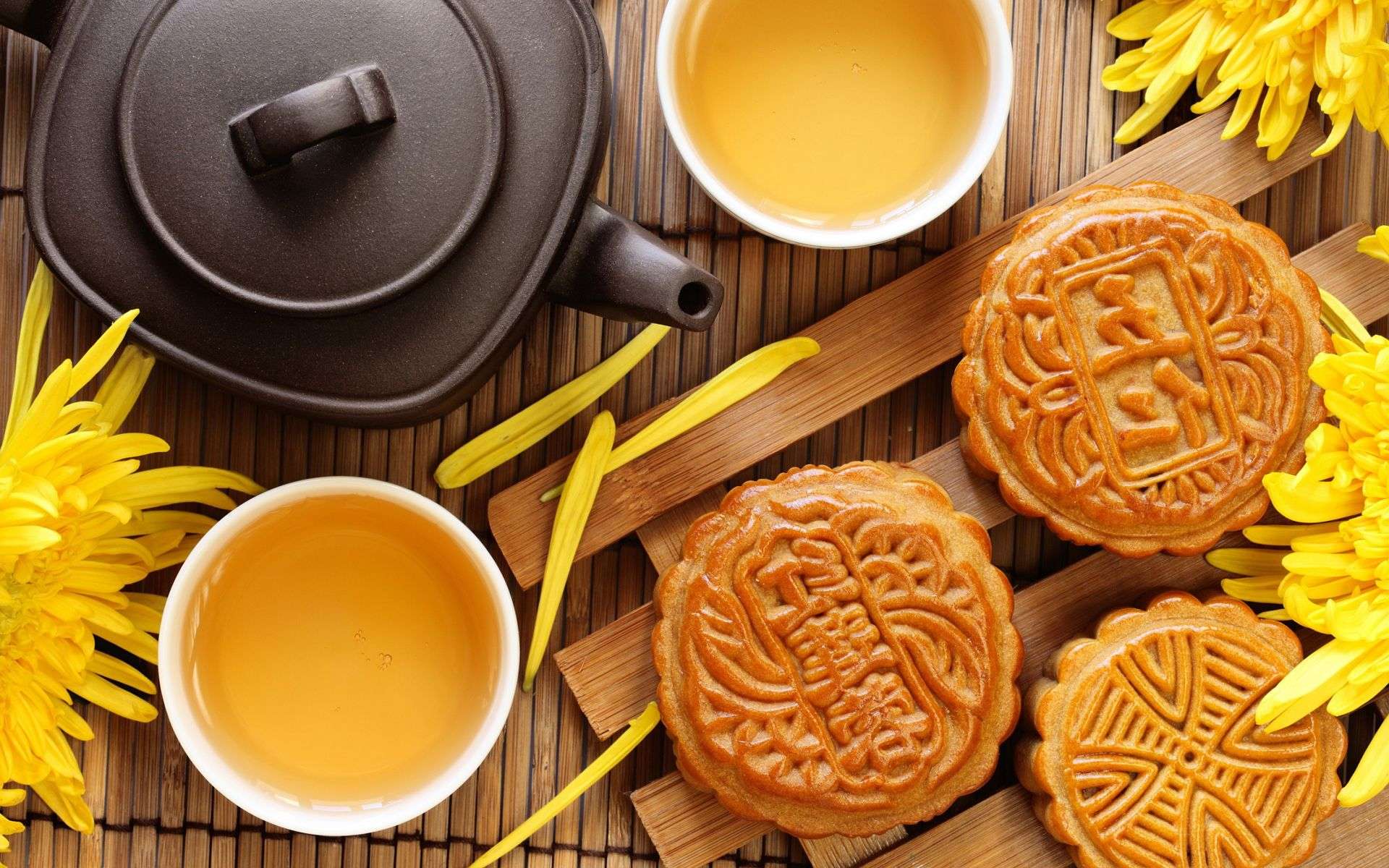 As one of the most-celebrated festivities in Chinese culture and so in Macau, the Mid-Autumn Festival symbolizes a time for family reunion. Locals enjoy eating mooncakes and offer this sweet pastry as a gift to relatives and friends as a tradition for this occasion.
When: Thursday, September 15
Where: Various locations around Macau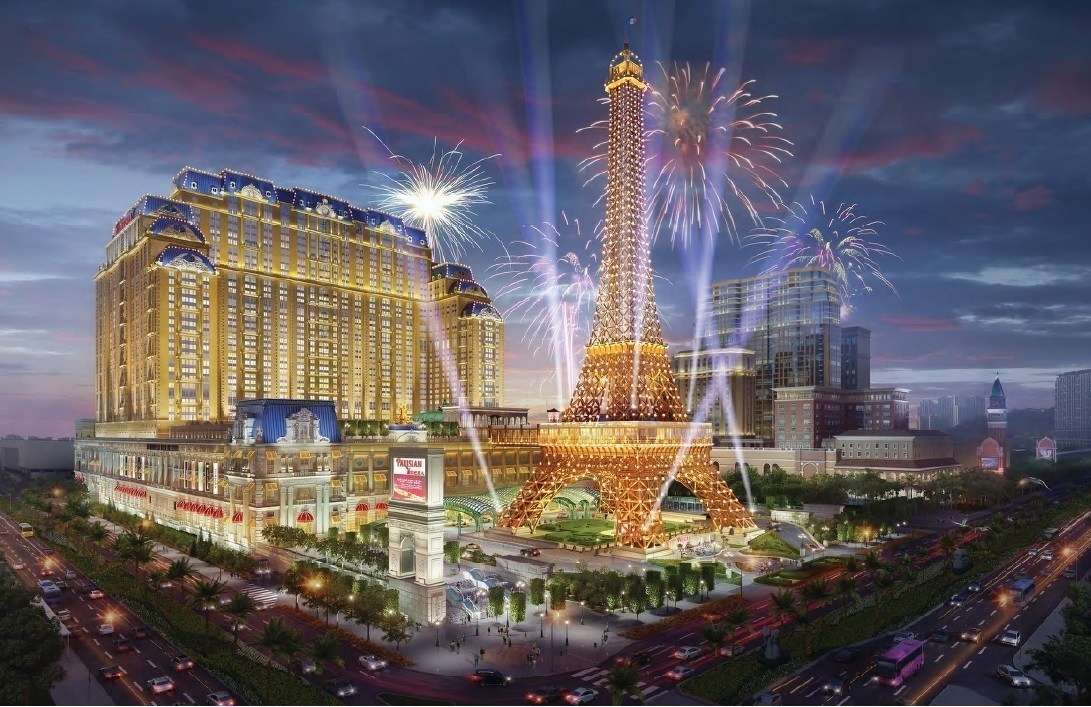 The new integrated resort is inspired by the magic and wonder of the famed 'City of Light' – Paris and features a half-scale authentic recreation of the Eiffel Tower and is set to become the 'must-see destination' in Macau.
When: Tuesday, September 13
Where: The Parisian Macao, Estrada do Istmo, Lote 3, Cotai Strip, Macau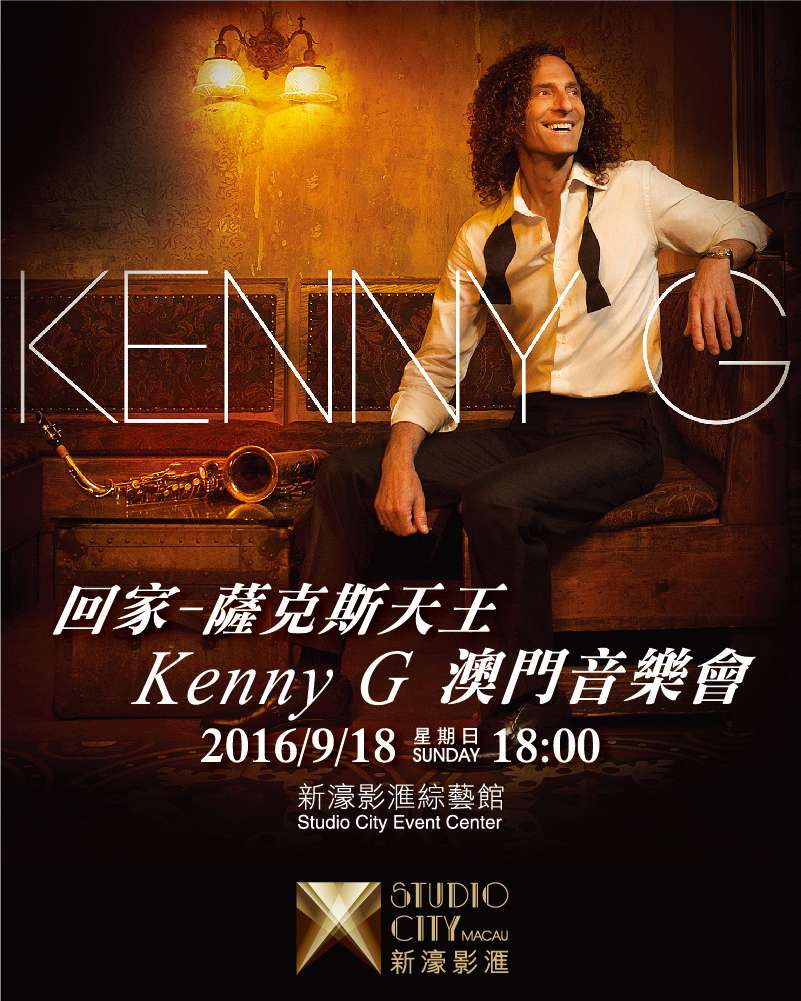 With his instrumental hit "Going Home", the whole world fell in love with saxophone – Kenny G comes to Studio City Macau.
When: 6pm, Sunday, September 18
Where: Studio City Event Center, Studio City Macau, Estr. Flor de Lotus, Macau

2016 BIGBANG MADE [V.I.P] TOUR IN MACAO
BIGBANG, the world renowned Korean artist group, returns to the Cotai Arena, The Venetian® Macao!
When: 8:00pm, Saturday September 3 and 7:00pm, Sunday September 4
Where: CotaiArena, The Venetian Macao, Estrada da Baia de N. Senhora da Esperanca, s/n, Taipa, Macau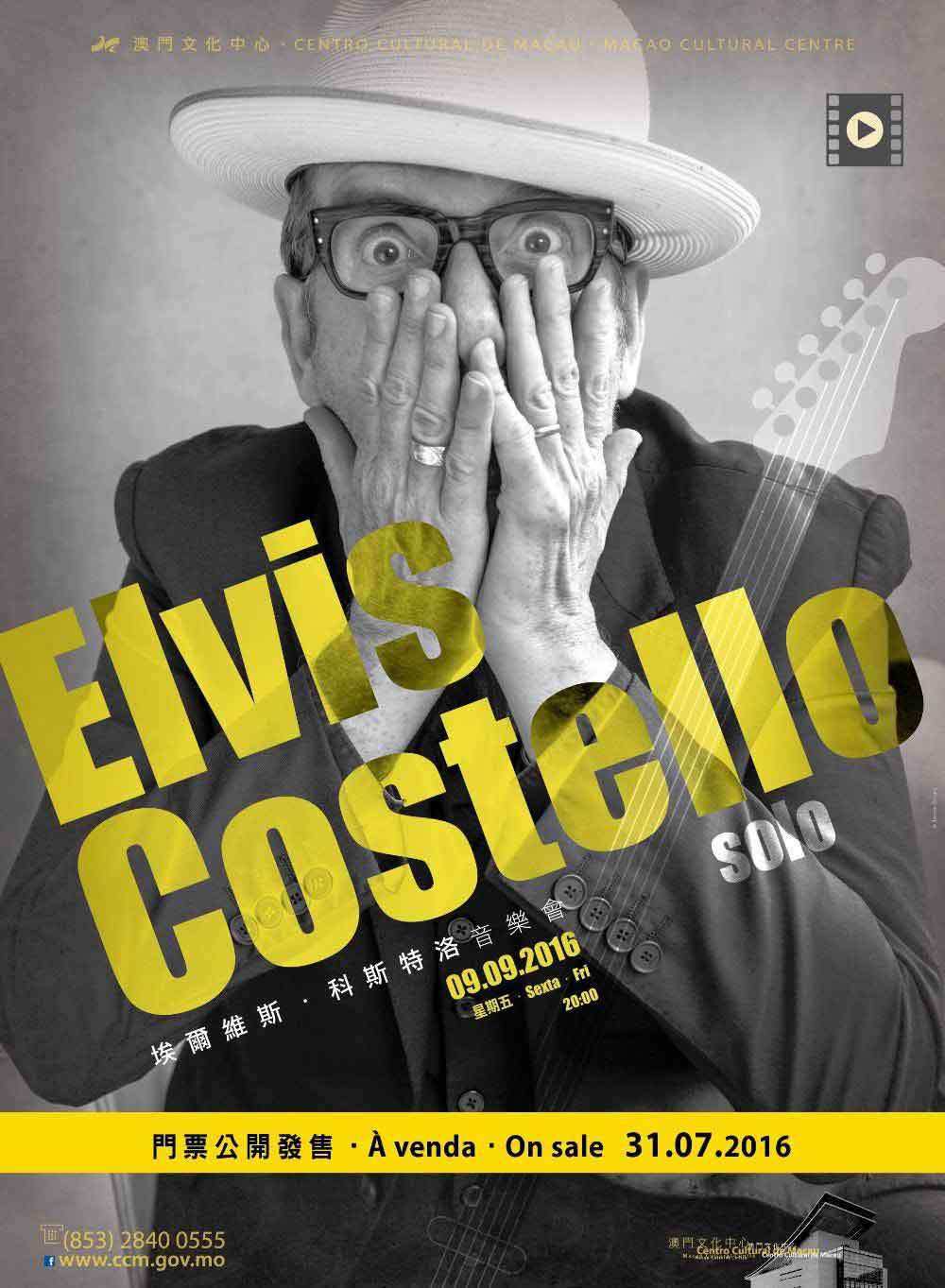 At last, Elvis Costello is stepping on CCM's (Macau Cultural Centre) stage! The legendary musician and performer is visiting Macau for an intimate display of musical brilliance, to reveal why he has been considered one of the most innovative, influential and best songwriters ever. In this concert, the star musician brings us a lyrical merge of guitar and piano chords to perfectly match his entertaining chemistry.
When: 8pm, Friday, September 9
Where: Macao Cultural Centre

RONALD CHENG PLAY IT AGAIN WORLD TOUR IN MACAO
Ten years after his last solo concert, Ronald is returning to the stage to bring his latest concert "PLAY IT AGAIN", to his loyal fans, and Macao fans will be the first to experience the Ronald Cheng PLAY IT AGAIN World Tour.
When: Saturday, September 10, 8:00pm
Where: Cotai Arena, The Venetian Macao, Estrada da Baia de N. Senhora da Esperanca, s/n, Taipa, Macau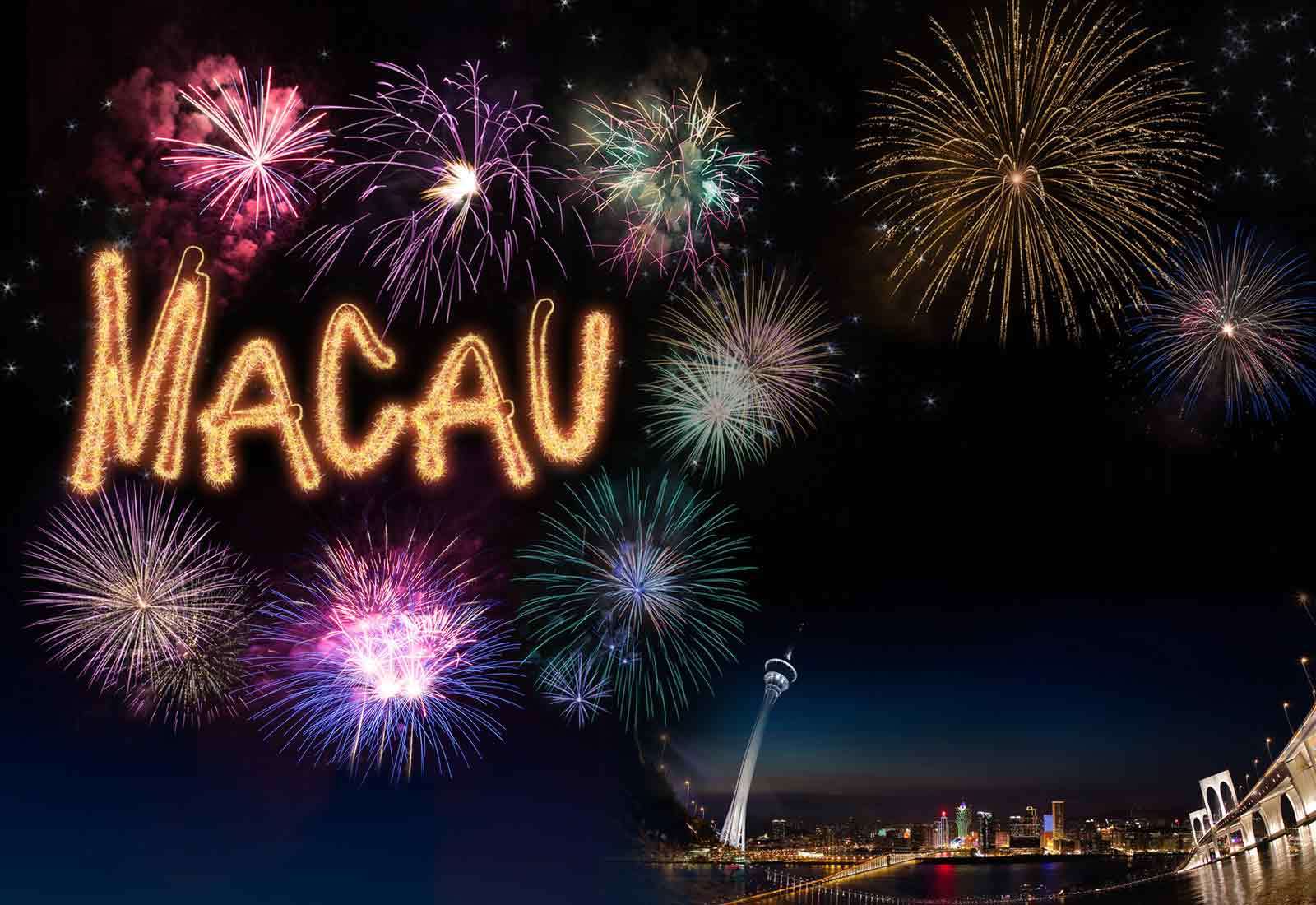 28TH MACAO INTERNATIONAL FIREWORKS DISPLAY CONTEST
In an exciting departure from previous years, the themes of this year's pyrotechnic spectacular are 'Pyro Fantasia', 'Tribute to Bond', 'Mid-Autumn Harmony', 'Stars from Afar' and 'Celebration in the Sky', with Thailand, Portugal, the United Kingdom, Switzerland, Japan, Korea, Italy, Canada, Romania and China duelling for the red-hot honours.
When: Approx. 9:00pm and 9:40pm
September 3, 10, 15, 24 and October 1 
Where: Seafront of Macau Tower
The 4-time Grammy Awards nominated artist is performing LIVE at Pacha Macau – biggest party this September!
When: 10pm till late, Saturday, September 10
Where: Pacha Macau, Studio City Macau, Estr. Flor de Lotus

Originally from the UK, STOMP is a show that combines percussion, dance, theatre and comedy with an exhilarating soundtrack inspired by the commotion of everyday objects such as lighters, bin lids, plastic bags and even kitchen sinks, to hammer out an explosive rhythm.
When: 23 September – 9 October
Where: The Venetian Theatre, The Venetian Macao, Estrada da Baia de N. Senhora da Esperanca, s/n, Taipa, Macau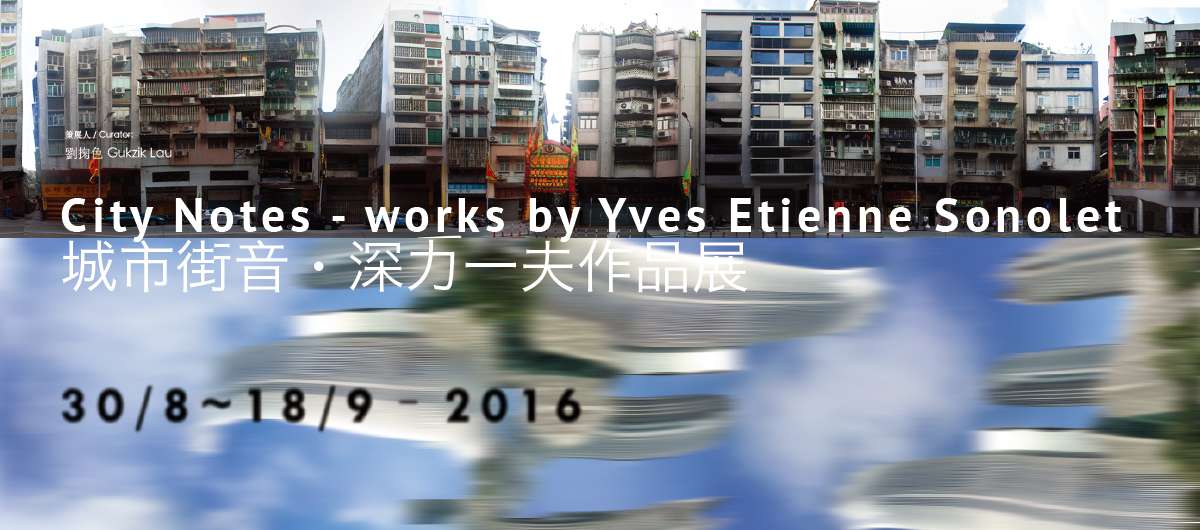 CITY NOTES – WORKS BY YVES ETIENNE SONOLET
Solo exhibition "City Notes – Works by Yves Etienne Sonolet" by French visual artist Yves Etienne Sonolet in AFA (Art For All Society).
When: August 30 – September 18
Where: AFA Gallery, 1st Floor, Art Garden, Avenida Dr. Rodrigo Rodrigues N. 265, Macau
Tags