Macau's offerings for children has been growing this year, and this month is a perfect example, with many great activities and events taking place around Macau. November is a great time to get outdoors and enjoy the sun without getting too hot, so why not head out and experience some of Macau's best restaurants at the 18th Macau Food Festival. Or you can search for hidden treasures at Tap Siac Craft Market. If you crave a bit of exercise, you can have a ball with the little ones by the lake with the Macau Yoga and Wellness Festival! There's also Macau Open House – which allows you to take a stroll and explore different parts of the city – and a few exhibitions as well! As you can see, Macau has a lot to offer this November!

TAP SIAC CRAFT MARKET IS BACK!
Tap Siac Craft Market is back and it will take place on November's last two weekends. Inaugurated in 2008, the Tap Siac Craft Market has been a platform for local cultural and creative practitioners to display and sell their products. It has become a hub for local cultural and creative brands and has attracted local and overseas creative talents who showcase their creativity and handicraft products with various styles. Music performances and handicraft workshops will be held for the public to enjoy diversified activities.
When: Saturday and Sunday, November 16–18, November 23–25, 2018
Where: Tap Seac Square, Avenida do Conselheiro Ferreira de Almeida, Macau
How much: Free admission
For more information, visit their Facebook page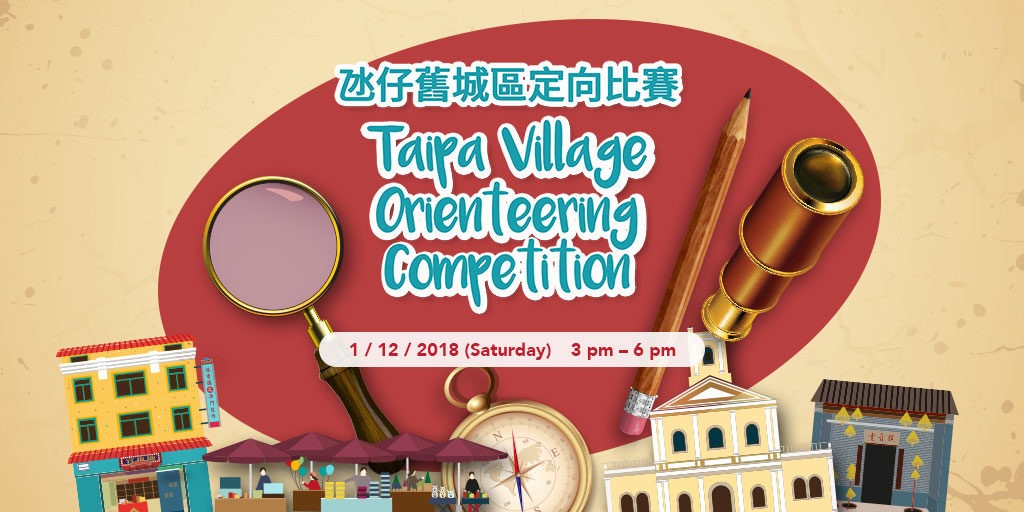 TAIPA VILLAGE ORIENTEERING COMPETITION
Orienteering is no longer only a long distance forest race in the wilderness. It is now be coming to Taipa Village! Different checkpoints will be set in the area to and participants will gain a better understanding about Taipa Village. This activity is eligible for everyone aged 16 or above. The idea of the event is to let people discover Taipa Village in an adventurous way by having fun with family and friends!
Checkpoints will be set in Taipa Village and participants must reach them – extra scores are gained if the team completes optional extra checkpoints. The team with the highest score will be the champion. If more than one team has the same score, the champion will be the team that completes the race the earliest. Participants must finish the competition within 2.5 hours.
Teams must start, arrive at each checkpoint and finish together and participants must complete the competition on foot. People who wish to participate should enroll until November 20, 2018.
When: 3:00pm–6:00pm, Saturday, December 1, 2018
Where: Taipa Village (Pak Tai Temple is the meeting point)
How much: MOP $100 per participant
Payment can be done by bank transaction, click here for further details.
A maximum of 100 players will be allowed – this will be decided on a first-come-first-served basis.
For enquiries, send and email to [email protected], call +853 2857 6116 or go to the event's website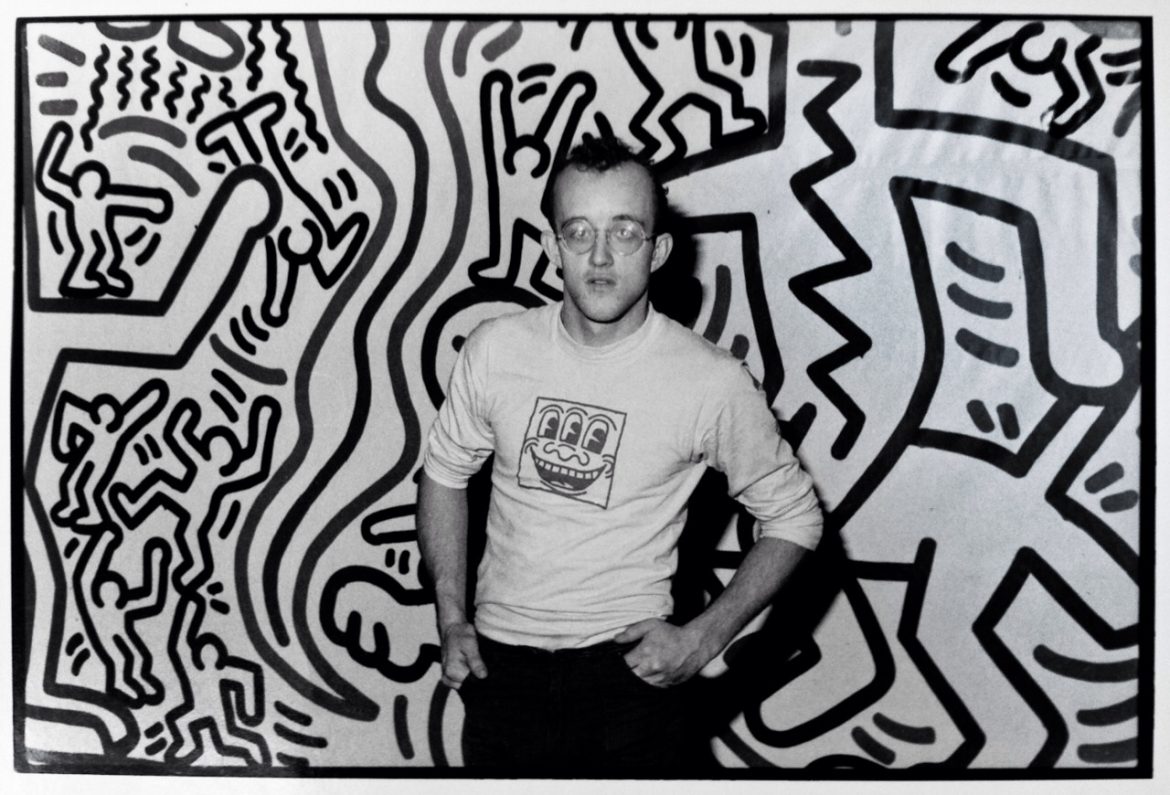 Come along to visit Keith Haring's first Macau exhibition and the first Keith Haring themed art maze in the world. The artist's work is legendary and this unique pop-art experience will feature interactive games, sculptures, and special edition Macau event souvenirs as well! It will take place from 28 September 2018 until 31 December 2018 at The Venetian Macao. Get (literally) lost in this exhibition and experience the works of a true pop-art creator. The unique pop-art experience will feature interactive games, sculptural renditions of Keith Haring artworks and special edition Macau event souvenirs.
The idea of the maze was conceived by local Macau-based designers, working along with Artestar, a New York-based licensing agency representing The Keith Haring Studio and many other prominent artists. As the first Keith Haring themed maze in the world, the event aims to showcase a selection of images which represent Haring's vitality and determination in encouraging people to be positive and live in the moment.
When: 1:00pm–9:00pm, September 28–December 31, 2018
Where: Cotai Expo Hall F, The Venetian Macao, Estrada da Baia de Nossa Senhora da Esperanca, Taipa
How much: MOP $150 per person and can be bought online
For more information, visit the event's website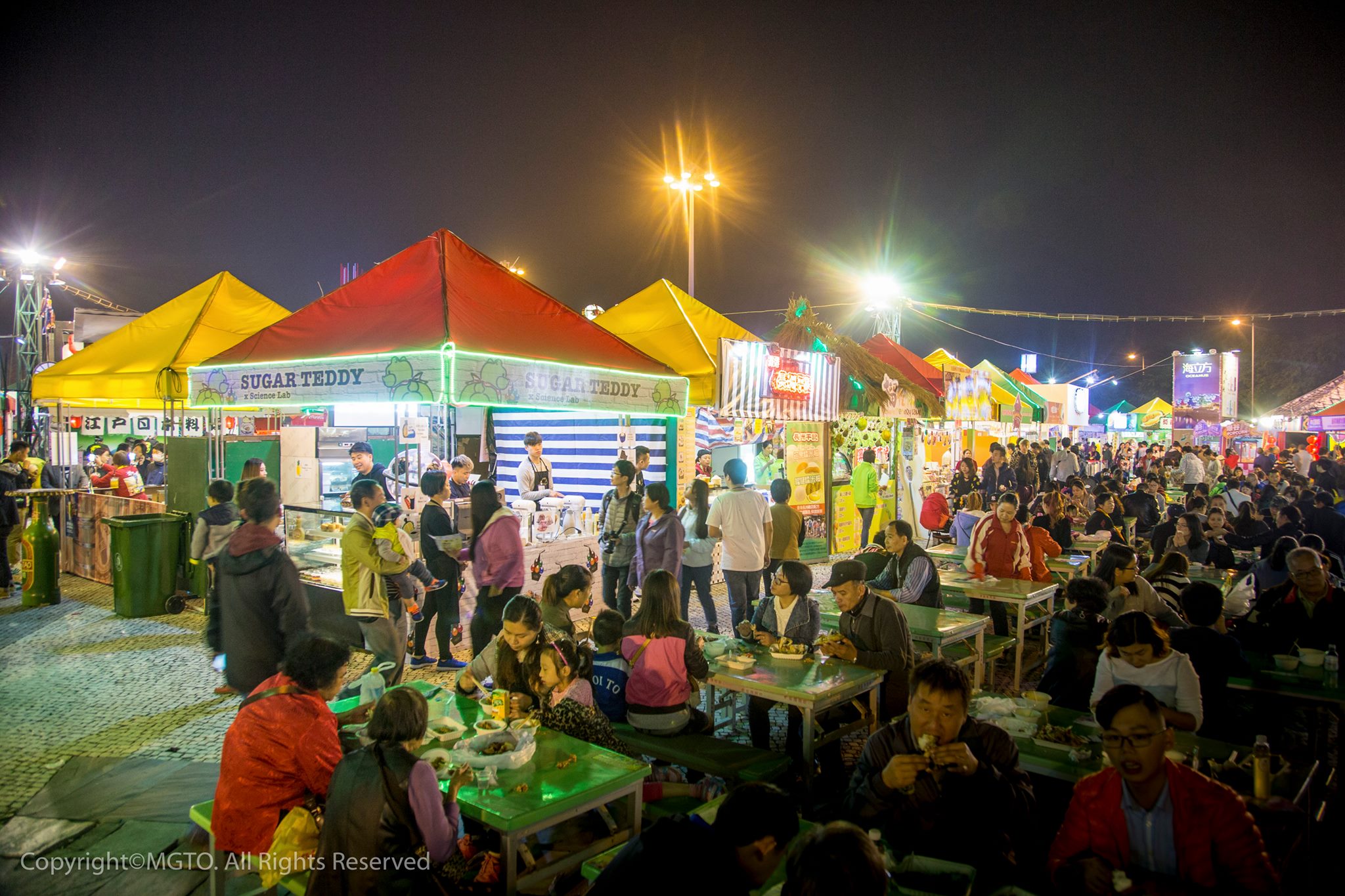 A favorite foodie event among Macau local residents and visitors. The Macau Food Festival brings delicious Asian, European, Mainland China and local delicacies, and exciting entertainment and fun for everyone. With the theme of global delicacies in Macau, the Macau Food Festival will be like an amusement park where visitors can taste worldwide cuisines in just one place. There are also game booths, live performances and beer competition during the festival. Organized by the United Association of Food and Beverage Merchants of Macao, the festival is one of the most awaited and busy events of the year.
When: November 9–25, 2018
Where: Sai Van Lake Square Largo da Torre de Macau
How much: Free admission (each food stall has its own food pricing)
MACAU YOGA & WELLNESS FESTIVAL 2018
(See featured image on top of the article)
The Macau Yoga & Wellness Festival 2018 is a joint initiative by Aerial Arts Association (AAA) and Yoga Light Macau which celebrates awareness, wellness and body positivity. It's the first time the festival has been run and it's all about feeling good and positive. The event's yoga and wellness instructors will be on hand with some very special guests, all of whom will come together to make this a fun and educational event to remember. Join if you are looking for an afternoon filled with free yoga and dance classes, performances, children activities and more!
When: 3:00pm–7:00pm, Sunday, November 4, 2018
Where: Macau Tower, Largo da Torre de Macau
How much: Free admission, but registration is needed
Registrations can be done online here; for additional information regarding the event, go the festival's Facebook page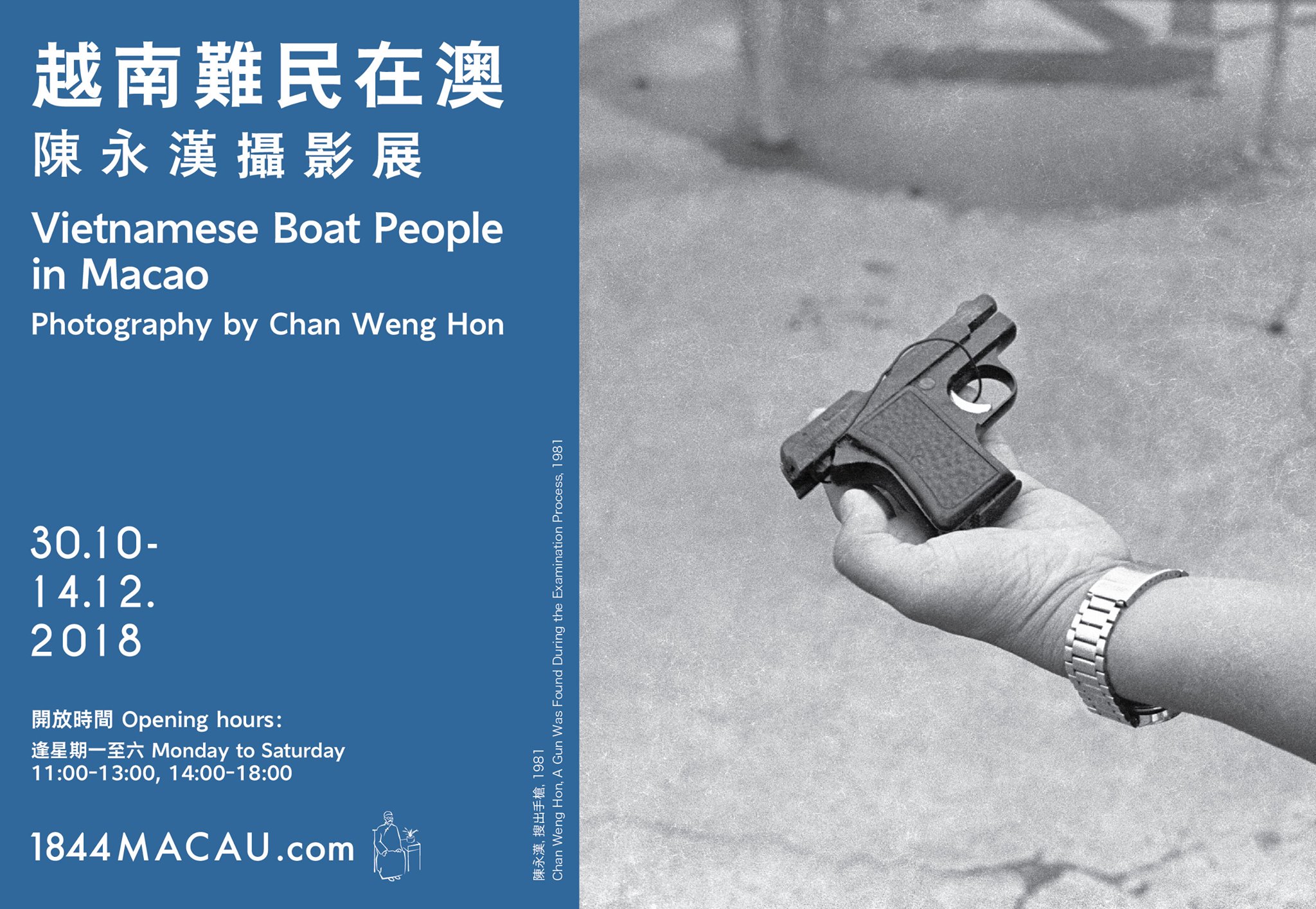 VIETNAMESE BOAT PEOPLE IN MACAO: PHOTOGRAPHY BY CHAN WENG HON
Although this might be for older children, it's still important to learn about history. Vietnamese Boat People in Macao is a special and moving photography exhibition by Chan Weng Hon taking place at 1844 Macau Photography Art Space. It features 42 pictures taken by local photographer Chan Wen Hon during the 70s and the 80s. It's the artist's first solo exhibition and his images narrate the lives of Vietnamese boat people in Macau during this time, reflecting the living conditions and the temporary settlements of Vietnamese refugees. The exhibition was curated by Ieong Man Pan, Kim Chan, Weng Io Wong and Haruka Lau. Chan Weng Hon, who "accidentally" became a reporter in 1980 and has worked in newsrooms, TV stations and government departments since then.
The exhibition shows the reality of living for Vietnamese Boat People at the time. It represents a record of the historical moment for Macau when it was once the "port of first asylum". The scenes documented in the photos are mostly about the lifestyle and the environment of the refugees.
When: October 30–December 14, 2018
Opening Hours: Monday–Saturday, 11:00am–1:00pm; 2:00pm–6:00pm
Where: 1844 Macau Photography Art Space, 17 Edificio Loi Fat, Lojas A e B, R/C Rua do Infante, Macau
How much: Free admission
For additional information, check the event's Facebook page or the 1844 Macau Photography Art Space's Facebook page
Tags