This weekend is full of creative and exclusive things to do, including the 8th Malaysian Food Festival Buffet at Galaxy Macau, a themed ceramics workshop, a mime festival and so much more! Check out what we have selected to fill these next few days with fun, amazement and diversity.
(Check featured image above)
Enjoy as much delicious Malaysian food to your heart's desire! We've specially invited guest chefs from Penang, Ipoh, Kuala Lumpur, Malacca and Johor Bahru to bring you the authentic flavors of their hometown. Their list of recommendations include char kuey teow and assam laksa from the foodie paradise–Penang.
The signature dish of Ipoh, bean sprout chicken, and the wildly popular bak kut teh and nasi lemak from the capital Kuala Lumpur are also not to be missed. Malacca is known for its Nyonya cuisine that fuses Chinese and Malay flavors–and you can taste the different influences in assam fish and beef rendang. Lovers of seafood can explore the explosion of flavors in white pepper crab and seafood curry laksa–two famous dishes of Johor Bahru. Not only will there be famous Malaysian desserts such as pandan chiffon cake and chendol, the array of durian desserts at the buffet will sweep any durian lover off their feet.
When: 5:30pm–11:00pm, August 23–29, 2019
Where: Festiva, G/F, Galaxy Macau, Estrada da Baía de Nossa Senhora da Esperança, Galaxy Macau, Cotai
How much: Monday to Friday – MOP $488 per person
Saturday to Sunday – MOP $528 per person
Macau ID holders can enjoy an early bird discount of 20% off,
50% discount for children of three to 11 years old and seniors of 65 years old or above
Children under 3 years old free of charge
For reservations and more information, call +853 8883 2221 or check the event's official website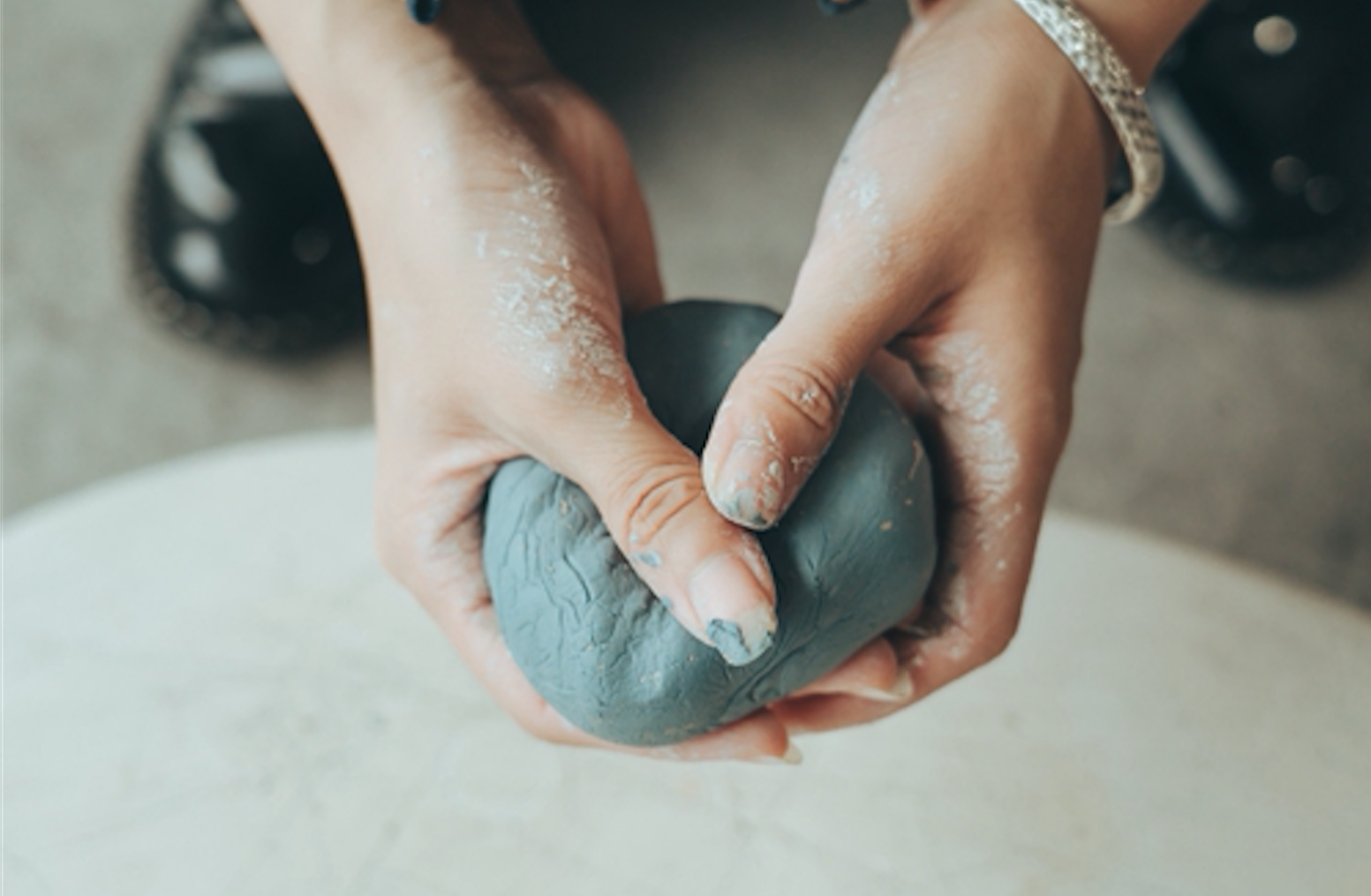 As part of Art Macao 2019, Sands China's "All That's Gold Does Glitter – An Exhibition of Glamorous Ceramics" is on display to the public until October 9. The exhibition features over 90 ceramic masterpieces from outstanding contemporary ceramic artists from 13 different countries and regions. After the success of two ceramic masterclasses for art students from local universities in June, Sands China has invited 12 ceramic artisans from Jingdezhen and Dali, China to lead a Ceramic Artisans Workshop showcasing various ceramic skills and techniques at The Venetian Macao over a two-week period, including ceramic sculpturing,
Wucai painting, marbling, pinching, carving, underglaze blue painting, brush making, tile cat making, bamboo tools production, and more. The workshop will feature interactive demonstrations and hands-on activities such as ceramic painting, beading and pinching. Participants can enjoy the fun of pottery making and even take home their works. The event is open to the public, and admission is free. Participants must be five years old or above; children must be accompanied by an adult.
When: 2:00pm–6:00pm, August 19–30, 2019
Where: Foyer area opposite to Cafe Deco, Level 1, The Venetian Macao, Estrada da Baía de Nossa Senhora da Esperança, Cotai
How much: Free admission
For more information, check the event's website
The exhibition "Lyric Poetry – Works of Artists in Macao and Portugal from the MAM Collection", takes place at the museum itself. This time, taking on the curatorial theme "lyric poetry", the exhibition showcases more than 90 outstanding works in the Macao Museum of Art's collection, from oils, acrylics, and watercolor paintings, to mixed-media paintings, sculptures and installations that fully reflect the creative outcomes of contemporary artists, besides revealing rich Chinese and Portuguese cultural connotations. The 60 artists featured include local Chinese and Macanese artists, as well as Portuguese artists who have settled or exhibited in Macau.
When: June–November, 2019
"Lyric Poetry" – July 13–November 4, 2019
Where: Macao Museum of Art and 55-57 Avenida do Coronel Mesquita, Macau
How much: Free admission
For more information, check here or call the new art museum space at +853 8988 4000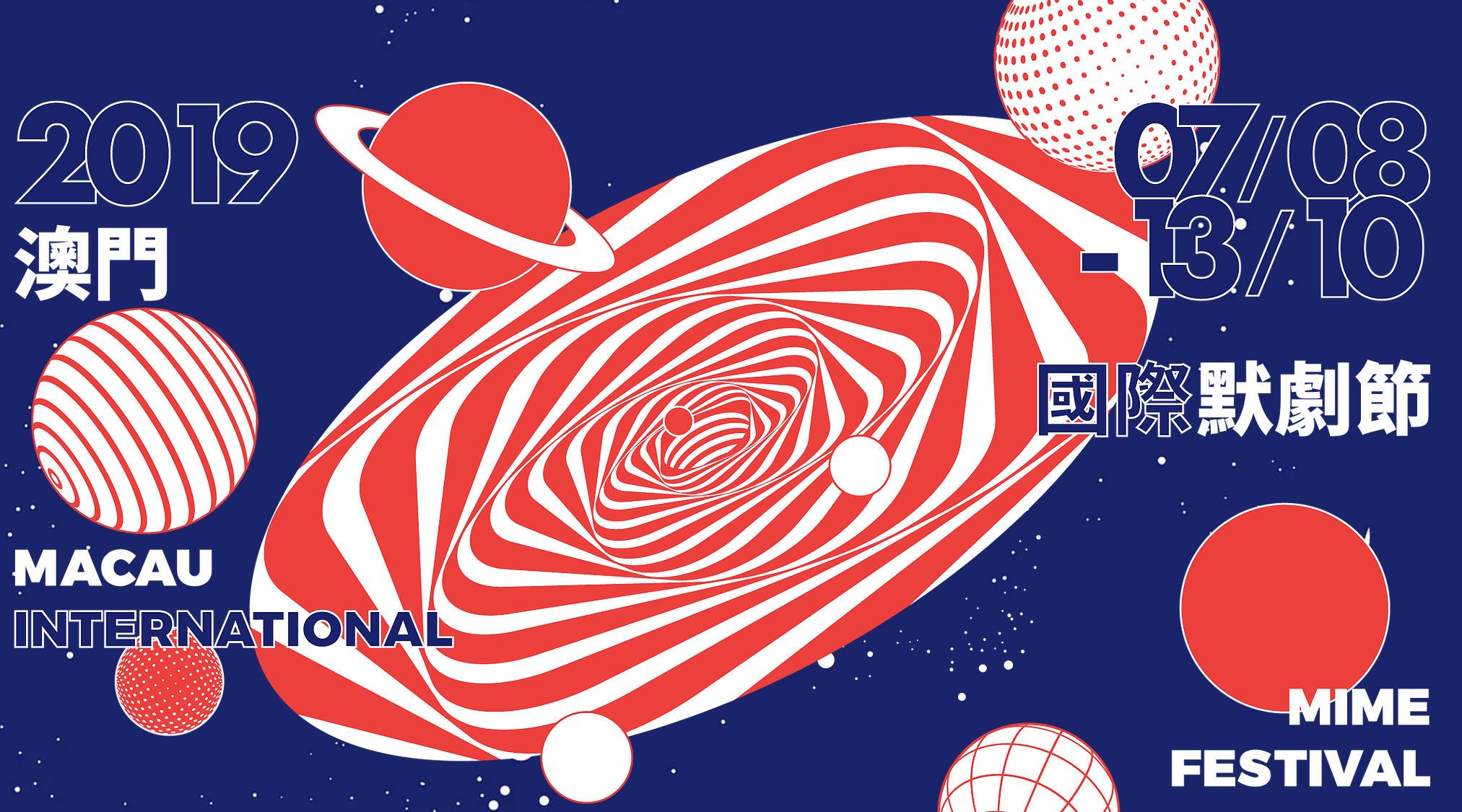 Have you ever wondered how a mime makes the invisible look so real? Do you wonder why you seem to understand what a mime is thinking or saying, even through they never speak a word? Join Edi's French Pantomime Workshop that will show and teach you how to make the invisible become visible, how to mix magic with pantomime techniques and more. Shakkalo's Workshop in Physical Theater Workshop includes basic techniques of modern mime and simple body expression in physical theater. The workshops are held in simple English and is suitable for every age.
When: 2:00pm–4:00pm, Saturday, August 24, 2019
​Where: 2/F, Old Court Building, 459 Av. da Praia Grande, Macau
How much: MOP $300 per person
For ticketing, click here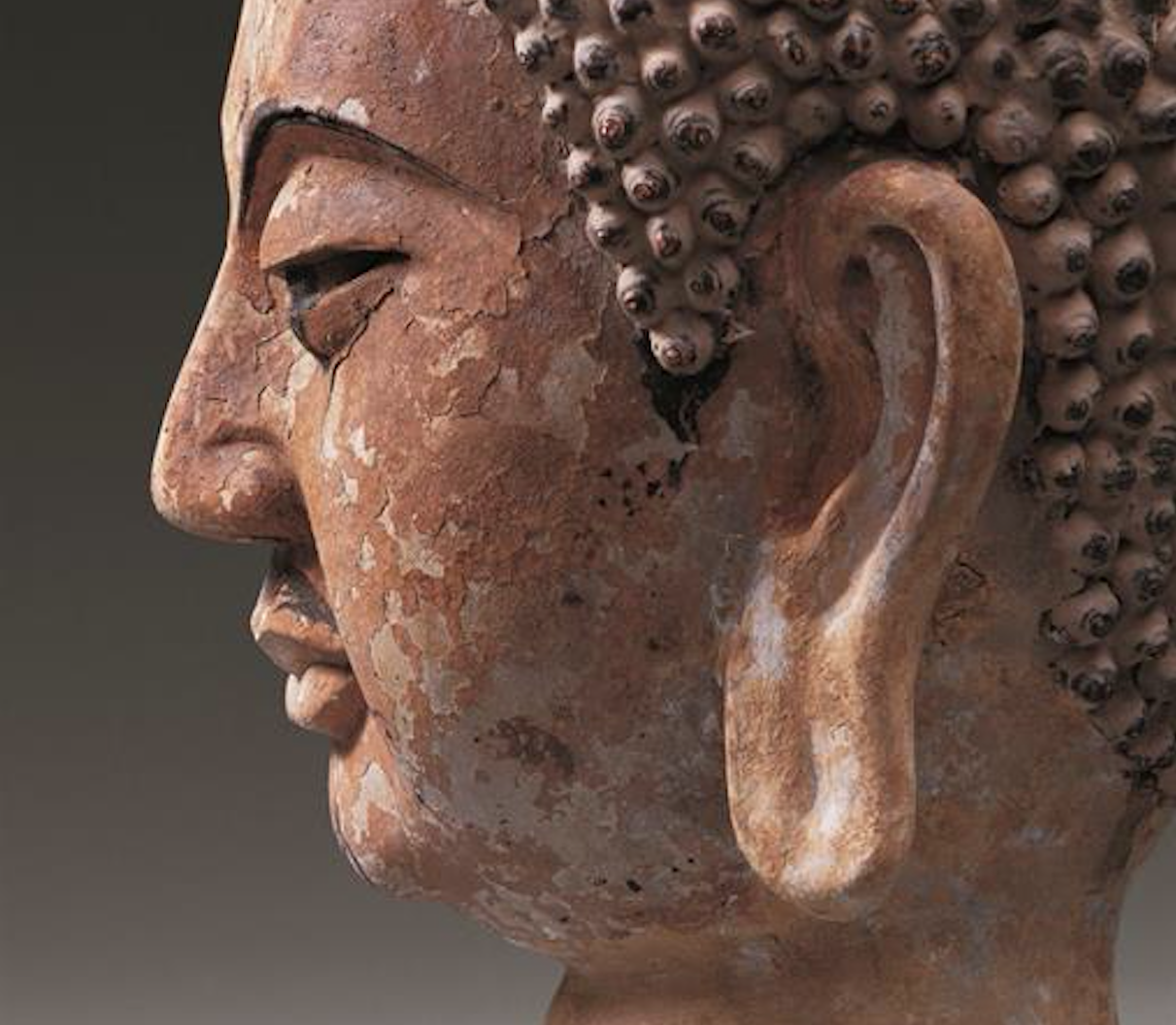 "Reminiscences of the Silk Road – Exhibition of Cultural Relics of the Western Xia Dynasty", themed on the cultural relics of Western Xia, showcases the archaeological finds of Western Xia Dynasty, allowing the visitors to have a better understanding of the culture and history of the dynasty. The exhibition features a fine selection of 148 pieces (sets) of relics, offering a compendious interpretation of the Western Xia civilization. Some rare items make their first appearance outside the Ningxia Hui Autonomous Region. The Western Xia Dynasty was rich in cultural relics, including writing and printing, Buddhist scriptures and statues, gold ware, wood ware and glazed pottery in crafts, as well as eave tiles and stone architectural elements.
Through the display of cultural relics in the form of calligraphy, Buddhist pieces, crafts and architecture of Western Xia, the public can appreciate this unique and splendid civilization. The culture of Western Xia is also an important part of the Silk Road culture. This exhibition of valuable relics from Western Xia aims to allow the public to have a deeper understanding of the historical background of "The Belt and Road Initiative" and explore its significance in the modern and contemporary development.
When: 10:00am–6:00pm, Tuesdays–Sundays, June 15–October 6, 2019 (no admittance after 5:30pm)
Where: Macao Museum, 112 Praceta do Museu de Macau, Macau
How much: MOP $15 per person
Free admission for Macao residents
For more information, check here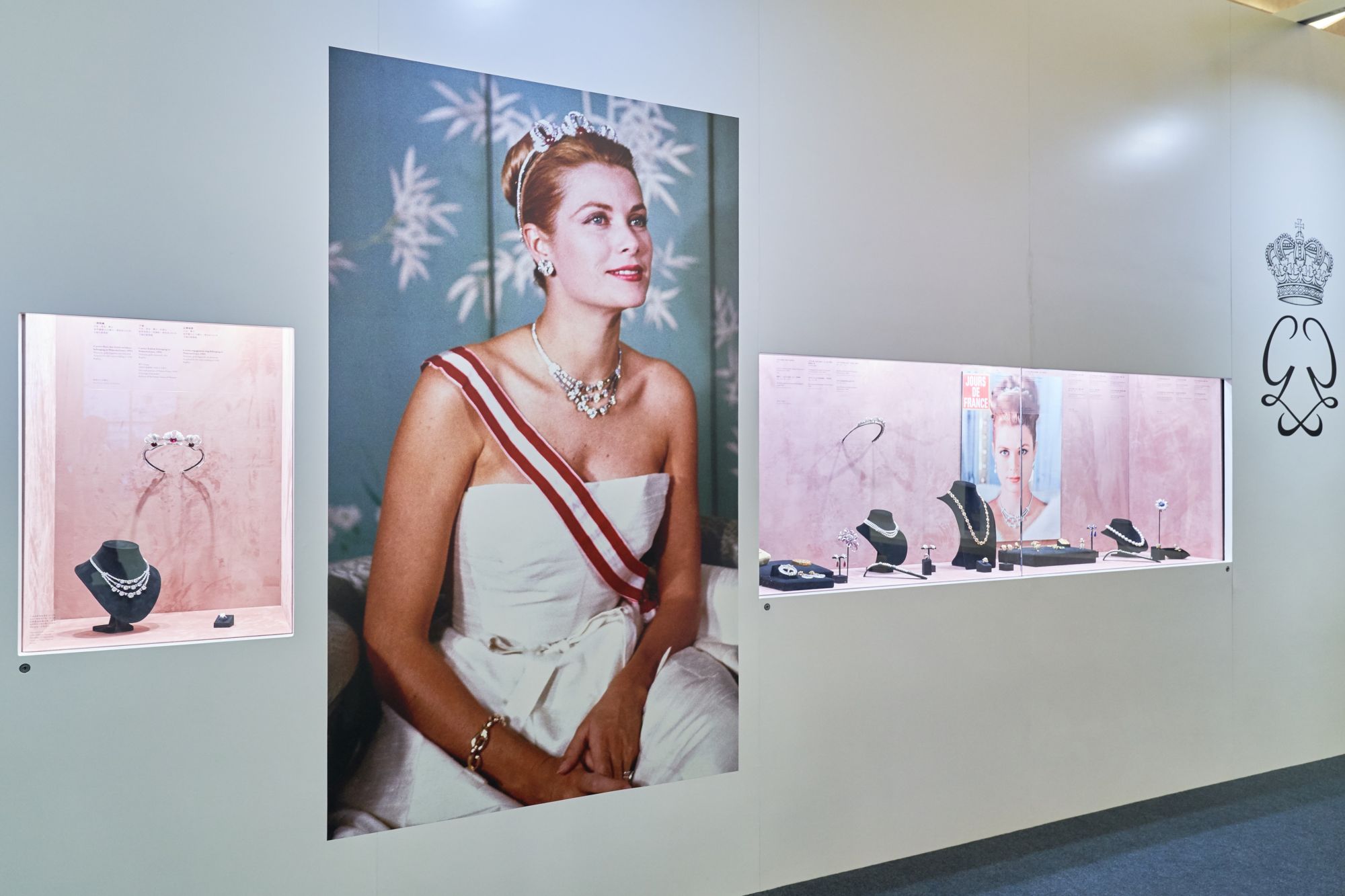 "Grace Kelly: From Hollywood to Monaco – Artists' Tributes" is co-organized by the Galaxy Entertainment Group Foundation and Grimaldi Forum of Monaco, one of a series of activities of "Art Macao", a five-month mega international art cultural event. The highlight of the exhibition is an original Andy Warhol painting of Grace Kelly, displayed in a specially constructed venue at Galaxy Macau's Crystal Lobby.
The exhibition traces the story of Oscar-winning actress Grace Kelly (1929–1982), from her Hollywood days to becoming Princess of Monaco. An important style icon of the 20th century, Grace Kelly embodied the myths of power and timelessness which explains the continuing interest and fascination people have of her. A star of Hollywood films in the 1950s, Grace Kelly became a princess in "old Europe", joining a royal family with a history which dates back almost one thousand years.
When: May 16–August 28, 2019
Sundays–Thursdays: 10:00am–10:00pm
Fridays–Saturdays: 10:00am–00:00am
Where: Crystal Lobby, Galaxy Macau, Estrada da Baía de Nossa Senhora da Esperança, Galaxy Macau, Cotai
You can also join an exhibition tour, check the exhibition's Facebook page for dates and time
How much: Free admission
For more information, check the event's official page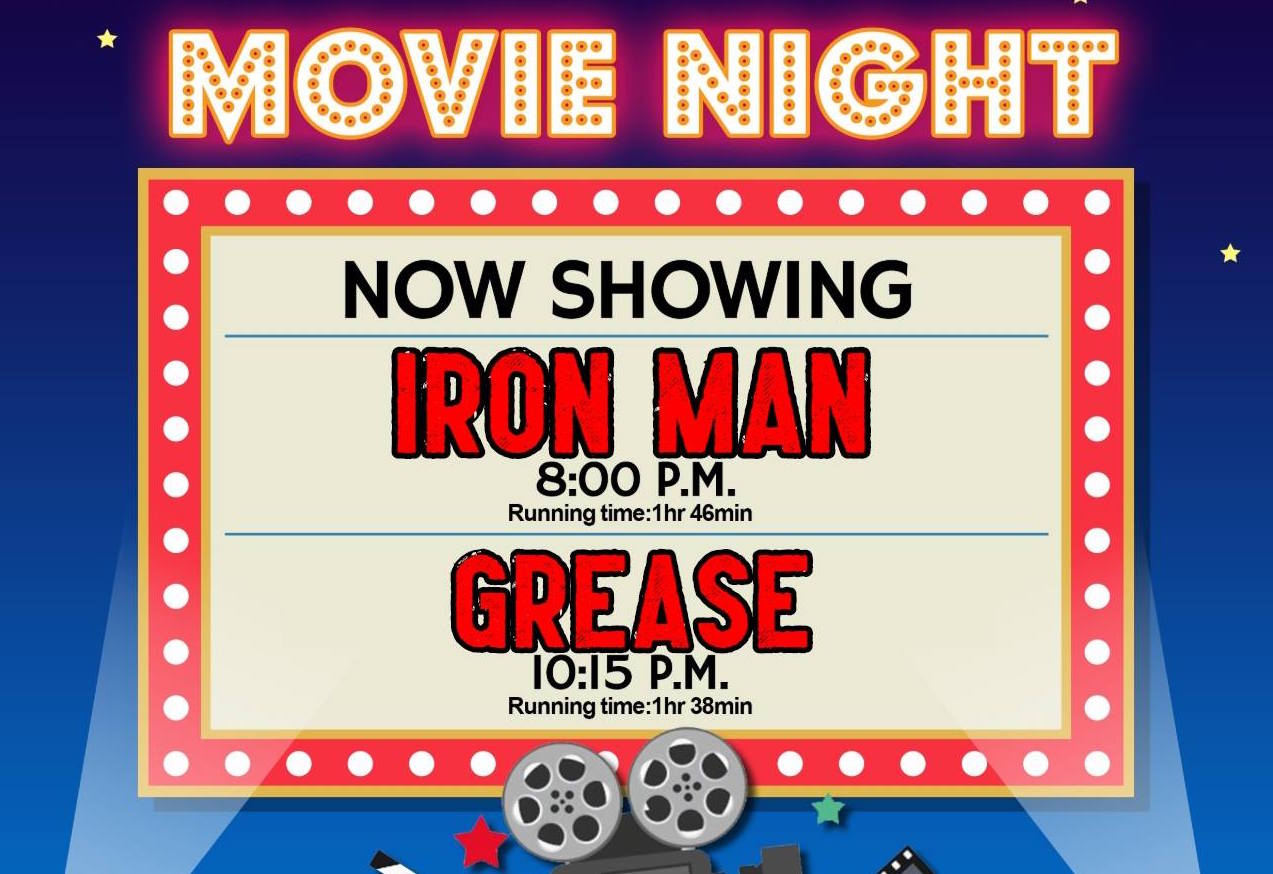 Who says Mondays are blue? They aren't if you are spending them at The Roadhouse Macau! On Monday, August 26, they are adding some action to your week! It's movie night time, so bring your family and friends to enjoy a warm summer evening with two exciting movies, refreshments and snacks. This time, it's cinema under the stars! They'll show the films on their big screen outdoors. Iron Man is the story about billionaire engineer Tony Stark, that after being held captive in an Afghan cave, creates a unique weaponized suit of armour to fight evil.
Grease tells the story of good girl Sandy and greaser Danny that fall in love over the summer. When they unexpectedly discover they're now in the same high school, will they be able to rekindle their romance? Special movie menu includes seasoned popcorn, The Roadhouse Macau lava cake, hotdogs on a stick, bacon 'n' egg roll, nuggets 'n' chips
When: 8:00pm (Iron Man) and 10:15pm (Grease), August 26, 2019
Where: The Roadhouse Macau, E-G016-G019 Broadway Food Street, Broadway Macau, Avenida Marginal Flor De Lótus, Cotai
How much: Free admission
For more information, check the event's Facebook page and book a table outside by calling +853 2875 2945
Tags