Lou Lim Ieoc Garden is a unique Suzhou-style garden, filled with beautiful greenery and tai-chi enthusiasts. It still feels like an oasis in a city where it is sometimes difficult to find remainders of traditional Chinese architecture. Entrance to the garden is free and there's never-ending adventure to be had with its twists, turns, and small caves. Come and marvel at the beautiful red tiles of the main pavilion or at the extraordinary mixture of European and classic Chinese elements on its yellow facade.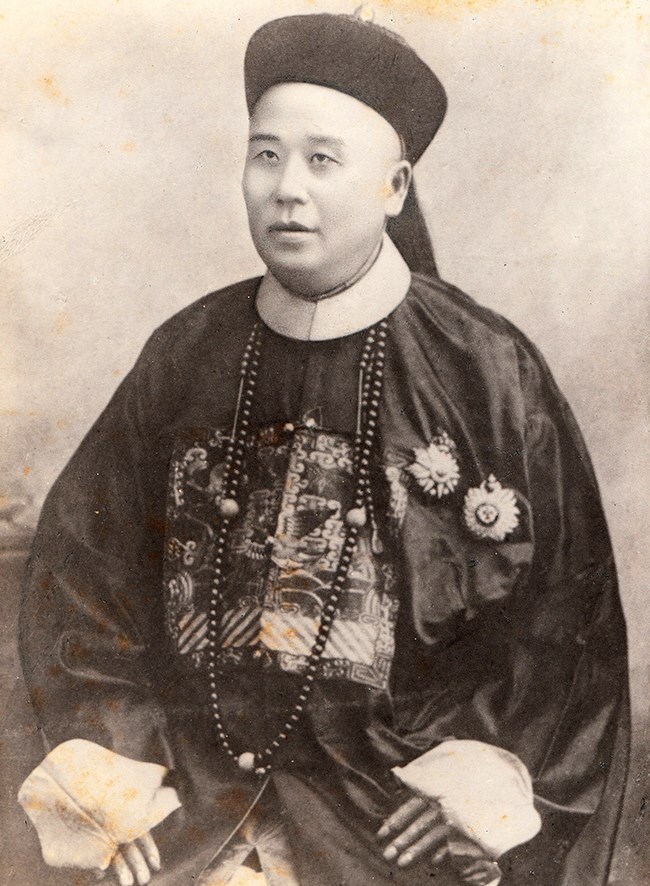 Parallel Realities
In Chinese, the garden is called Lou Kau (or Lou Cau) Garden and had an interesting past. It's as if we live in parallel realities because the garden we know and love was actually linked to gaming, revolutions, and misfortune! All of this, connected to a Chinese merchant called Lou Kau.
Lou Kau was once one of the most relevant figures of Macau. A 19th-century Chinese merchant, he would grow strong enough to earn the title of Mandarin. He was allowed to transform a city he chose to adopt as his own. Shrewd enough to have made his fortune selling pork, Lou would eventually own the first gaming monopoly in the city. These used to consist mostly of Fan Tan, opium dens, and other activities legal in the 19th century Macau. From then on, Lou gave as much to the city as the city had given to him. He was one of the founders of the Tung Sin Tong charity, still in existence. Additionally, he commissioned the beautiful Lou Kao Mansion, co-founded the Kiang Wu hospital, and personally invited the renowned Sun-Yat-Sen, later the father of the Chinese Republic, to work there as a doctor.
The King of Portugal granted Lou Kau Portuguese nationality–at the time, an unheard-of accomplishment. He was also in a special position to negotiate with Canton. This made him a good bridge between the two main communities in Macau, further elevating his status.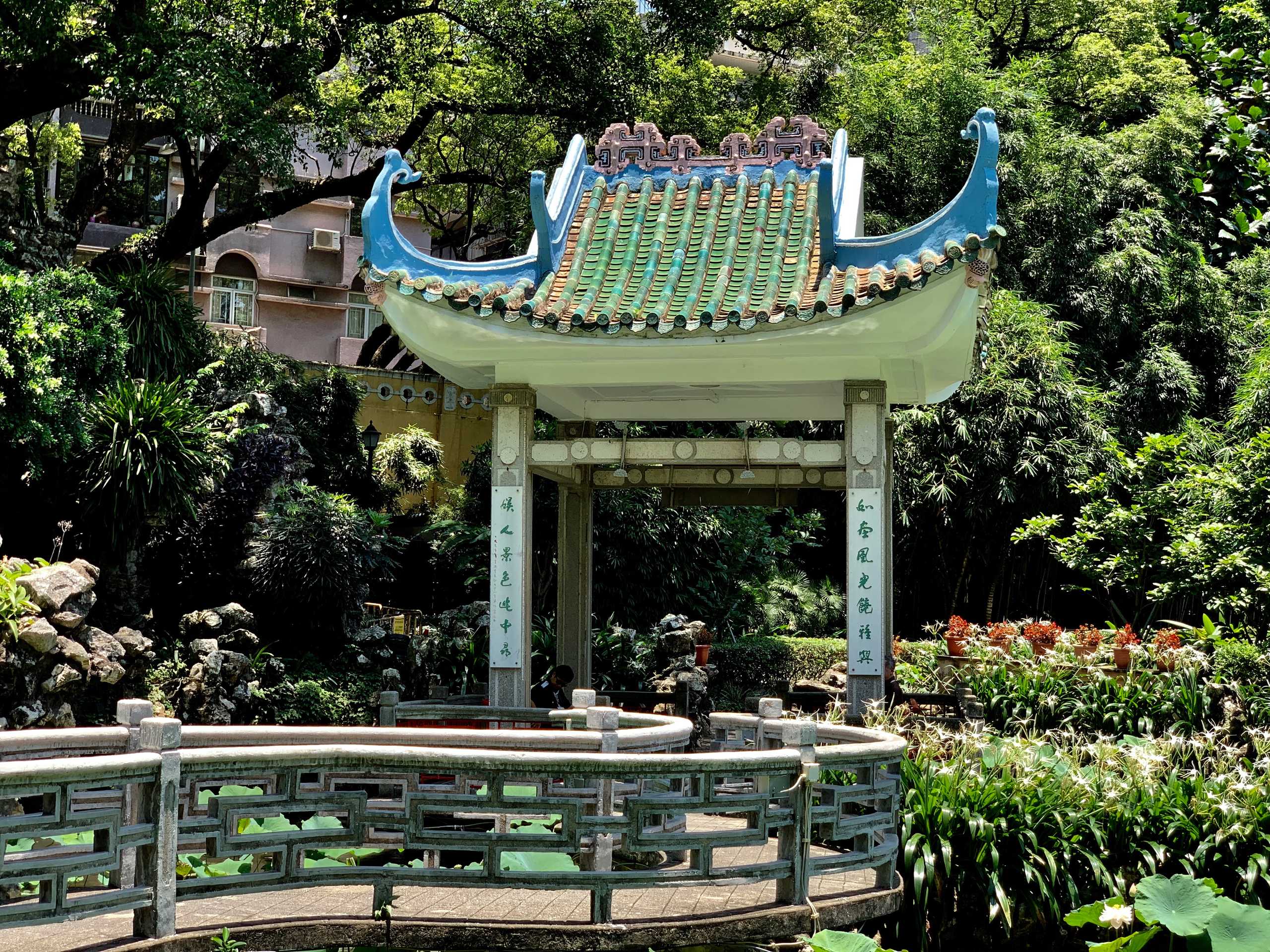 Suzhou Style
In 1906, he built a beautiful garden inspired by the Suzhou style. A lover of botany and a self-learned man, Lou Kau wanted to have a space dedicated to the principles of Taoism. These gardens were retreats where powerful men could find enough peace to create, think, and grow, far away from petty human interactions.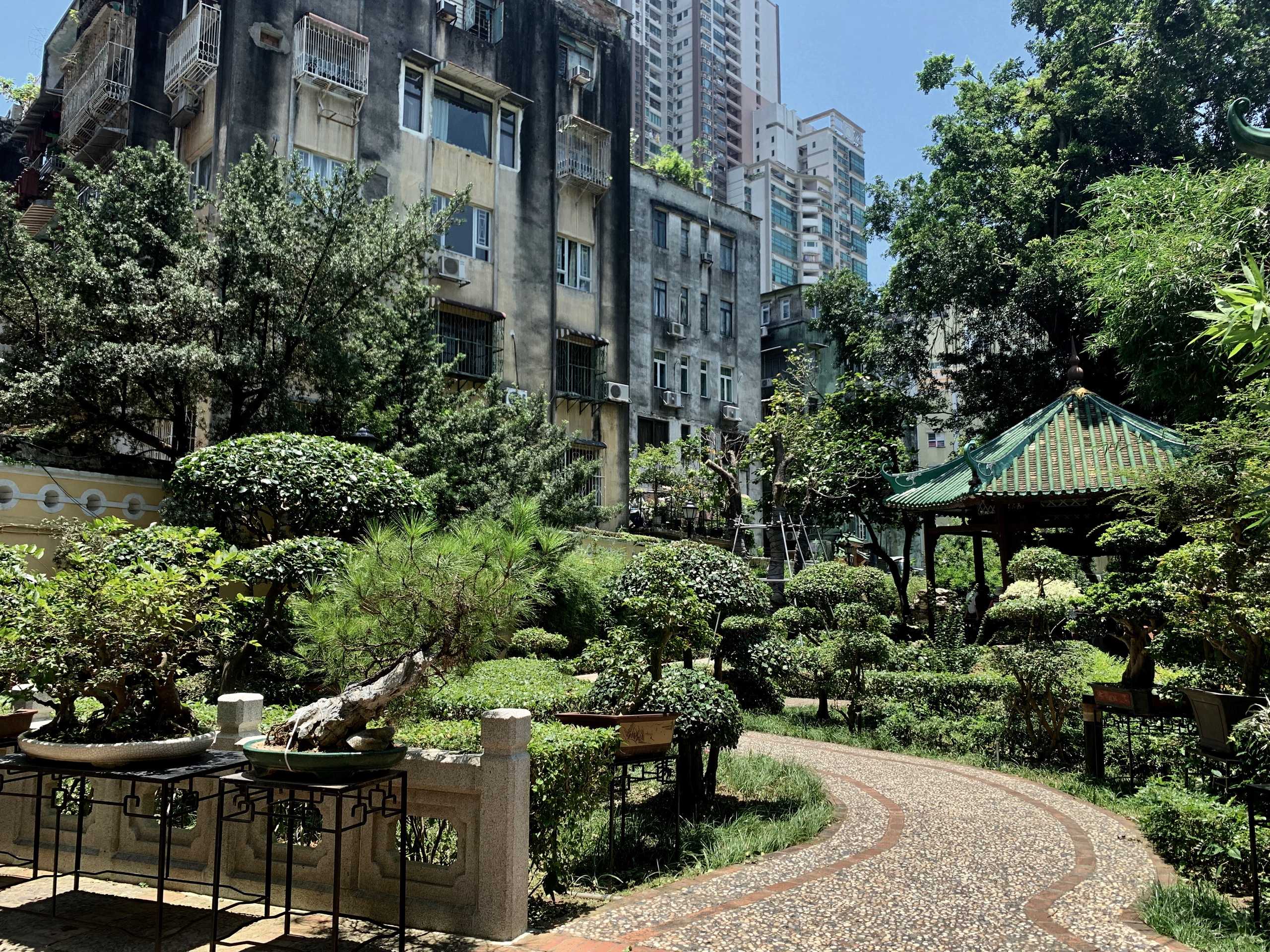 Lou Lim Ieoc Garden's visitors will find all the main elements of a traditional Chinese garden. There's a main pavilion, rocks (representing the mountains), water, and lush greenery. All of these play a part in representing natural harmony and the correct flow of energy or "qi". What makes Lou Lim Ieoc unique is the European details fused with Chinese architecture. The Corinthian columns of the yellow pavilion and its western façade heavily contrast with its neighboring pagoda. The bridge of the nine curves was made specifically so that bad spirits could not cross it as they only walk in straight lines.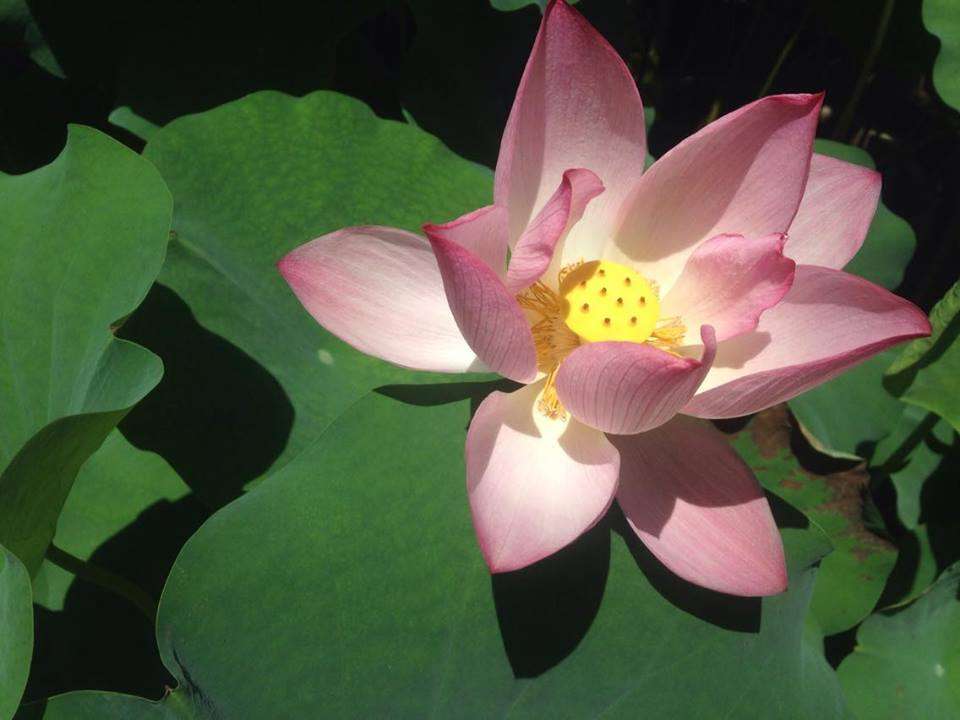 Unfortunate Endings
Regrettably, Lou was born in unstable times. With revolution brewing both in Portugal and China, business deals were dangerous. He invested most of his fortune to attain a gaming concession in Canton for a popular lottery that would last for eight years. However, after a short period, the man in charge of awarding him the license was sacked. His substitute forbade all types of games of fortune, leaving Lou nearly destitute.
After a series of misfortunes that probably led to Lou's early death at the age of 59 by suicide, the family business, as well as the garden, were left in the care of his eldest son, Lou Lim Ieoc. He shared his father's love for nature and invested considerably in the garden's expansion and upkeep. Tragedy struck again and soon, Lou Lim Ieoc too faced ruin. This forced his family to sell part of his beloved garden to Pui Cheng School after his untimely death.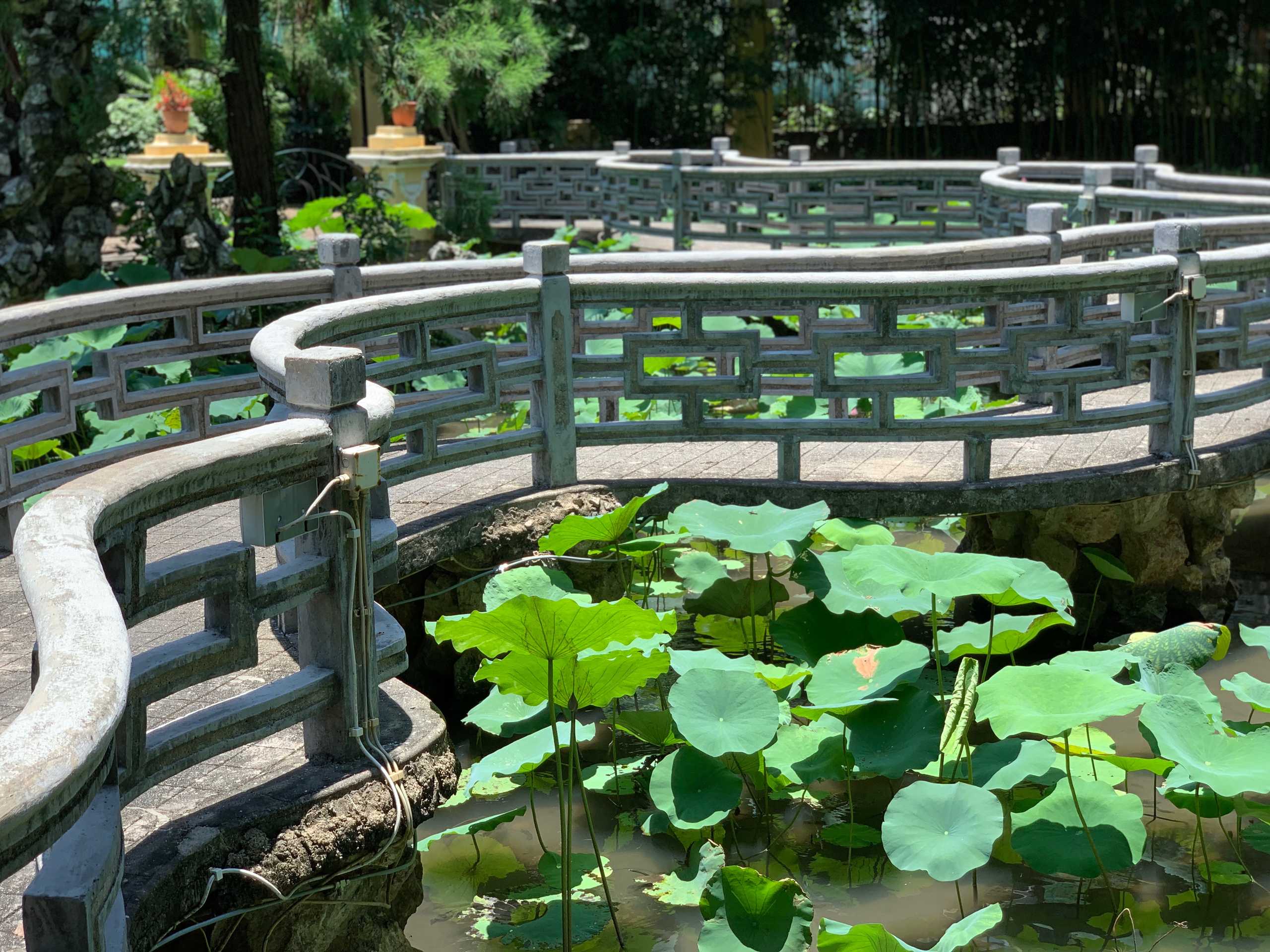 It was not until 1973 that the government decided to buy the property and renovate it. It is said that many of the workers believed that the space was haunted and refused to participate in its clean up. Luckily for us all, a year later, Lou Lim Ieoc Garden, despite its grueling history, opened to the public. This allowed everyone access to one of the most special retreats in the city. It is open until 9:00pm every night, perfect for a nightly stroll with your beau.
---
Lou Lim Ieoc Garden No. 10, Estrada de Adolfo Loureiro, Macau, www.macaotourism.gov.mo
Tags
Related Posts