Discover exciting ingredients and new flavor combinations in Thai cuisine as we put together five of our favorite Thai spots for you in Macau!
Papermoon Thai
Enjoy authentic Thai cuisine at reasonable prices in a well polished and comfortable restaurant located in Taipa. High-quality dishes prepared by Thai chefs using a selection of fresh and natural ingredients. Read more here to find out what we like to order and why we like dining here.
Papermoon Thai  GF Fa Seng Lei, 539 Avenida Olimpica, Taipa +853 2883 1173, www.facebook.com/papermoonthai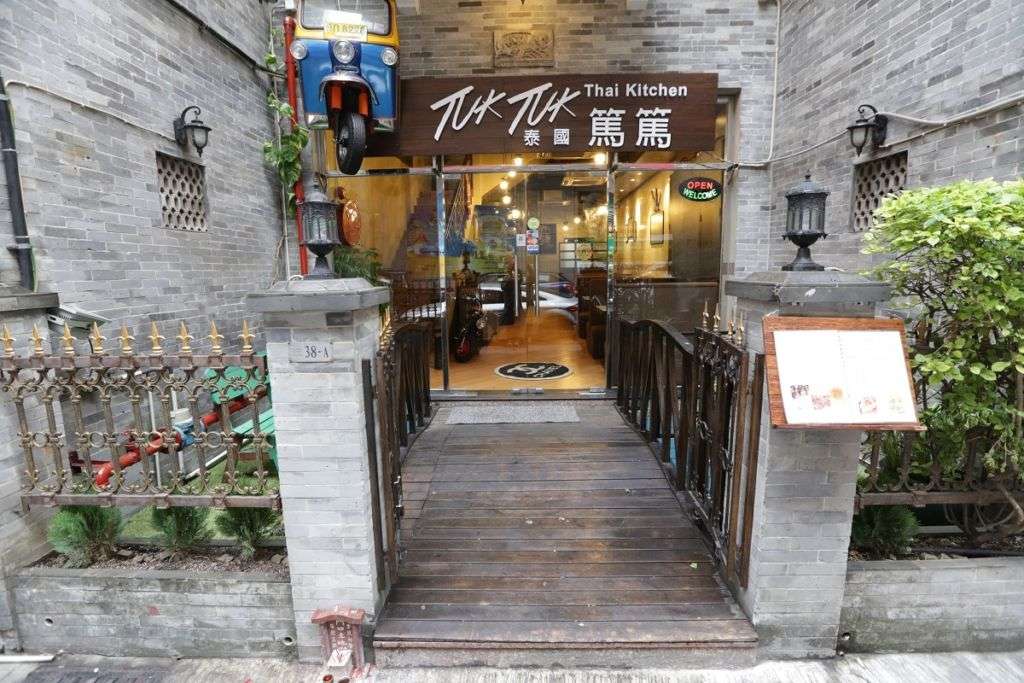 Tuk Tuk
One of the most popular and recommended Thai restaurants in Macau. Experience genuine, exotic, and rich Thai flavors such as their fried prawn cakes—crispy on the outside and juicy inside—with sweet and sour sauce, and generous servings of pad thai and tom yum gong soup, which are among our favorite dishes to order here. Their restaurant is always packed, but worth the wait for a great dinner with friends and family.
Tuk Tuk locations:
38A Estrada Coelho do Amaral, Three Lamps District, Macau, +853 2894 4444
GF Pou Choi Building, 49 Rua da Bacia Sul, Fai Chi Kei, Macau, +853 2883 8308
275 Rua do Regedor, Taipa Village, +853 2882 7768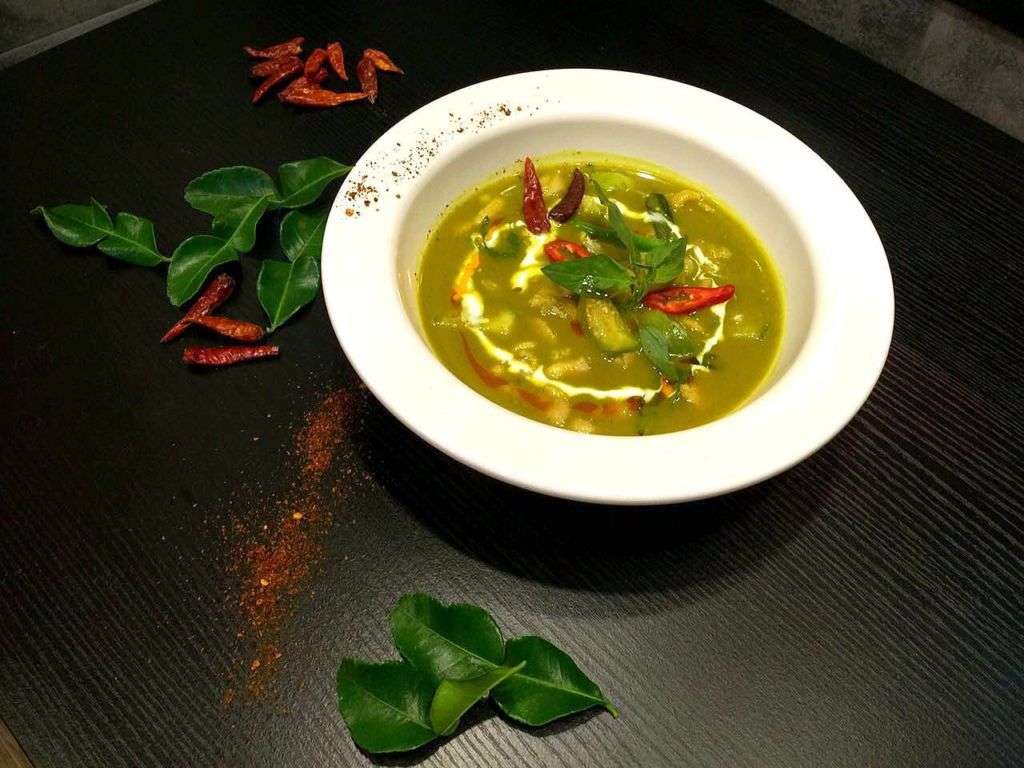 Corner Thai Kitchen
Below St. Lawrence Church and just opposite a bus stop is a small Thai restaurant—Corner Thai Kitchen. We like coming here to escape from the crowd, and love their Thai shrimp paste fried rice, hai nam chicken rice (with soup) and we also love sharing a platter of their deep fried shrimp cakes when dining with a friend or family. And of course, we never visit a Thai restaurant without trying their Thai ice milk tea and lemon-grass with lime sweet drink. Their chicken feet salad and tom yum gong soup are also popular.
Corner Thai Kitchen GF-8 Rua de S. Lourenço, Macau +853 2834 3626, www.facebook.com/cornerthaikitchen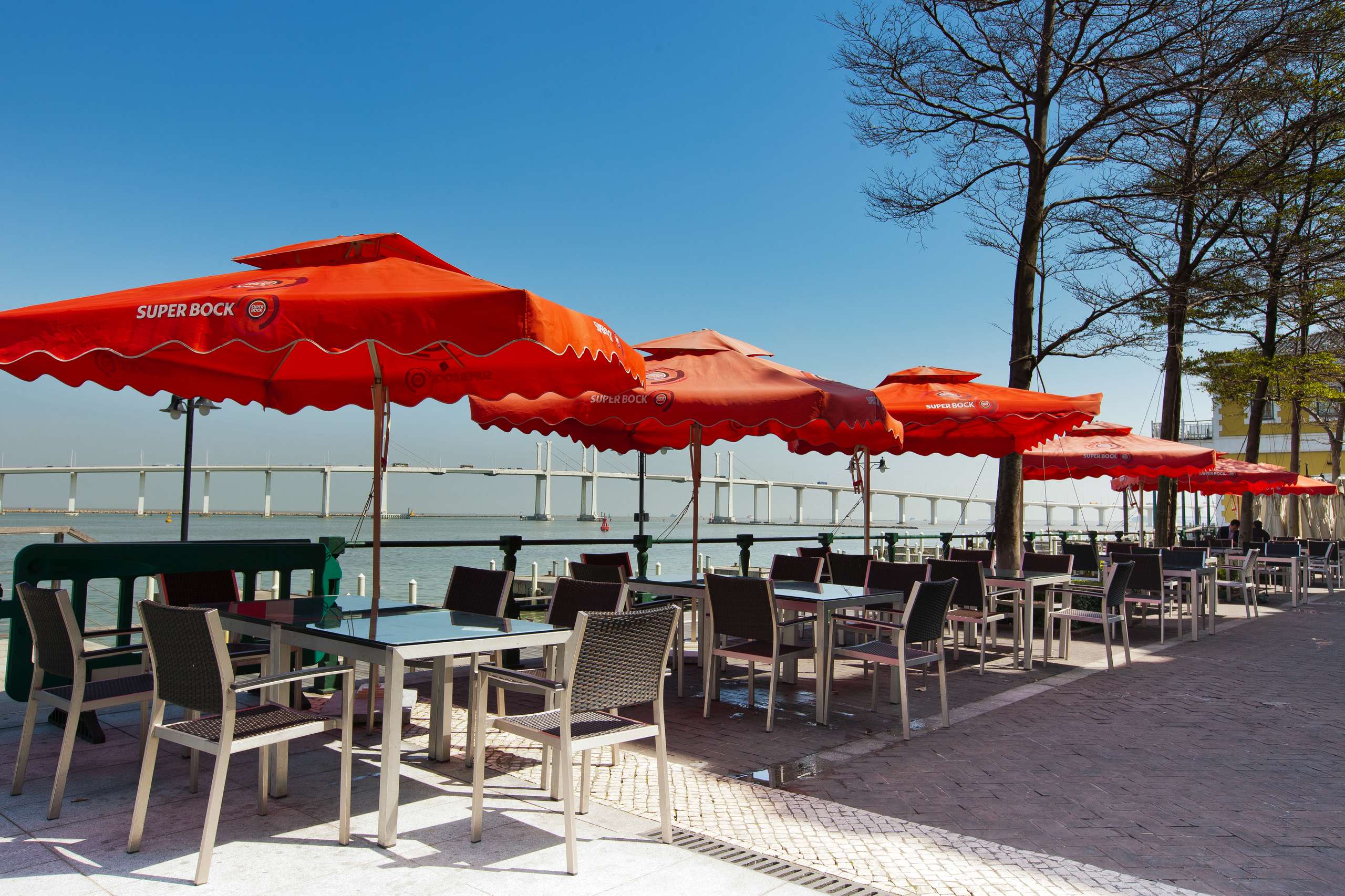 Talay Thai
A full-on cultural immersion located at Macau's Fisherman's Wharf, Talay Thai has an outdoor alfresco dining area as well as indoor dining and private function rooms. Perfect for big group gatherings or a romantic lake view date at night. They elevate traditional dishes like tom yum gong soup and pineapple fried rice, and both dishes are must-tries.
Talay Thai  Macau Fisherman's Wharf, Avenida da Amizade e Avenida Dr. Sun Yat-Sen, Macau,
+853 2872 7207, www.talay-thai.net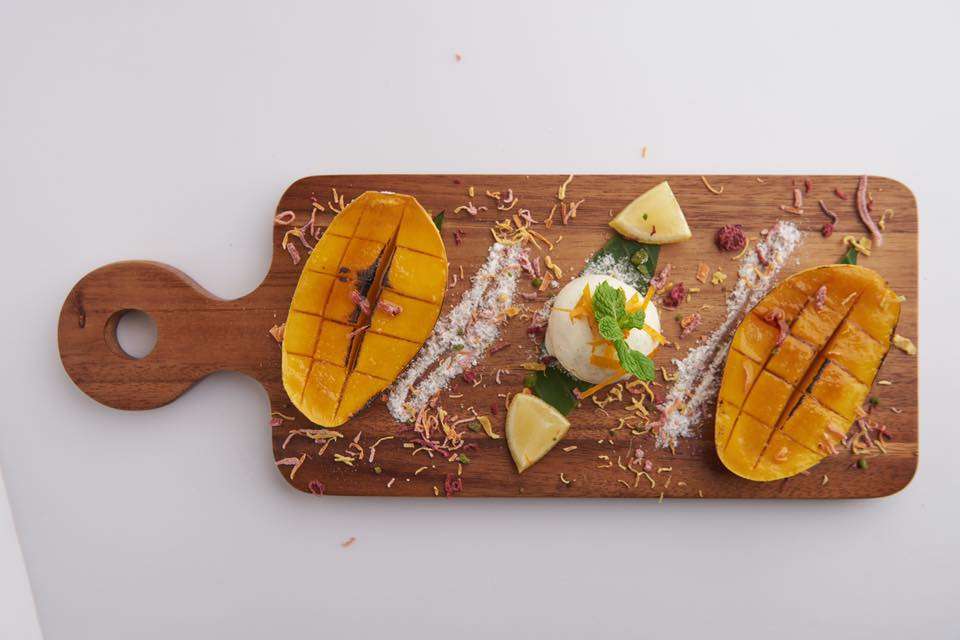 Thai Candy Cafe
Thai Candy Cafe offers a variety of mains, clay pot, soups, pizzas, sandwiches, snacks, salads, desserts, drink choices and more. We like sharing their Thai snack platter that includes chicken sticks, spring rolls, shrimp cakes, and chicken wings accompanied by three dipping sauces and their popular pad thai. No good meal here is complete without dessert. Try their caramelized mango with ice cream. Our tip: sprinkle a bit of the chili-sugar-salt on your mango, to bring out the sweetness of the tropical fruit. Other popular dishes include their coffee short rib, with beef so tender and the coffee flavor in balance with the coconut rice; seaweed shrimp cake; and mango sticky rice. They also have lunch and afternoon tea sets.
Thai Candy Cafe Hongfa Building, 69A Rua da Barca Santo Antonio, Macau,
+853 2835 0619, www.facebook.com/thaicandycafe 
Share
Tags
Related Posts