Chinese smartphone manufacturer, Xiaomi launched the new Xiaomi 11 Lite 5G NE last month, and since we're mere weeks away from Christmas, it's time to start making those festive wish lists! And what better gift to receive than the gift of capturing special moments. We don't know about you, but we always feel like there is so much excitement involved in opening and setting up a new phone. Making the purchase, unwrapping the box, charging it up, and voila–it's ready to explore and use! Unboxing the new Xiaomi 11 Lite 5G NE was just like that for us. The phone comes with its own charger and cable included, a translucent phone cover, and general instructions.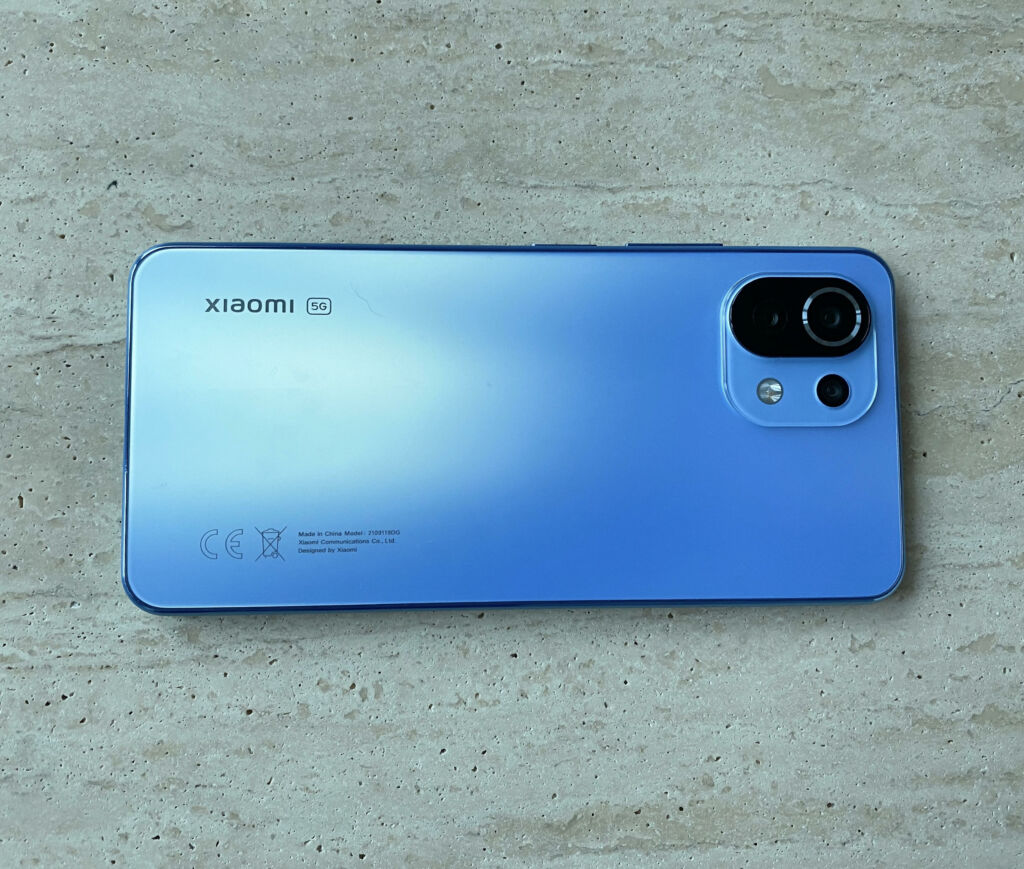 The Phone 
The Xiaomi 11 Lite 5G NE is available in four stylish colors–truffle black, bubblegum blue, peach pink, and snowflake white. We chose bubblegum blue which gives off a subtle shine depending on when and how the light hits it and it's really a beautiful color. Besides its looks, the other first thing you notice is that the phone is much lighter than you think it will be. It's quite large in size although it's much thinner than the Xiaomi 11T Pro–which we reviewed here. Measuring a mere 6.81mm and 158g, it is easy and light to carry but not too light you forget you have it. 
Having a phone with a large screen has become almost a necessity these days and so is having a long-lasting battery and fast charging. This phone is equipped with a 4,250mAh battery and 33W fast charging that powers up in no time. It has sufficient battery life for most users and will last you most of the day. For such a thin phone, the speed at which it charges is quite impressive. There is no headphone jack for the phone so you will need to purchase an adaptor or upgrade to Bluetooth headphones.
Functionality, performance and display 
The phone delivers great performance for daily tasks and using all of your favorite apps. It has intuitive functionality throughout its apps and software and the overall general user experience is good. It has an easy-to-use responsive display as well. The phone comes with a triple camera system that includes a 64MP main camera, an 8MP ultra-wide-angle camera, and a 5MP telemacro camera. Photos are clear, crisp, and capture vivid colors during the day. The nighttime mode delivers a decent result as well depending on light although we found that it's not as clear as the Xiaomi 11T Pro. 
Leveraging the power of 5G, you can stream HD videos or resource-heavy games without lag. We all spend so much time on our phones these days, not just for work but for viewing all types of multimedia. With this phone, we can enjoy crystal-clear video calls with family and friends no matter where they are.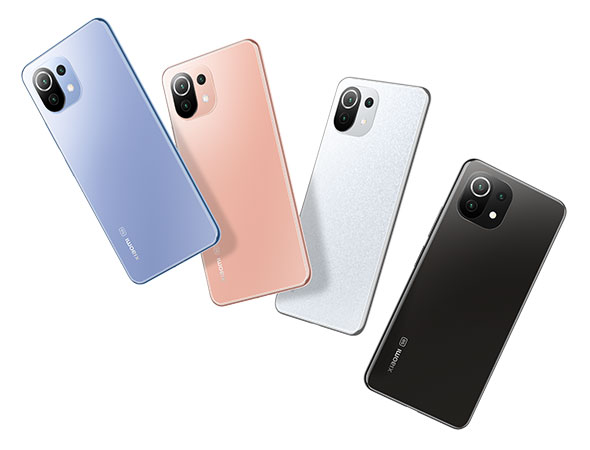 Our Verdict
Overall, the Xiaomi 11 Lite 5G NE is one of the best value for money phones out there at the moment. The smooth functionality, sleek look, and lightweight feel combined with a generous price tag make it an obvious gifting choice this festive season.
---
The Xiaomi 11 Lite 5G NE (8GB+128GB) is priced at MOP $2,899 and the 8GB+256GB variant is MOP $3,099
It is available for purchase at CTM, fortress, and China telecom Macau. For more information, click here
Tags
Related Posts