With such rich cultural heritage and history, it's no surprise Macau has a diverse range of festivals that attract people from around the world. Although small in size, these festivals are world-class. These five are our absolute favorites.
(See the featured image above)
International teams of firework experts travel from all corners of the globe to light up the night sky above Nam Van Lake during this annual Autumn firework contest. The already glowing skyline lights up with a spectacular show of artistry and precision and lots of loud bangs. From swanky bars to cute picnic spots, there are many places to watch the show, so don't miss out! Travel to Macau this Autumn to see the sky set on fire with the light of a thousand shooting stars. It will be a romantic and dramatic evening to say the least.
For more information including where to watch the fireworks, click here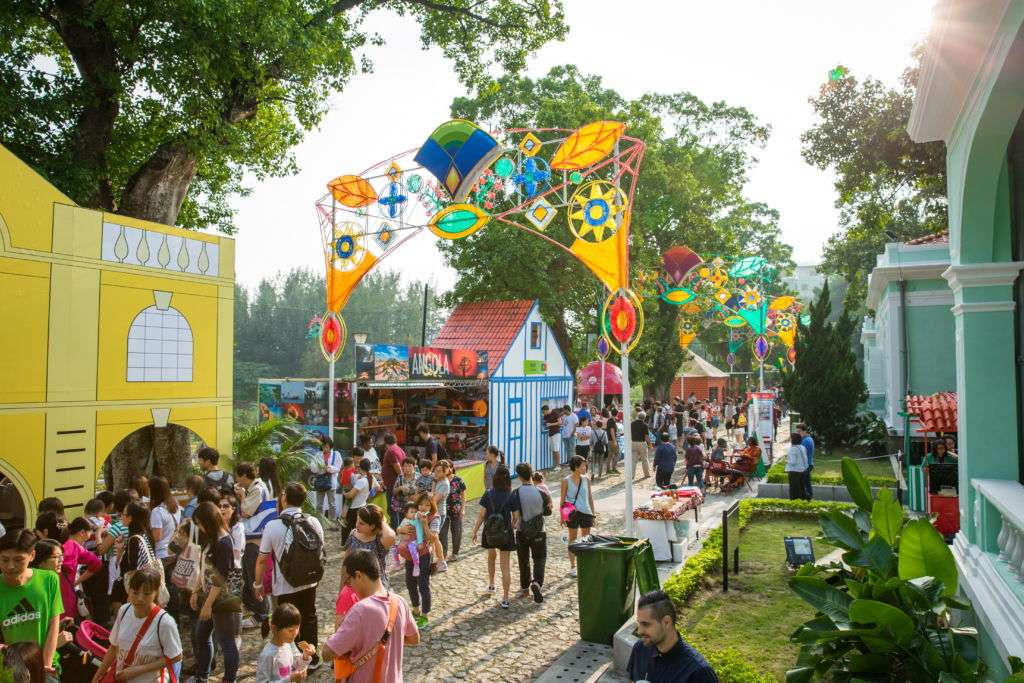 Lusofonia Festival
Every October, the city of Macau celebrates their Portuguese heritage wholeheartedly, with music, food and markets from Portugal. Try tasty paçoca sweets from Brazil and buy brightly colored jewelery from Cape Verde as you dance around Carmo gardens with a caipirinha in hand. There is a lot of different food to try during the four-day festival brimming with color and life.
Taipa Houses Museum Avenida da Praia, Carmo Zone, Taipa, +853 8988 4000, +853 2882 7527, +853 8399 6699, www.icm.gov.mo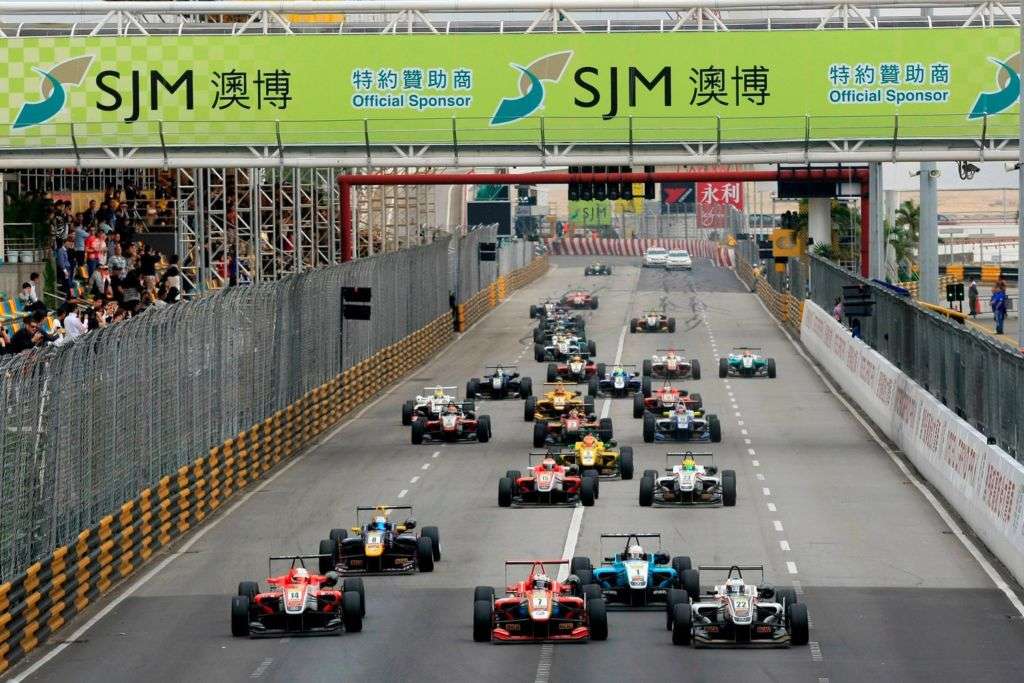 Although Asia has some of the world's most exciting Grand Prix events, Macau is one of the most prestigious. Not only is it a difficult track, but its winners have gone on to be formula one superstars. The atmosphere of the whole city buzzes during the event – not only literally with the rev of engines but also with the excitement of fans from around the world. If you love cars, motorbikes and races, the Macau Grand Prix has to be your number one destination to travel to this year. Takes place during 15th and 18th November.
For more information check out our listing here, and we'll have more articles on the races as November approaches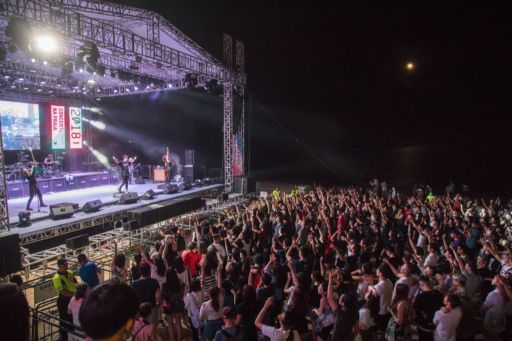 HUSH!! Full Music
This music festival is a hip weekend of new age musical talent showcasing the most exciting upcoming Asian musicians. What makes the festival even more exciting is the ukelele workshops, vintage flea markets and Macanese comfort food stalls that will occupy your attention when you're not rocking out to the music. Get your glitter on, and get down to Macau's answer to Coachella. It's free and it takes place during spring at Hác Sá Beach, Coloane.
For more information, contact +853 2836 6866 or visit www.icm.gov.mo/hush and their Facebook page

Macao Light Festival 2018
This free December winter show of light and electricity is a technological wonder and the main event of the season. Different events take place during the month of the festival including light installations, interactive games, art exhibitions, concerts, movies and a light dinner, curated by over one hundred transmedia technicians. It is a truly contemporary program of events. It is totally Instagrammable with the neon lights of this festival sure to brighten up any December winter blues. Takes place throughout December from 2nd to 31st December. Various venues, see below.
For more details please visit Macao Government Tourism Office Website
Share
Tags
Related Posts