September is shaping up to be a festive month with many great exciting activities. Although our little ones are back to school and most of us are back at work, there are many events to look forward to this month. Take a stroll on the weekend around Taipa Village to experience the Japanese Culture and Music Festival with live performances and exquisite Japanese cuisine and traditional culture. There are many other festivals happening around our city, such as the International Macao Fireworks Festival, Music Festival, and the Macau International Lantern Festival. Oh, and if you still feel you need a holiday – we have an amazing giveaway down at the bottom so don't forget to enter that! Good luck, happy reading and enjoy your September!
(See featured image)
The Japanese Culture and Music festival is back! The music festival debuted in Macau in 2005, with the last show held in 2009. Many emerging Japanese musicians and band members visited Macau for the music and cultural exchange during the consecutive five year period. Now it's back and bigger than ever. As well as music this year there will be a Gourmet Showcase, featuring eight booths to promote Japanese food, with Japanese desserts, packaged products, coffee, tea and other beverages on show. Aside from this, special offers and coupons will be provided by the merchants to encourage the general public to visit their shops.
When: 12:00pm—7:00pm, Saturday and Sunda, September 22 and September 23
Where: Feiro do Carmo, Taipa Village, Rua Do Cunha, Taipa
How much: Free admission
For more details and information please call +853 2857 6212; email them or visit www.taipavillagemacau.org.mo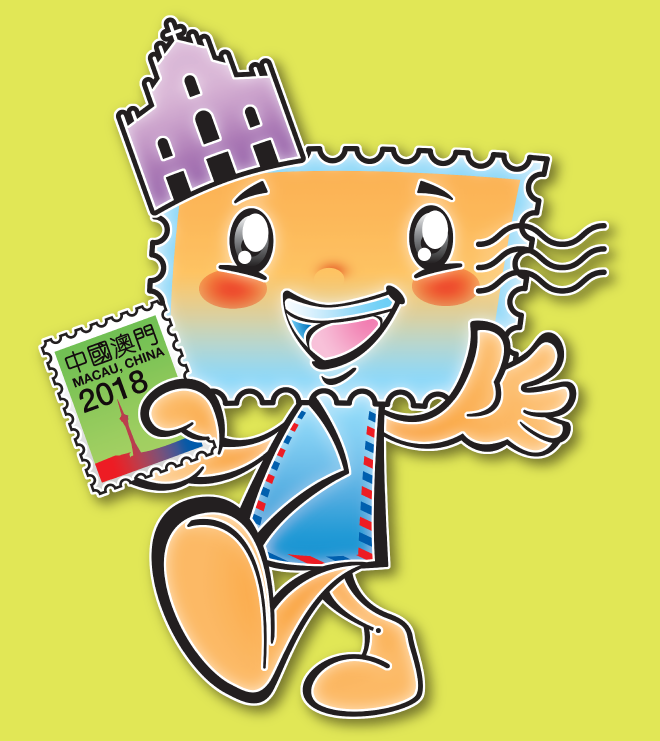 The Asian International Stamp Exhibition was first held in 1977 and is coming to Macau for the first time. It will also be the city's first international philatelic event, and will attract stamp collectors and investors from around the world. The programme includes seminarson stamp collecting, with discussions on stamps from countries like Liechtenstein and the Netherlands. There will be several lucky draws and autograph sessions with stamp designers.
When:
10:00am–7:00pm, Friday, September 21 and Saturday, September 22
10:00am–6:00pm, Sunday, September 23
10:00am–4:00pm, Monday, September 24
Where:  Venetian Macao, Cotai Expo, Hall A, Estrada da Baia de Nossa Senhora da Esperanca, Taipa
How much: Free
For more information visit their website, call +853 2871 8063, or email them
Watch the night sky of Macau glow in a starburst of magnificent lights accompanied by cheers and applause of spectators as you enjoy this spectacular light and sound show. The annual Macao Internation Fireworks Display Contest will take place every Saturday of September, Mid-Autumn Festival and on China's National Day. There will be over 100 teams who will be representing their country in the skies. During that period the Macao Tourism Government Tourism Office will be hosting a series of photography, student drawing, and trophy design contests that will attract many talented participants to join and add more color to this exciting festival.
When: 9:00pm and 9:45pm, September 1, 8, 9, 15, 24 and October 1
September 1 – Philippines, 9pm and Korea 9:40pm
September 8 – Japan, 9pm and Belgium, 9:40pm
September 15 – France, 9pm and Portugal 9:40pm
September 24 – Germany, 9pm and Austria, 9:40pm
October 1 – Italy, 9pm and China at 9:40pm
Where: Sea area, Macau Tower, Largo da Torre de Macau
How much: Free admission
For more information please visit www.macaotourism.gov.mo for more updates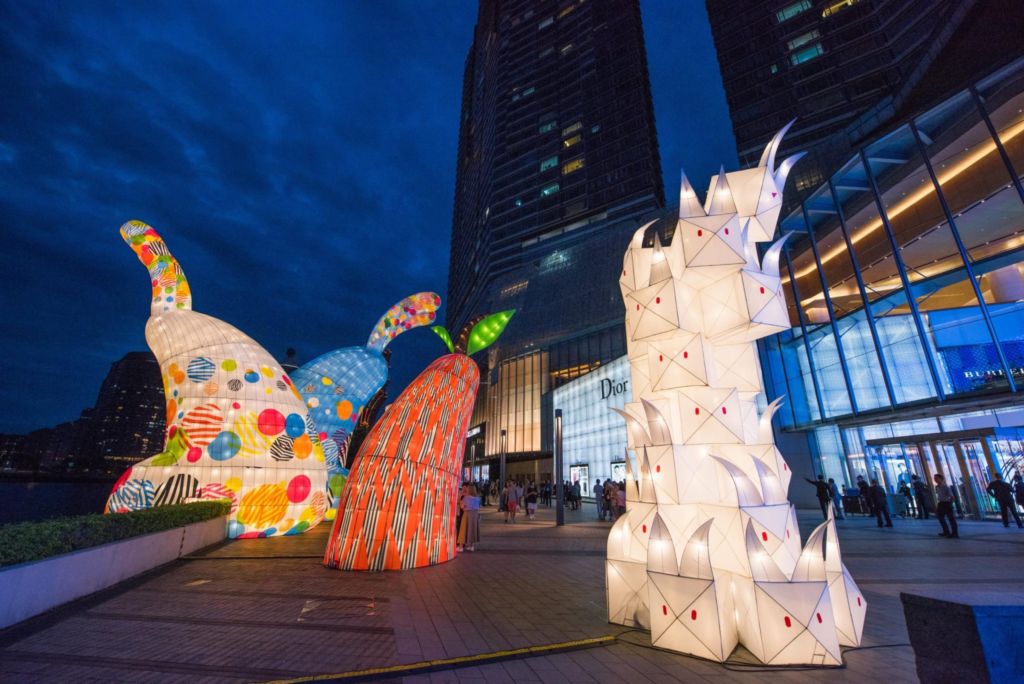 The 3rd Macau International Lantern Festival is back to celebrate Mid-Autumn Festival! Extending along the Waterfront Promenade of Wynn Macau to One Central Macau, the area will be colorfully illuminated from now until October 15. There will be impressive interactive art and light installations featuring fluttering butterflies and beautiful flowers designed by renowned architects and artists. The theme this year is "Wynn Butterfly Story", and visitors will have the opportunity to engage with the LED animations and admire the many vibrant lanterns. There will also be ten colorful lantern art installations in total, with five created in collaboration with prominent and promising artists. There will also be competitions and awards to be given out alongside dining promotions in Wynn Macau. Get out and seek the light and take some awesome Instagram pictures during this Mid-Autumn Festival.
When: September 3—October 15
Sunday—Thursday, 10:30am—11:00pm
Fridays, Saturdays and public holidays, 10:30am—12:00am
Where: One Central Macau Promenade, extending to Wynn Macau, Avenida de Sagres, Nape, Macau
How much: Free
For more information, please call +853 2822 2345 or visit the One Central Macau website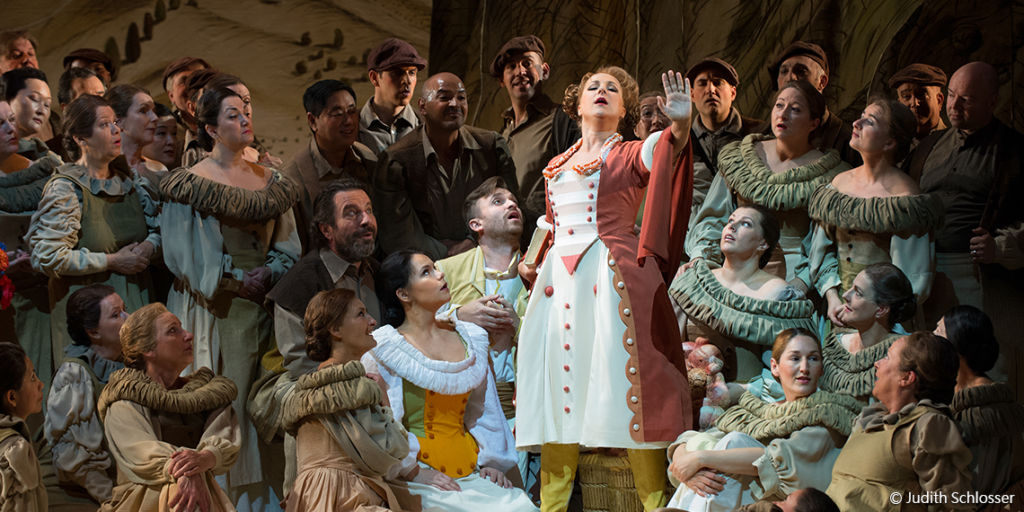 This year the 32nd Macao International Music Festival (MIMF) features 16 programmes in a total of 22 excellent performances. The theme of this year's Festival is "Enjoy – The Moment in music", which is about seizing the moment and feeling the joy and fulfillment music provides.
When: September 28–October 28, 2018
Where: Various venues, including Macao Cultural Centre, Dom Pedro V Theatre, Mandarin's House, Rui Cunha Foundation Gallery, and The Navy Yard
How much: Various prices. For every ticket purchase equal to or over MOP $1,000, purchasers will receive a "buy 1 get 1 free" voucher for Cotai Water Jet ferry tickets. For every ticket purchase equal to or over MOP $500, purchasers will receive one 30% F&B coupon which can be redeemed when dining at selected restaurants in Sands Resorts Macao.
For more information or for ticket purchases, call +853 8399 6699 or their 24-hour ticket hotline +853 2855 5555; or visit the festival's website or their Facebook page; or ticketing website
---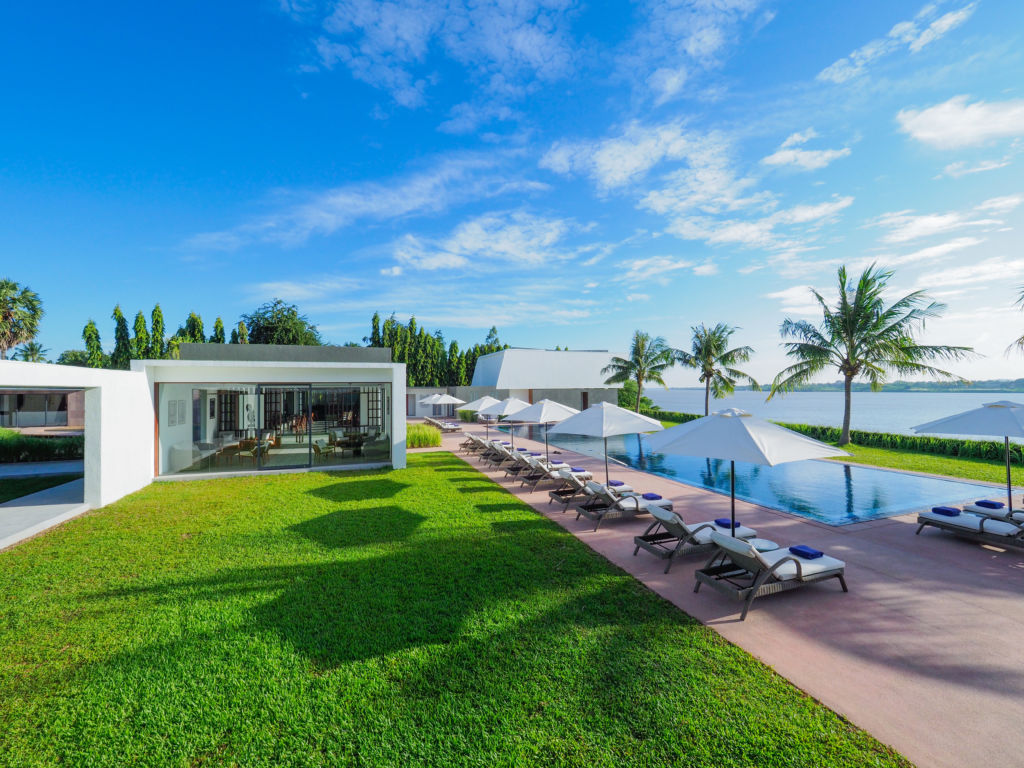 WIN A RELAXING HOLIDAY AT THE BALÉ PHNOM PENH!
This month we're proud to give you a chance to experience a two-night stay at The Balé Phnom Penh with this exclusive giveaway! It's the perfect place for a relaxing Asian holiday – think lush green surroundings, gourmet food, inspiring exotic design for Insta-shots, a bit of poolside chilling, and more. The resort is the perfect place to explore Cambodia's capital city. Around you you'll find find magical temples, French Colonial buildings, and vibrant markets. The stylish property is made up of only 18 exclusive suites – and everything is of topnotch quality. The Courtyard Suites are huge, with a large bathroom that looks onto a private walled courtyard. There is a large sofa area with a flat-screen television; a Bluetooth speaker; coffee and tea facilities and 24-hour butler service.
We've teamed up with the lifestyleretreats hotel management company to offer a two-night stay at The Balé Phnom Penh including breakfast all for free for one lucky Macau Lifestyle reader. This can be you if you join our exclusive giveaway below. The prize has a total value of USD $1,028.50!
DETAILS 
Two-night stay in the Courtyard Suite of The Balé Phnom Penh
Daily breakfast for two guests
CONDITIONS
The prize is valid for one year
Blackout dates: December 1 to March 31, 2019
Subject to availability and advance reservations are required via reservations
Please see additional terms and conditions on the Giveaway page and actual voucher upon presentation.
Prize does not include airfares to Phnom Penh
Tags