This weekend is packed full of fun things to do, with many of the events coincidentally themed around style. If you're planning to have a wedding, check out the Magnifique Wedding Fair at Sofitel Macau at Ponte 16 for a bit of inspiration, or if you're looking for the latest in haute couture, check out Sands Macao Fashion Week, which is always a good time. If it's trendy tunes you're after instead, why not head to Shenzhen for one of the biggest jazz festivals in the region, the Oct-Loft Jazz Festival. The Lusofonia Festival is back as well, which is sure to be colorful and fun. So come to take a ride with us and get your dose of weekend inspiration here!
(See featured image above)
El Copitas is known as one of the coolest underground Mexican speakeasy bars in St. Petersburg and its team will be in Macau to combine forces with Vida Rica Bar's passionate professionals. They are one of the best 50 bars in the world and in Macau, they will bring new cocktail creations to write chapter 29 of Bar Stories. El Copitas is a Mexican-inspired bar with a varied selection of mezcal and tequila – alcoholic drinks typically associated with Mexico.
When: Thursday–Saturday, October 18–20, 2018
Where: Vida Rica Bar, Mandarin Oriental Macau, 945 Avenida Dr. Sun Yat Sen, Nape, Macau
For more information, please call +853 8805 8928, email them; or visit www.mandarinoriental.com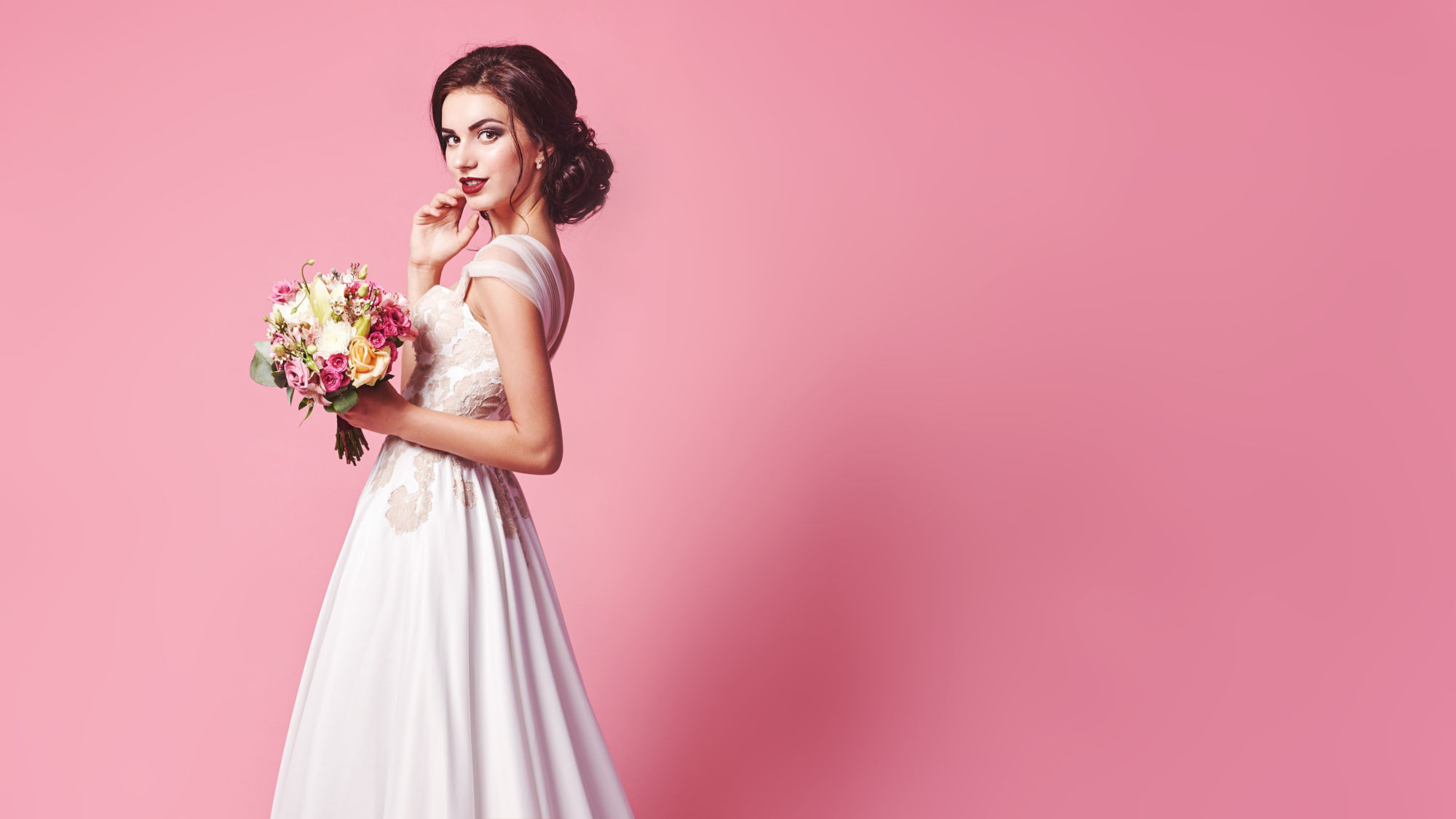 The Magnifique Wedding Fair (at Sofitel Macau At Ponte 16) is sure to provide those lovers who are soon to tie the knot with a bit of inspiration! There will be a newly-designed pink marble stage, photography backdrop, outdoor wedding setting, and five professional wedding vendors, with wedding decorations from L Wedding, wedding gown design from Just Married Wedding Design Studio, wedding master service from Lo Kan Fong Chinese Wedding, wedding photography from Sam's Image, and wedding ring specialist B.R.H. Guests who attend the fair are entitled to a lucky draw chance, with the first prize of Hong Kong hotel accommodation!
Visitors who secure a wedding at Sofitel Macau At Ponte 16 on the day can enjoy a 20% discount as well as exclusive wedding photography opportunities at the Sofitel Mansion poolside! In terms of prices in 2019, a Chinese wedding banquet will start from MOP $8,888 to MOP $11,388 per table and a wedding buffet with Chinese, western, and Japanese cuisine will start at MOP $688 or MOP $888 per person. The wedding package comes with complimentary services that include a one-night stay for two, a 60-minute So Spa treatment for two, free wedding photography at Mansion at Sofitel, and access to the poolside area. There will be a lucky draw as well.
When: 1:00pm–8:00pm, Sunday, October 21, 2018
Where: 6/F, Baccara Ballroom, Sofitel Macau At Ponte 16, Rua do Visconde Paco de Arcos, Macau
How much: Free entry
For additional information, call +853 8861 7112 or go to their website or Facebook page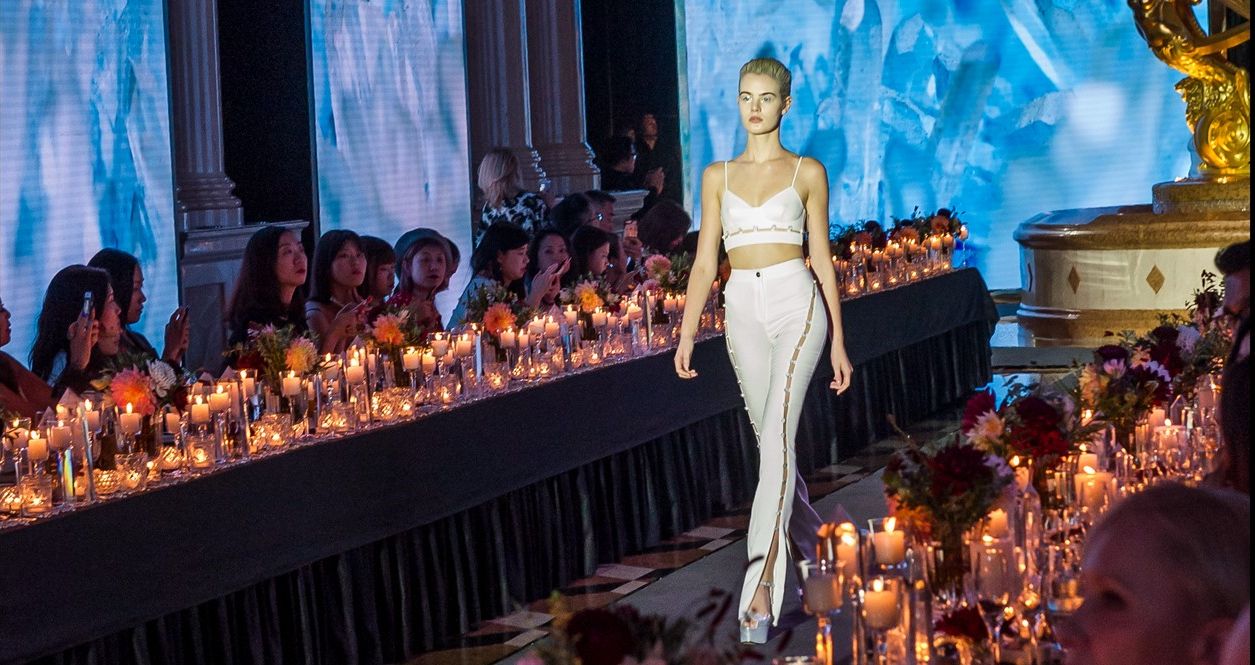 After last year's inaugural event proved to be a success, Sands Resorts Macao is bringing another week of glamour back to Macau – they will stage the second Sands Macao Fashion Week again this year in October. There will be seven days of exciting and innovative fashion programmes and promotions. The event is designed to showcase many of the leading luxury and lifestyle fashion brands across Shoppes at Four Seasons, Shoppes at Venetian, Shoppes at Parisian and Shoppes at Cotai Central. Thus there will be shows and other special events aimed at both the fashion industry and the public to enjoy.
The highlight of the week will be a glamorous fashion show for up to 220 VIP guests, media, and key industry influencers. There will also be a series of ready-to-wear group runway shows highlighting current collections and various retail workshops and initiatives across the integrated resort. Another focal point will be a showcase from talented local Macao designer Nuno Lopes.
When: October 19–October 24, 2018
Where: Various locations, including Venetian Macao, Estrada Da Baia De Nossa Senhora Da Esperanca, Taipa; and Parisian Macao, Estrada Do Istmo, Lote 3, Cotai
How much: Free for the public events
For more information, please visit Sands Resort Macao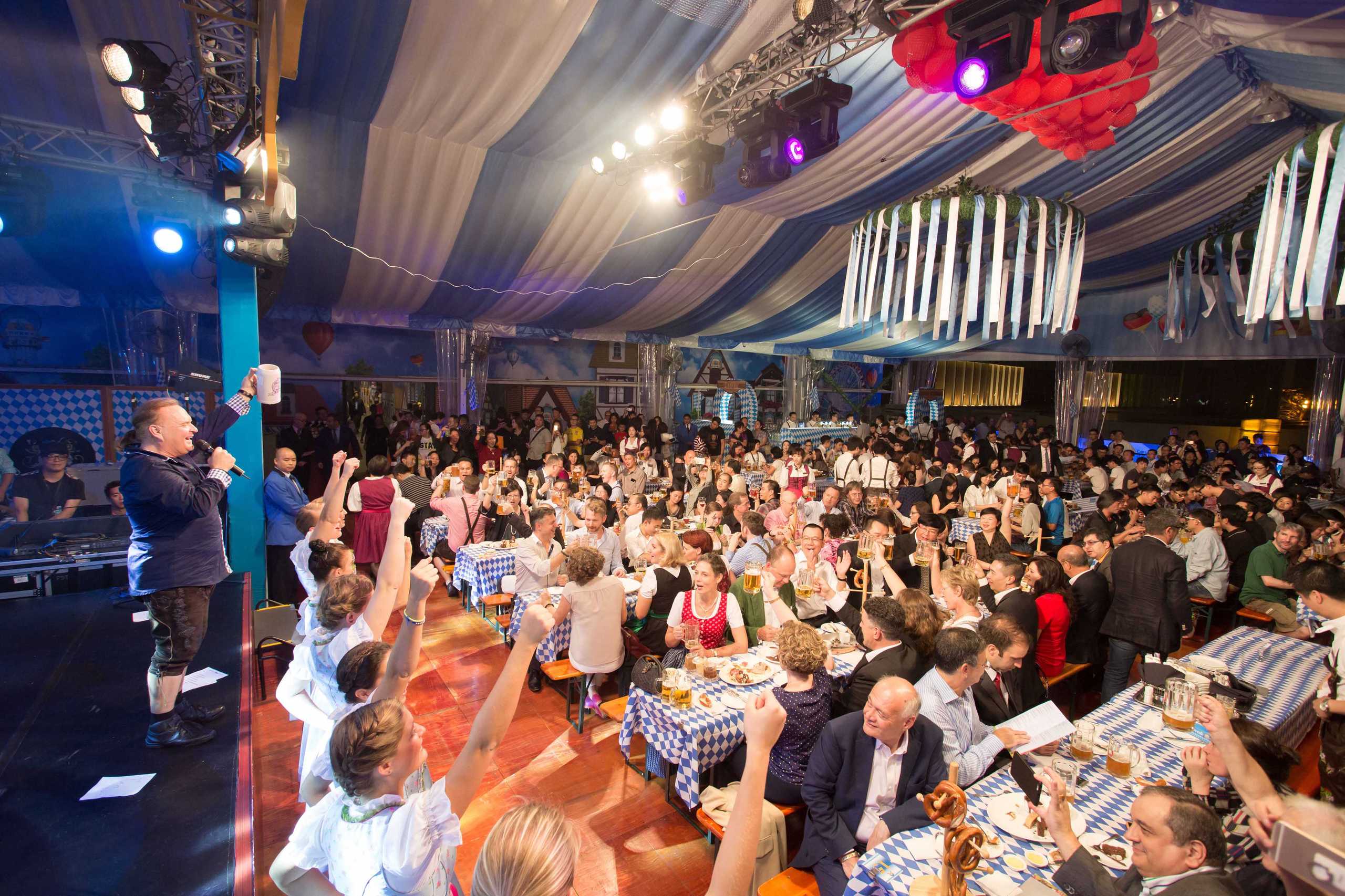 The annual Oktoberfest Macau at MGM is returning once again to rock Macau in October! To mark its tenth anniversary, the event will take place at MGM's newest resort hotel, MGM Cotai (previous events were held at MGM Macau). The 11-day authentic Bavarian party is one of the most authentic Oktoberfest parties outside of Germany. In the past nine years, MGM has welcomed 127,473 beer lovers with 123,750 liters of beer and nearly 40,000 kilograms of roasted pork knuckles and chickens. MGM captures the essence of the festivities through the traditional German food and beverage, entertainments and decorations, delivering the most authentic Bavarian party atmosphere in Macau.
When: October 18–October 29, 2018 (excluding October 21)
6:00pm–12:00am, October 18 – 29 (General Admission, excluding October 21)
11:00am–3:00pm October 20 (Industry Day)
11:00am–3:00pm, October 28 (Family Day)
Where: MGM Cotai, 1/F Roof Terrace, Avenida da Nave Desportiva Cotai
How much: MOP $170 (General Admission); MOP $100 (Industry Day); MOP $170 (Family Day)
Admission tickets and tables are available for sale at both MGM properties.
For more information, please call +853 8802 2666 or email them, or visit their website
*Free admission fee for children under 9
*Admission ticket includes one complimentary drink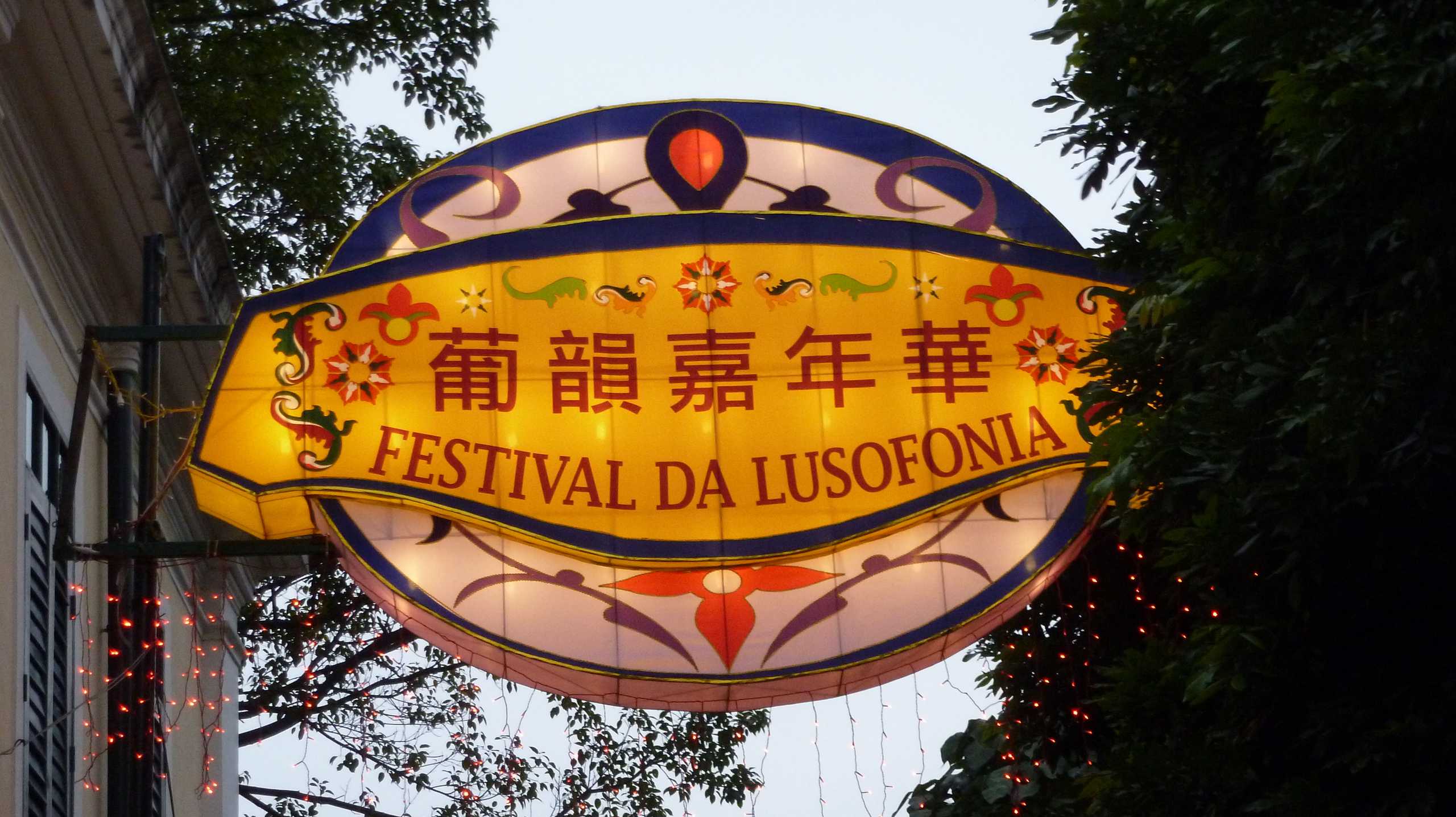 The 21st Lusofonia Festival offers a diversified programme of activities. It is a festival celebrating culture, gastronomy, music and dance shows, with fun and games for all ages. Organized by the Cultural Affairs Bureau and co-organized by the Macao Government Tourism Office and the Civic and Municipal Affairs Bureau, it takes place from 19th to 21st October, at the Taipa Houses. Over the years it has gained such popularity that it's become one of the greatest events on the cultural calendar of Macau.
The programme of this edition of the Festival is as diversified as in previous years. Different booths of Macao Portuguese-speaking communities from ten countries or regions, namely Angola, Brazil, Cape Verde, Guinea-Bissau, Goa, Daman and Diu, Mozambique, Portugal, São Tomé and Príncipe, Macao and East Timor, will be set up. During each day of the Festival, three groups from nine Portuguese-speaking countries and regions will perform different styles of music and dance on a stage built at the Taipa Houses Amphitheatre. Several local art groups will also perform on this stage, on another stage, namely at the Carmo Square, there will be soft music performances by local groups, daily from 7:30pm. The public can enjoy music in a relaxed atmosphere while experiencing Portuguese-inspired gastronomy and delicacies. In addition, a temporary restaurant serving Portuguese flavor and dishes (namely typical Portuguese grilled food and specialties from the various Portuguese-speaking regions) will be available.
In terms of recreation, visitors of all ages can participate in traditional Portuguese games and table football tournaments, as well as experience the sensations of the Guia Circuit through a Macau Grand Prix Simulator; while children can take photographs and take pony rides, as well as participate in various children's games. A radio station will be installed on site to broadcast Portuguese music throughout the day. On Friday, the festival takes place from 7:00pm to 10:00pm, Saturday happens from 12:00pm to 11:00pm, and Sunday, between 12:00pm and 10:00pm.
When: Friday–Sunday, October 19–October 21, 2018
Where: Taipa Houses, Avenida da Praia, Carmo Zone, Taipa
How much: Free admission
For more information, visit the event's official page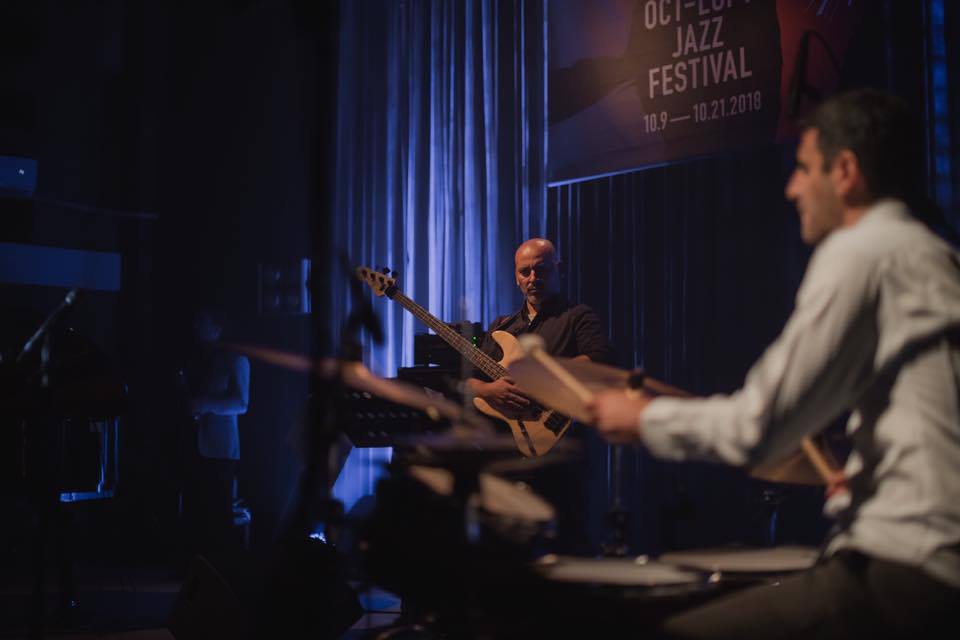 Oct-Loft Jazz Festival is back and they have another juicy line-up. As one of the biggest jazz festivals this side of China, there will be 25 jazz artists from all over the world, from countries such as Germany, USA, Italy, Denmark, and Japan. Taking place in Shenzhen's most hip neighborhood, from 9 to 21 October, one of the highlights of the festival is North-American jazz and blues legend, Sugar Blue. He will be performing at B10 on October 19 (Friday), around 8:00pm. The festival splits bands across two different venues: B10 Live and A3+. However, they don't simply host concerts – there will be conferences, talks and some other activities related to music and, more specifically, jazz.
When: Various times (see timetable here), October 9–21, 2018
Where: B10 Live, North Side of Building C2, North Dist. of Oct-Loft, Shenzhen
How much: Festival pass: RMB $980; one-day tickets range from RMB $80–RMB $180, depending if purchased advance or on the door
For information regarding full line-up, contacts and useful tips, visit their Facebook page
Tags