This weekend is full of Portuguese tradition, mixology events and music all over the city! Read on to find more about what's happening in Macau the next few days and be amazed by this city's diversity. Also, don't miss your last chance to win our fantastic AJ Hackett giveaway! We would also like to wish a Happy Australia Day to all the Aussies celebrating!
(See featured image above)
Awarded Best International Portuguese Bartender two years running and a former mixologist at one of the World's 50 Best Bars–Tales & Spirits–Wilson Rodrigues Pires is set to amaze guests with a unique cocktail experience. Wilson Pires worked in bars and hotels in Portuguese cities, Amsterdam and other corners of the world! Head to Vida Rica Bar if you are looking for some Portuguese-inspired cocktails with a twist.
When: 8:00pm–onwards,Thursday–Saturday, January 24–26, 2019
Where: Vida Rica Bar, 945 Avenida Dr. Sun Yat Sen, NAPE, Macau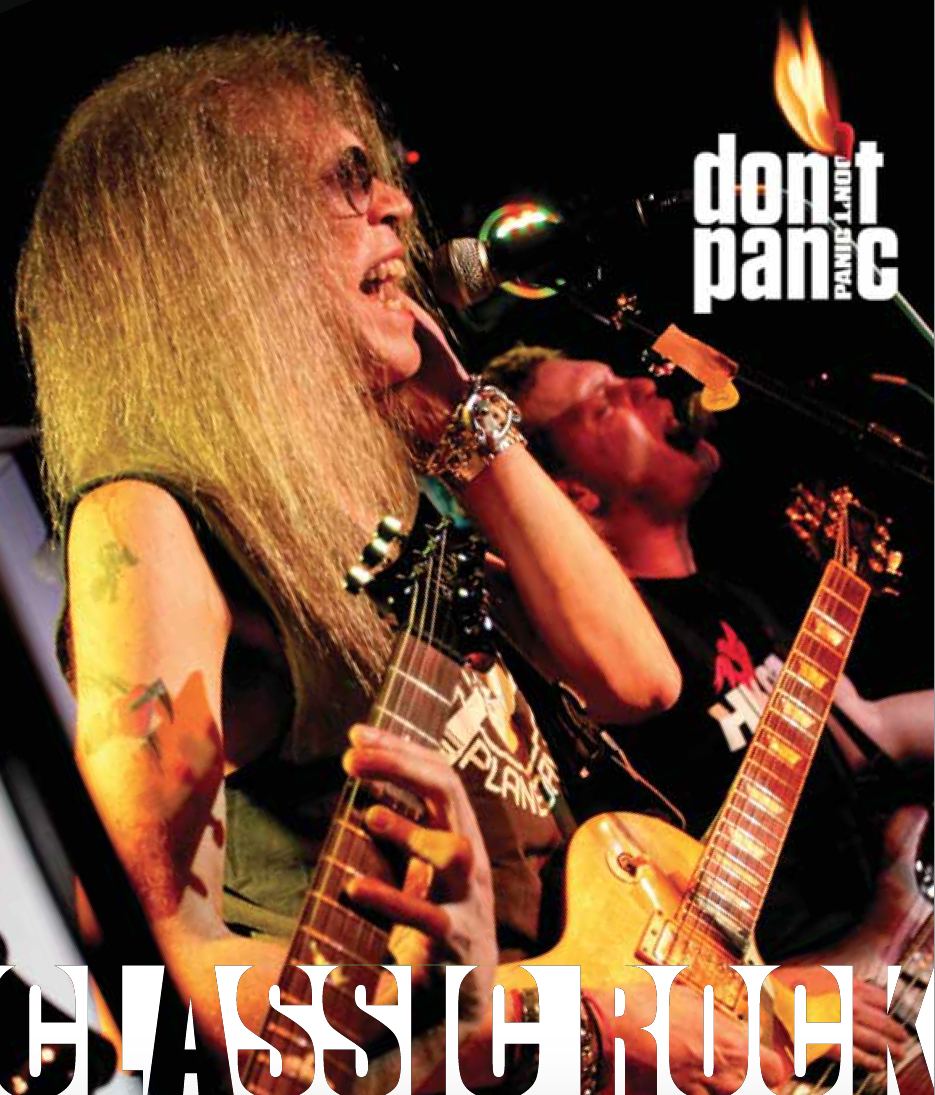 The cover band Don't Panic will be at The Roadhouse Macau for a night of unforgettable 90s songs'. With a set list to remember, the Hong Kong collective takes the stage of this Broadway bar to bring a touch of the past to the audience. Don't Panic is a Hong Kong-based band that usually performs at a bar in Hong Kong called, The Wanch. With some songs of their own, the collective is known for cover songs of bands such as REM, Counting Crows, Nirvana, and many more.
When: Saturday, January 26, 2019
Where: The Roadhouse Macau, E-G016-G019 Broadway Food Street, Broadway Macau, Avenida Marginal Flor de Lotus, Cotai
How much: Free admission
For more information on Don't Panic, visit their website or Facebook page
For more details on the event, contact The Roadhouse Macau by calling +853 2875 2945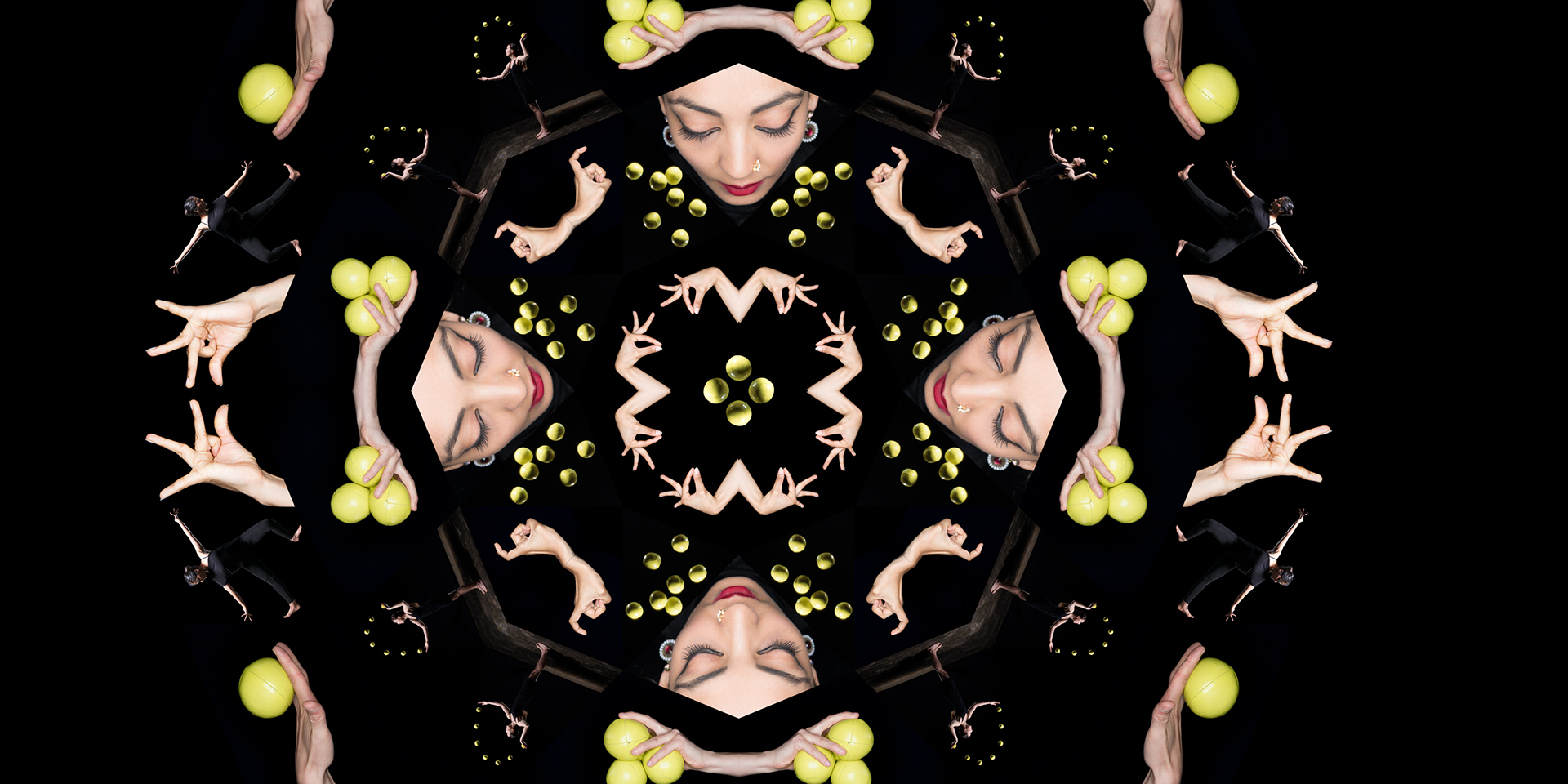 The 18th Macao City Fringe Festival invites audience to rediscover the exceptional in everyday life, and to discover theatre spaces in every corner of the city, liberating creativity, injecting changes to daily life, and ultimately turning art into a daily routine.
The 18th Macao City Fringe Festival, organized by the Cultural Affairs Bureau, features a series of outreach activities, including workshops, talks, art critique and sharing sessions, bringing the audience a rich programme of activities and diverse artistic experiences. It will take place from January 11–27, 2019.
When: January 11–27, 2019
Where: Several locations throughout Macau peninsula and Taipa, including Mount Fortress, St. Dominic's Square, Lou Kau Mansion, Livraria Portuguesa, Macao Central Library and Senado Square
How much: Tickets range from MOP $50 to $120
Registration for the workshops can be made at here or by calling +853 8399 6699
For more information, visit the Fringe Festival's website or their Facebook page. For ticketing, click here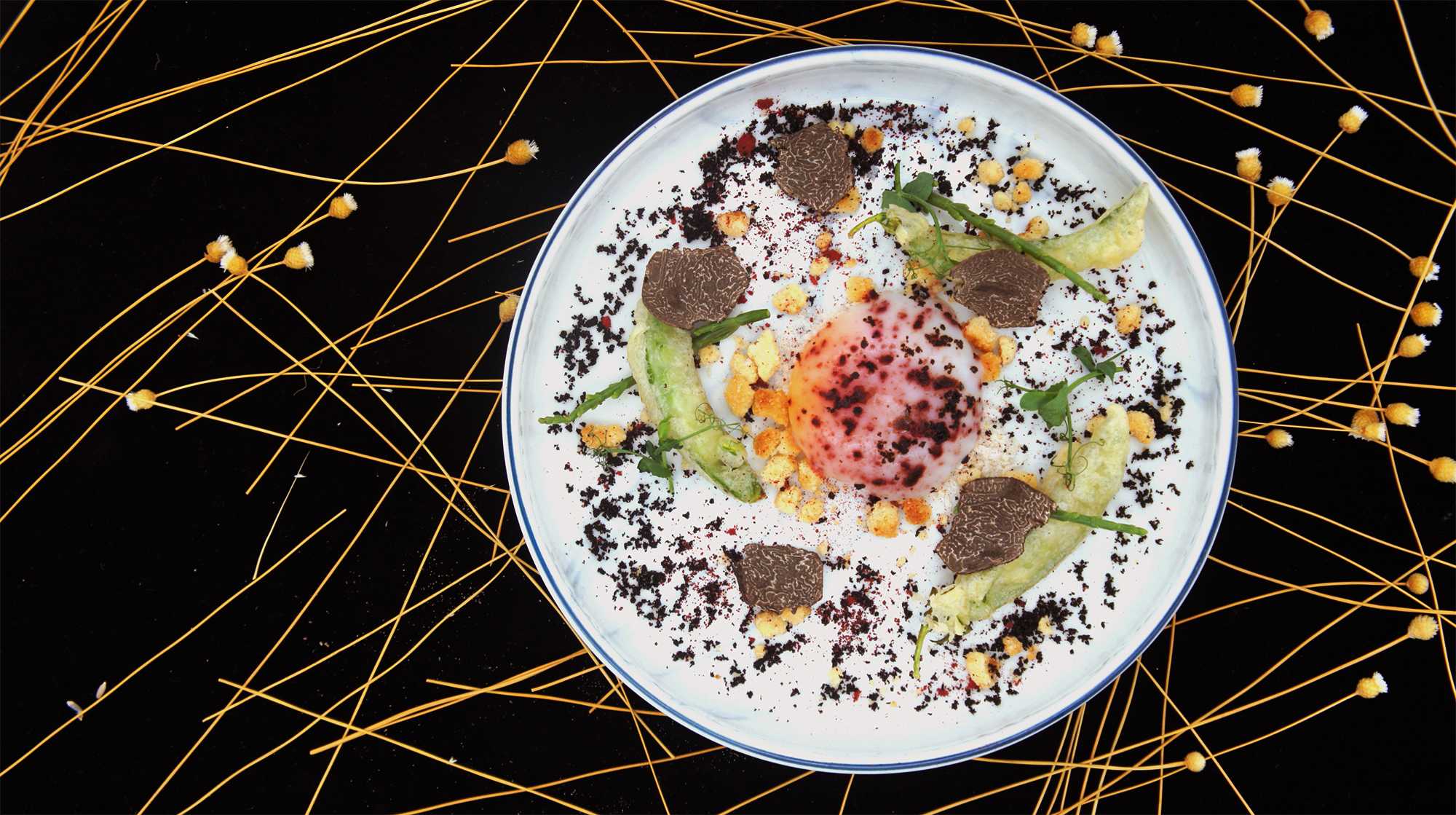 For one night only, embark on a culinary journey to Portugal as Chef André Sá Correia curates an exclusive set menu paired with cocktails created by mixologist Wilson Rodrigues Pires. The menu includes original, exclusive and elegant dishes with a traditional taste.
When: 7:00pm onwards, Sunday, January 27, 2019
Where: Vida Rica Restaurant, Mandarin Oriental, Macau, 945 Avenida Dr. Sun Yat Sen, Nape, Macau
For more information and reservations, call +853 8805 8918 or email [email protected]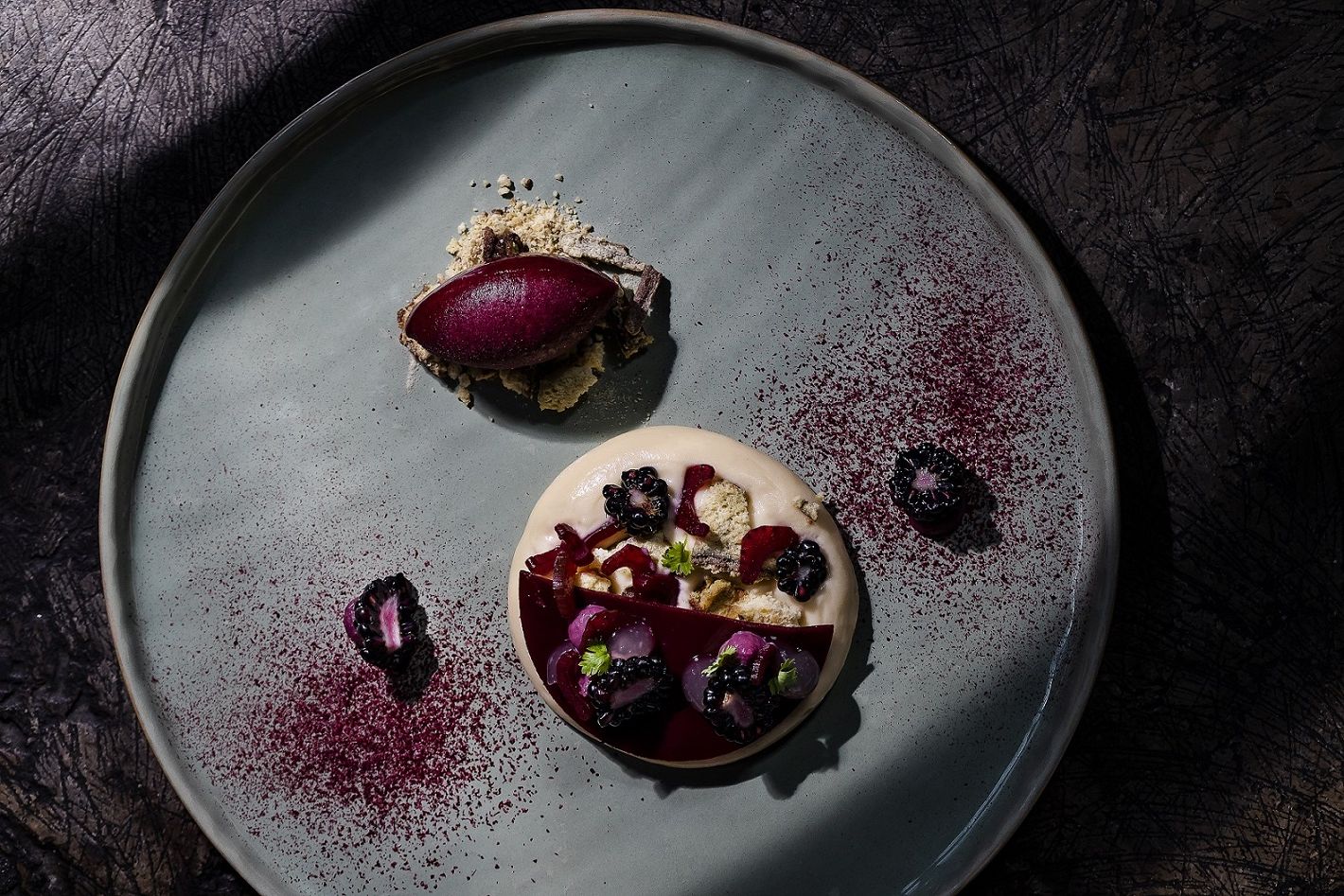 Chiado was developed in partnership with celebrity chef and Portuguese cuisine ambassador Henrique Sá Pessoa. It is a modern, fine-dining yet informal restaurant that emphasises on traditional dishes. Top quality ingredients are used, beautifully prepared and elegantly presented, complemented by an extensive Portuguese wine cellar and friendly, warm service. Offering generous sharing plates and a full à la carte menu, the emphasis is on flavours that epitomise the best of Portuguese cuisine.
When: 6:00pm–11:00pm, January 18 and 19, 21–26, 2019
Where: Chiado Restaurant, Shop 2206, Level 2, Sands Cotai Central, Cotai
How much: Five-course tasting menu–MOP $788 per person
Wine pairing is an additional MOP $300.
For more information and reservations, call +853 8113 8988, email [email protected] or check Chiado's website

Japanese mixologist Rogerio Igarashi Vaz is the guest for a two-night cocktails mixology event at Wing Lei Bar, Wynn Palace. The founder and owner of Bar Trench (Japan) will be in Macau January 25 and 26, 2019 to present his unique cocktails.
Guest mixologist Rogerio pioneered the use of cocktail bitters in Japan. Precise and detail-oriented, he will create cocktails featuring his excellent, innovative combinations of flavors, which illuminate the Japanese and Western influences in his bartending.
When: Friday and Saturday, 8:30pm–11:30pm, January 25 and 26, 2019
Where: Wing Lei Bar, Wynn Palace Cotai, Avenida Da Nave Desportiva Cotai, Macau
For more information, check the event's official page, call +853 8889 3663

Welcome to The Party Mansion! The Hong Kong party bands After-After-Party and Shumking Mansion are coming to Macau with their guitars and mirror balls. Kicking off the night with some fast and fun rock'n'roll by After-After-Party, and then spin like a disco ball with some groovy psychedelic dance rock by Shumking Mansion.
When: Saturday, 9:00pm onwards, January 26, 2019
Where: Live Music Association, 11B San Mei Industrial Building, 50 Avenida do Coronel Mesquita, Macau
How much: Free admission
For more information on the bands, check After-After-Party and Shumking Mansion, and LMA Facebook pages
---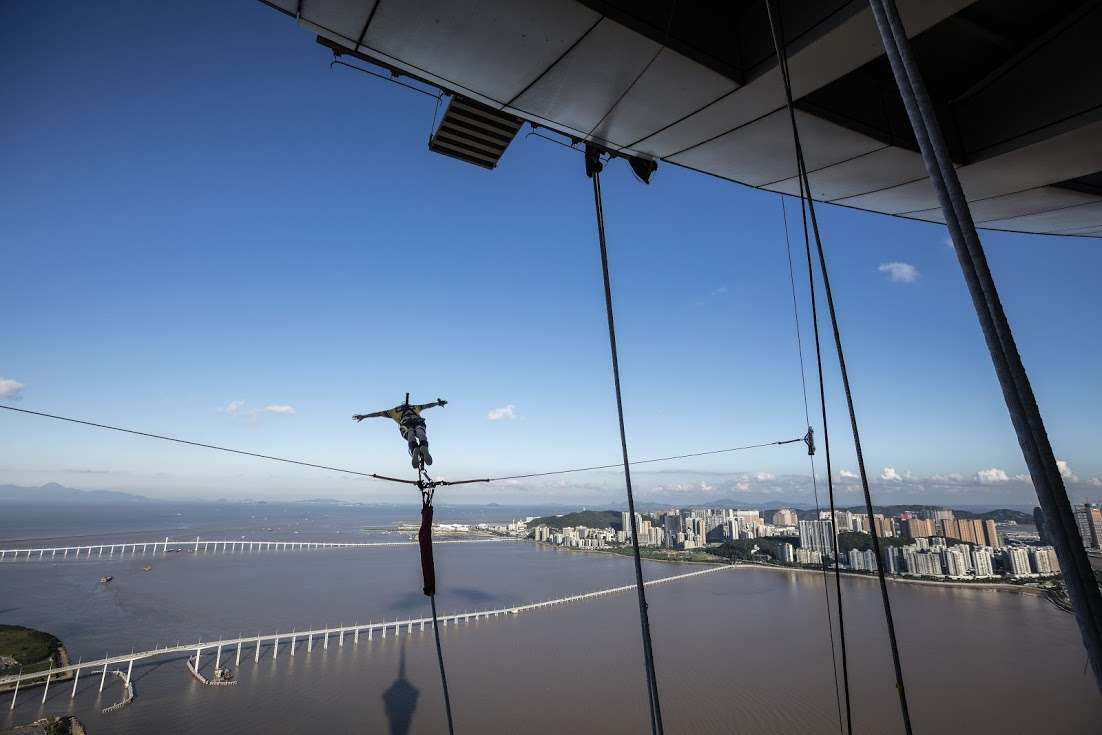 Embark on one of the most thrilling and exhilarating experiences this 2019. This incredible activity also includes photos and GoPro 6 videos to capture and immortalize an epic moment in your life. There is simply no better way to mark your year than with a gigantic leap of faith. With a total prize value of MOP $4,288, this is one giveaway you don't want to miss! This giveaway ends on January 31, 2019, and the winner will be notified directly via email. The winner can redeem the prize from February 1—July 30.
Tags