This is the first weekend of June and we've got everything you need to have a series of great adventures these next few days! Take Friday night to travel to Italy with The Manor's classy gastronomic tour across the country wine and food. There are also activities for the whole family especially for the kids, such as DoReMi's Hidden Map that celebrates Children's Day. Between cultural happenings and an exclusive cabaret on a boat, there are lots to do this weekend in the city! Read on and find out everything there is.
(See featured image above)
Back by popular demand, get ready to indulge in this delectable sweet and savory masterpiece with Mandarin Oriental, Macau's newest version of The Painter's Afternoon Tea! Also featuring signature beverages and sumptuous presentation–worth a dozen photographs!–this is a great meal to share with friends and family, where you'll not only savor some delicacies but also experience unique plating and beauty.
When: Saturdays, 3:00pm–6:00pm, Sundays, 2:00pm–5:00pm
Where: Vida Rica Bar, Mandarin Oriental, Macau, 945 Avenida Dr. Sun Yat Sen, NAPE, Macau
For more information and reservations, call Vida Rica Bar at +853 8805 8918 or send an email to [email protected]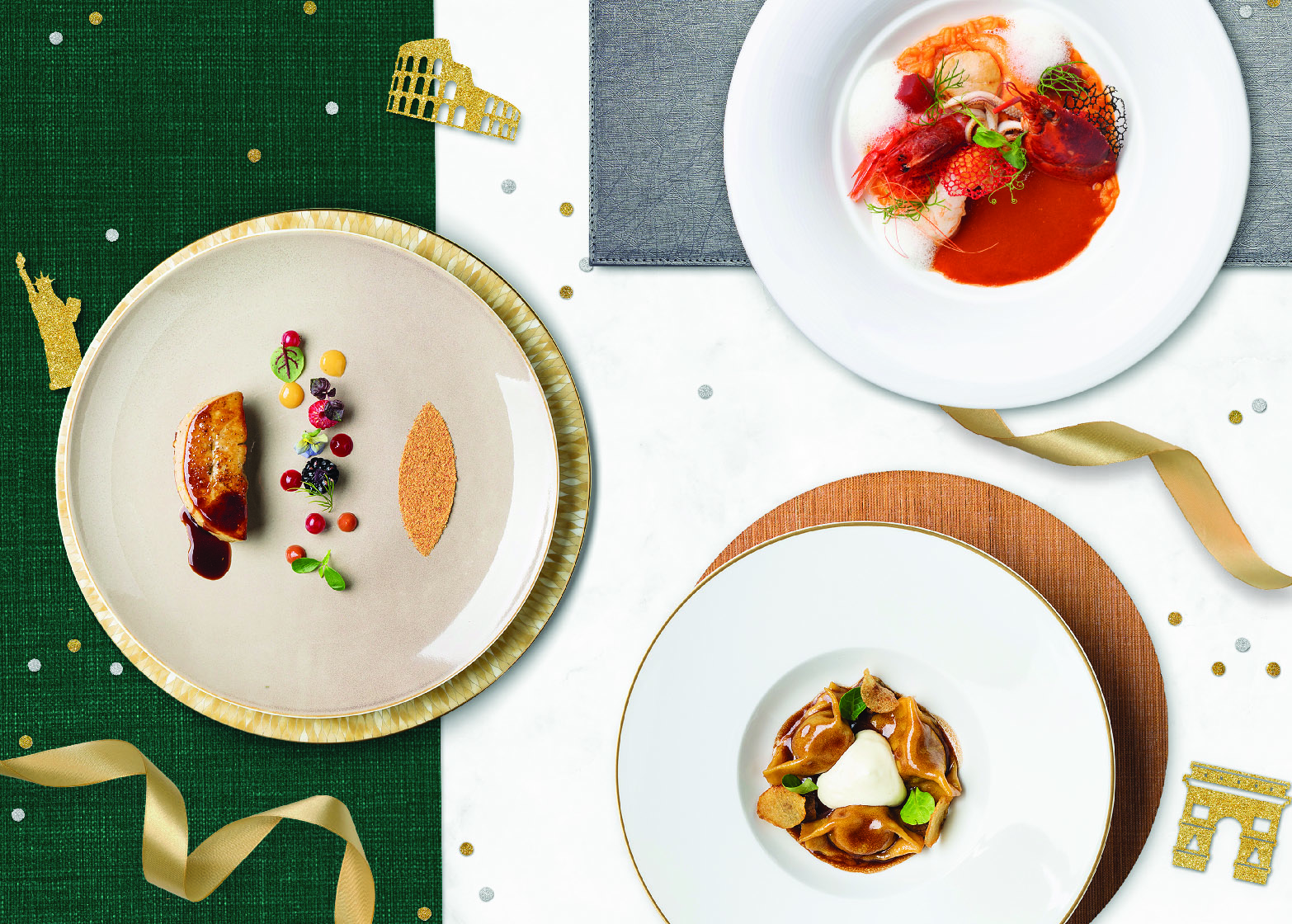 The Manor is celebrating the spirit of the national days of France, Italy, and the USA and their world-renowned culinary heritage with "A Celebration of Fine Produce" series of special menus. These themed events are ideal for wine lovers but also those who like original flavor combinations and wines from all different corners of the world.
The Manor's team is crafting a series of three wonderful set menus where wine is key and paired with beautifully made dishes for all to savor and experience. Now Italy, the US, and France are just a reservation away! Book your table now and head there with your friends for a special night all about food and lots of specially curated wines.
When: Friday, 7:00pm–11:00pm, June 4, 2021
Where: The Manor, The St. Regis Macao, The Londoner Macao, Estrada do Istmo, s/n, Cotai
How much: MOP $1,288 per person
For more information, call +853 2882 8898 or send an email to [email protected]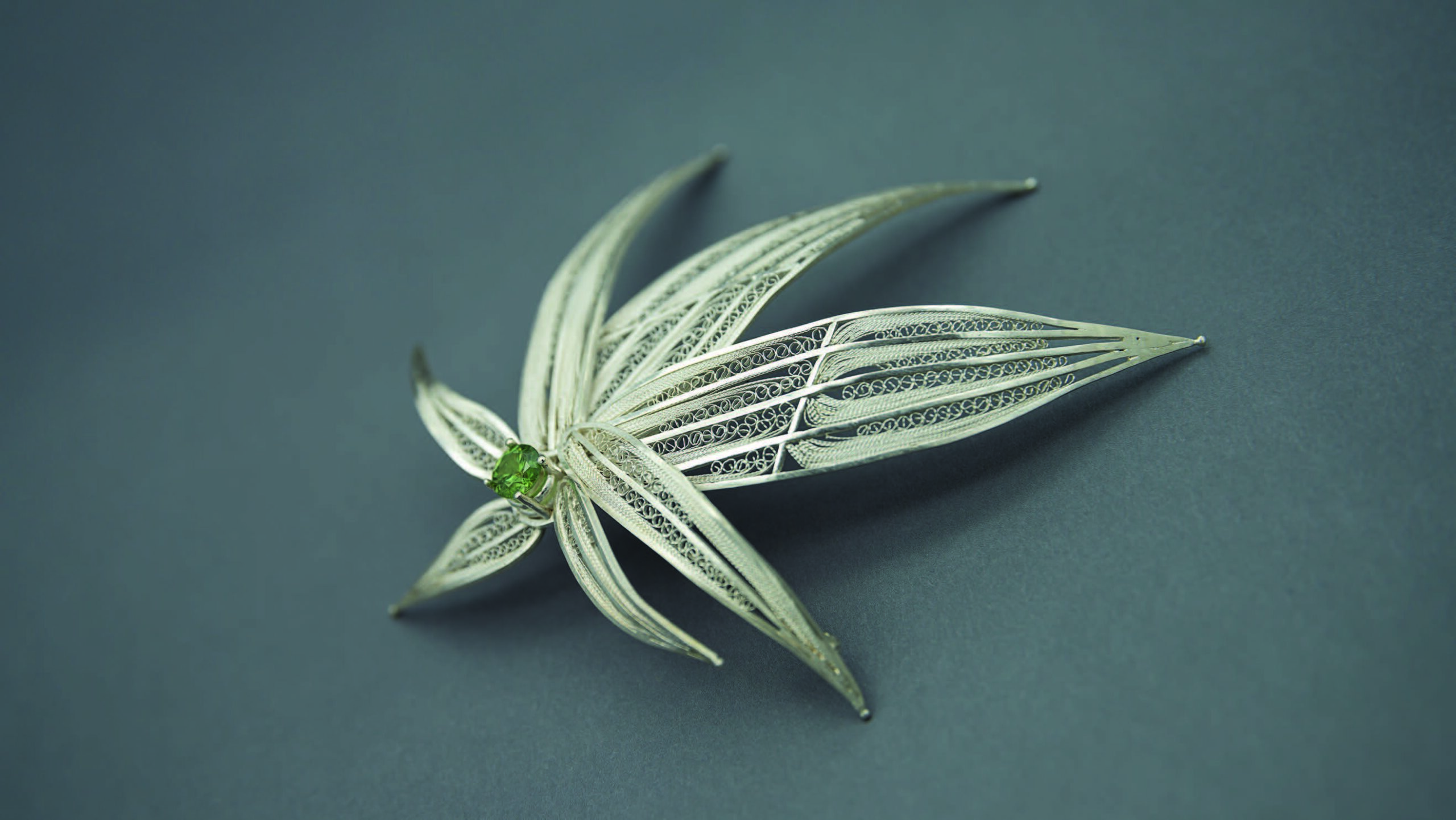 Casa de Portugal is showcasing a series of contemporary jewelry pieces crafted by local people with a passion for this art. This contemporary Portuguese filigree exhibition is curated by Cristina Vinhas, who also participates with her artwork along with Cristina Gomes da Silva, Emily Leong, Filipa Didier, Lúcia Lemos, and Maria Paulina Lourenço. The exhibition will be open to the public for free at Tap Seac's Glass House for all to check out the latest on jewelry in Macau. The idea is to celebrate Portugal with the craft that is mastering noble metals, Portuguese filigree, and arts and crafts.
When: June 4–27, 2021
Where: Tap Seac's Glass House, Tap Seac Square, Avenida do Conselheiro Ferreira de Almeida, Macau
How much: Free admission
For more information, call +853 28726828, send an email to [email protected] or check the event's website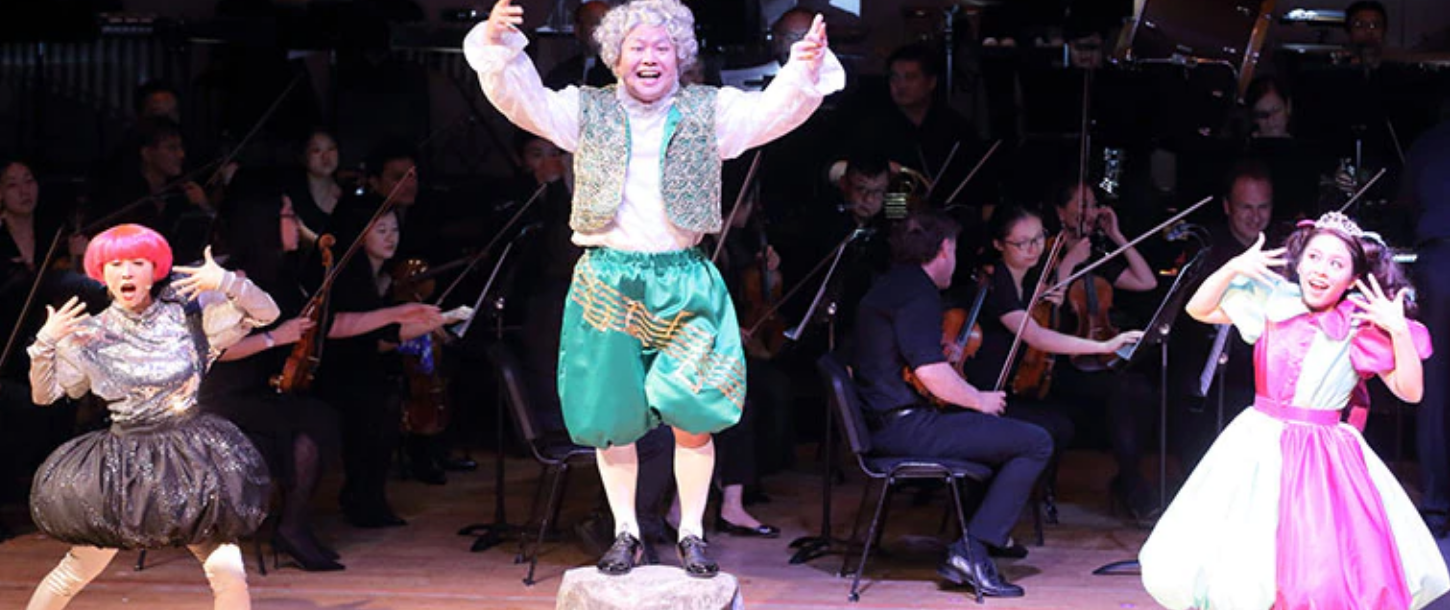 The Children's Day Concert – DoReMi's Hidden Map, a concert for children and adults, will be held on June 5 at the Macao Cultural Centre Grand Auditorium. Under the baton of the Macao Orchestra's assistant conductor, Francis Kan, the Macao Orchestra and the Little Mountain Arts Association will lead the audience and the musical note genie DoReMi in a search for the lost magic of music.
When: Saturday, 3:30pm, June 5, 2021
Where: Macao Cultural Centre, Avenida Xian Xing Hai s/n, NAPE, Macau and Dom Pedro V Theatre, Largo de Santo Agostinho, Macau
How much: MOP $120–250
*Tickets for both free admission concerts are available through the orchestra's website
For more information and ticketing, call +853 2855 5555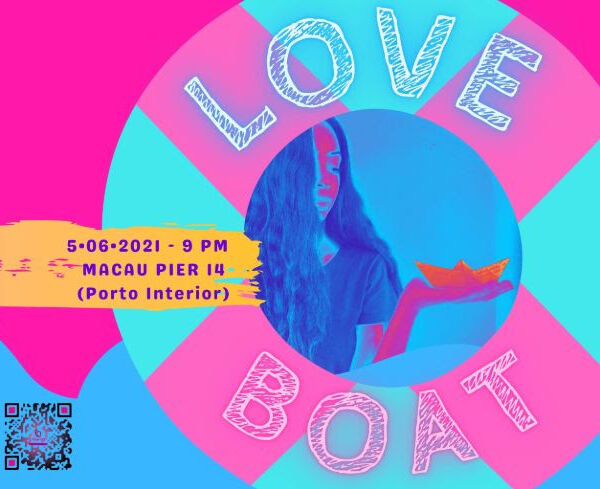 Three years ago, in 2018, to celebrate its 20 years, the creators of this revivalist show presented, first in Lisbon and then in Macau, a special edition of the Sunday Show, a shared experience between artists, the public, and 10 Marias. The unexpected success of the event and the public's encouragement was crucial for the association to think about a new project to present this year. This time the stage, where several performing arts come together, is over the river and has the city as the backdrop.
The show follows the concept started in 2002, in Bairro Alto, Lisbon, where several talents imagined scenes and carried them out. At that time, the stage was commanded by legendary masters of ceremony Madunna and La Monique, who weren't merely announcing other artists, but printing their own rhythm and making magic in an enchanted world of fantasy, sparkles, and art. Burlesque, satire, or simply absurdity were dissected by artists and the public. Love Boat will be no different but it will make a difference.
When: Saturday, 9:00pm, June 5, 2021 (the journey lasts about three hours)
Where: Ponte Cais 14, Rua Das Lorchas, Edf. Yuet Tung, Macau
How much: MOP $250 per person
For more information, call +853 6299 8404 or check here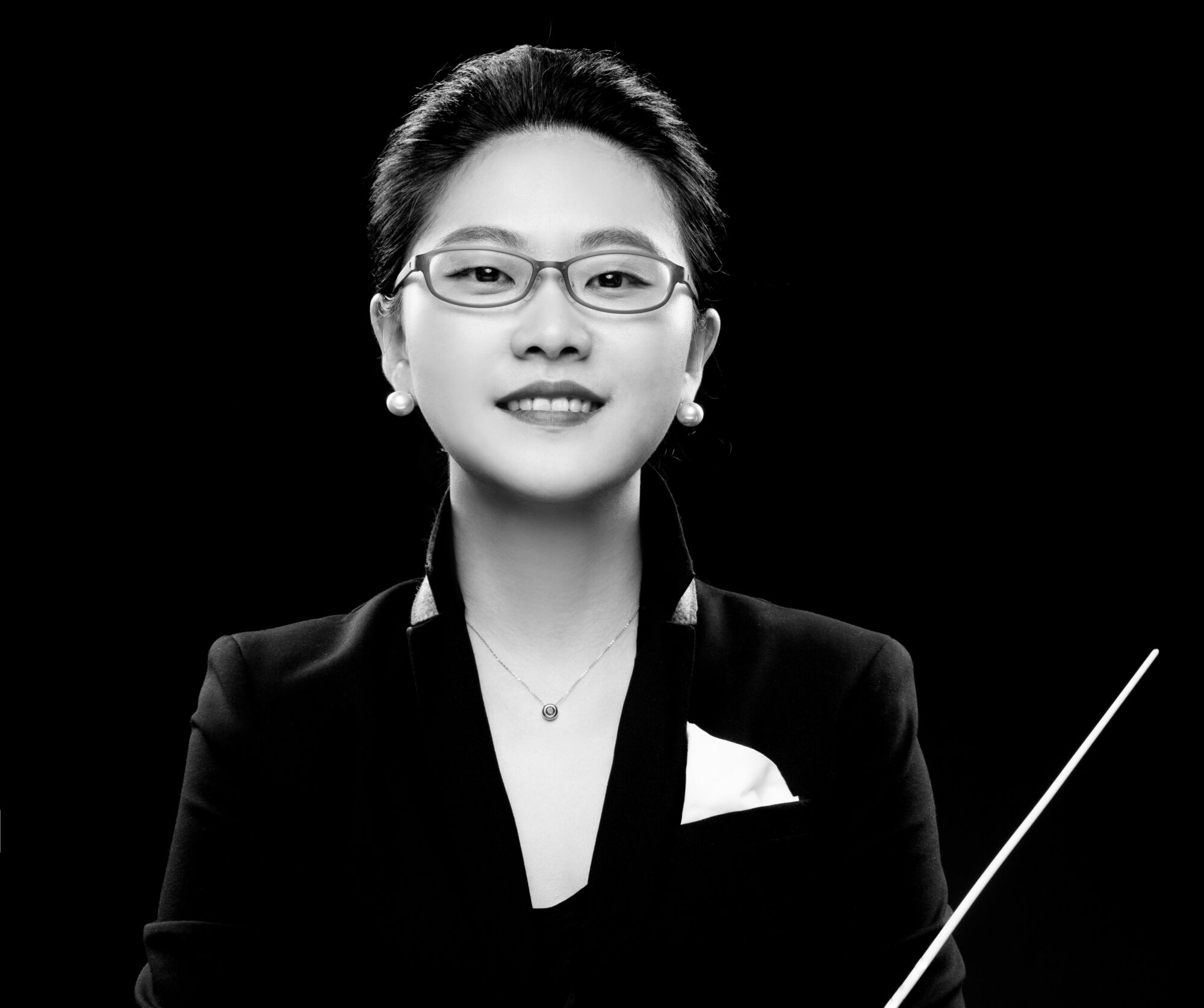 The family musical theater concert Musical Magic Wand Prequel shares the fun with the audience at the beginning of summer! During this concert, the Macao Chinese Orchestra (OCHM) joins hands with young conductor Bei Di to present a number of famous musical theater works, including The Fight between the Ox and the Tiger by Wang Guojie, Kung Fu by Li Bochan, and Ebullient Plucked Strings by Wang Danhong.
The Big Mouse Kids Drama Group will introduce the four sections of the Orchestra and knowledge of Chinese music to the audience in a lively and dynamic manner, allowing all to learn music with joy.
When: 4:00pm, Sunday, June 6, 2021
Where: Broadway Theatre, Broadway Macau, Avenida Marginal Flor de Lótus, Cotai,
How much: MOP $120–200 per person
For more information and ticketing, call +853 2855 5555 or check here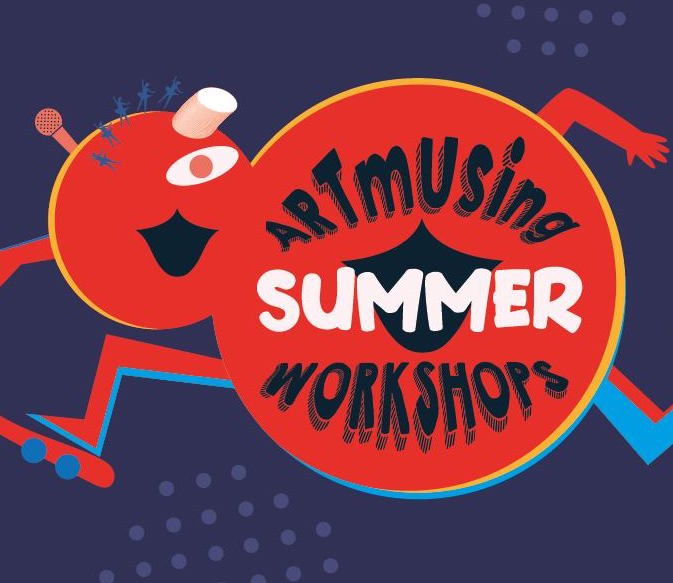 The "ARTmusing Summer 2021" workshops are back and everyone is invited to join Macao Cultural Center's activities and teachings. Ranging from yoga classes to painting, storytelling, choir singing, and much more, these welcome all ages and are made to entertain little kids, teenagers, and even the elderly.
There are 17 workshops for children–related to dancing, physical exercise, music knowledge, and singing, storytelling, and more–three youth workshops–exotic sounds, mirrors crafting, and singing–nine family ones where parents and children interact through painting, yoga, and other means, and two senior workshops featuring dance and singing classes.
This is a great opportunity to keep the little ones busy during summer while parents are working, but also to enjoy some quality time with the whole family while learning some new crafts!
When: June 5–August 29, 2021
Where: Macao Cultural Centre, Avenida Xian Xing Hai s/n, NAPE, Macau
How much: MOP $100–600 per workshop
For more information, check their official website. Click here to know more about the children's workshops, here for the youth ones. For more info on the family ones, click here and know more about the elderly workshops here.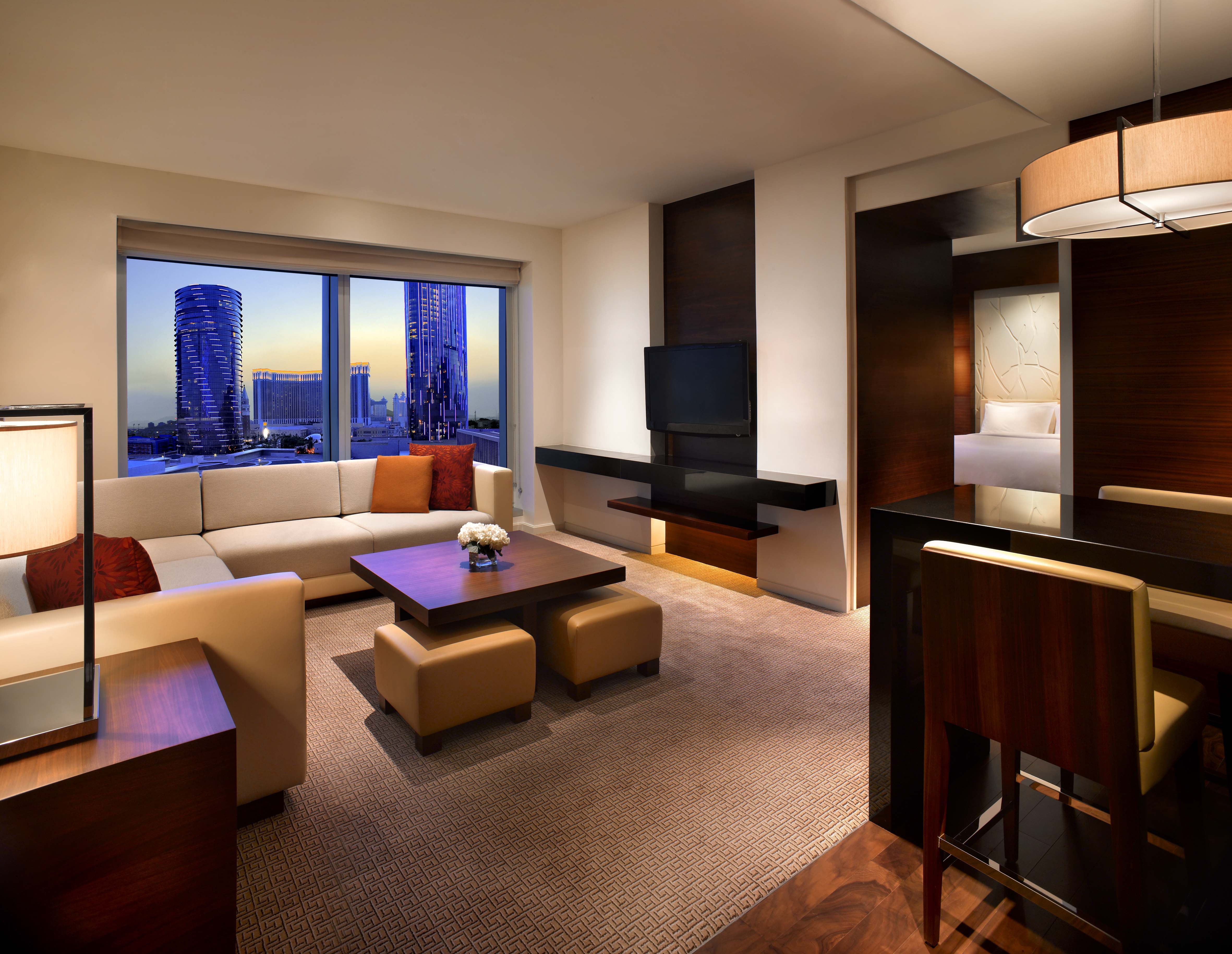 Start your remarkable indulgence with the exciting "Grand Offer" at Grand Hyatt Macau. Priced from MOP $1,599*, "Grand Offer" features luxurious accommodation and mezza9 Macau dinner for two. mezza9 Macau presents a variety of made-to-order fresh seafood with a wide selection of preparation styles, such as steamed abalone with garlic, wok-fried lobster with dry chili and garlic, and steamed garoupa to treat your palate. Fill your night with coconut crème brûlée, soft-serve ice cream, and other exquisite desserts to tantalize your taste buds.
Unwind in the spacious and comfortable guestrooms in Grand Hyatt Macau. Enjoy Flourishing Spring Package with one out of three exclusive benefits at your choice per night stay: half of traditional Beijing style duck at Beijing Kitchen, business lunch set for two at Lobby Lounge, or evening cocktails for two at Grand Club. Guests can also indulge in a plethora of privileges, including MOP $800 hotel credits per night, 20% off for dining and Isala Spa, upgrade to next suite category, early check-in, and late check-out. Hotel credits can be used for food, beverage, and spa, including mezza9 Macau, Beijing Kitchen, and Lobby Lounge for scrumptious gourmet treats.
When: Grand Offer – From now till April 29, 2021
Flourishing Spring Package – From now till June 30, 2021
Where: Grand Hyatt Macau, City of Dreams, Estrada do Istmo, Cotai
How much: Grand Offer – From MOP $1,199 per room
Flourishing Spring Package – MOP $1,599 per room
For more information and bookings on the Grand Offer package, check here or enter the special offer code 'SPRING' during booking. For more info on the Flourishing Spring Package, check here or enter the special offer code 'PRM19' during your booking
Project 853 presents the Neon Wave Pool Party, happening at The Macau Roosevelt Hotel's outdoor swimming pool. Join them as they welcome summer with Project 853's first-ever pool party. With music by Club Cubic's resident DJ Muzic, but also DJ ATL Ecstatic Bass (Budball & N1D), and the party will be emceed by Jay Cuevas.
When: 3:00pm–10:00pm, Saturday, June 5, 2021
Where: Outdoor swimming pool, 3/F, D'Ouro Restaurant, The Macau Roosevelt Hotel, Avenida Dos Jogos da Ásia Oriental, Taipa
How much: MOP $350 (tickets at the door), MOP $250 (advance tickets)*
*Tickets include two standard drinks
For more information, send an email to [email protected] or check the event's Facebook page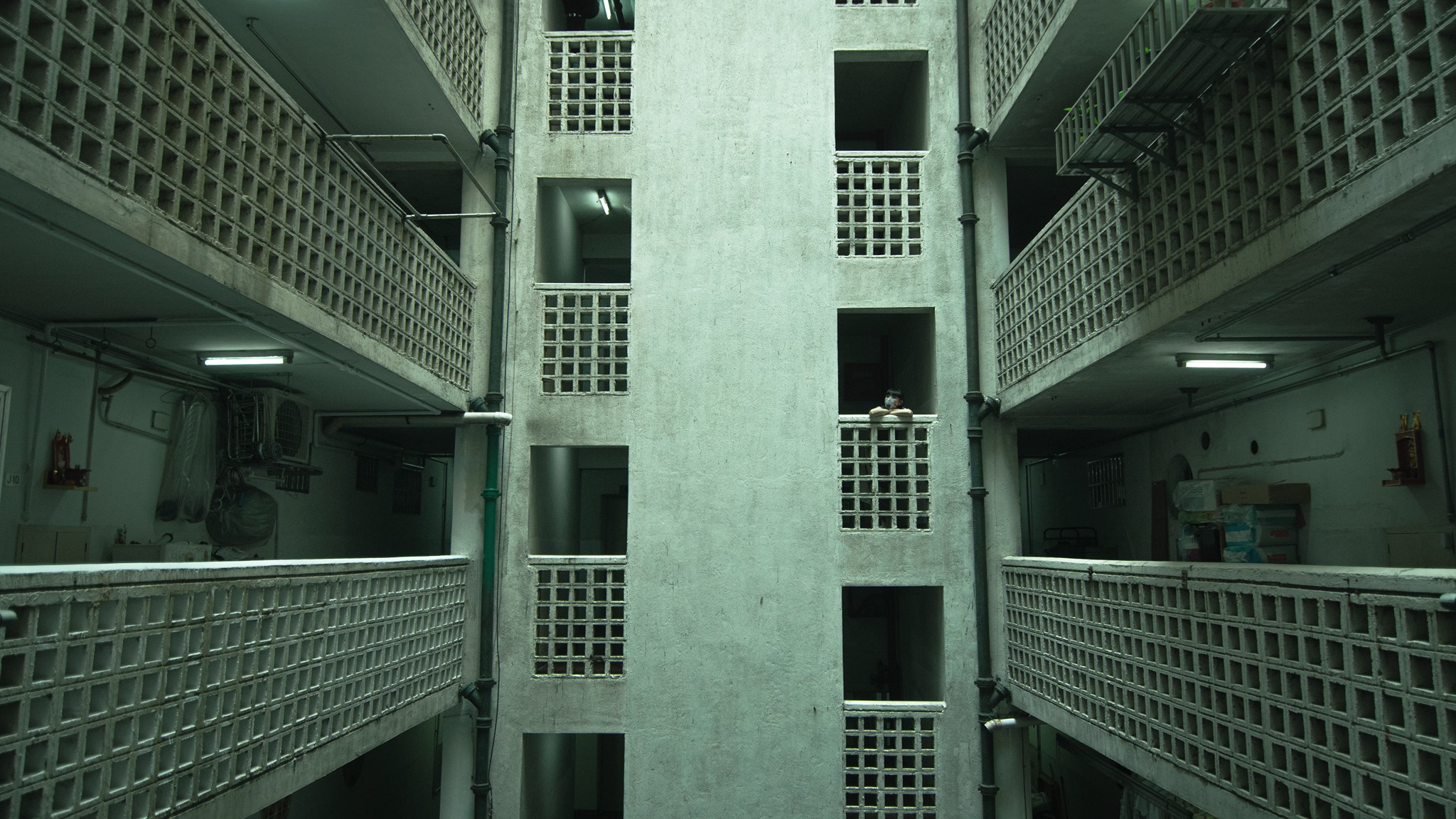 Taipa Village Cultural Association presents the second exhibition of the year–Trapped x Escape – An Eternal Theme: Narrative Stills by Tracy Choi & Simmy Cheong. Created by award-winning movie director Tracy Choi and cinematographer Simmy Cheong, the exhibition showcases a short film that is compiled by a unique set of narrative still images, uncovering the essence of a story in a different form.
The exhibition unveils the tacit understanding between Tracy and Simmy, who have been working together for more than ten years, and sometimes this makes their ideas too consistent. Through this short film production, they hope to return to the original point to tell a simple story with still images, so as to experiment together, return to the origin and regain their original intentions.
When: April 14–June 2, 2021
Where: Taipa Village Art Space, 10 Rua Dos Clérigos, Taipa
How much: Free admission
For more information, check here
Tags