We all know this year brought us some surprises and challenged our abilities to adapt. However, it's also been nice to get to know our beautiful city and all of its corners: from historical venues to monuments and interesting stories, one thing 2020 brought us were new events. Concerts with local artists, rooftop parties, and incredible dining experiences are just a few of these things. This is our last weekend in 2020 and we want you to step into the upcoming year with your best foot forward. We've selected the best New Year's Eve dinners and parties, but also recommend cool places to head to during these days. Read on and find out what to do and where to go before this year ends. Have a great 2021!
(See featured image above)
Have fun over drinks amongst friends, and bask in quality time spent with your family in the privacy and luxury of some of The St. Regis Macao's best rooms–lavish dining included–and more. To bid farewell to 2020, guests are invited to celebrate and count down to 2021 in the luxury of The St. Regis Bar on New Year's Eve amongst the classic jazz vibe and live entertainment.
When: Thursday, December 31, 2020
Where: The St. Regis Bar, The St. Regis Macao, The Londoner Macao, Estrada do Istmo, s/n, Cotai, Macau
How much: MOP $288++ per person (entry ticket including one drink). Premium table packages are also available
For more information and bookings, call +853 2882 8898 or send an email to [email protected]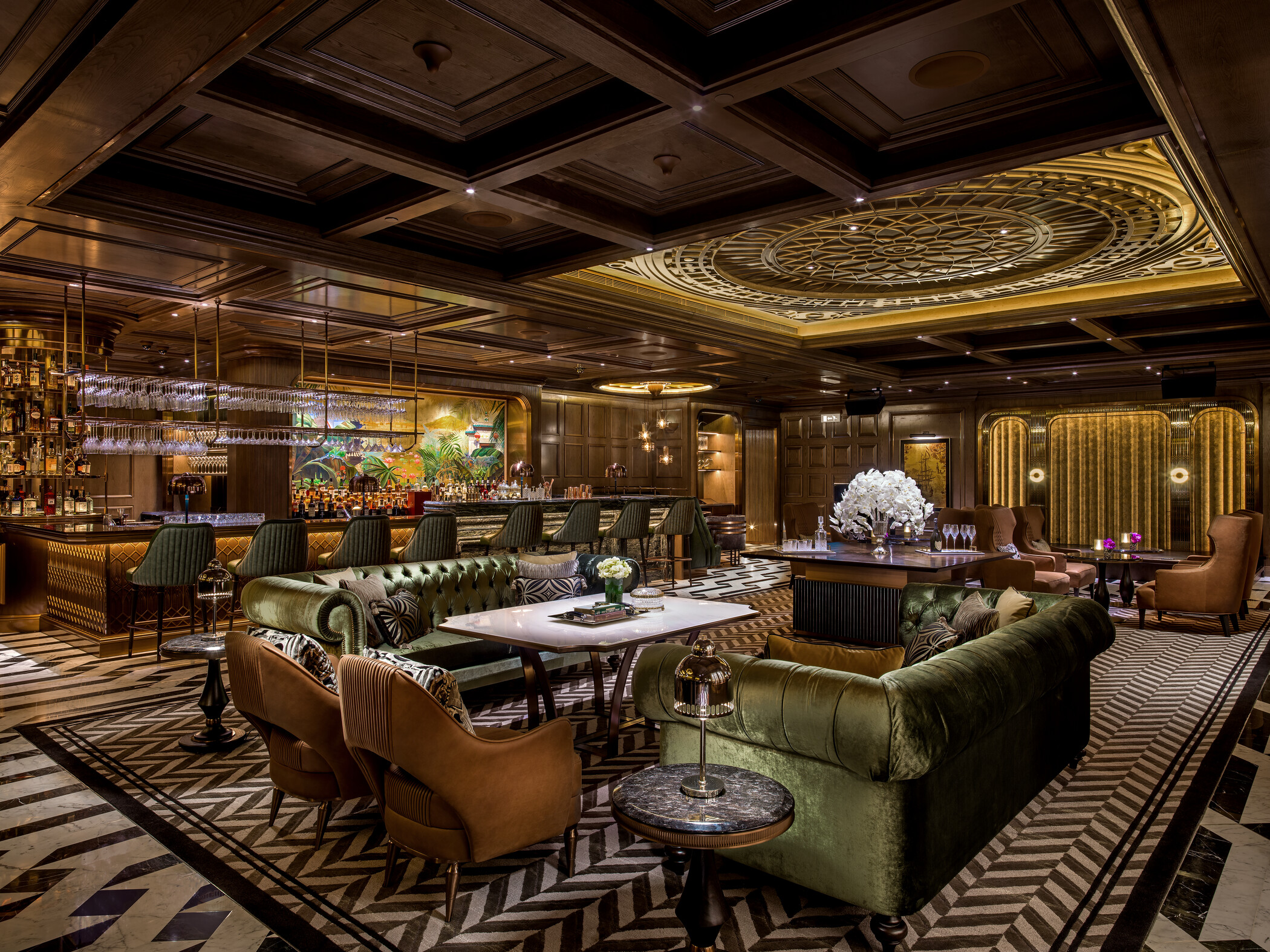 New Year in Macau is always a grand affair. Whether you want to party or gather around with a small group of family and friends; whether you wish to enjoy the night with someone special, Macau has something to offer for everyone. Fireworks, parties, dinner, outdoor barbeque, and dancing, enjoy the New Year's Eve celebrations in grand Macau style as we all finally say goodbye to 2020.
We included some of the best places and events to spend this special night and jump into 2021 in all the right ways! Check out some of the coolest parties at The St. Regis Macao, Vida Rica Bar and so many other venues! Read full article here: Where to Celebrate New Year's Eve in Macau.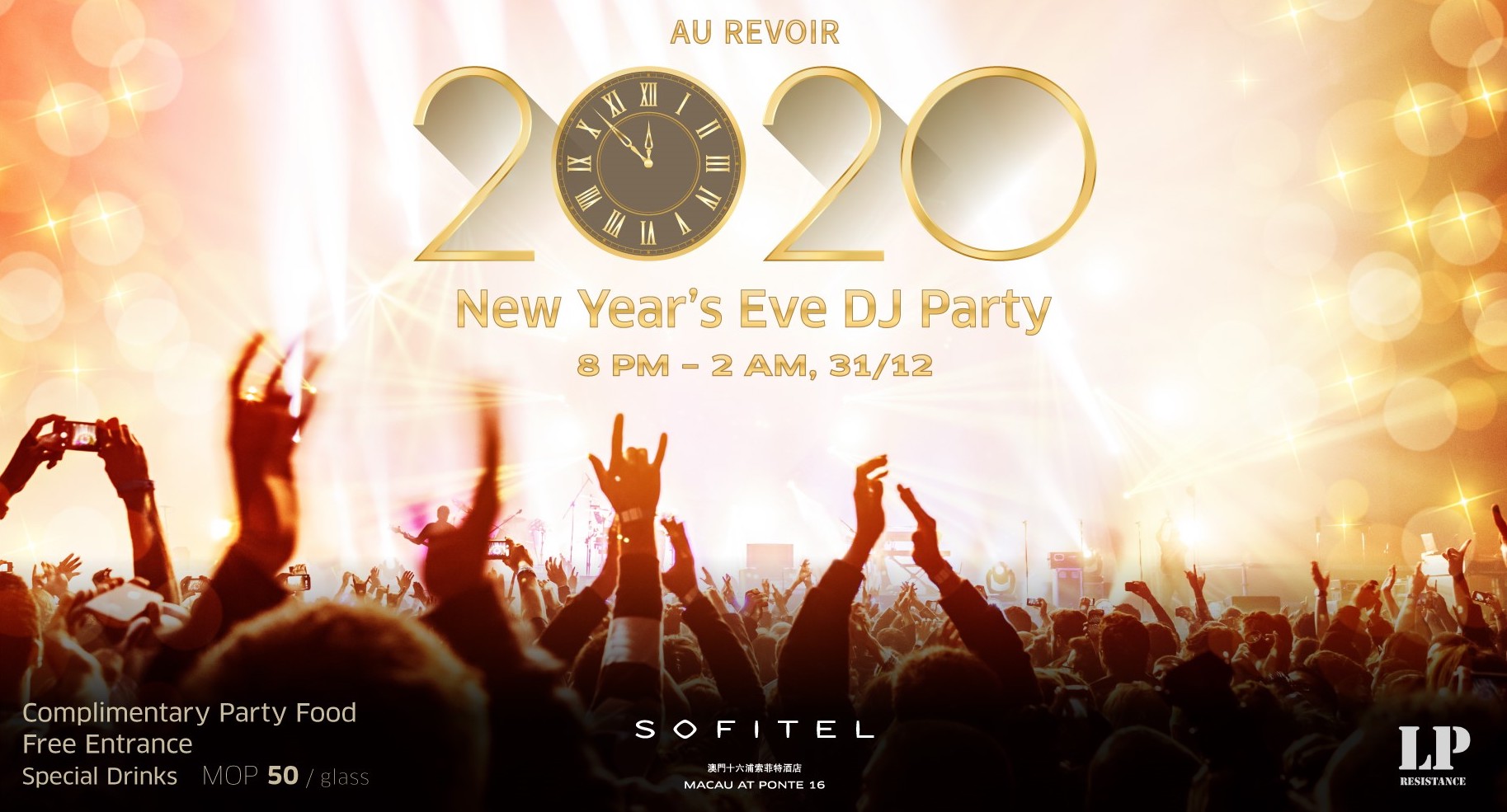 Ring in 2021 with all of your friends at the extraordinary New Year's Eve Party at Sofitel Macau At Ponte 16! It will be a great time to create and capture incredible moments with your friends and family by dancing to bumping music, sipping on wines, nibbling on delicacies, and enjoying the unparalleled view. Party food is also available and there are special prices for the new year, on beer and wine.
When: 8:00pm–2:00am, Thursday, December 31, 2020
Where: Baccara Ballroom and North Terrace, 6/F, Sofitel Macau At Ponte 16, Rua do Visconde Paço de Arcos, Macau
How much: Free admission (MOP $50 per glass)
For more information and bookings, call +853 8861 7210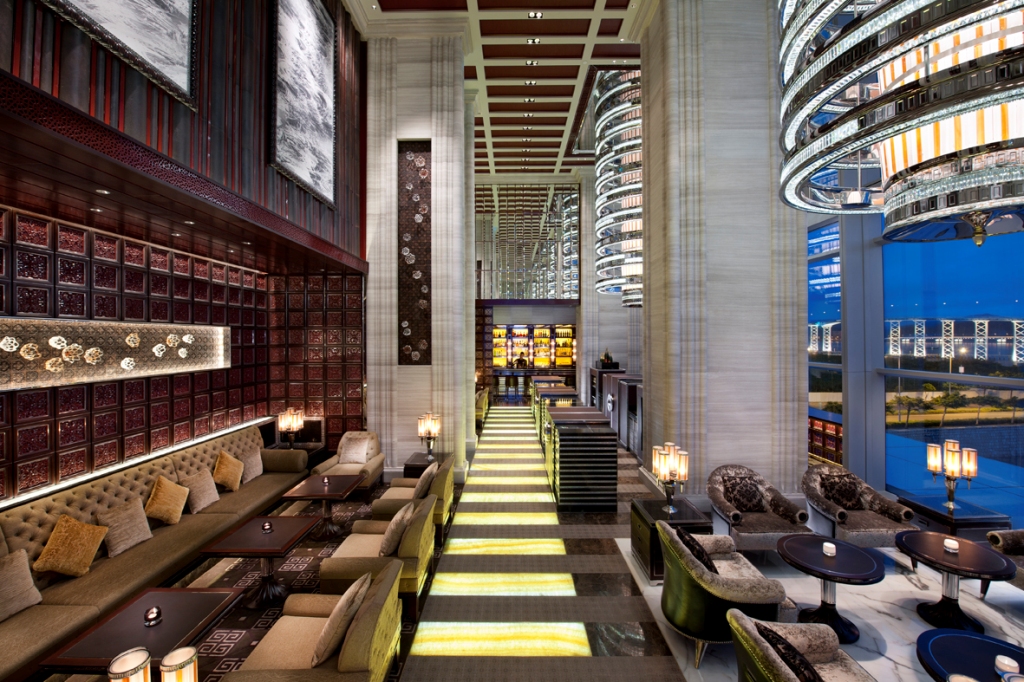 Welcome 2021 in grand style with their live DJ and band entertaining you and your loved ones throughout the evening. Highlights include an exclusive seafood buffet with fresh Boston lobsters, caviar, oysters, sea urchin, foie gras, Wellington Wagyu beef, and much more! The dress code is, of course, black tie, to enter the new year with style and glamour. This countdown party is organized in partnership with the Macau Social Club.
When: 9:30pm–2:30am, Thursday, December 31
Where: Vida Rica Bar, Mandarin Oriental, Macau, 945 Avenida Dr. Sun Yat Sen, NAPE, Macau
How much: MOP $1,980 per person (unlimited champagne, cocktails, juices and soft drinks); MOP $1,680 for bookings made before December 10
For more information and reservations, call Vida Rica Bar at +853 8805 8928 or send an email to [email protected]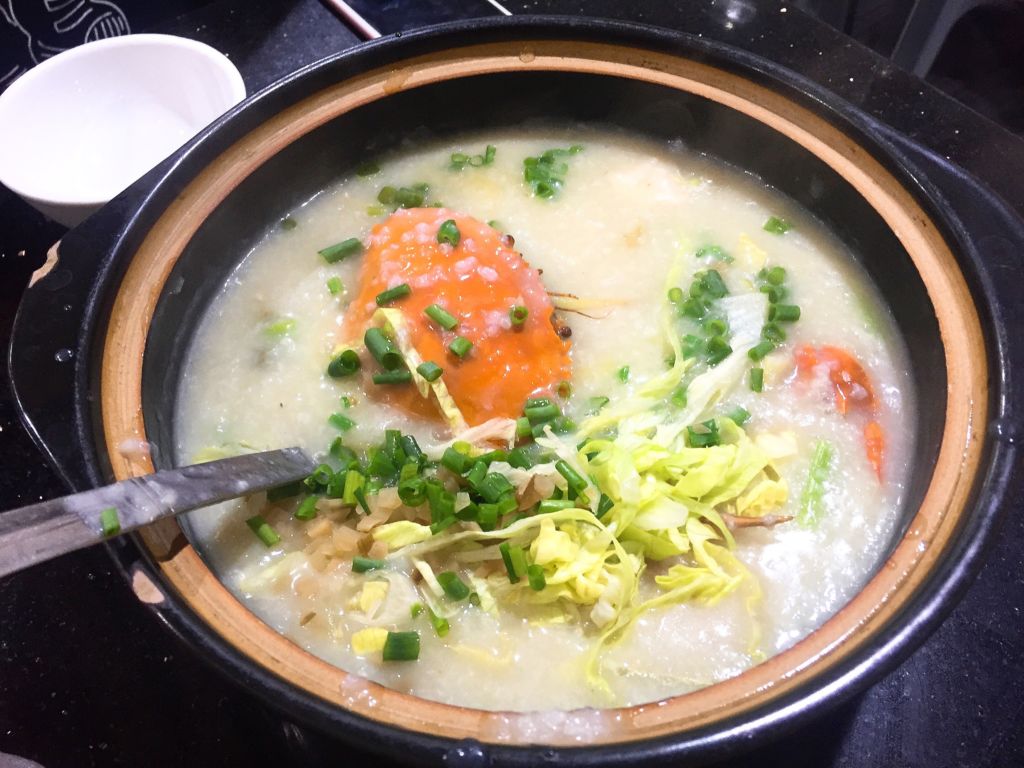 Autumn is the season for crabs. It is a nice warming food that evokes feelings of nostalgia for many during cold evenings. There are many ways the locals prepare it and many places that serve it fresh, but one famous one in Macau is One Brother Food, a restaurant that serves delectable crab congee.
Located close to the Border Gate, One Brother Food (一哥美食) is popular with locals and visitors because of its unique crab congee. Congee is slow-cooked rice porridge and is usually quite thick and fluffy in texture. A variety of ingredients such as fish and meat can be added. One Brother Food is unique though because they focus on crab congee.
The dish dates back to the 1950s when the brackish (more salinity than normal) water in the region around Macau formed the perfect breeding ground for crabs. Nowadays, the crabs in Macau are mostly imported from mainland China, but the flavor still lives on. Before you enter One Brother Food, you might already see buckets of crabs outside. A whole crab is used while cooking the dish and this adds fragrance and sweetness. One serving is large enough to feed two. Pepper is an optional extra provided on tables if one might want to spice up the flavor!
One Brother Food Shop C-D, 8 R. Sete do Bairro da Areia Preta, Iao Hon, +853 2841 3330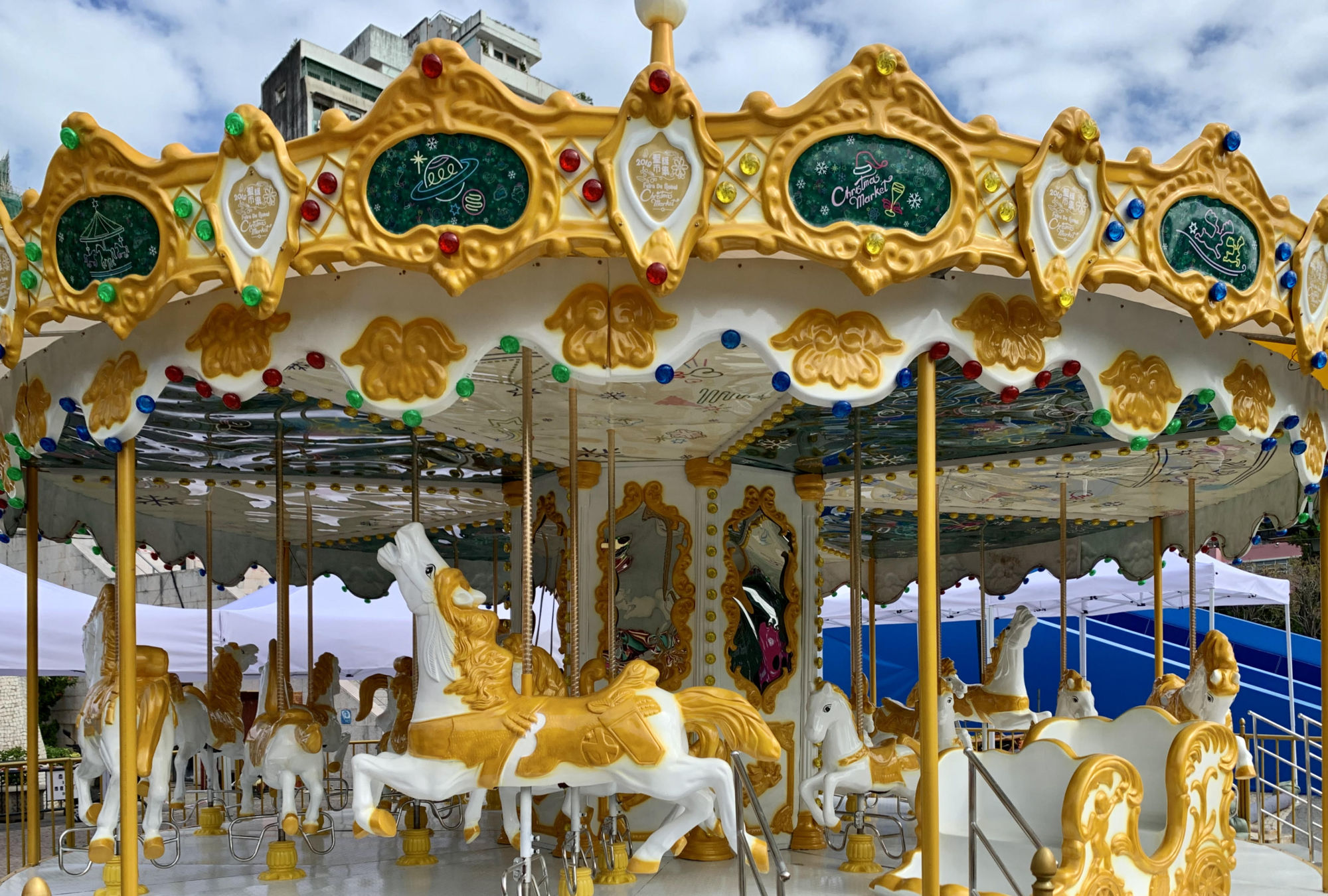 This year's Christmas Market features a wide variety of amazing activities! From Christmas gifts and refreshment stalls to interactive shows, kids' games and merry-go-round carnival, there are lots of different things and activities to enjoy with family members and friends. Hunt for the perfect Christmas gifts while having some family-friendly fun in the festive ambiance at the Christmas Market!
When: December 29–January 3, 2021 (2:00pm–11:00pm)
Where: Tap Seac Square, Avenida do Conselheiro Ferreira de Almeida, Macau
How much: Free admission
For more information, call +853 2833 7676 or send an email to [email protected]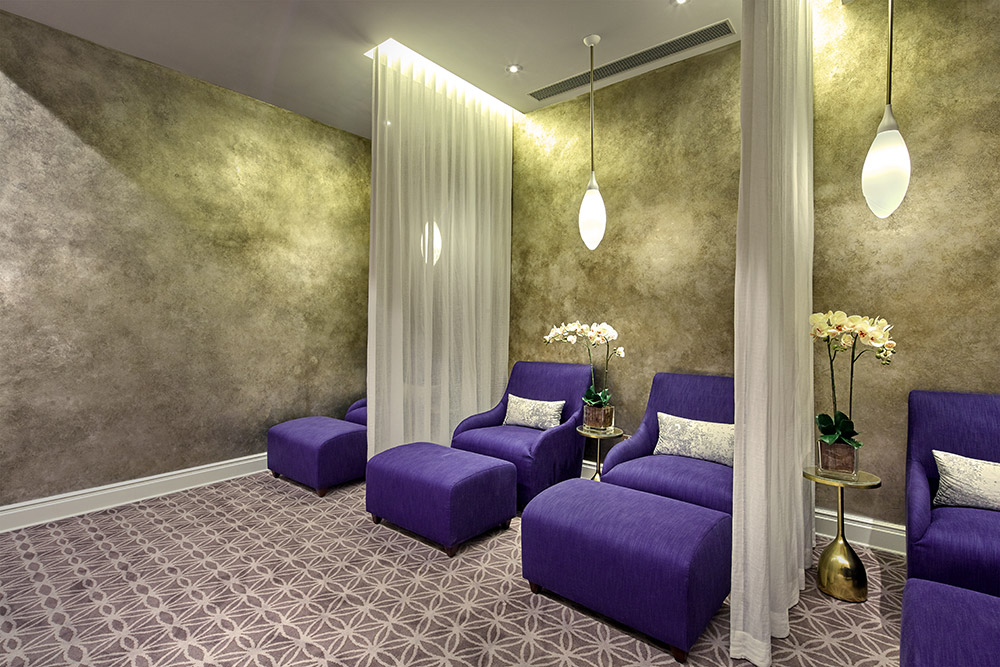 Not a fan of those deep tissue body massages, but get super excited when you hear "foot massage"? Well, this article was meant for you! While most spas in town offer regular massages–with lots of different styles–we've decided to go on a search for places entirely dedicated to our soles. Some offer complete treatments that include a foot bath, while others have foot scrubs upon request and so on. Read more and find out where to get the best foot massages in Macau that are sure to ease any kind of fatigue and stress. Read full article here: Best Places for Foot Massages in Macau.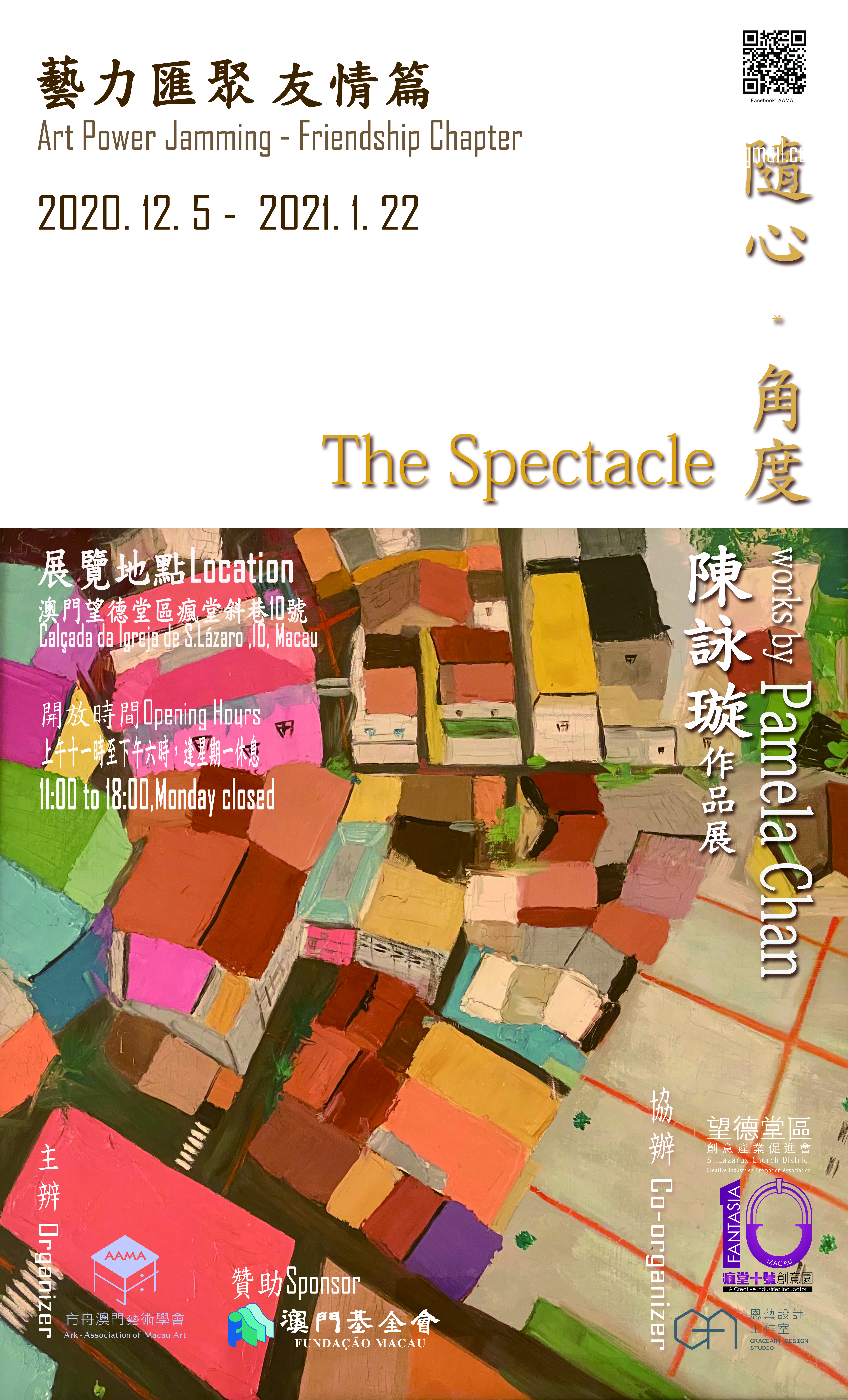 Ark-Association of Macau Art (the "AAMA") exclusively presents an art program entitled "Art Power Jamming", under the theme of "Friendship Chapter". The program, which is sponsored by Macao Foundation, and supported by Creative Industries Promotion Association of St. Lazarus Church District and 10 Fantasia, features seven unique shows presented by six Macau artists (members of AAMA) with diverse backgrounds. The exhibition series runs from August 2020 until July 2021. This art program unites six individual Macau talents who will uncover their own stories with their unique "languages" for self-interpretation and feeling expression.
This exhibition series not only creates an exchange platform for different artists who embody different talents and artistic skills, but also allow the general public and tourists to appreciate their unique artworks at the show venue. All artworks embrace the same goal – that is to express the vitality of art.
When: December 5, 2020–January 22, 2021
Where: Creative Industries Promotion Association of St. Lazarus Church District, 10 Fantasia, 10 Calçada da Igreja de São Lázaro, Macau
How much: Free admission
For more information, check the organizer's Facebook page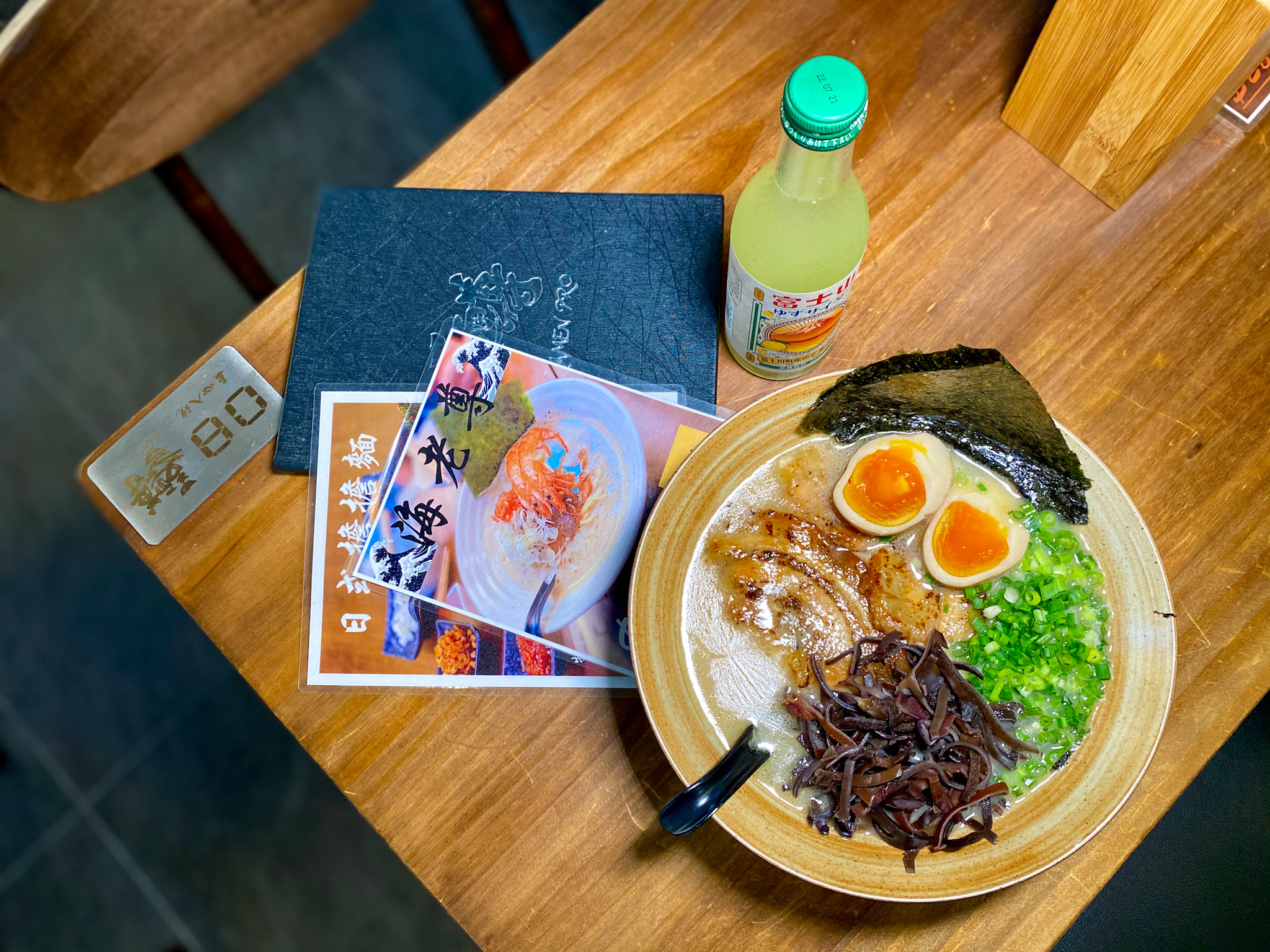 We're always game for a bowl of noodles, wherever they're from, as long as they make our bellies happy and warm! Among the various noodle dishes, one of our favorites is Japanese ramen with its flavorful broth full of umami, smooth and slightly chewy noodles, and a vast selection of toppings. Even if you can't travel to Tokyo, there are plenty of welcoming places in our city to sate those Japanese noodle cravings. Check out our list of the best ramen spots in Macau and grab a hot bowl of slurpingly good noodles! Read full article here: Delicious Ramen Spots in Macau.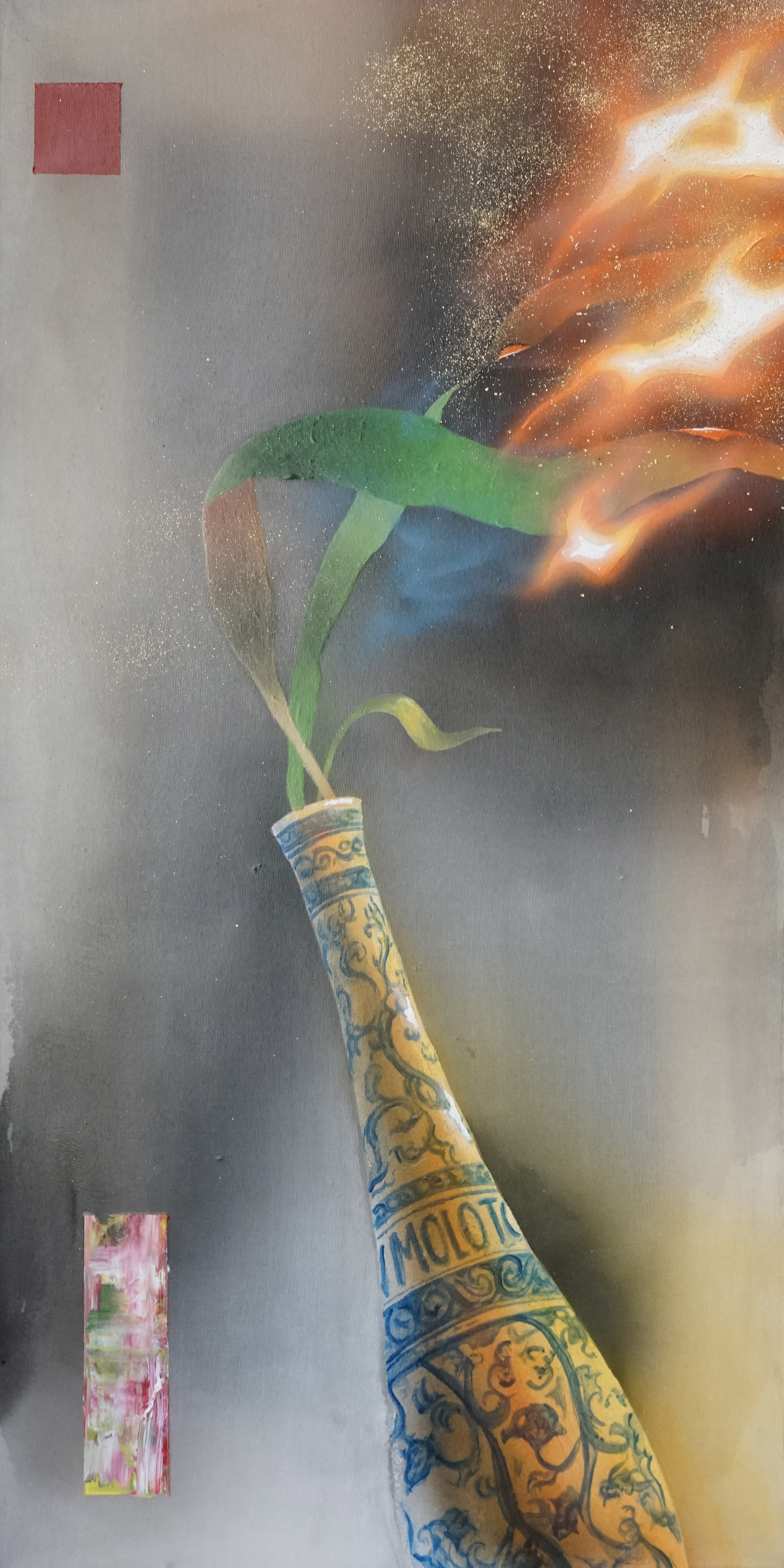 In order to celebrate the 13th anniversary of the establishment of the Macau Art For All Society and the successful outcome of this year's General Assembly Election, the annual anniversary members exhibition is held at the Galeria Lisboa of Macau Fisherman's Wharf. A total of 21 artists including founding member artists, senior member artists and artists from the board of councils and supervisors were invited to participate in the exhibition. Born in between the 60s and the 90s, the artists' background spanning through 40 years of generations. The media on display include paintings, sculptures, photography, installations, and video art with more than 40 artworks.
The participating artists are: Alice Kok, Bianca Lei, Chiang Wai Lan, Eric Fok, Filipe Miguel Das Dores, Ieong Man Hin, James Chu, Joaquim Franco, Kent Ieong, Kit Lee, Konstantin Bessmertny, Lai Sut Weng, Lei Chek On, Leong Chi Mou, MJ Lee, Noah Ng Fong Chao, Tang Kuok Hou, Tong Chong, Wong Ka Long, Wong Weng Io, Yves Etienne Sonolet.
When: December 17, 2020–January 3, 2021
Where: Galeria Lisboa, Rossio Square, Macau Fisherman's Wharf, Avenida da Amizade e Avenida Dr. Sun Yat-Sen, NAPE, Macau
How much: Free admission
For more information, call +853 2836 6064 or send an email to [email protected]
Tags