Calling all art and culture fans out there! Macau is the place to be to get your fix this month – there is a lot going on this month, so get ready and check out our top selection of events going down in December! Besides the International Film Festival and Awards, there is also Macao Light Festival, several art exhibitions and so much more for you to choose from! Enjoy.
(See featured image above)
"Macao Light Festival 2018 – Time Travel in Macao" will be staged in throughout December 2018. Revolving around the concept of time, the Festival will weave up local elements of gastronomy, humanity, architecture, culture, creativity and other realms. There will be three different routes throughout the city. The event will not only manifest the city's East-meets-West cultures but also portray nostalgic stories and childhood memories of Macau people, leading spectators onto a glittery journey across time and space in Macau. More gastronomic elements are added to the programme and routes of the Macao Light Festival in parallel with the "2018 Macao Year of Gastronomy". Five projection mapping shows will be staged at three locations, besides an itinerant projection show at the Taipa Municipal Market.
When: 7:00pm–10:00pm, December 2–31, 2018
Where: Route A (Play Time):  St. Dominic's Church → Ruins of St. Paul's → Pátio de Chôn Sau / Rua das Estalagens / Rua dos Ervanários → Largo do Pagode do Bazar → Camões Garden → Calçada da Igreja de S. Lázaro
Route B (Youth Time): Anim'Arte NAM VAN → Nam Van Lake Nautical Centre
Route C (Taipa Houses → Taipa Municipal Market → Pak Tai Temple and Square of Pak Tai Temple)
How much: Free admission
For additional information, call +853 2833 3000 or check MGTO official website for programming and routes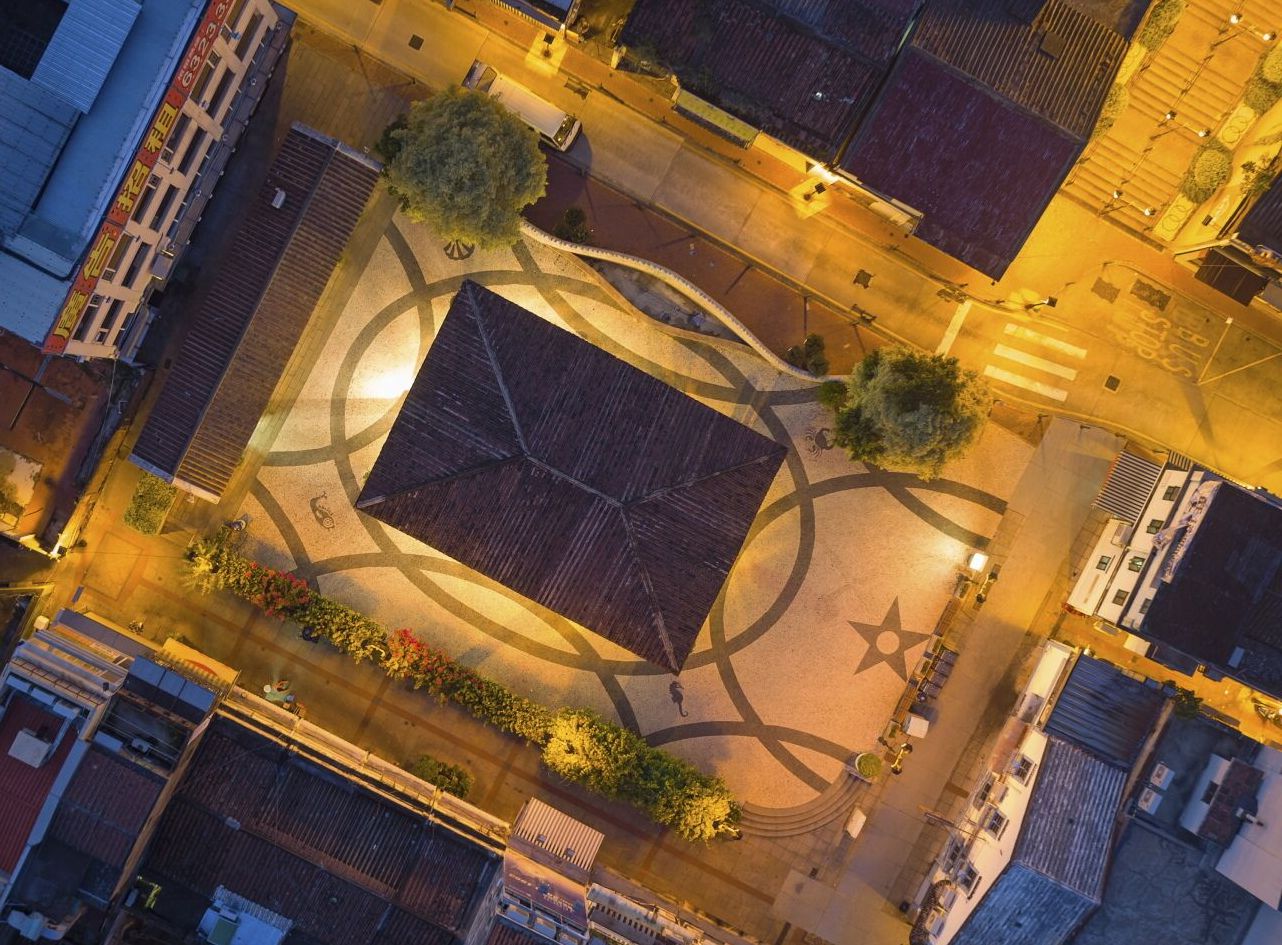 Local artist Chan Hin Io will have his works exhibited at Taipa Village Art Space in a unique showcase starting December 5, 2018. The venue will be filled with photos taken with a drone, allowing people to see the city from a different perspective. Get a bird's eye view of the city and check out this exhibition organized by the Taipa Village Cultural Association.
When: December 5, 2018–February 8, 2019
Where: Taipa Village Art Space, 10 Rua dos Clérigos, Taipa
How much: Free admission
For more information, contact the organizer by calling +853 2857 6212, +853 6686 4338 or checking their Facebook page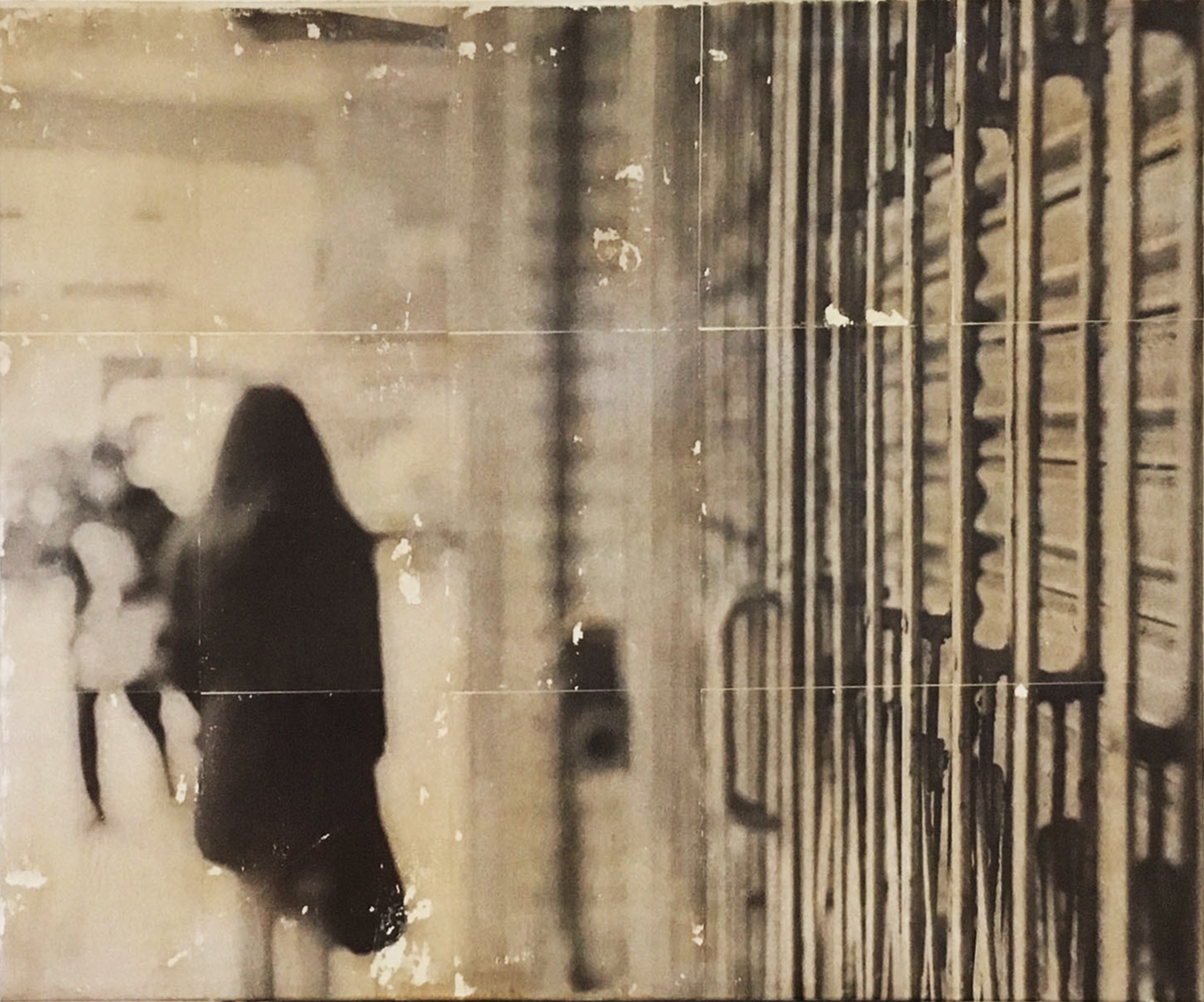 Fleeting Speeds is an exhibition by Portuguese artist Ricardo Meireles. According to the artist, its purpose is to show that "the world moves on and on, changes and evolves". The project presented here tends to synthesize a way of observing the city. The important thing is to realize where we live, the memories and identity that this place has. People are constantly on the move while these spaces tend to be permeable.
Introducing a moment of pause within these urban flows into Macau makes it possible, once again, to get involved and absorb the environment that in some way has been ignored and/or disregarded. "We allow ourselves to observe through elements of the city, in social, cultural and contextual means in connections within transit spaces, whether they are streets, squares, alleys, courtyards and at various moments the variation in scales, speeds of movement and transport that converge, diverge, by whatever means; pedestrian, bicycle, motorcycle, automobile, buses. Stop, look and observe", Meireles states. The exhibition is opened to the public at Creative Macau gallery.
When: December 3–31, 2018
Where: Creative Macau, G/F Macau Cultural Centre Building, Avenida Xian Xing Hai
How much: Free admission
For more information, go to the event's Facebook page
Tags