This weekend is packed with a variety of things to do and see! Dine on authentic tasting Indian food at Goa Nights, treat yourself to a fancy night of Venetian Carnival-themed food at Bene Food & Wine Mercato, watch an Almodóvar movie or perhaps head to an 80s party at Live Music Association? It's going to be an eclectic weekend full of amazing food, art and music so gear up and get energised for the three full days ahead!
(See featured image above)
Prepare your taste buds for a journey of spice from February 15—24. The ultimate street food festival is here! Goa Nights is having a week-long Indian Street Food Festival featuring special dishes from India's capital! Enjoy Mumbai delights like Pav Bhaji (popular fast food style dish from India consisting of a thick vegetable curry, fried and served with a bread roll), Vada Pav (deep fried potato cutlet placed inside a bread bun with chili garlic chutney).
There will also be specialities like Dahi Puri (snack from Mumbai, it is mini-puri shell filled with yogurt and tamarind sauce), Chola Kulcha (spicy, flavourful and tangy chickpeas served with fluffy bread from the streets of Delhi) from the streets of Delhi.
When: February 15–24, 2019
Where: Goa Nights, 118 Rua Correia da Silva, Taipa Village
How much: Each dish has its own price
For more information, check the event's Facebook page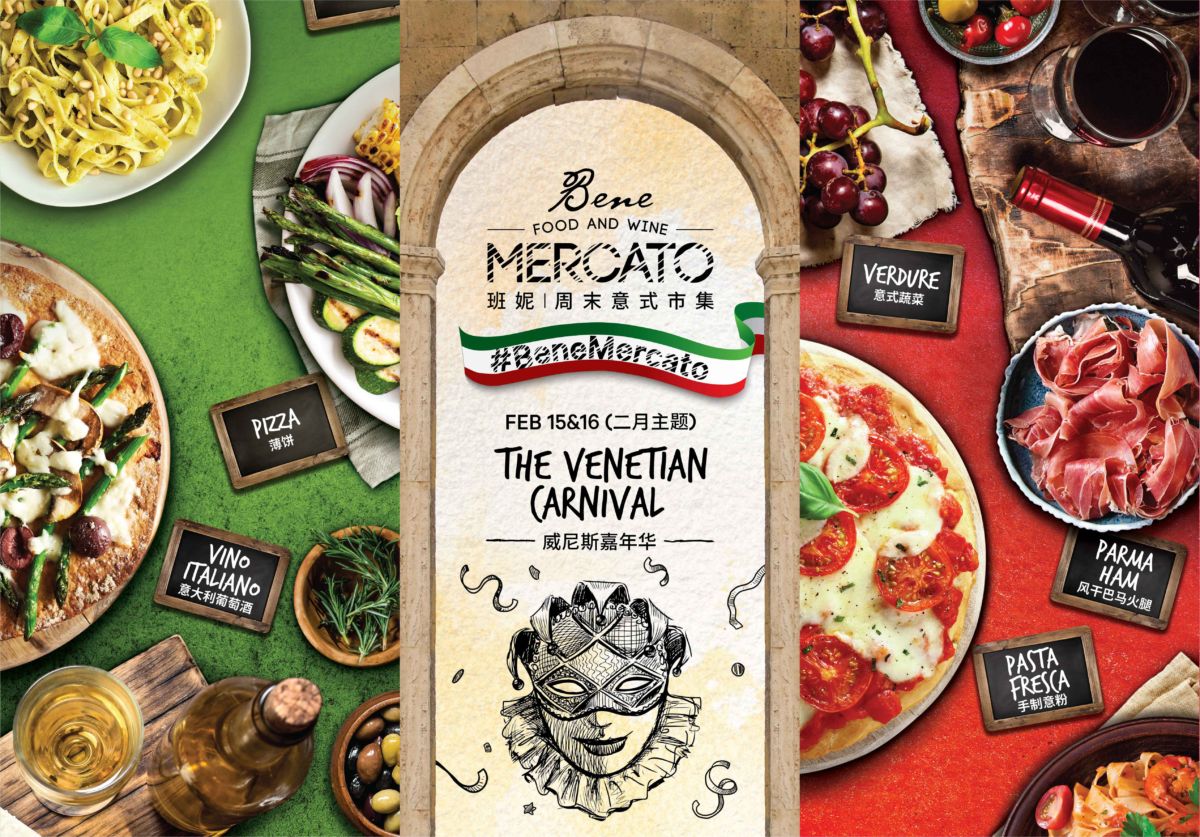 Bene Italian Kitchen's Food & Wine Mercato will treat diners to the wonders of the Venetian Carnival allowing diners to immerse themselves in a signature authentic Italian experience while enjoying the 'carnevale-inspired' cuisine to celebrate the festival in a fun and vibrant market atmosphere.
The much-anticipated Venetian Carnival held every February is known for its intricate masks and annual masquerade festival. To celebrate, Bene Food & Wine Mercato has curated an authentic Venetian-themed menu with a particular emphasis on the region's acclaimed seafood and cheese dishes on February 15 and 16, 2019. Designed by Chef Luca Pecorari, Bene's Executive Sous Chef, the menu will delight diners with the seafood-rich dishes such as moeche—deep fried soft shell crab with fresh pickled vegetable salsa, zuppa di pesce alla cipriani—seafood chowder with cod, shrimps and saffron, vongole al vino—sautéed fresh clams with white wine and garlic and sarde in saor—fried Italian sardine marinated with vinegar, onion, sultana and pine seeds. Check out their full menu here.
When: Friday and Saturday, 6:00pm—11:00pm, February 15 and 16, 2019
Where: Bene, Level 1, Sheraton Grand Macao Hotel, Cotai Central, Estrada do Istmo. s/n, Cotai
How much: MOP $488 per adult and MOP $200 per child (aged 6—12 years)
Prices include entry ticket, unlimited food, wine and drinks. Retail items will be charged accordingly
For bookings, click here. For further information, call +853 8113 1200, email [email protected] click here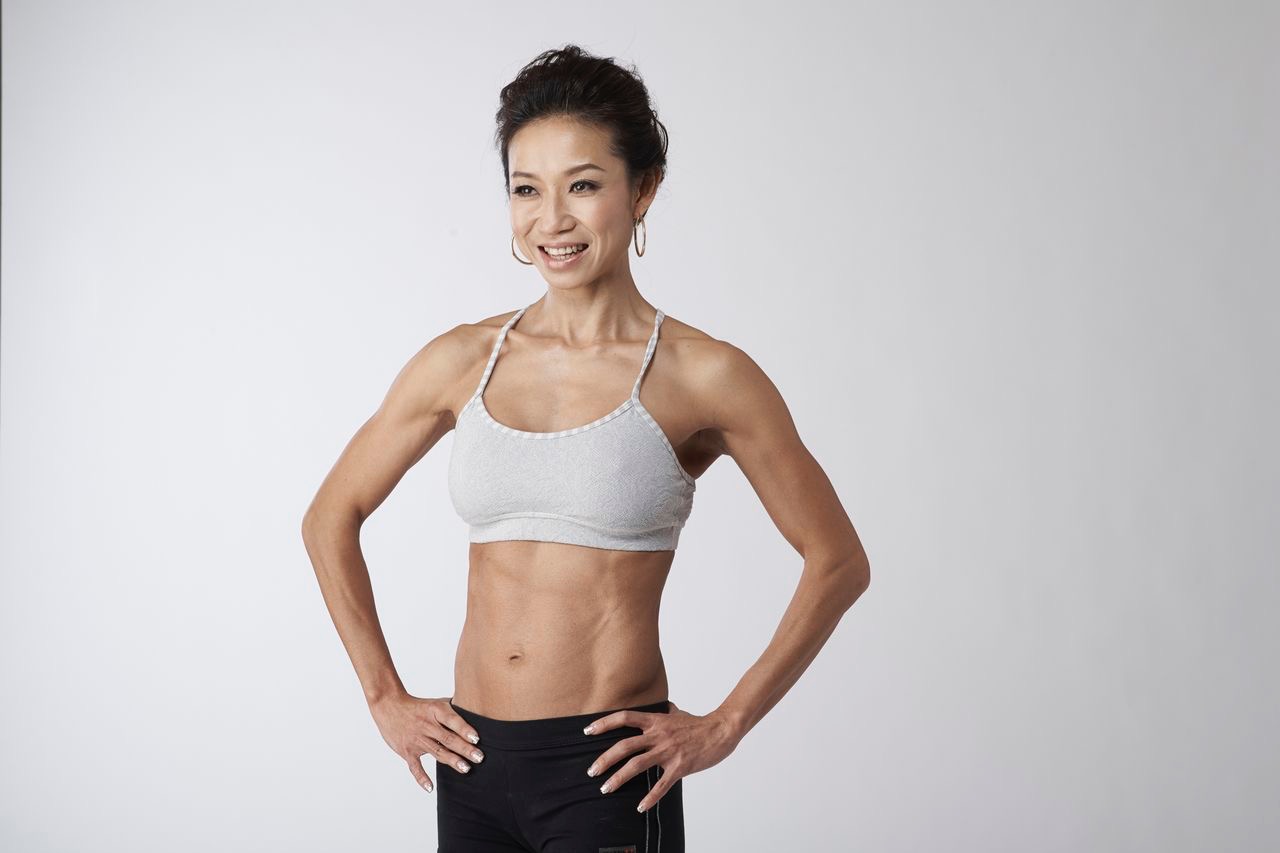 Master Trainer Christianne Ho is a champion bodybuilder and also a master in holistic practice. This means that she's perfectly qualified to set your wellness objectives this New Year. Let her guide you to lead a balanced and dynamic lifestyle through endorphin-boosting movements and a breathing session.
When: February 18—21, 2019
Where: The Spa, Mandarin Oriental, Macau, 945 Avenida Dr. Sun Yat Sen, NAPE, Macau
For more information or reservations, contact The Spa by calling +853 8805 8588 or email [email protected]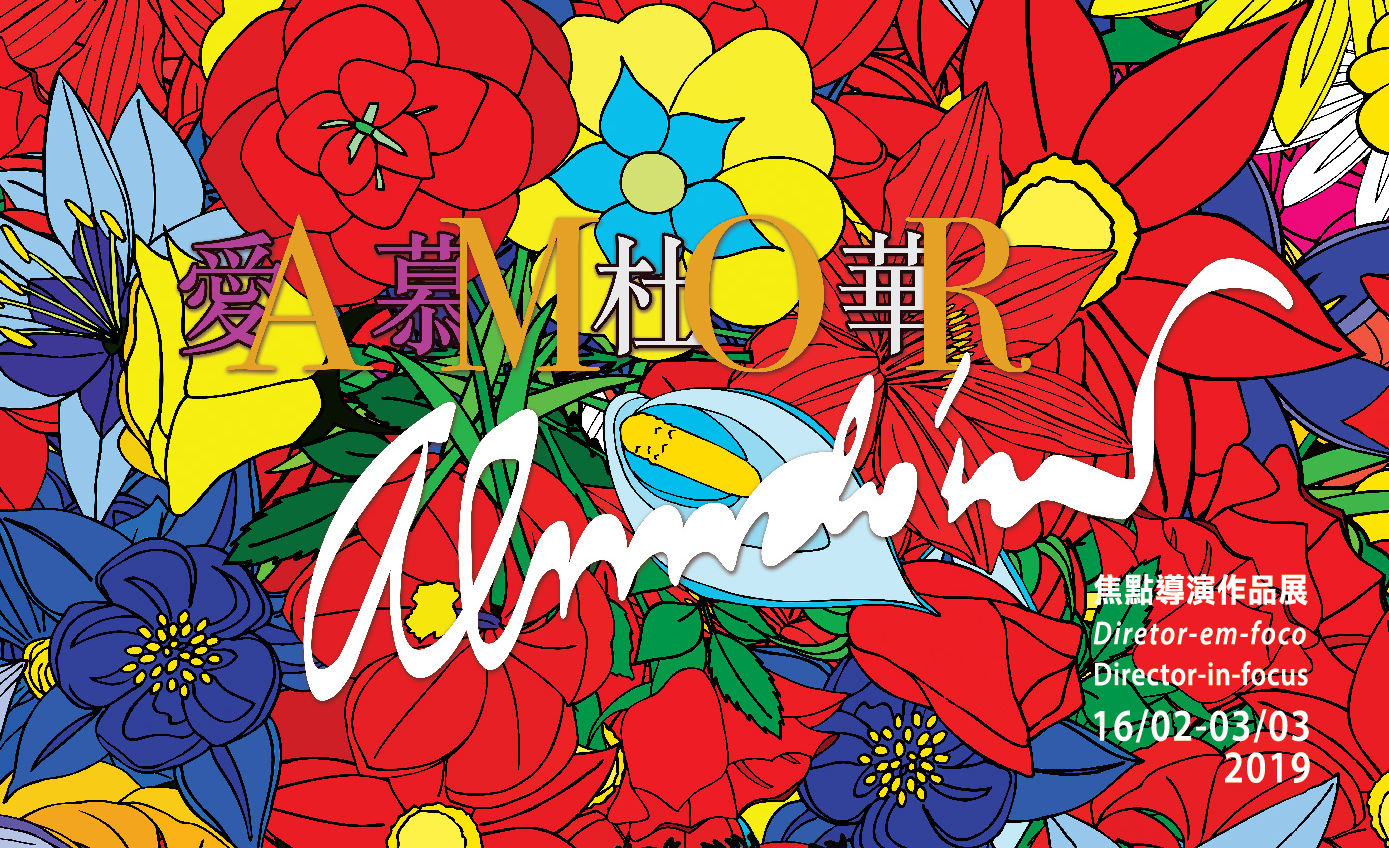 Cinematheque Passion presents its first film festival this year, "Director-in-Focus: AMOR Almodóvar", from February 13 to March 3, 2019. This retrospective reveals the compelling and wild cinematic magic of world-renowned Spanish director, Pedro Almodóvar. The programme showcases thirteen of the director's works, including Oscar winners All About My Mother (1999), Talk to Her (2002) and Volver (2006), whose six female cast ensemble shared the Best Actress awards at the Cannes Film Festival.
The festival is one of the most complete retrospectives of Almodóvar's work in the Chinese-language area until now with two screenings of each feature. Almodóvar is highly regarded as one of the most important directors in contemporary Spain and Europe. His films are marked by the use of strong colours, radical mood swings and sidesplitting humour. The themes of his films are manifold, from sophisticated and intelligent women to families with intricate life and death issues, to passionate lesbian lovers.
When: Movie sessions – February 16—March 3, 2019
Film Talk – Sunday, 3:00pm—4:30pm, February 17, 2019
Where: Cinematheque Passion, 13 Travessa da Paixão, Macau
How much: Movie sessions – MOP $60 per person
Film talk – Free admission
Tickets are available from January 19 onwards, online and at Cinematheque Passion ticket office.
Full-time students and senior citizens age 65 or above can enjoy 50% discount. Each purchase of 10 regular tickets or more can also enjoy 20% discount. The ticket office is open from Tuesday—Sunday, from 10:00am—11:30pm.
For more information, check their website or Facebook page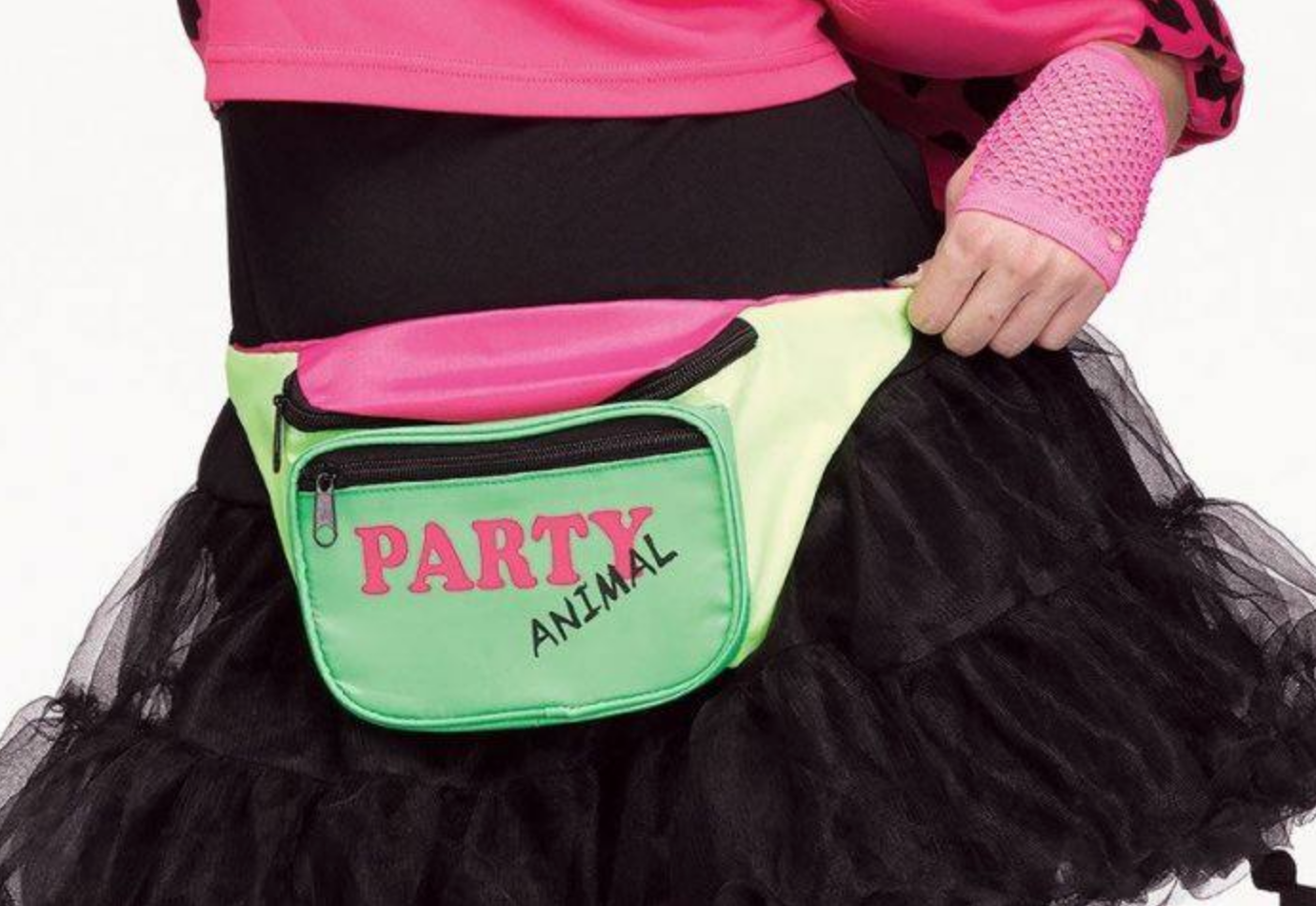 Calling all the party animals out there! LMA (Live Music Association) wants to have the biggest "Animal Farm" in Macau with an 80s party that could blow the roof off. Remember to put on your best leg warmers and dress up like you're in the '80s. Conversely, dress up as your Chinese zodiac animal and dance the night away!
When: Friday, 11:00pm–onwards, February 15, 2019
Where: Live Music Association, 11B San Mei Industrial Building, 50 Avenida do Coronel Mesquita, Macau
How much: Free admission
For more information, check the event's Facebook page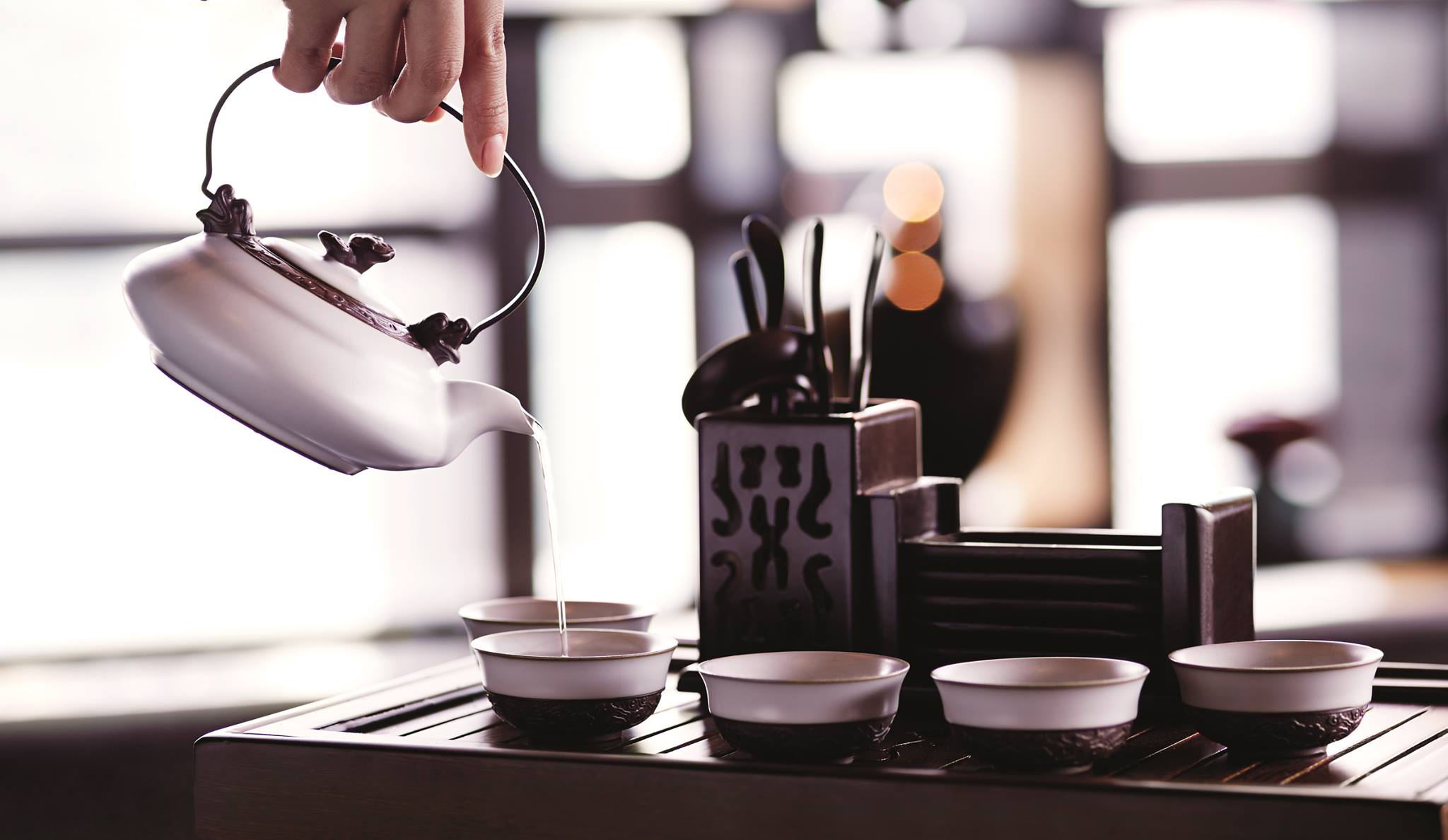 On February 16, Macau's own national award-winning tea expert Mr. U Chi Him will hold a tea master class at Michelin-starred restaurant Lai Heen. He will be introducing three types of fermented black tea—Jin Jun Mei, Keeman Black Tea and Old Tree Black Tea—sharing insights about tea processing methods as well as the secret techniques of tea-tasting. Lai Heen's Executive Chef Jackie Ho will also craft an exquisite lunch menu to pair with these premium teas.
With in-depth knowledge and innovative tea processing techniques, Mr. U Chi Him became the champion of The 5th National Competition of The Ming Xing Tea Master, Tan Yang Kungfu Cup in China. Come explore the true art of the Chinese tea culture reserved for those who knows best!
When: Saturday, 12:00pm—3:00pm, February 16, 2019
Where: Lai Heen, 51F, The Ritz-Carlton Macau, Galaxy Macau, Estrada da Baía de Nossa Senhora da Esperança, Cotai
How much: Lunch Menu with Tea Pairing & Tea Master Class – MOP $688 per person
For more information, call +853 8886 6706, email [email protected] or see the event's Facebook page
---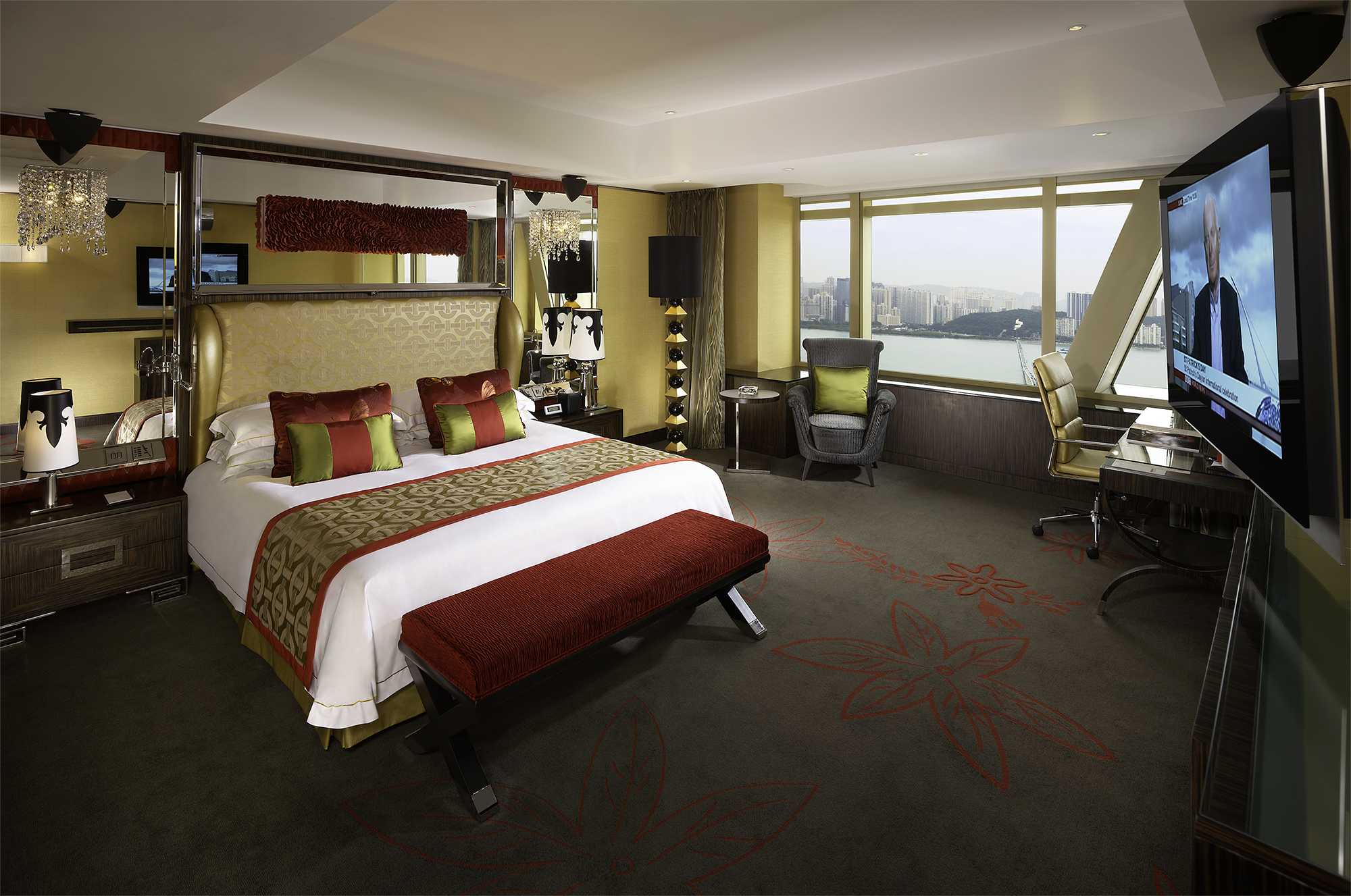 Macau Lifestyle is partnering up with the stunning Grand Lisboa for a giveaway to one lucky reader, an unforgettable stay and dining experience. Treat this as our post-Valentine's gift as we whisk you away to a romantic getaway right in the heart of the city.
This amazing prize includes a complimentary one-night accommodation in a Deluxe Lake View room inclusive of breakfast for two at Grand Lisboa Hotel. It also includes a complimentary set-dinner at the beautiful setting of The Kitchen. With a total prize value of MOP $6,560, this is one giveaway you shouldn't miss! This giveaway ends on February 28, 2019, and the winner will be notified directly via email.
Join this spectacular giveaway!
Tags