Plan ahead carefully this weekend, because we're not sure there's enough time for everything there's to do these next few days in Macau! From art exhibitions to a cinema cycle on fashion and design, food delights at several restaurants across town or roaming through Macau's most fascinating alleys, there's a selection of events and activities to try out!
(See featured image above)
June arrives with fantastic treats for everyone at Mandarin Oriental, Macau! From festive opportunities to unmissable promotions, there's a myriad of things to try out. Their culinary team will take diners on a gastronomic tour with an exciting line-up of dining and drink specials. For an afternoon of sweet and savory delights, be sure to reserve the "Oh! My Glamorous" afternoon tea set. And because snacks are an ultimate way of comforting the belly while hanging out with friends, Mandarin Oriental, Macau is also crafting a Matcha Afternoon Tea in the Lobby Lounge.
If you're looking for a one-time deal of dim sum in a glamorous setting, don't miss the premium all-you-can-eat dim sum at Vida Rica Restaurant available through June and July!
Also, celebrate the Duan Wu Festival–Dragon Boat Festival–with premium glutinous rice dumplings from The Mandarin Cake Shop and surround yourself with friends and family while having these delicacies. And because there's always time for sweet treats in life– especially when a pound cake can be yours at MOP $300–head to The Mandarin Cake Shop and get yours until the end of July.
When: June–July, 2020
Where: Vida Rica Restaurant, Lobby Lounge, Vida Rica Bar and The Mandarin Cake Shop, Mandarin Oriental, Macau, Avenida Dr. Sun Yat Sen NAPE, Macau
How much: Prices vary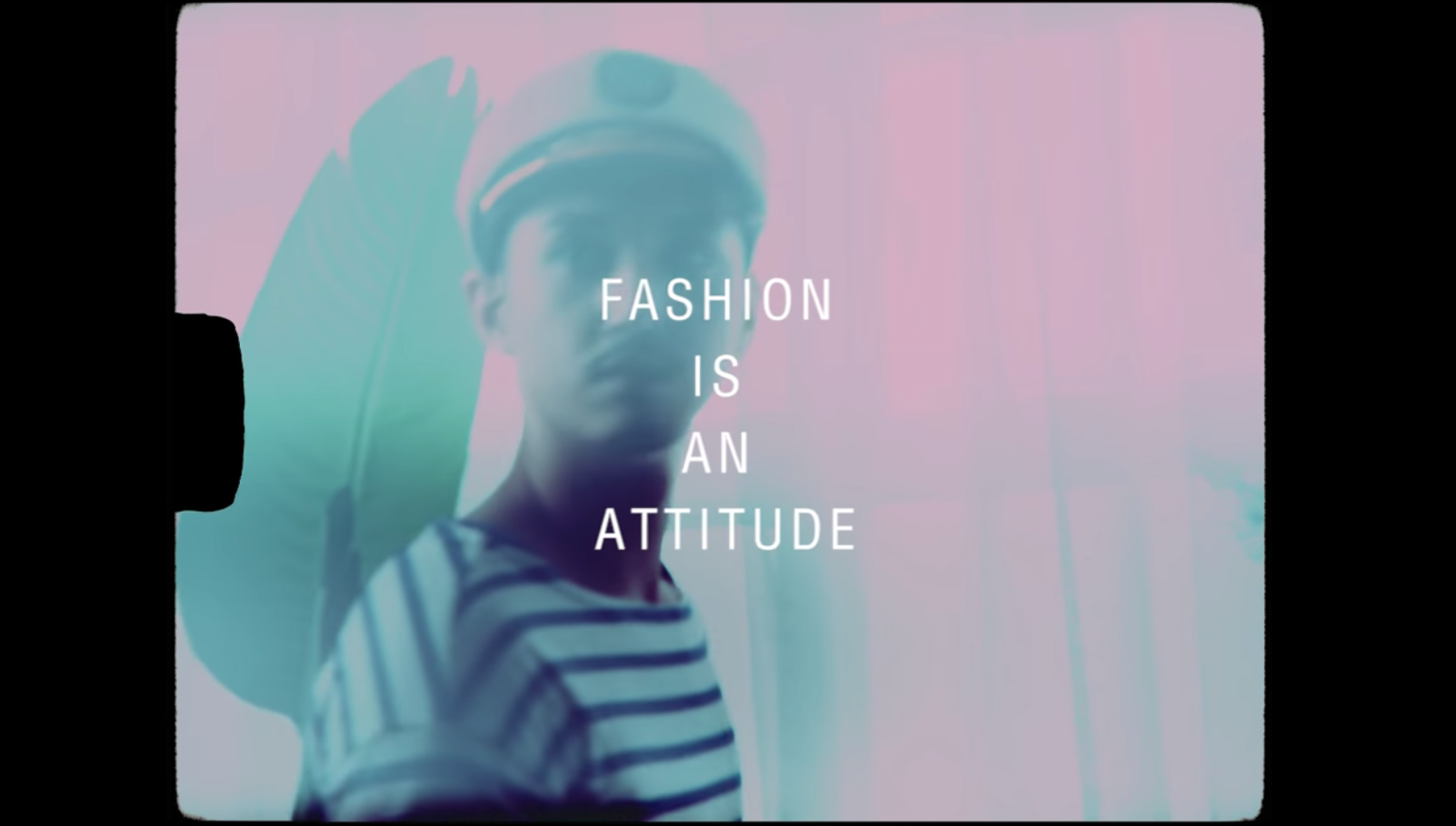 Cinematheque Passion brings the glamourous "Fashion Is an Attitude"–a film showcase happening from June 14–30. Split into three sessions: "Designer! Designer!", "Behind-the-scenes" and "On Cities and Clothiers", the festival features eleven works that explore the relationship between fashion and film.
In addition, Cinematheque Passion pays tribute to the selected films and their fashion designers by teaming up with local fashion brands, designers, make-up artists, hairstylists, models and photographers in producing compelling visuals. Costumes and hairstyles play important roles in film visuals; while Macau film workers deliver quality work. Via this showcase, Cinematheque Passion hopes to showcase the various talents of local filmmakers and professionals.
When: June 14–30, 2020
Where: Cinematheque Passion, 13 Travessa da Paixão, Macau
How much: MOP $60 per person.
Full-time students and senior citizens age 65 or above can enjoy 50% discount. Each purchase of 10 regular tickets or more can also enjoy 20% discount.
For more information, call +853 2852 2585 or check the event's website

The Macao Lotus Flower Festival, falling every year in summer, showcases the beautiful perennial aquatic plant found far and wide throughout China. Every year, the festival highlights a particular lotus flower species, which admirers can see at the Taipa Houses-Museum and in the Suzhou-inspired Lou Lim Ieoc Garden among other places.
Potted lotuses can also be found in major parks, on many streets, and in popular sightseeing spots around Macau, a colorful and enchanting reminder of the centerpiece the lotus plays in the design of the Macao SAR flag. Seasonal lotus-themed cuisine also makes a tasty appearance in some local Chinese restaurants!
When: June 12–21, 2020
Where: Lou Lim Ieoc Garden, 10 Estrada de Adolfo Loureiro, Macau and Taipa-Houses Museum, Avenida da Praia, Carmo Zone, Taipa
How much: Free admission
For more information, check here or call +853 2833 7676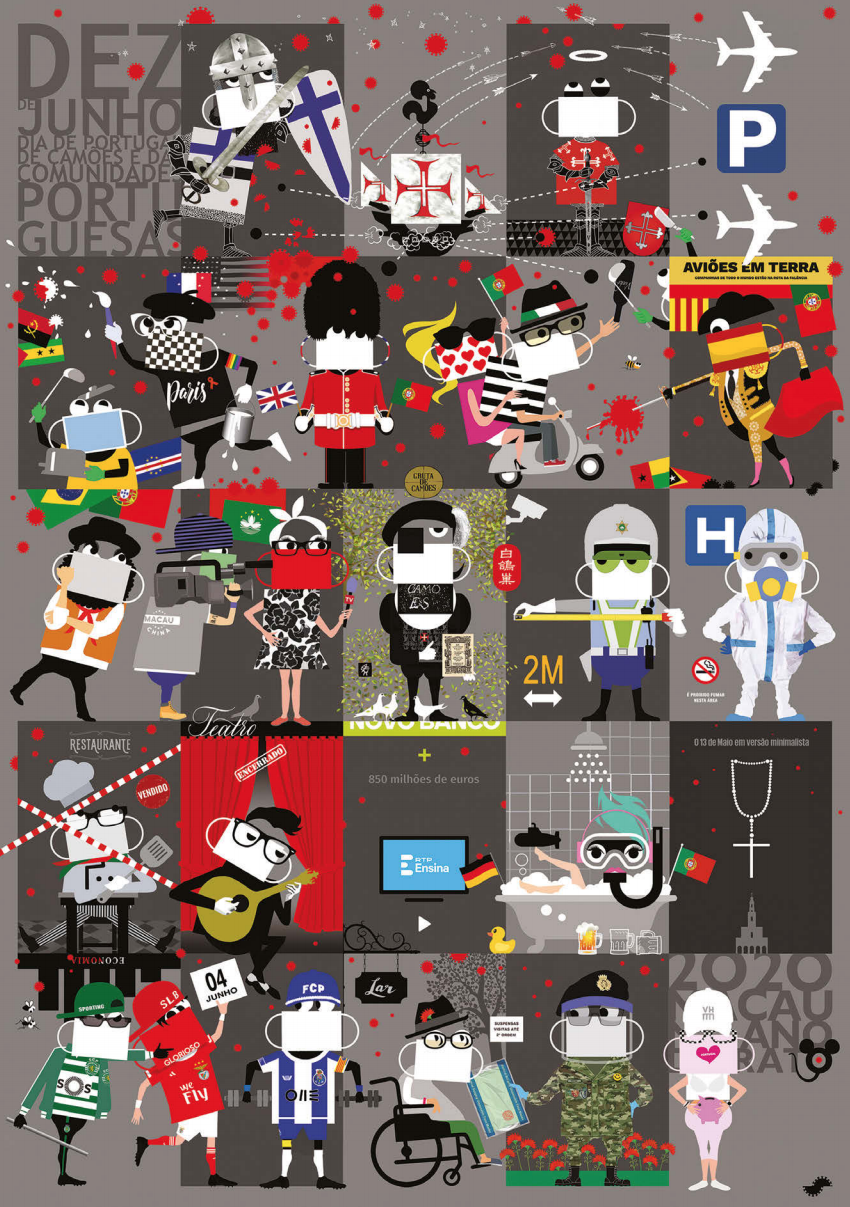 This year in Macau, there are cinema cycles, a concert, art exhibitions and much more to attend. The festivities start on June 4, with an exhibition of works by a Portuguese architect residing in Macau, Adalberto Tenreiro. Called "Days of Portugal", it's a graphic narrative of drawings the author made while traveling across the country, from north to south. It's open to the public until July 10, 2020. June 5 and 6 are reserved for a cinema cycle: Macau's own edition of Indie Lisbon. There's the chance to see a bit of everything: from documentaries to short movies, features and animations, there are Portuguese films, but also foreign ones. Past Perfect (by Jorge Jácome), Raposa (by Leonor Noivo), and many others. On June 6, head with the little ones to Casa Garden for "O Arraial", a puppets show. June 10 kicks off, as always, with the Portuguese flag flying, followed by an exhibition by Portuguese artist, Madalena Fonseca, at Tap Seac's Glass House. There's also an art exhibition called "Sono" by a Portuguese artist, open to the public till the end of this month at Tap Seac's Glass House as well.
The Tribute to Portuguese Music concert, with Casa de Portugal's own band on the stage, takes place on the night of June 12, so gather your friends and family to check out some lusophone tunes! The following weekend of June 13 and 14 are, once again, dedicated to cinema: NY Portuguese Short Film Festival and CPLP (Portuguese Speaking Countries) is an initiative by the Arte Institute and happens for the fifth time in Macau this year. Focused on Portuguese cinema made by Portuguese filmmakers all over the world, it first took place in the USA, 2011. The audience will be able to see more than 20 short films, at Casa Garden.
June 18 is the day photographer and artist António Mil-Homens presents his painting exhibition, Monochrome. June 24 and 26 are the celebrations' last days and are dedicated to literature. On Wednesday, Tap Seac's Glass House hosts the release of the book "Rio das Pérolas" (Pearl River), which is comprised of poems and verses about Macau written by 24 writers. At last, a literary night: Casa Garden is where this edition of the commemorations end, with local artists and authors declaiming poetry written by their favorite writers or themselves.
When: June 4–6, 10, 12–14, 18, 24 and 26, 2020
Where: Tap Seac Glass House (Tap Seac Square), Casa Garden, Passion Cinematheque and Portuguese Consulate
How much: Free admission
For more information, check the organizer's Facebook page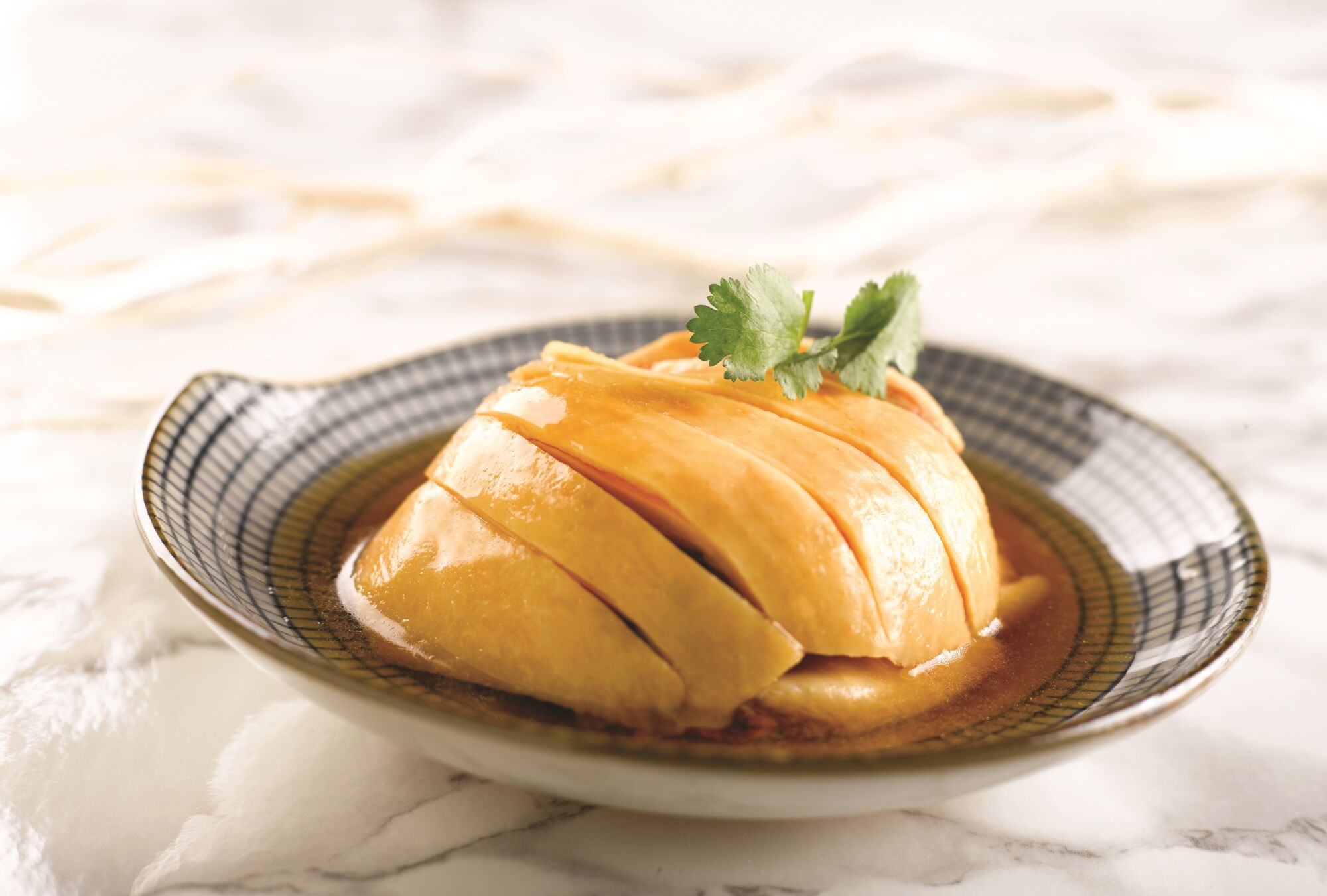 Sands Resorts Macao is offering an irresistible selection of special set menus priced at MOP $280 at seven restaurants, available until July 31, 2020. Representing the flavors of Sichuan, Guangdong, and Italy, the exceptional set menus are available at some of Sands Resorts Macao's finest restaurants, including Portofino, North, Brasserie, Lotus Palace, Crystal Jade La Mian Xiao Long Bao, Market Bistro and Ping. Offering superb value, they include starter, main course, and dessert.
When: June 1–July 31, 2020
Where: Portofino and North, The Venetian Macao, Estrada da Baía de Nossa Senhora da Esperança, Cotai
Brasserie, Lotus Palace and Market Bistro, The Parisian Macao, Estrada do Istmo, Lote 3, Cotai
Crystal Jade La Mian Xiao Long Bao, Sands Cotai Central,​ ​Estrada​ ​Do​ ​Istmo,​ ​Cotai
Ping, Four Seasons Hotel Macao, Cotai Strip, Estrada da Baía de Nossa Senhora da Esperança, Cotai
How much: Starting at MOP $280 per menu
For more information, check the official website
For reservations at Portofino, call +853 8118 9950, while North is reachable through +853 8118 9980. At The Parisian Macao, contact +853 8118 9696 for Brasserie, +853 8111 9260 for Lotus Palace, and +853 8111 9270 for Market Bistro.
To book at Crystal Jade La Mian Xiao Long Bao (Sands Cotai Central), call +853 8118 9220, while for Ping, at Four Seasons Hotel Macao, Cotai Strip, you should call +853 8118 9701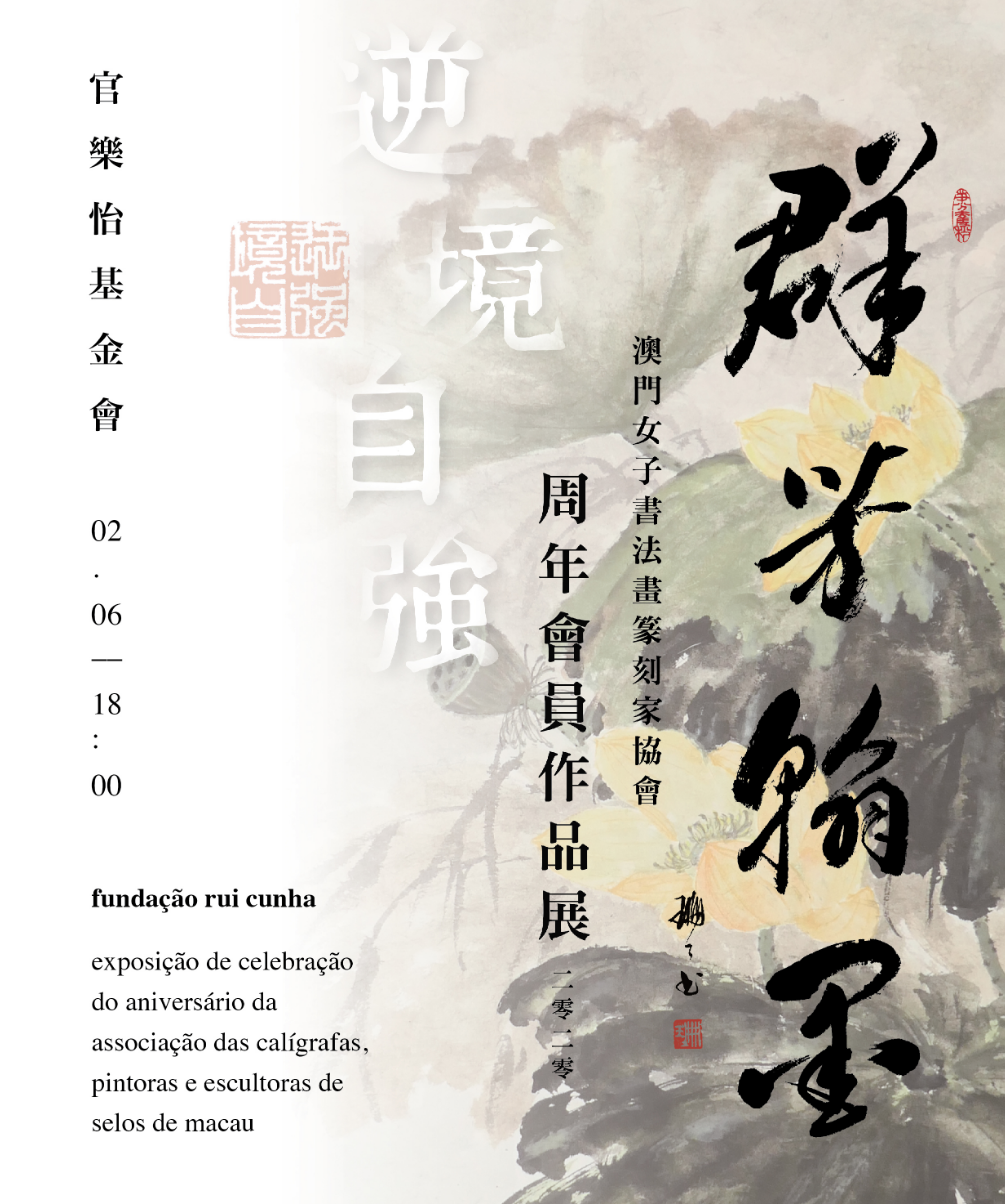 The Rui Cunha Foundation presents the exhibition "Artistic Calligraphy and Painting Works of the Women Associates", celebrating the first anniversary of the Macau Women Calligraphers, Painters and Sculptors Association, which took place on March 24. It brings together 34 pieces made by 33 female artists from Macau.
These works seek to convey "the active and passionate role of the Macau women towards traditional Chinese culture", according to the president of the association, Hong San San. They also highlight the reality that is being experienced today at a global level, as several pieces "very clearly express the idea that resilience and a positive spirit are the determining qualities in times of crisis and adversity".
When: June 2–13, 2020
Where: Rui Cunha Foundation Gallery, GF 749 Avenida da Praia Grande, Macau
How much: Free admission
For more information, check the event's Facebook page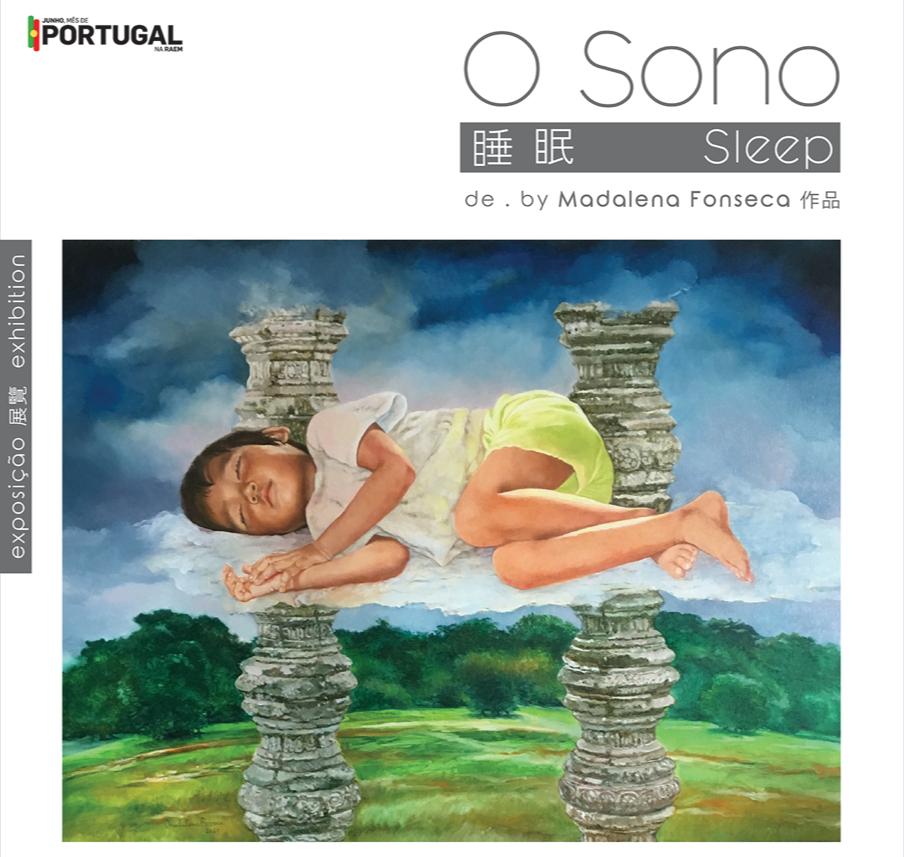 Included in the celebrations of June 10 – Month of Portugal, O Sono is an art exhibition delving into "sleep" as a theme. The artworks presented in this exhibition are part of a set of oil paintings on canvas and wood, in which the artist has developed the theme "Sleep", as an everyday life's depiction of pause and regeneration.
Madalena Fonseca was born in Mozambique, graduated in painting from the Faculty of Fine Arts of Lisbon. Co-founder of the Água-Forte Printmaking Association in Lisbon, she has been living in Macau for ten years, where she teaches painting, drawing, and printmaking courses at Casa de Portugal School of Arts and Crafts in Macau.
When: June 11–28, 2020
Where: Tap Seac Glass House, Tap Seac Square, Avenida do Conselheiro Ferreira de Almeida, Macau
How much: Free admission
For more information, check Casa de Portugal's Facebook page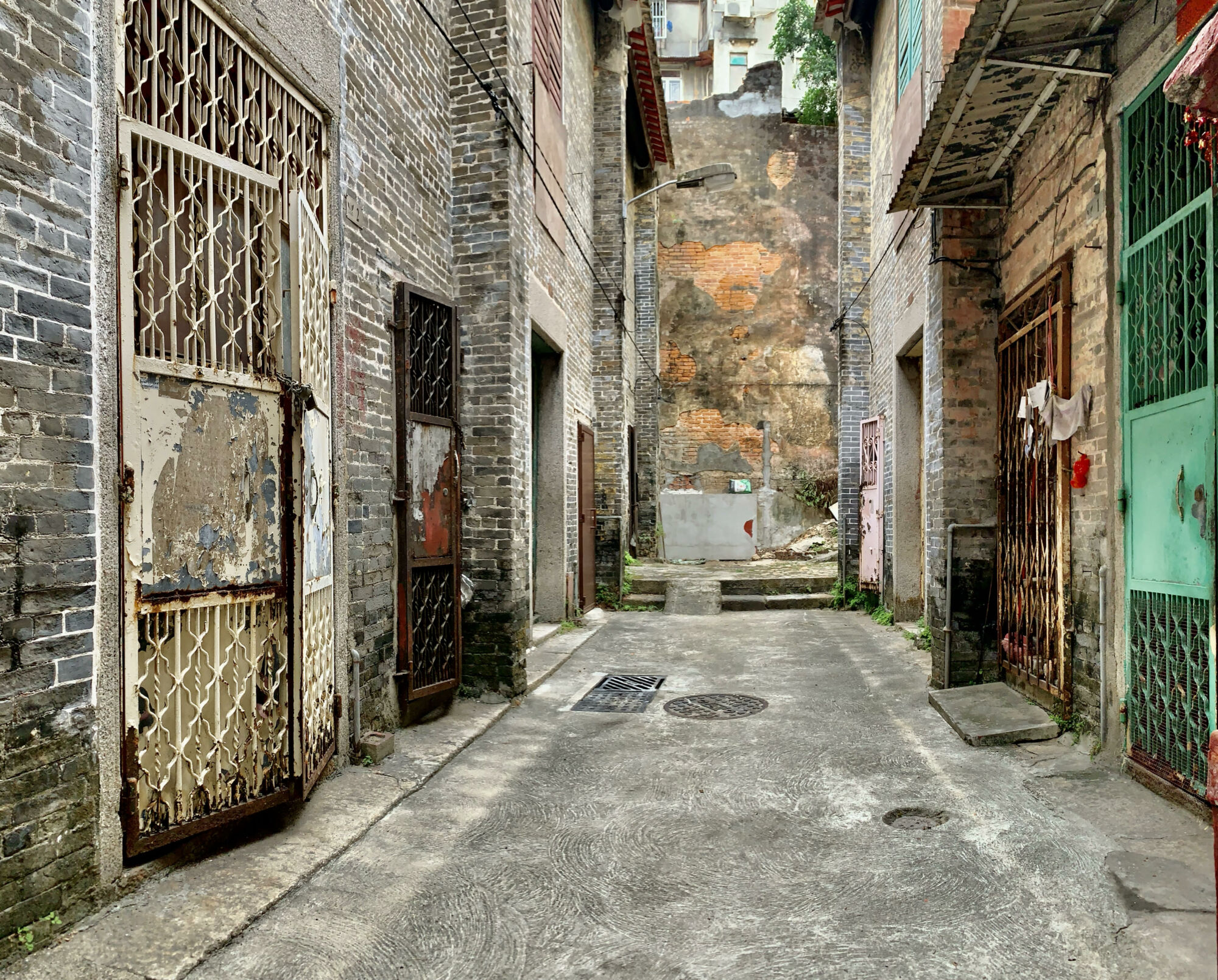 Some people love wide open roads, while others prefer crowded spots, and some relish the thought of silent, hidden alleys. For the latter, Macau has an interesting lineup and the following are our favorites. From Buddhist praying halls set in narrowed corners to ruins located on beautiful squares, the city has a lot to explore! There are numerous patios and avenues, little alleys, and hidden streets all over Macau, especially when it comes to the oldest part of the city. Vintage and most certainly nostalgic, these places are safe from crowds, traffic and noise, so take some time to visit them. Take this ride with us and discover some of Macau's most fascinating alleyways.
What's amazing about this town is the power it has to house so many different worlds in one. On one side, the casinos with all its luxurious trappings, but also grand condos and buildings, with swimming pools and fitness clubs, busy streets filled with people and traffic, children laughing and crowds shopping; and then there are these alleyways–sometimes standing right in the middle of all this hustle and bustle, these alleyways seem to be stuck in time. A time one can rarely see around the city anymore; of drying your clothes outside and talking to your neighbor from one window to the other.
Most of these places are located around Macau's downtown, including close to Rua dos Mercadores, Rua das Estalagens, Rua de Tercena, among others. They hide truly off the beaten path alleyways one can hardly see much of these days. The best way to discover these charming Macau alleyways is in person so charge up your camera, put on some comfy shoes and away you go!

TeamLab SuperNature Macao is a groundbreaking permanent interactive experience opening at The Venetian Macao in June, 2020. Cotai Expo boasts 5,000 square meters of labyrinthine floor space. With eight meter-high ceilings throughout, the space is transformed by teamLab into an extremely complex, three-dimensional world across varying elevations, featuring immersive and compelling artworks.
This is a single, massive world comprised of works by art collective teamLab that aims to explore new perceptions of the world and the continuity between humans and nature. It is a "body immersive" museum centered around a group of works that blur the boundaries between people's bodies and art. In teamLab SuperNature, people immerse their bodies in art with others, influencing and becoming a part of the artworks themselves. People become one with the art, blurring their perception of the boundaries between the body and the artwork, and thereby recognizing the continuity between the self and the world.
When: Daily, 10:00am–10:00pm (last entry 9:15pm), June 15, 2020 onwards
Where: Cotai Expo, The Venetian Macao, Estrada da Baía de Nossa Senhora da Esperança, Cotai
How much: MOP $238 (adults), MOP $168 (children aged three to 12)
For more information, check the event's official website and buy tickets here
Tags