It's that time of year again.. You'll see red and pink hearts everywhere around town, reminding you to celebrate love–or it might get on our nerves if you're single. And whether you'll be spending the day with your significant other or you just don't want to be left out, here are a few ideas to enjoy Valentine's Day in Macau.
Go Bowling or Ice Skating
(See featured image above)
Whether you are a competitive couple or you just want a good excuse to hold hands, bowling or ice skating always make for a well-spent afternoon. There are two options in Macau: the Bowling Centre in Cotai or the Future Bright Amusement Park near Camões Garden (pa ka chau fai yun).
Future Bright Amusement Park 17-29 Praça de Luís de Camões, Lai Hou Building, Macau, www.futurebrightgroup.com.mo
Also read: Where to Go Bowling in Macau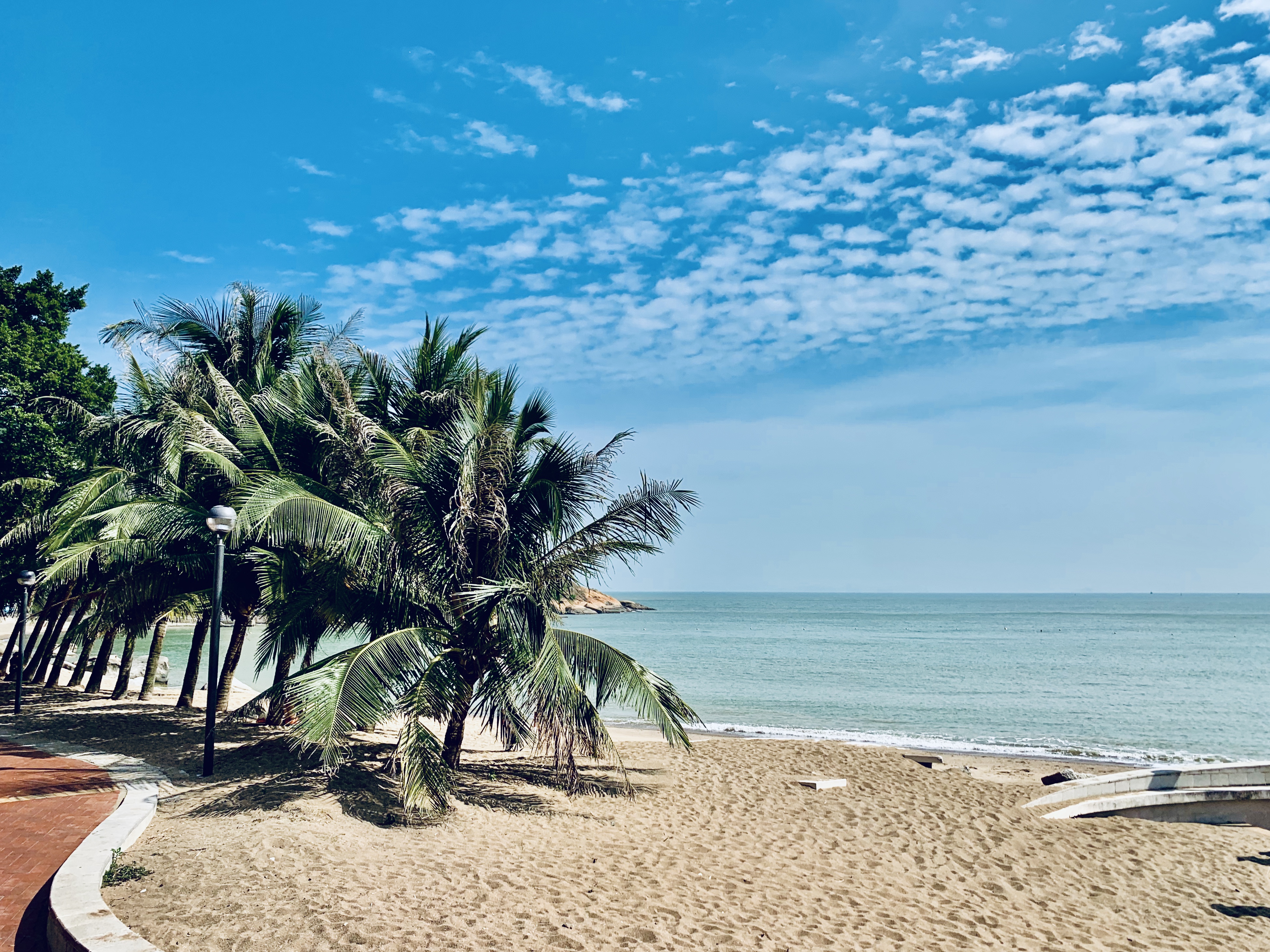 If You Are Feeling Artsy
If you are the crafty type, you could paint your way into your lover's heart–avoiding the shopping frenzy with a great excuse. Grand Lapa Macau has just the perfect set up for a beautiful afternoon since couples can enjoy tea under the sunshine while painting whatever they'd like. Other places include Grand Coloane Resort, or for public spaces, Hac Sá and Cheok Van beaches, and Coloane Village for a more vintage vibe. Why not bring the camera and frame your love for years to come?
Grand Lapa Macau 956-1110 Avenida da Amizade, Macau, +853 2856 7888, www.grandlapa.com
Grand Coloane Resort 1918 Estrada de Hac Sa, Coloane, +853 2887 1111, www.grandcoloane.com
Hac Sa Beach Estrada de Hac Sá, Coloane
Cheoc Van Beach Estrada De Cheoc Van, Coloane, Macau
Coloane Village Estrada De Cheoc Van, Coloane, Macau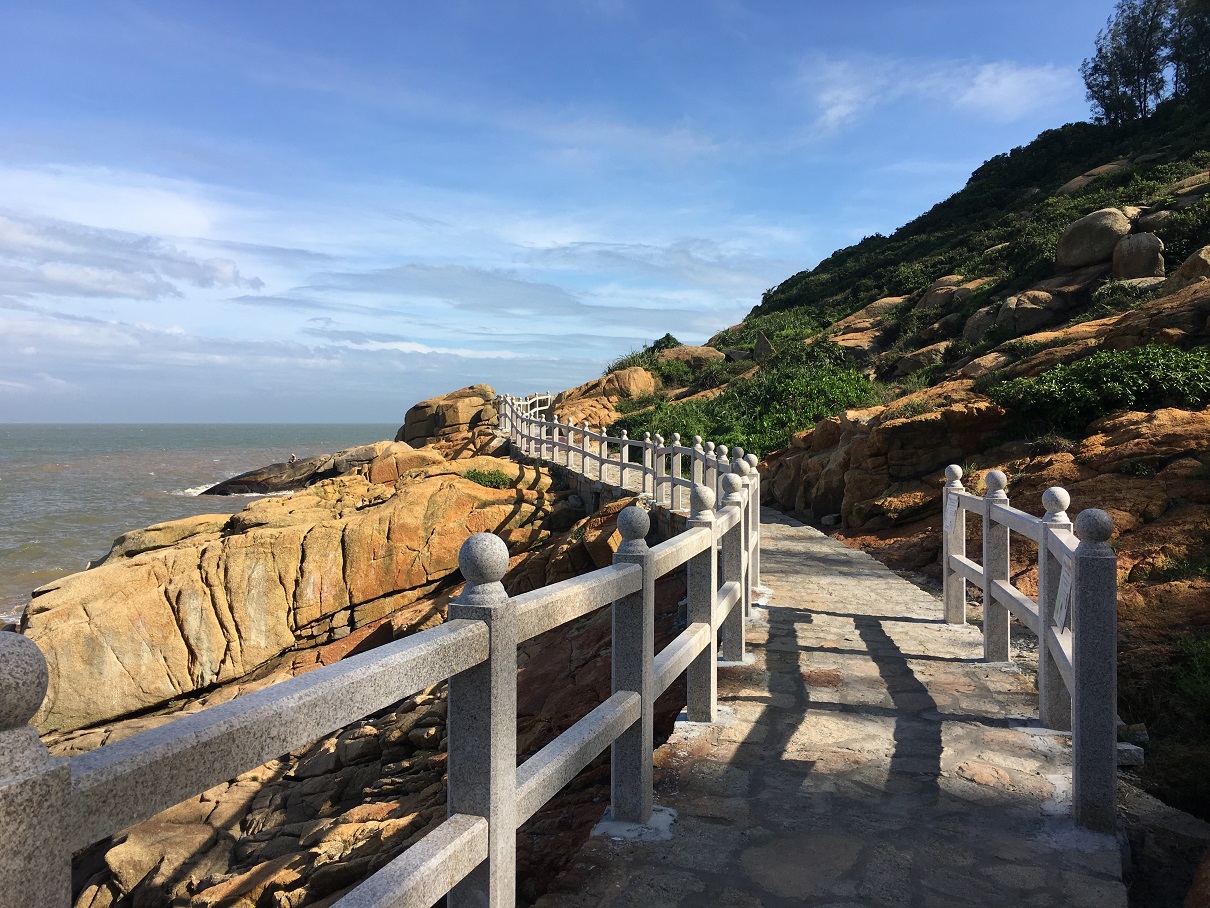 If You Are The Sporty Type
You don't have to dress up just because it's Valentine's Day. How about hitting a trail and finish off with a picnic? Pack a healthy meal and put on your running shoes or get your bikes and get sweaty together. From the Mong Há Hill Fitness Trail to the Guia Hill Fitness Trail, pick one you like from here and smash your fitness goals while spending time with your partner!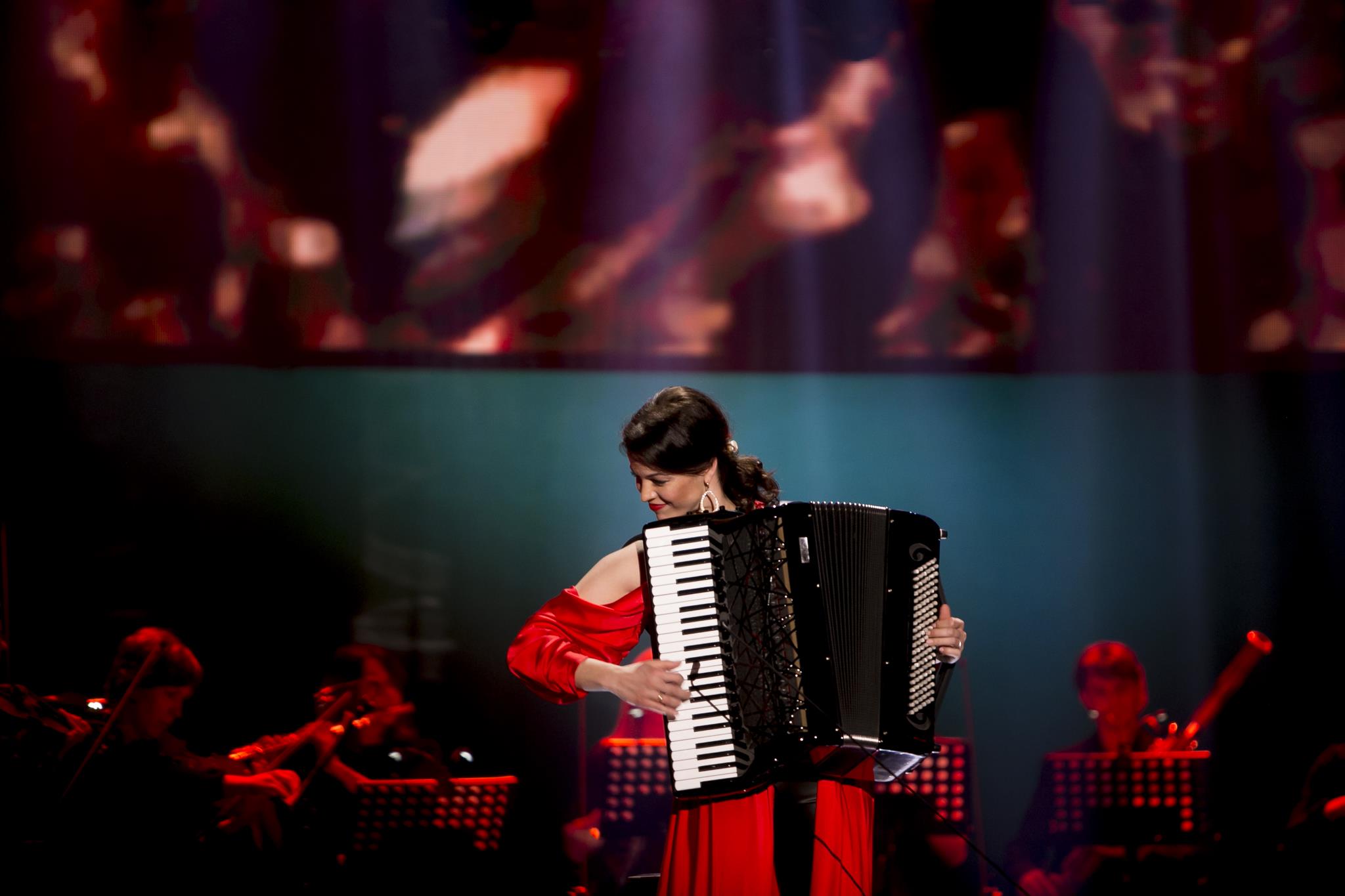 Love Through Culture & Music
Celebrate this lover's day with accordion player Ksenija Sidorova and conductor Michał Nesterowicz in a Macao Orchestra concert happening on Valentine's Day! Why not gift your partner a ticket to this amazing classic showcase and enjoy this festive date with a cultural event? In this concert, the Latvian accordionist Ksenija Sidorova presents Piazzolla's Concerto "Aconcagua", as well as the no less exotic Carmen and L'Arlesienne by Bizet. Check here for more information and tickets.
Macao Cultural Centre Avenida Xian Xing Hai s/n, NAPE, Macau, www.ccm.gov.mo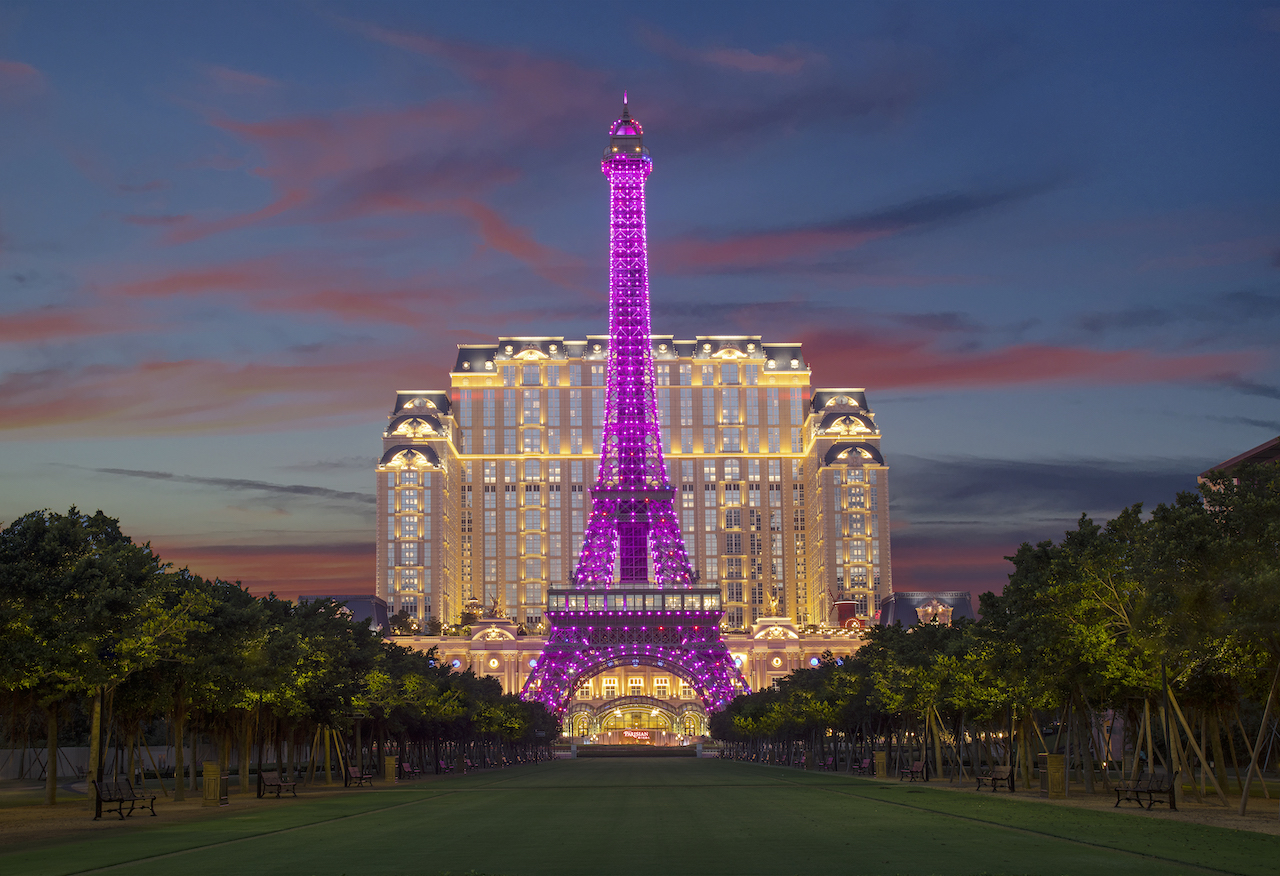 Travel to Paris
Almost everything is possible in Macau. Although there is no shortage of five-star menus available all around town, this one takes the cake. Take a stroll through "Paris", take photos of the breathtaking 360º views of Cotai from the Eiffel Tower or head to Brasserie for a real Parisienne dining experience. Why stay home when in Macau, you can travel the world without ever boarding a plane?
The Parisian Macao Estrada do Istmo, Lote 3, Cotai, +853 2882 8833, www.parisianmacao.com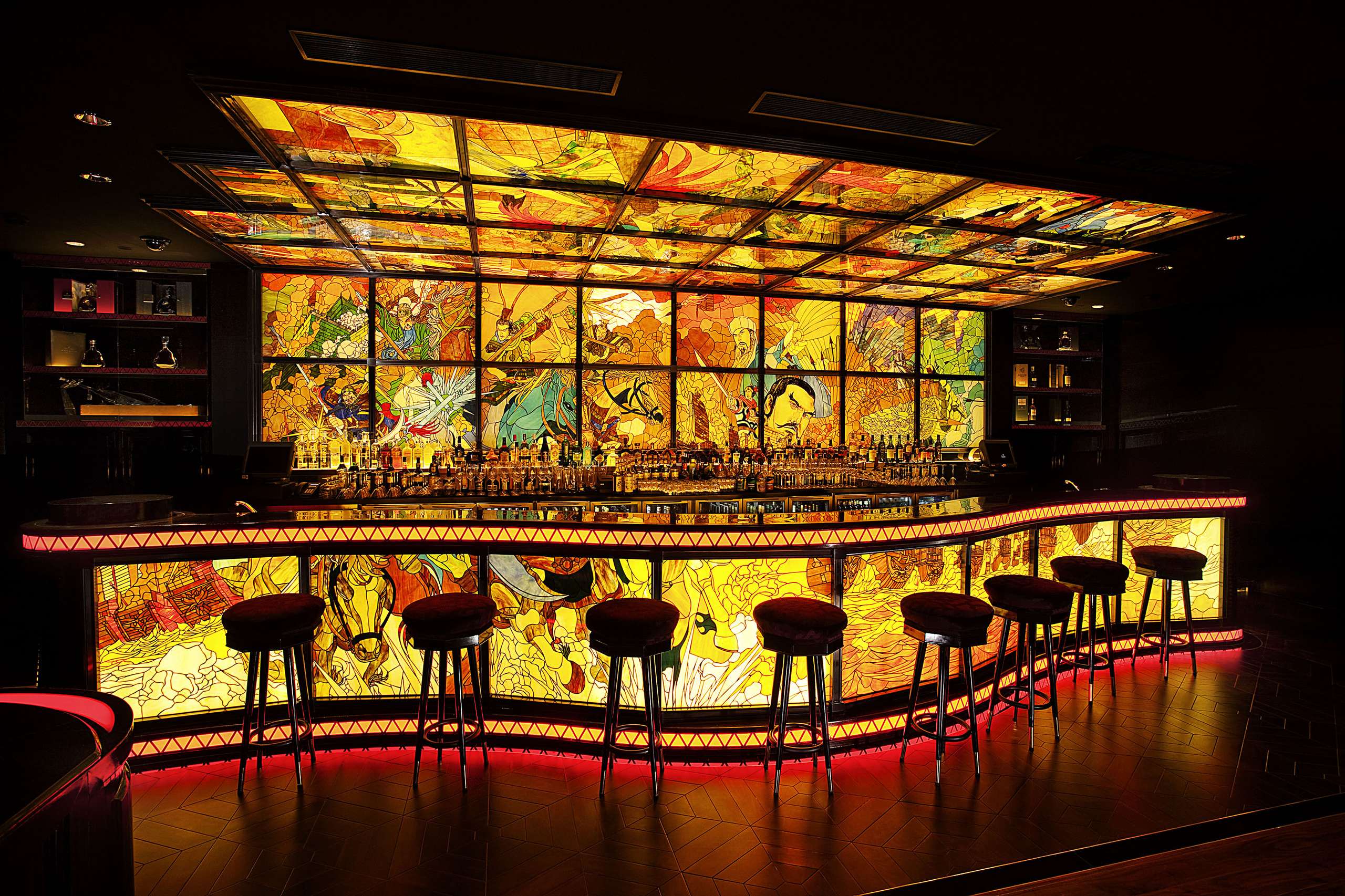 Get in The Mood
Nobody said you can't have fun this Valentines weekend, just because you're single. You could warm up with your squad at one of the many karaoke bars in town, and then off to Cotai to dance the night away. On Friday 14th, the city's best nightclubs are pumping it up: Club Cubic has one of the best dance floors in town, while China Rouge offers a lavish night of classic, original cocktails to sip on all night long. More relaxed options include happy hour drinks after work in places such as Sky 21 overlooking Macau, or Starworld's Whisky Bar, also boasting a small terrace with views.
Club Cubic 2105-02, Level 2, The Shops at The Boulevard, City of Dreams, Estrada do Istmo, Cotai, +853 6638 4999, www.cubic-cod.com
China Rouge G001, G/F, Galaxy Macau, Cotai, +853 2888 0888, www.galaxymacau.com
Whisky Bar 203, 2F, StarWorld Hotel, Avenida da Amizade, Macau, +853 8290 8698, www.starworldmacau.com
Sky 21 21/F AIA Tower, 251A – 301 Avenida Comercial de Macau, Praia Grande, Macau, +853 2822 2122, www.skyconceptmacau.com/sky21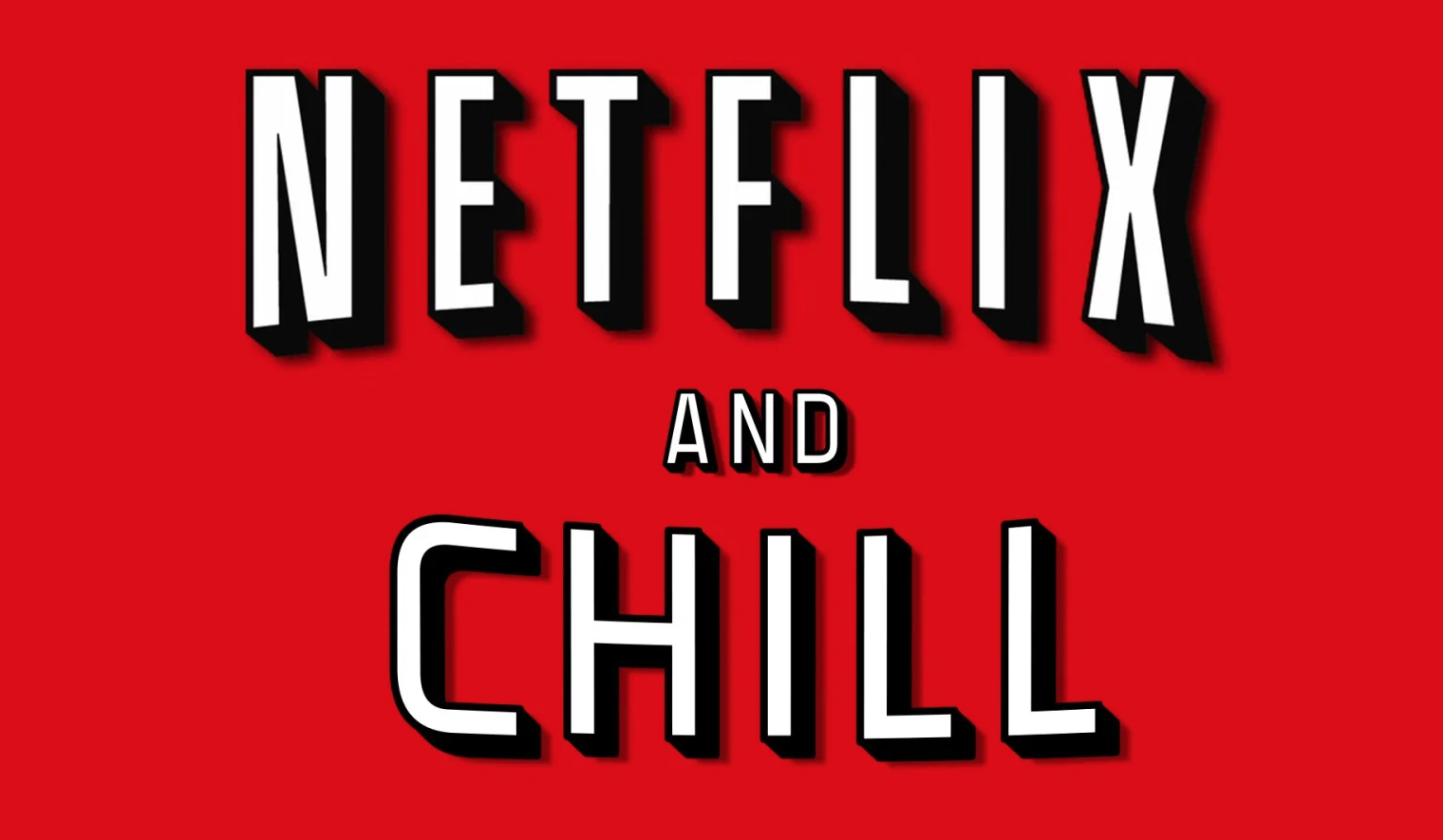 How About Just Staying In?
Sometimes, nothing beats "Netflix and chill". And with the 14th being a Friday and all, there's nothing wrong with being cheesy. After all, it's Valentine's Day so why not cook dinner together (home-made sushi takes good teamwork!), open a nice bottle of wine, watch a fun rom-com and have chocolate fondue for dessert! Spend the next morning sleeping in, with breakfast in bed and roses in the dining room. Is there anything more romantic than feeling comfy and relaxed with your other half?
This article was originally written by Ana Tique in May 2016 and updated by Leonor Sá Machado in January 2020.
Tags