Introduction to Macau
The difference between the United States and Macau might seem like night and day, but if this is your first time in Asia, Macau really is a "soft landing". An international city with hospitality as one of its principal industries means visitors are welcome, and no matter how different Macau may be from your town in the US, you are sure to enjoy it.
First, some basic numbers. Macau is only around 115 square km (that's 44 square miles)! With a population of 650,000, this makes it one of the most densely populated regions on the planet. To put this in perspective, the whole state of Wyoming has less than 600,000 people. While the density in Macau can make things feel crowded at times, an upside is that most places are readily accessible and normally only require a short travel time. Commutes to work, no matter where you live, are usually not much of a concern. Also, as dense as Macau is, there are still plenty of natural areas and open spaces to make Americans feel right at home!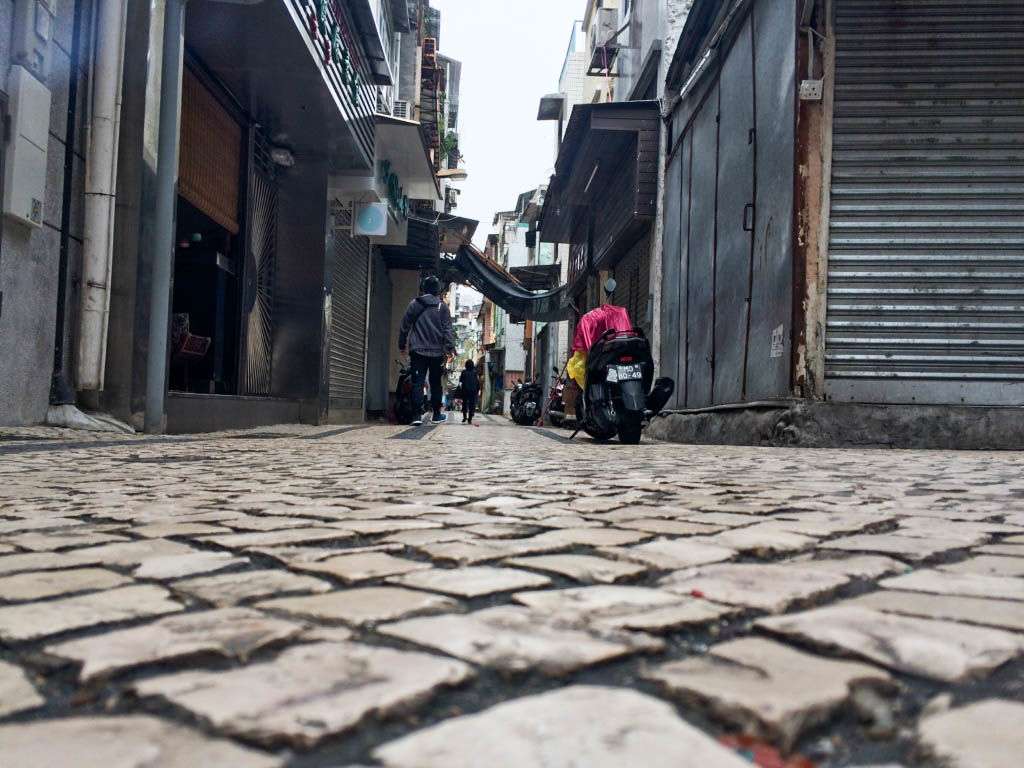 Getting Around
As mentioned, travel times are generally short. Macau's small size means even walking is an option for many destinations. Public bus coverage is reliable and cheap, although crowded during peak travel times. Taxis are readily available.
While owning a car is a must in parts of the US, it often isn't necessary in Macau. However, if you do need to drive, your American driving license can be transferred. There are a number of specific requirements, so check the link for more info. Another consideration is parking spots, and this ties in with house hunting. Obviously, parking is at a premium in Macau. High rise properties will most likely have parking spaces available, other residences may or may not. But regardless parking spaces will cost money. The rental price of a parking space can approach that of a small apartment!
Macau government driving license info: portal.gov.mo/web/guest
Where to Stay/Finding a Place
Check out this article we previously published on house hunting. While Macau is small and you won't generally find suburban-style houses with large yards like in many parts of the US, there is some variety here, especially between living further out in Coloane, Taipa, and the city center on the peninsula.
Where to Eat
With the development of the hotel-casino resorts, Macau was inundated with American dining options. Big names like Morton's, Hard Rock Cafe, and many others have moved in. Check out one of our burger lists for the best American-style burgers in town. In addition, there are countless other international dining options in the city, with both Portuguese and Italian establishments offering up dishes a lot of Americans will be used to. Italian food has become global at this point, and there are fantastic restaurants spread throughout Macau peninsula, Taipa, and Coloane all serving up authentic Italian cuisine. For a day at the beach/pool and a great lunch or dinner after, head for Cheoc Van swimming pool and beach in Coloane. The pool is literally a few steps away from one of the best Italian restaurants in Macau—La Gondola.
Where to Shop
Macau is a great place to shop, with everything under the sun available. For higher-range clothing brands, the casino resorts have you covered. For example, the Grand Canal Shoppes at the Venetian. And for lower-priced options, in other parts of Taipa and in the city center there are smaller shops carrying import and regional garments.
For groceries, there are chains across the city like ParknShop that carry most of what you need, including pasta, cheese, canned sauces, etc. For imported foods, small markets around the city carry a range of goods imported from the US and other countries, it's just a matter of getting out there and exploring, and discovering what shops have to offer. The market on the upper floor of the New Yaohan department store carries a good range of American-brand groceries, though marked up in price. Other things can be purchased readily in Hong Kong.
The Venetian Macao Estrada da Baia de Nossa Senhora da Esperanca, Cotai, www.venetian.com/shops
New Yaohan 90 Avenida Doutor Mário Soares, Macau, +853 2872 5338, www.newyaohan.com
Entertainment
Americans looking for bar band-style music entertainment won't be disappointed in Macau. There are several bars around the city offering up amateur and pro level music acts. As we mentioned earlier, the Hard Rock Cafe is a good destination for live music seekers. The Roadhouse Macau is another must, with regular bands and good American-style bar food.
One thing we sometimes miss coming from the United States is wide open space. As great as Macau is, at times the density can wear on you—it will seem like crowds are everywhere. But don't worry, there are fantastic natural escape destinations, just a bus ride away. Coloane and Taipa both have great hiking trails with beautiful scenic vistas. Even the peninsula has some relatively quiet trails. Check out our article on where to go in Coloane when you need an escape from the noise and crowds, and here's our article on hiking trails in Taipa and Macau peninsula.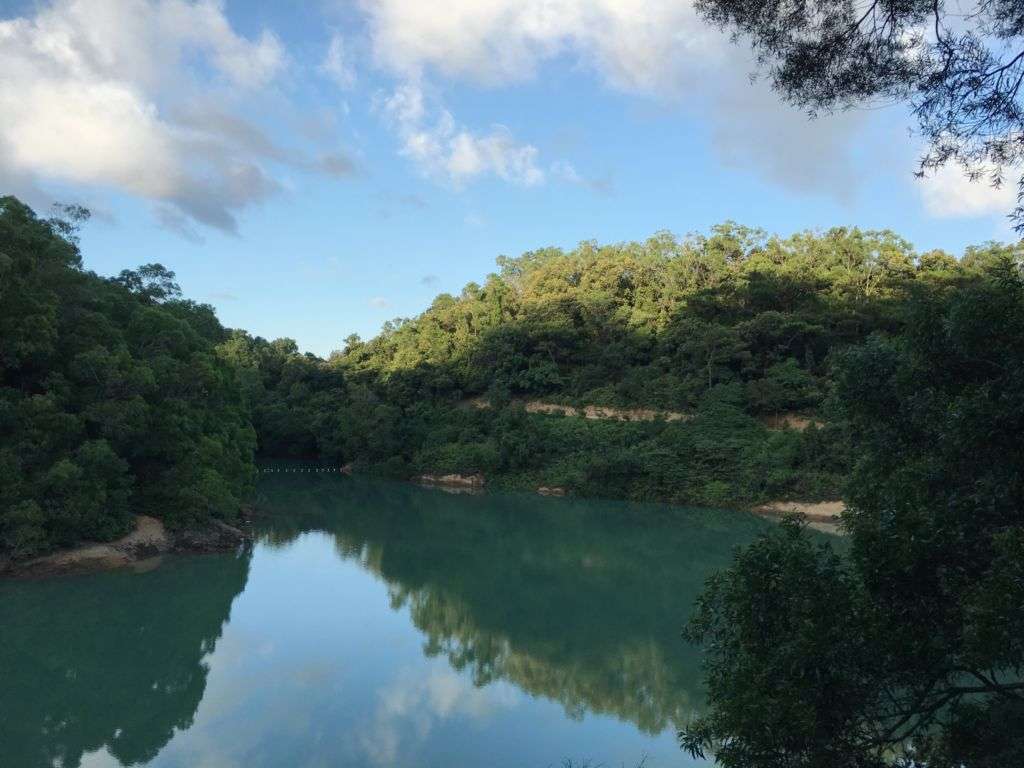 Things to Know
Crime in Macau is extremely low. While you should always be aware of petty theft like pickpocketing around crowded areas, you generally don't have to worry about more serious crime. If you do have an emergency, you can dial 999, 110, or 112.
Language—most hotel resort and casino workers will speak English; most young people working in shops will as well. Cantonese and Mandarin Chinese are widely spoken.
U.S. Consulate General Hong Kong & Macau, 26 Garden Road Central, Hong Kong, +852 2523 9011, hk.usconsulate.gov
Tags
Related Posts