The Macau government has come up with a series of guided tours for everyone to discover Macau from a different perspective. Besides the most frequently visited sites such as the Ruins of St. Paul's, Senado Square, Mandarin's House, Lilau Square, or the Macao Museum, other places around town are worth knowing. This time, we show you the way to some of the best guided tours in Macau, including the Macao Tea Culture House, the Oscar Farm, the IAM Building, and other sites! These visits are open for groups, school kids with teachers, and members of local associations.
Macao Tea Culture House
(See featured image above)
Located on a corner of Lou Lim Ioc Garden, the Macao Tea Culture House is a wonderful place to visit if you want to know all about the history and traditions behind the popular Chinese act of drinking tea. What better way to get to know everything–some of the information isn't even available on the grounds–than with a tour guide explaining? After the tour, you can always check out Lou Lim Ieoc, one of Macau's most beautiful gardens, filled with bonsais and a gorgeous bright red bridge on a lake with lotus flowers and fish swimming.
Also read: Must Visit Gardens in Macau
How to book: Click here to fill out this form
Macao Tea Culture House Lou Lim Ieoc Garden, Avenida do Conselheiro Ferreira de Almeida, Macau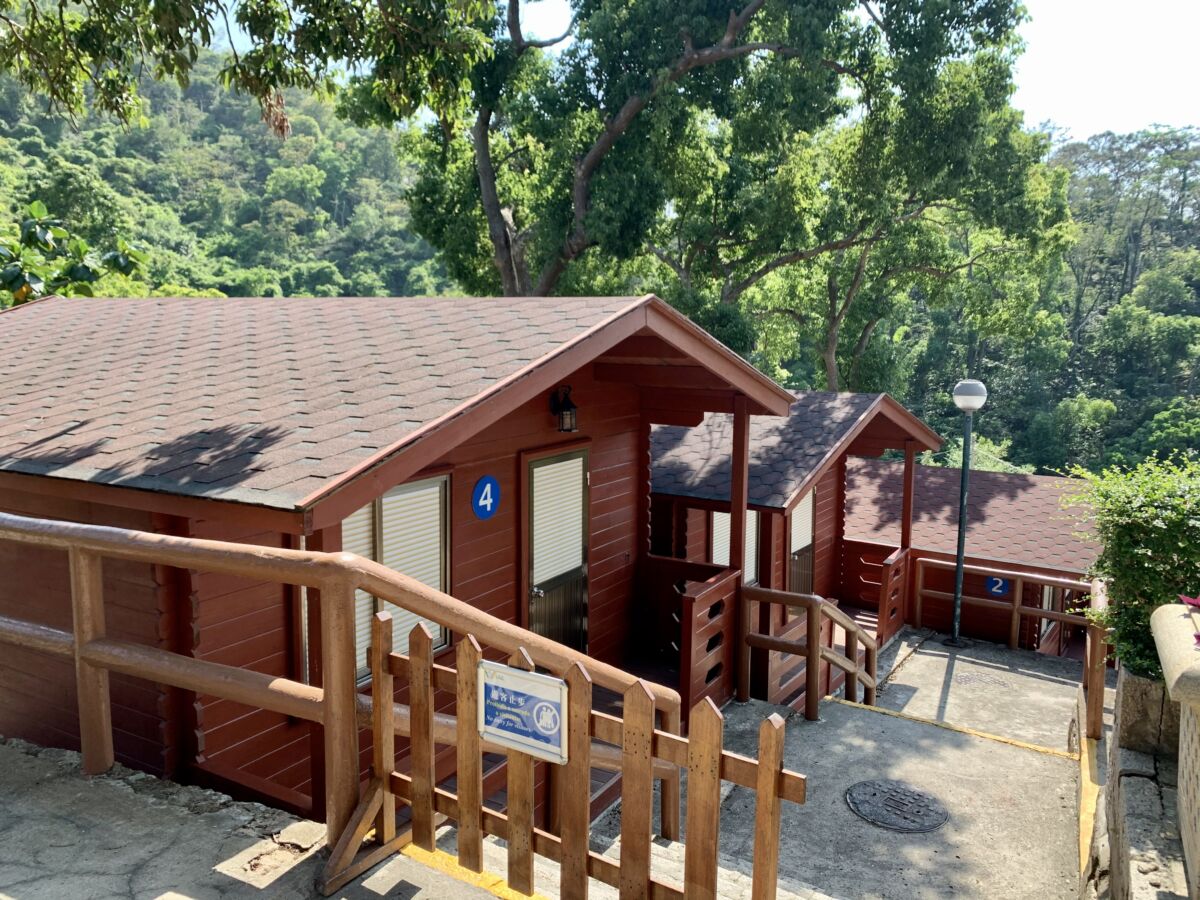 Oscar Farm
This piece of heaven is surrounded by trees and other plants. Designed to teach children about our planet and nature, Oscar Farm is ideal not only for day tours but also for sleepovers! Fitted with cute wooden bungalows, it's the perfect getaway plan for the little ones to learn and fully enjoy a few days in the countryside. Oscar Farm covers a green area of roughly 7,000 square meters and is filled with delightful details such as animals, lots of different plants, and trees.
Those who visit the Oscar Farm will also learn about recycling and other ways to help the environment through their crop display area, compost, and biochar production zone. The farm includes a 1,150 meters long loop-shaped trail with so many nature-related things that the little ones will be absolutely thrilled and entertained.
Also read: Top Outdoor Activities to Do With Kids in Macau
How to book: Click here to fill out this form
Oscar Farm Estrada de Cheoc Van, Coloane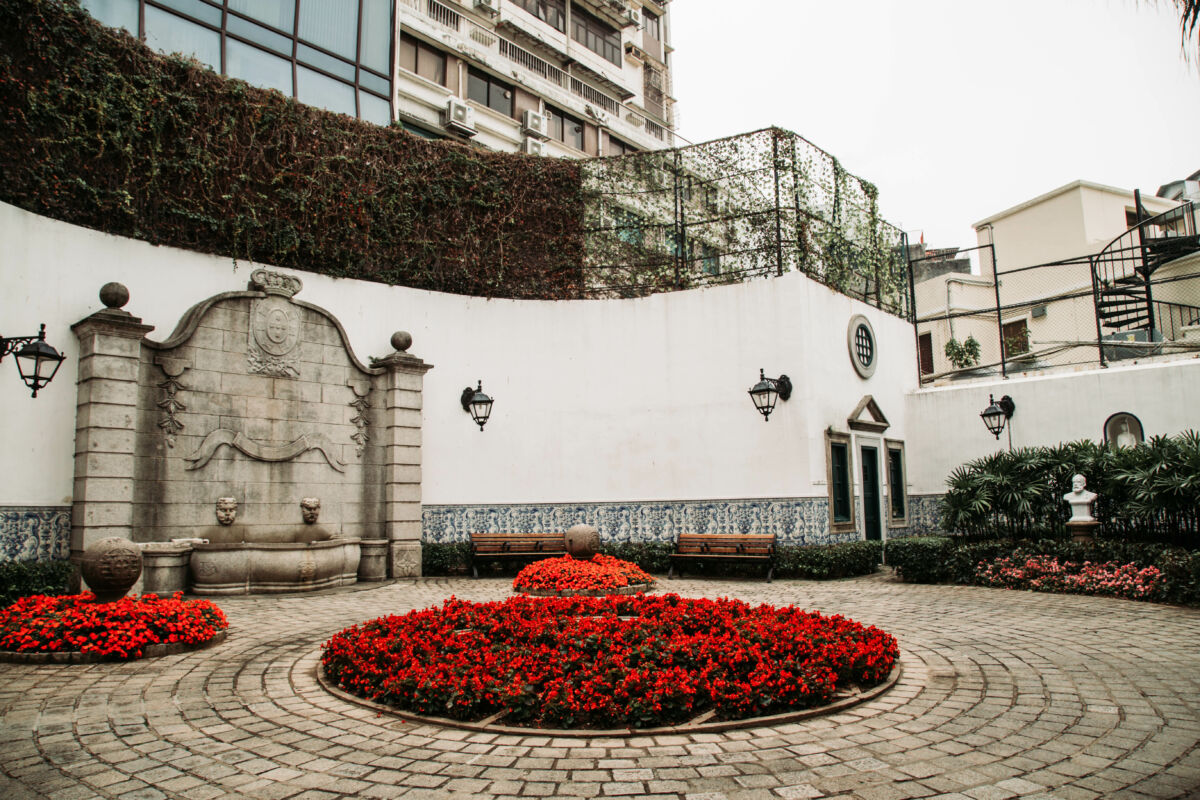 IAM Building
Built in the 18th century, the Leal Senado building–which now houses the Municipal Affairs Bureau offices–has always been a landmark in the city and its history. Besides important statues, beautiful gardens, and the obvious design and architecture worth checking out, there's yet another secret to this building: it houses some of the oldest books and documents in Macau, real relics paramount to understand the city's history. The good news is that there are guided tours available for associations and schools.
Also read: Macau Landmark: Leal Senado Building
How to book: Click here to fill out this form
Leal Senado Building 163 Avenida Almeida Ribeiro, Macau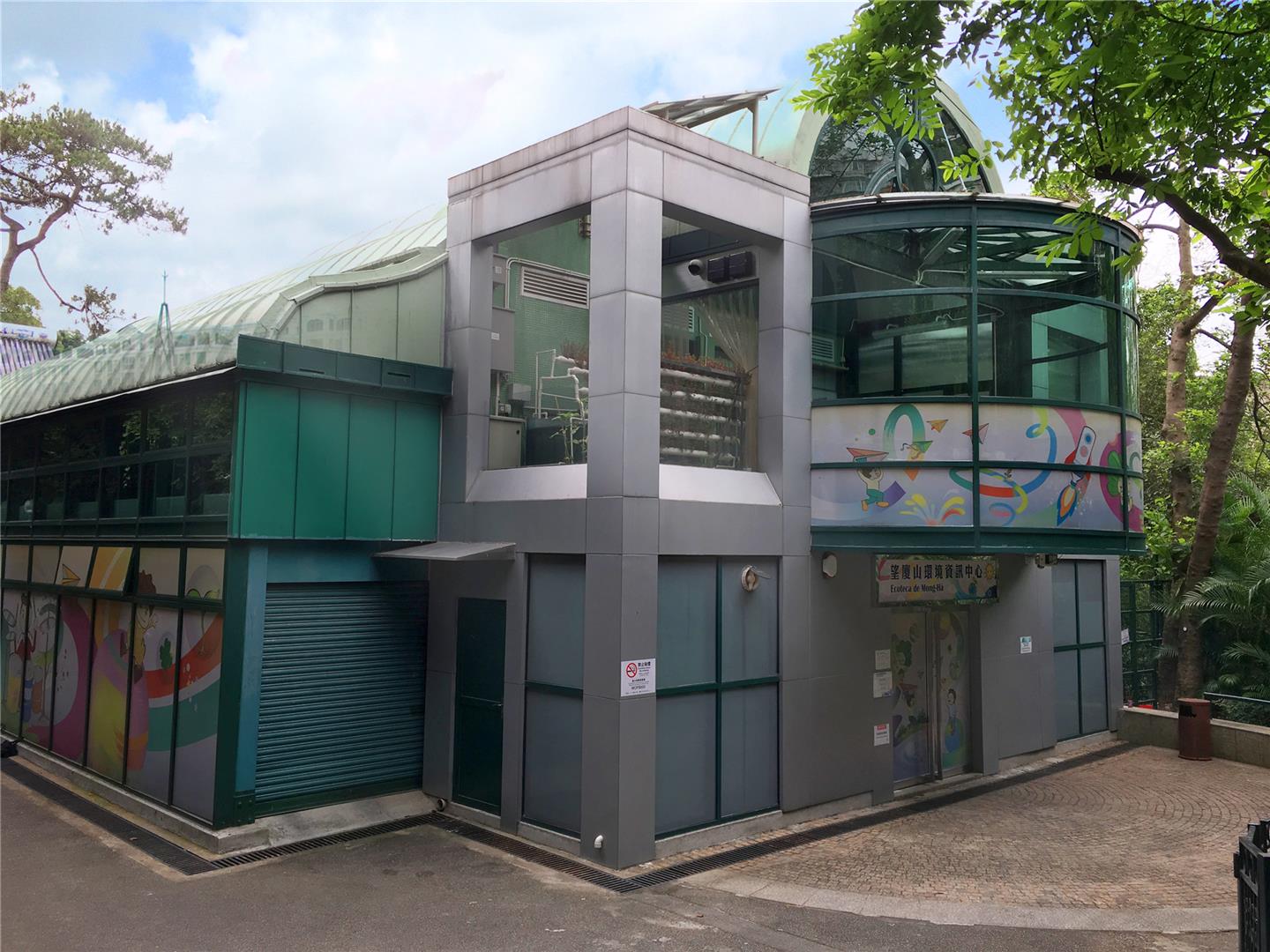 Mong Ha Eco-Centre
Did you know there's a cute little eco-center nestled in the Mong-Há Municipal Park? The center has a small library featuring learning material such as books on nature conversation and environmental knowledge. It's usually filled with kids interesting in knowing more about this ever-growing issue on our planet. The eco center's surroundings are filled with secrets in the middle of nature, such as a grotto and even stalactites!
This is just the perfect place to visit with your little ones. And even if you aren't able to, let your kids' teachers know about this, as it's easier for groups to book tour visits. If they're lucky enough to get there with their colleagues and friends, they might even be able to experience other activities such as gardening and agriculture.
How to book: Click here to fill out this form
Mong Ha Eco-Centre Rampa do Forte de Mong Há, Macau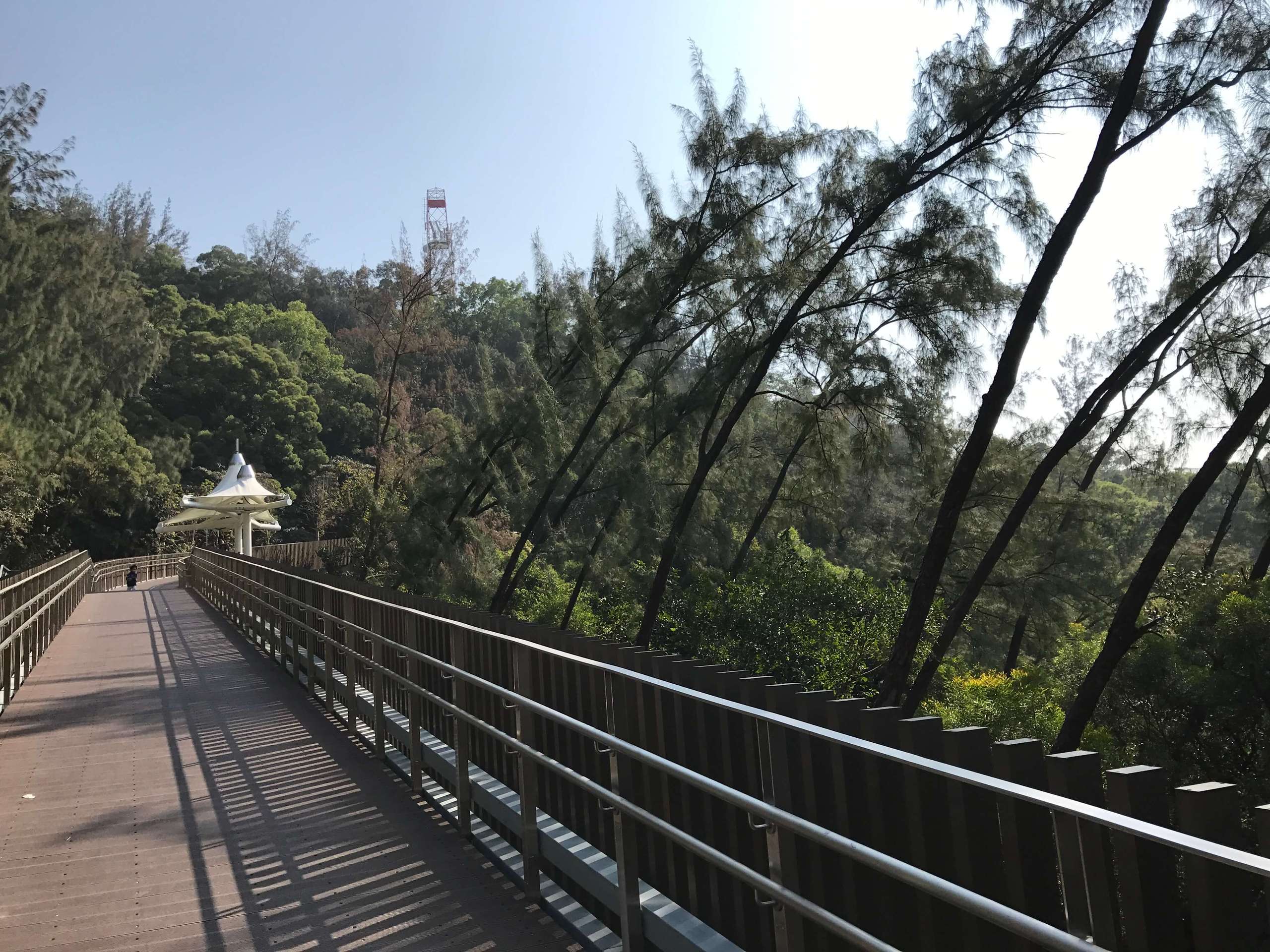 Other nature-related tours
For a different type of guided tour in Macau, these tours aim to teach the population about Macau's ecosystem. Mainly taking place around Coloane and its green areas, there are some delightful trails focusing on different spots. The group tours bookings are only available through associations and schools, so be sure to have your kids on one of these, or try through your local favorite association. The nature-related visits include a tour across several medicinal plants in the region to learn about their healing power, but also a tour across Macau's most ancient trees, a visit to the mountains, and also a study tour on nature.
How to book: Click here to fill out this form
Tags
Related Posts